Cindy Crawford's Daughter Is Literally A Miniature Version Of Her
Those are some good genes.
Cindy Crawford brought her family out to the premiere of Tomorrowland and it's obvious they might be the most beautiful collection of people to exist.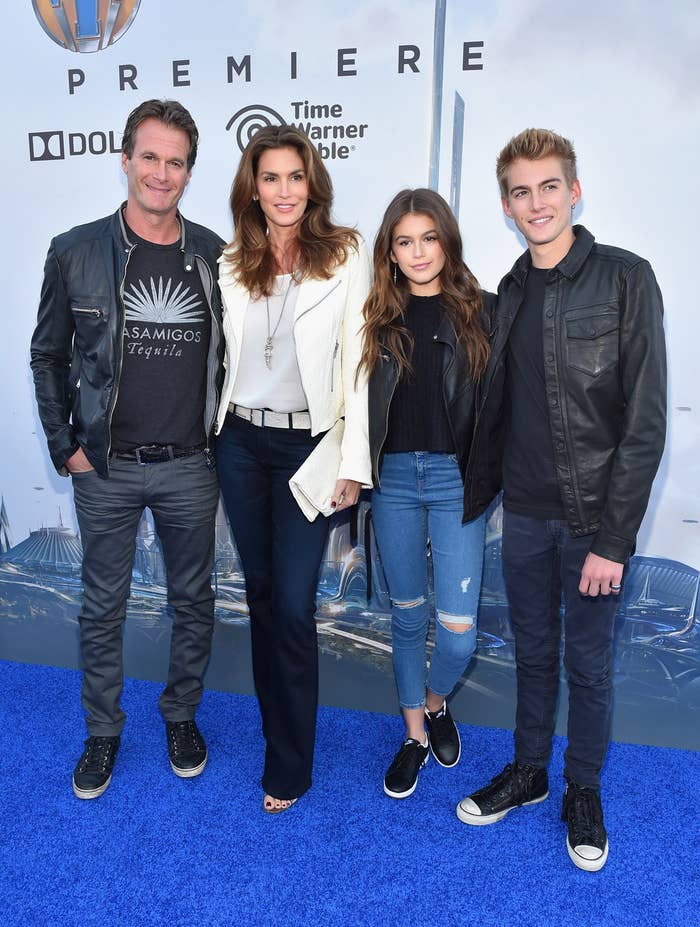 I mean, the kids hit the parental jackpot, and it shows.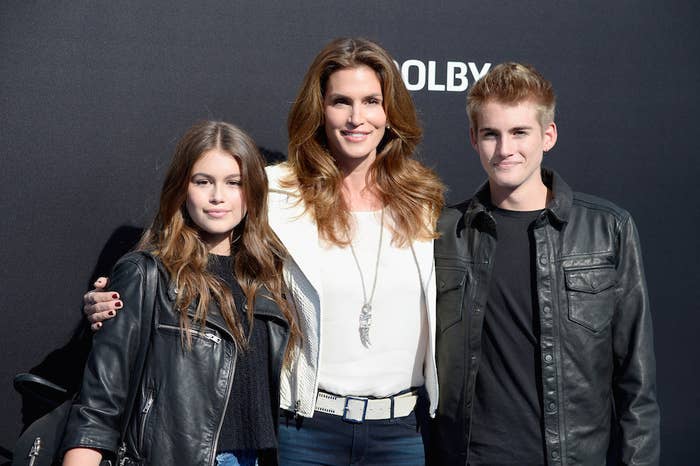 But we need to discuss for one second that 13-year-old Kaia is actually just a tinier version of Cindy.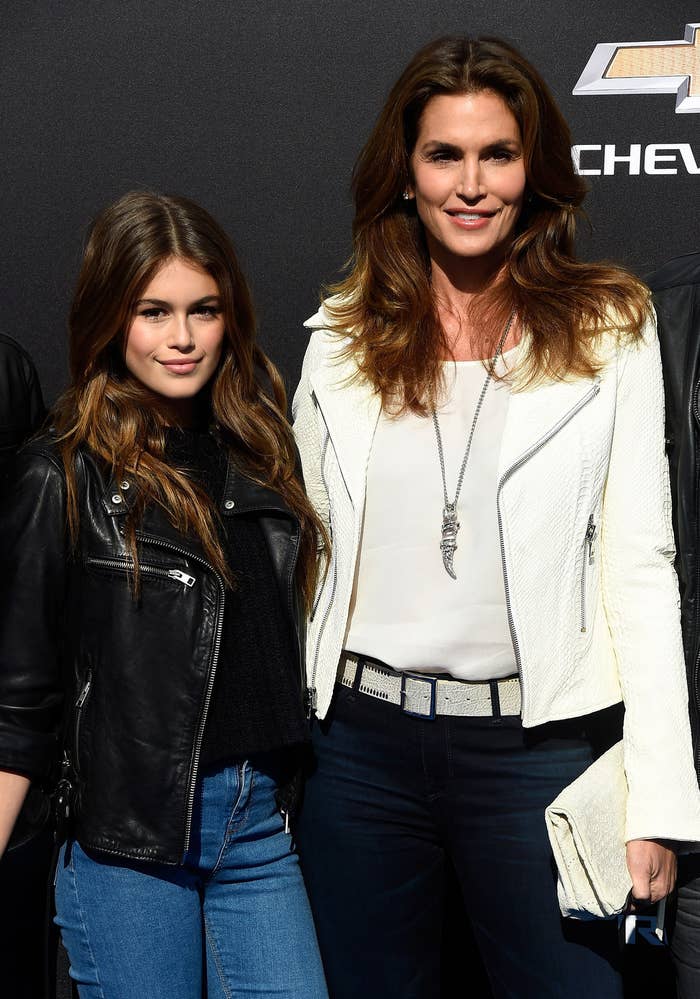 It's literally like someone put Cindy Crawford in the dryer and then out came Kaia.
And her brother sometimes takes photographs of her and Bella Hadid.
In conclusion: ~like mother, like daughter~