Prepare for total body meltdown...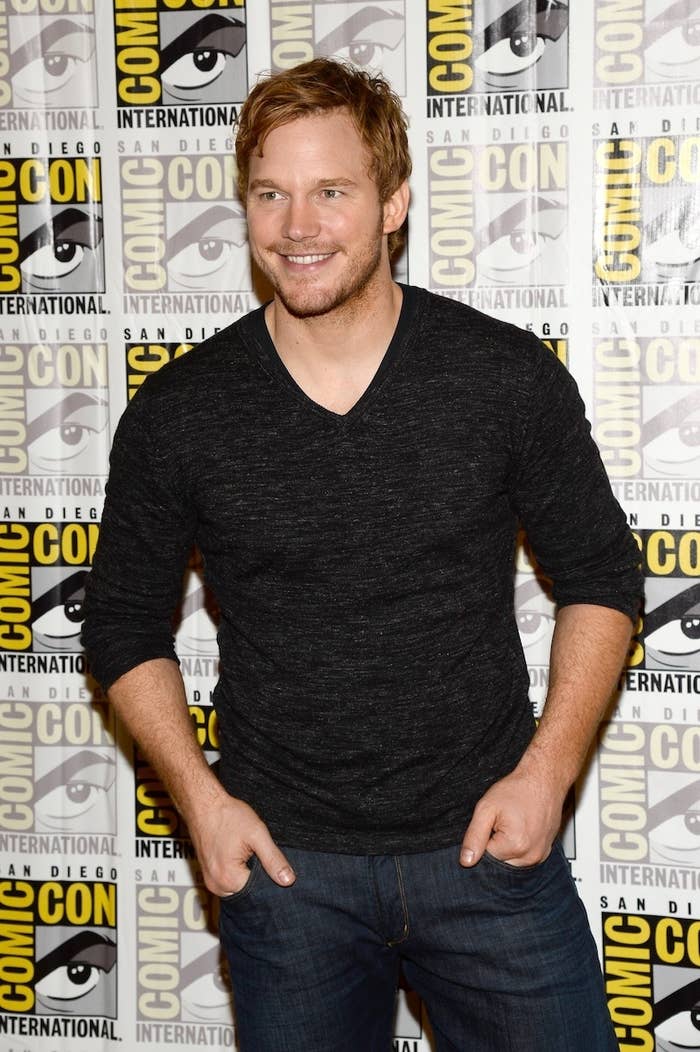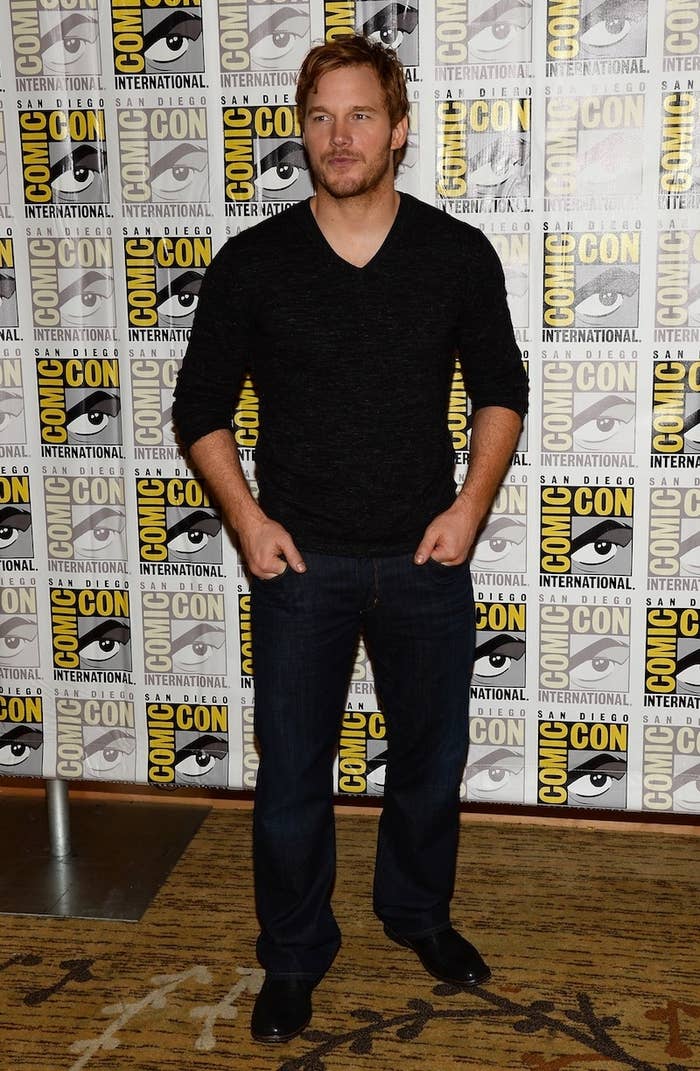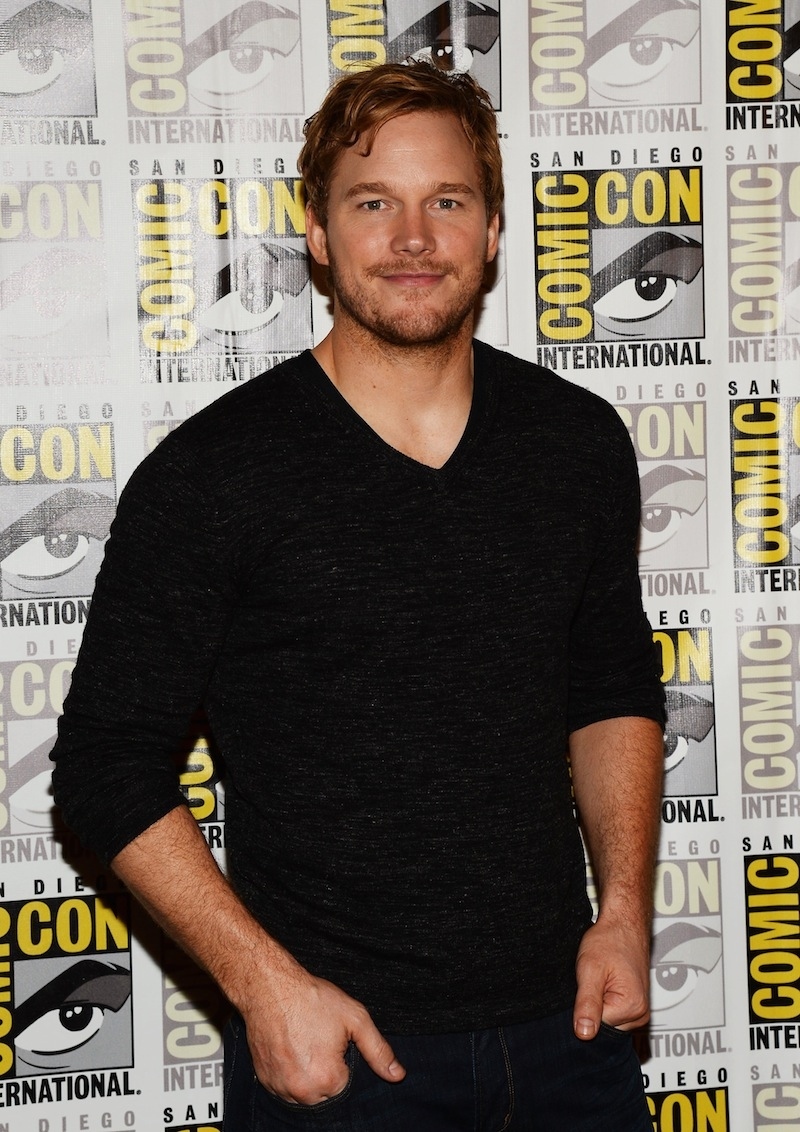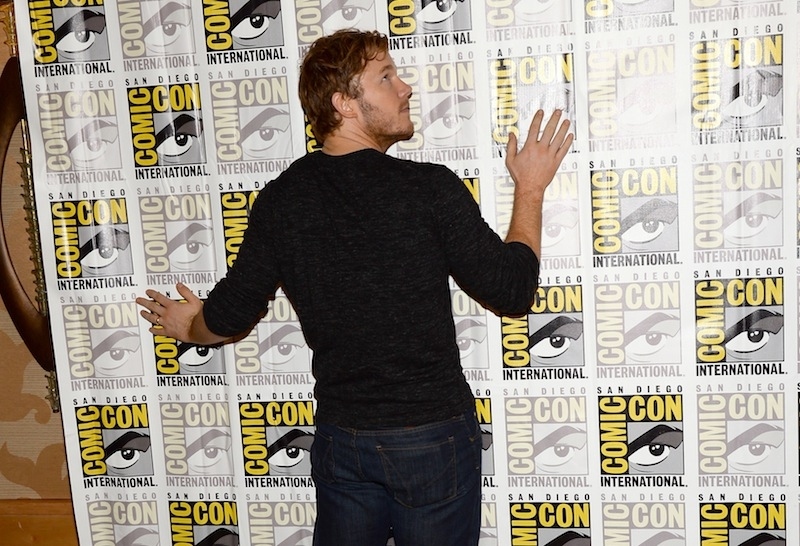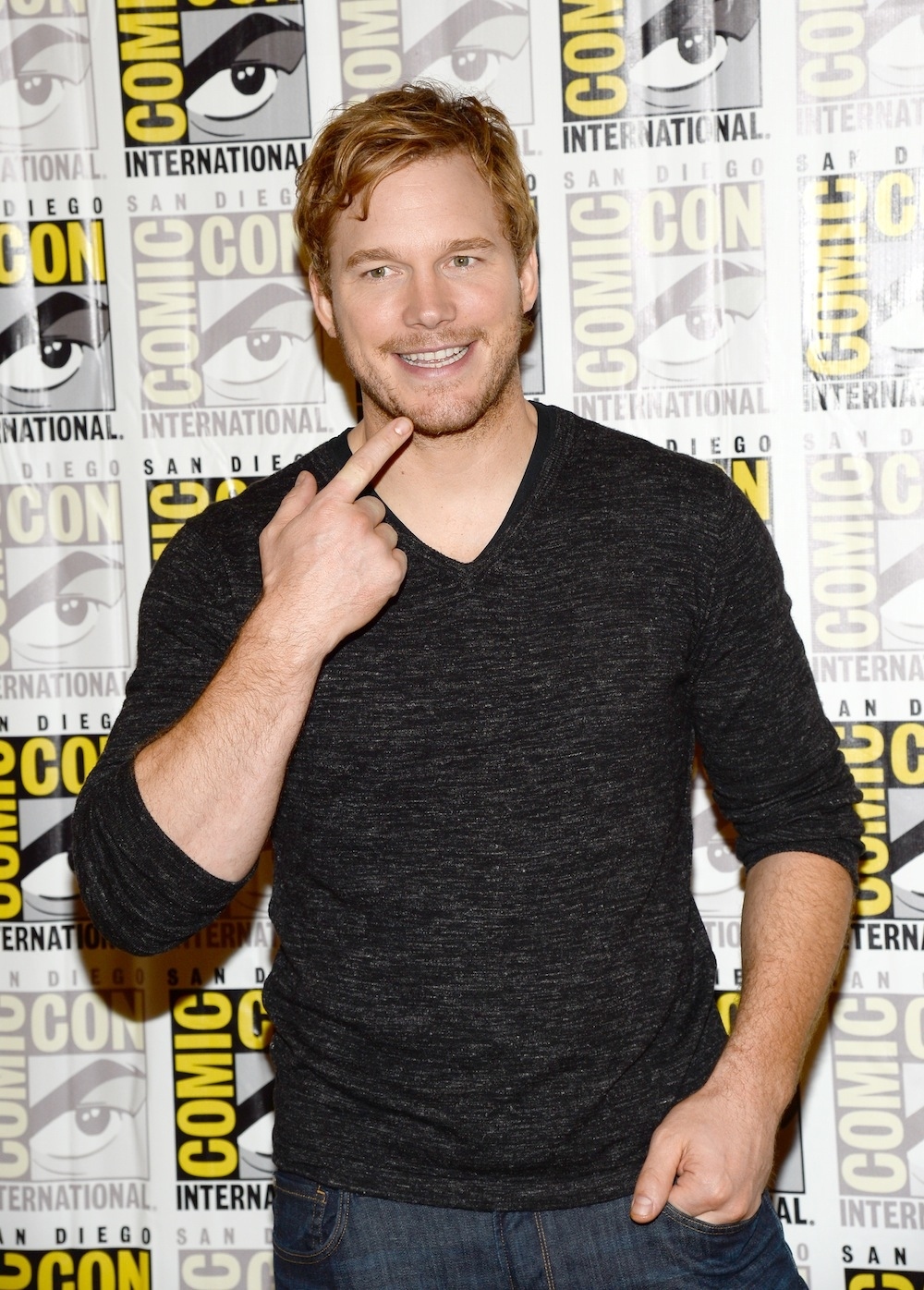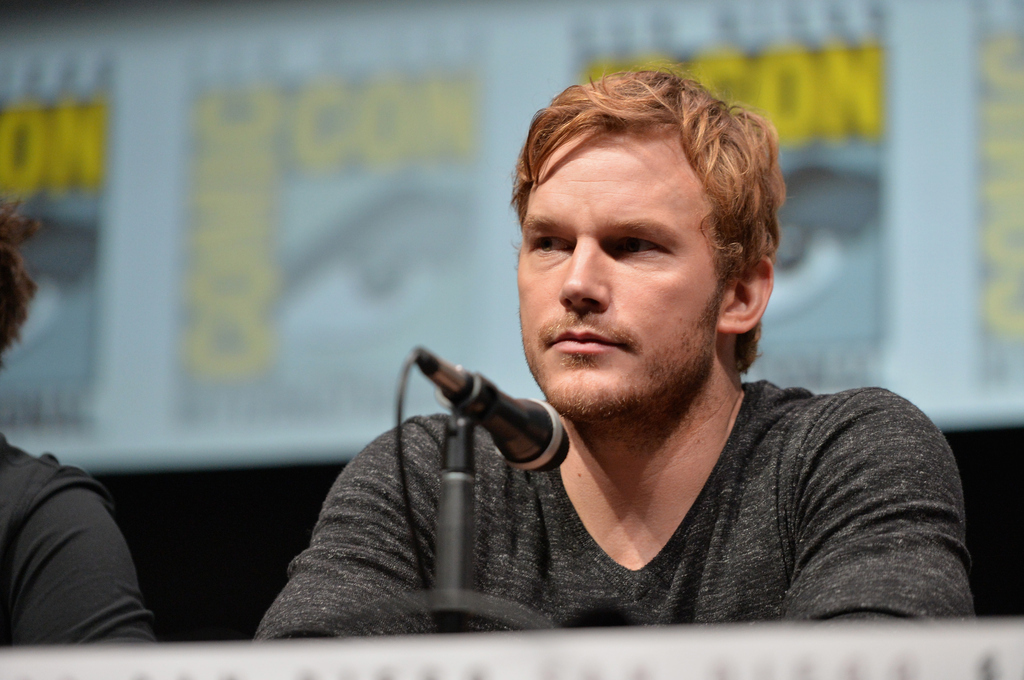 Pratt made an appearance at San Diego Comic-Con and spoke to Zap2it about the shirtless photo he uploaded to Twitter:
"That was something else. I've never really felt any douchier than the day after I sent that photo out and I had all my friends tearing me apart on that one. But yeah, I guess I was. For the most part, it was pretty positive. I haven't always been fat, but I've been fat for the last eight years or something, which is really fun and really great. I love eating food and drinking beer and having fun with my life. I was also kind of depressed a little bit when I was fat and there's probably people out there who can agree and understand what that feels like.

"I'll tell them, 'Hey, if you just bust your ass and get after it, all it takes is like six months really.' Six months flies by whether you're working out every day or whether you're not, so if you feel compelled to do something about it, take some action and get in shape, do it. You can do it. You could. You really could. You could do it in six months and all you have to do is just book a Marvel movie and have a deadline that's like, 'If you don't [lose weight] then you might get fired,' and then it's easy."
Never forget: