Remember when Liam Hemsworth posted this Instagram of him flexin' in tiny shorts?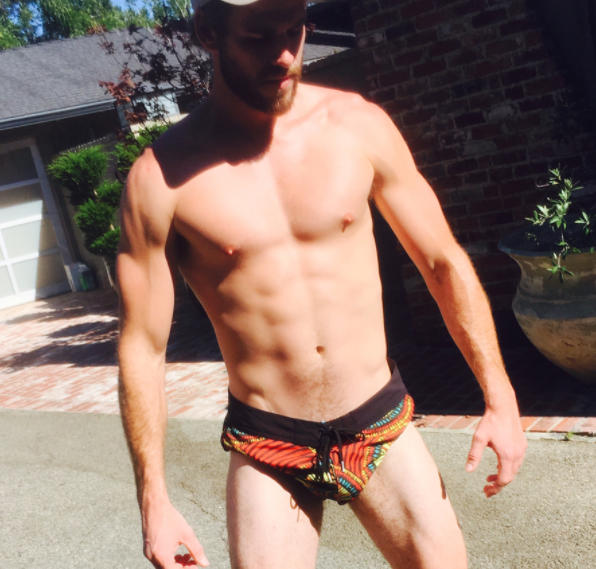 Like, not one pic but two pics?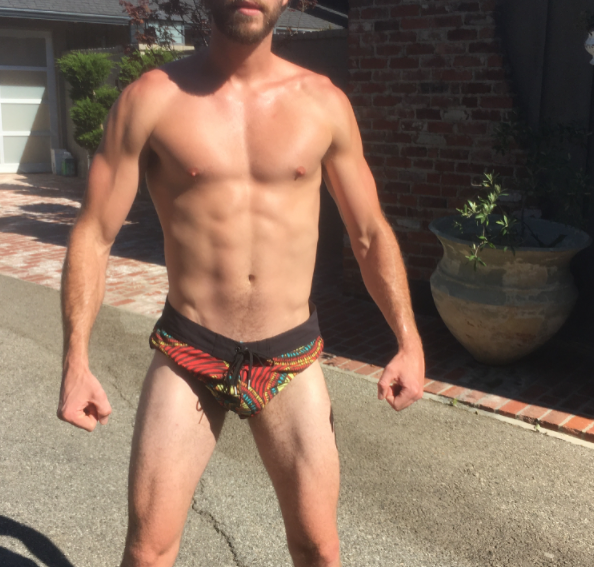 As an amateur Instagram critic, I can say the photos were interesting!
Well, his brother Chris was asked about them and while no one is mad about the photos (like, they are good and nice), he was wondering the same thing as all of us: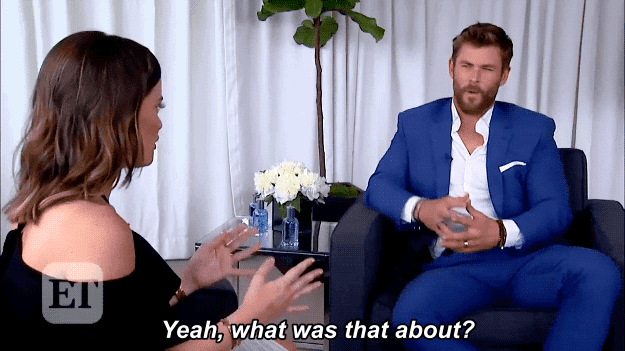 Big bro Chris thinks it could have been a drunk gram.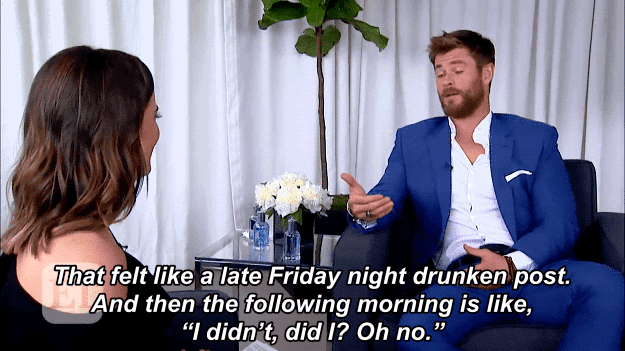 He couldn't help but wonder what his brother was thinking.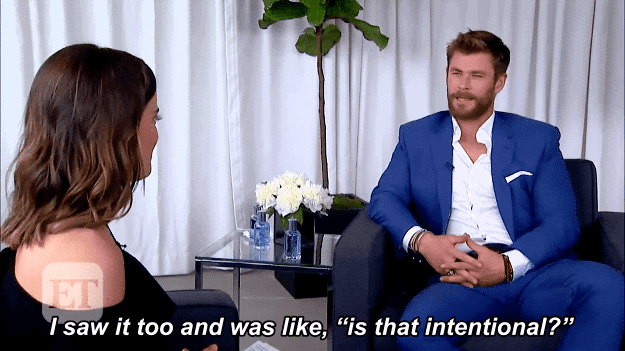 Ahhhh, that Hemsworth on Hemsworth teasing. Just does something to your insides!!!