Chris Hemsworth has hands. Two of them in fact. And more often than not he does stuff with them. These are 17 of the most important things his hands have done (that have been witnessed publicly).
1.
The itsy bitsy spider: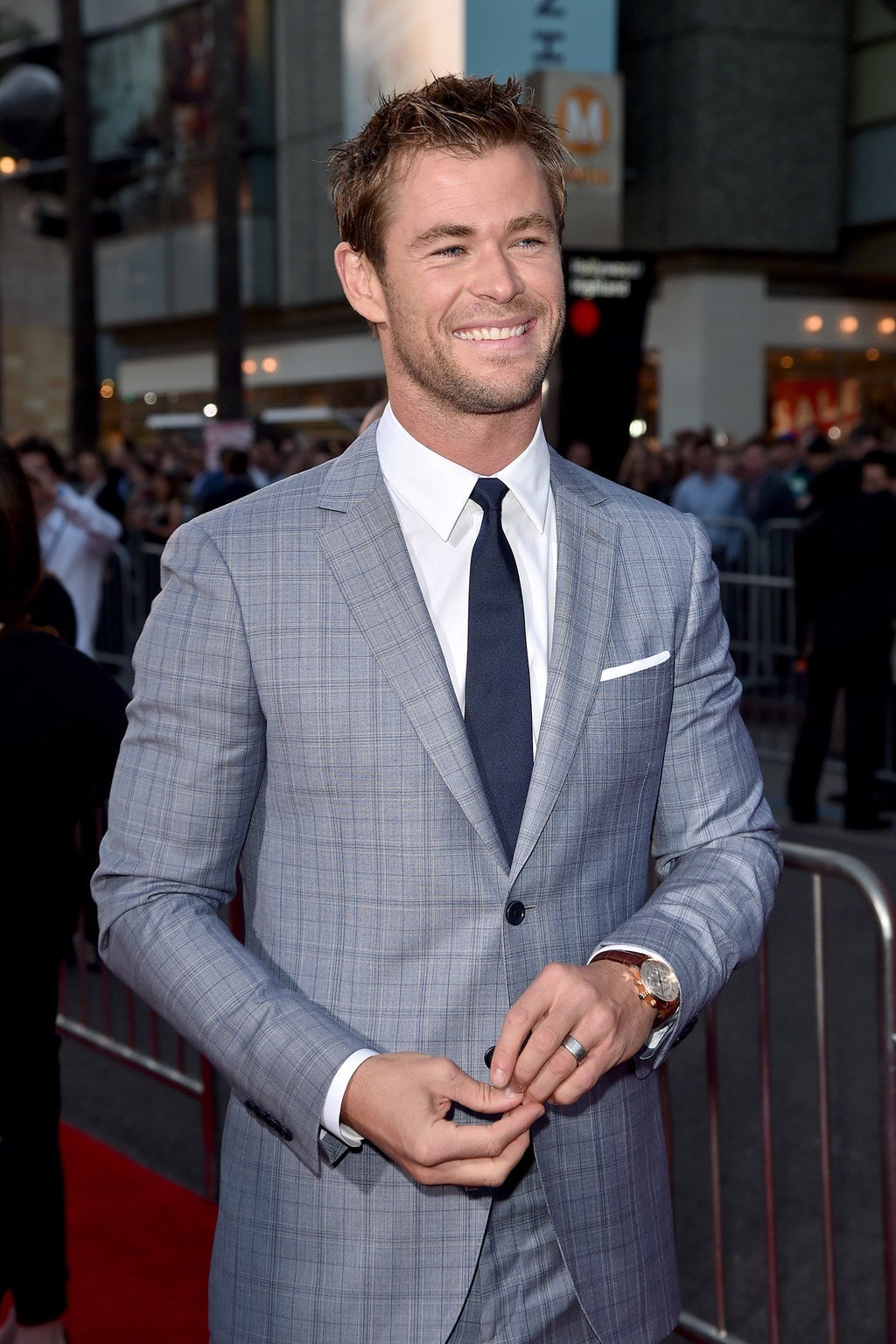 I remember, you remember it, your grandma might even talk about it at Christmas. You know what i'm talking about: when Chris Hemsworth did this with his hands that one time on a red carpet.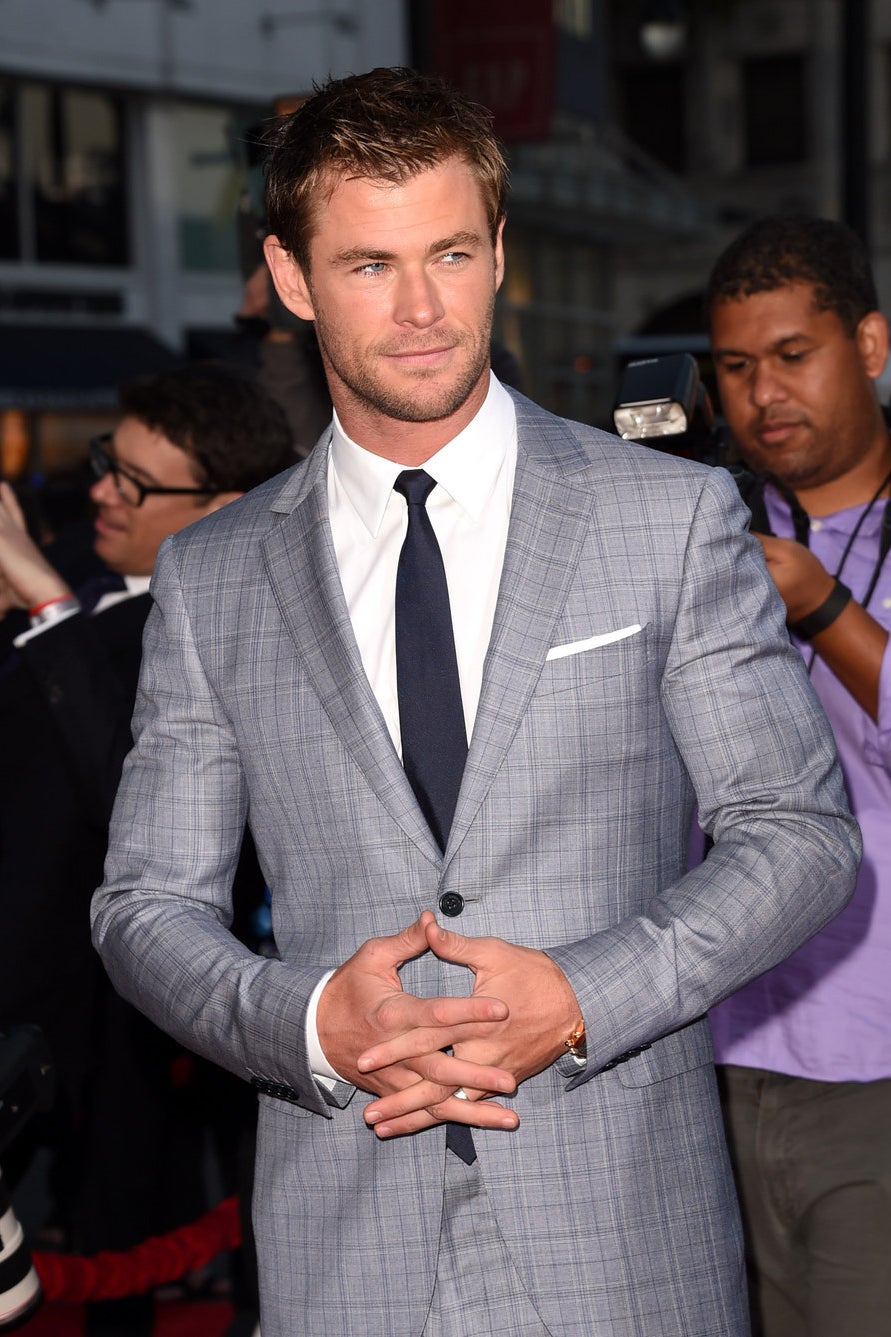 Here is the church, here is the steeple, open in it up, here are the people. Except...in this case the people are on the roof. Beautiful.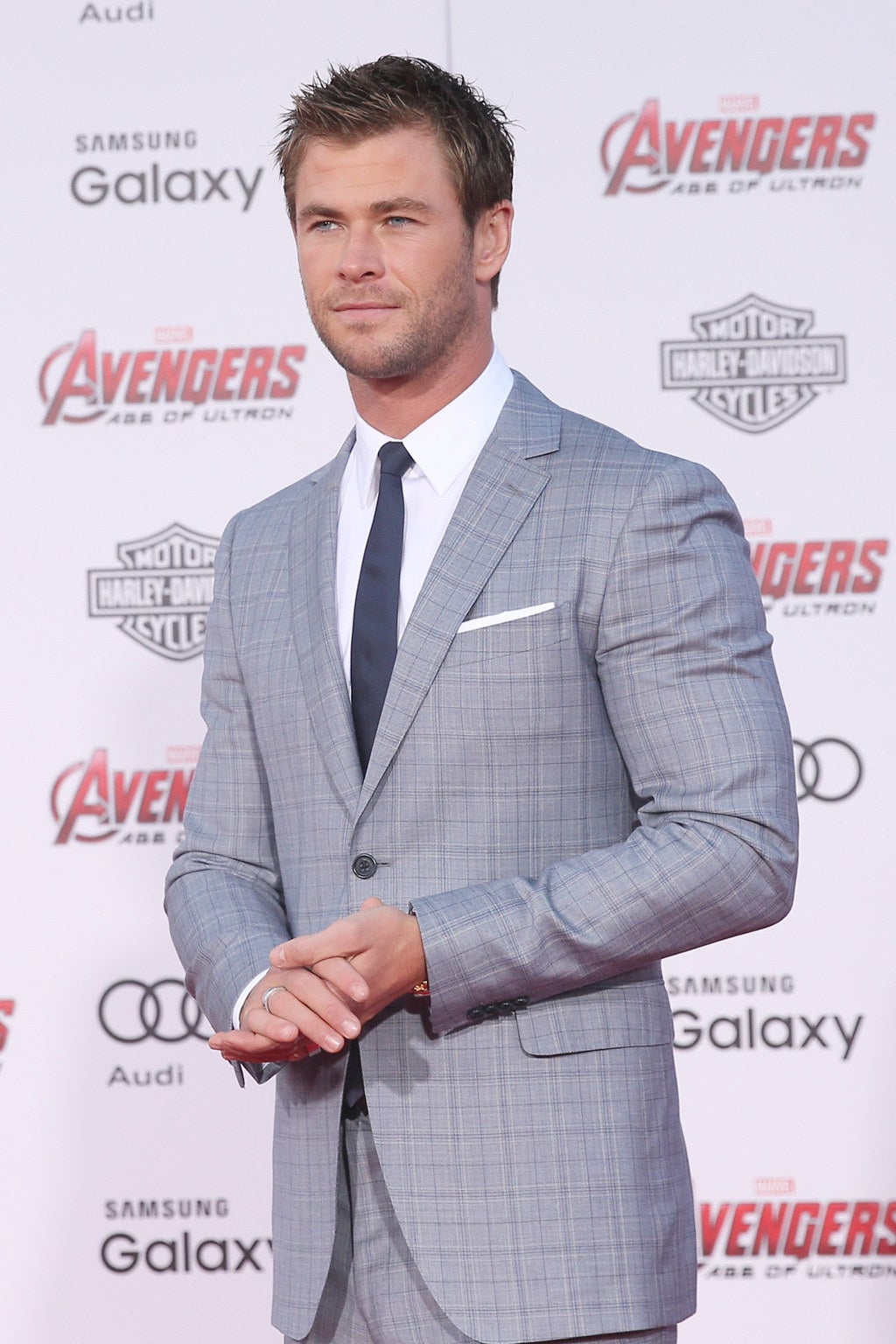 Look at him, shaping a burger right there on the red carpet. Momentous.
4.
The presidential ponder: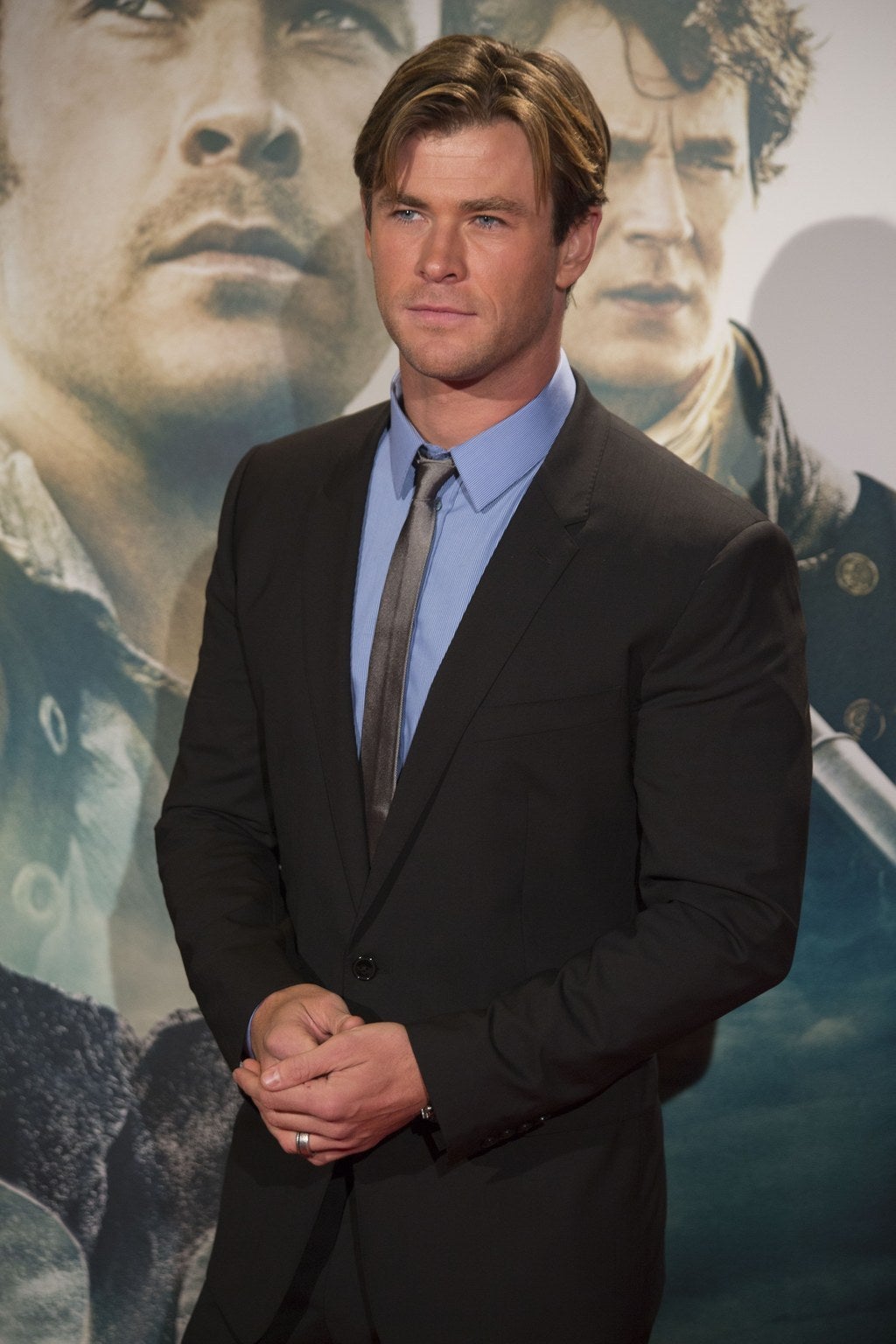 His hands just want to be close to each other. It's touching.
Remember when all of Chris's fingers tickled each other? That was fun.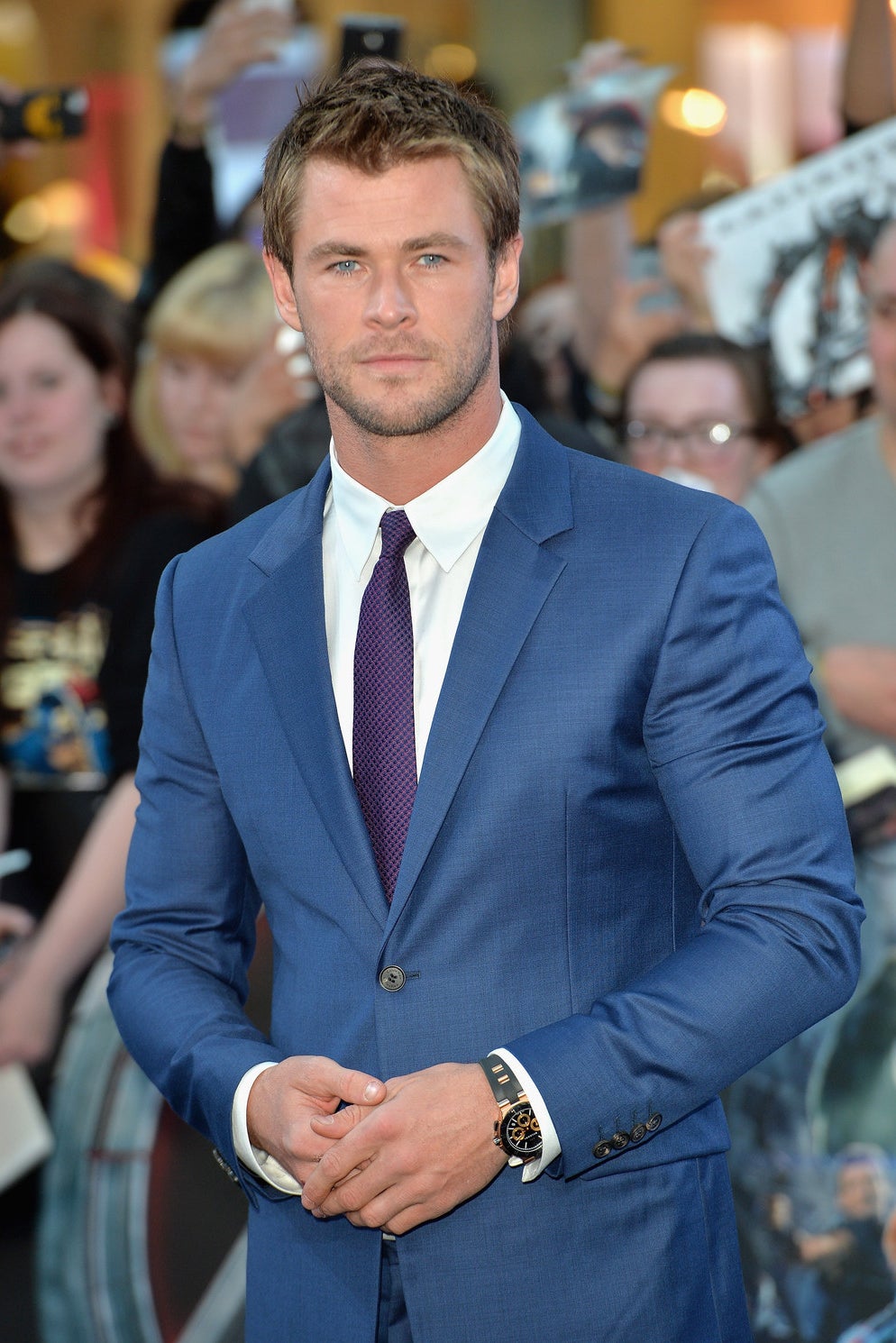 His knuckles are clearly in love.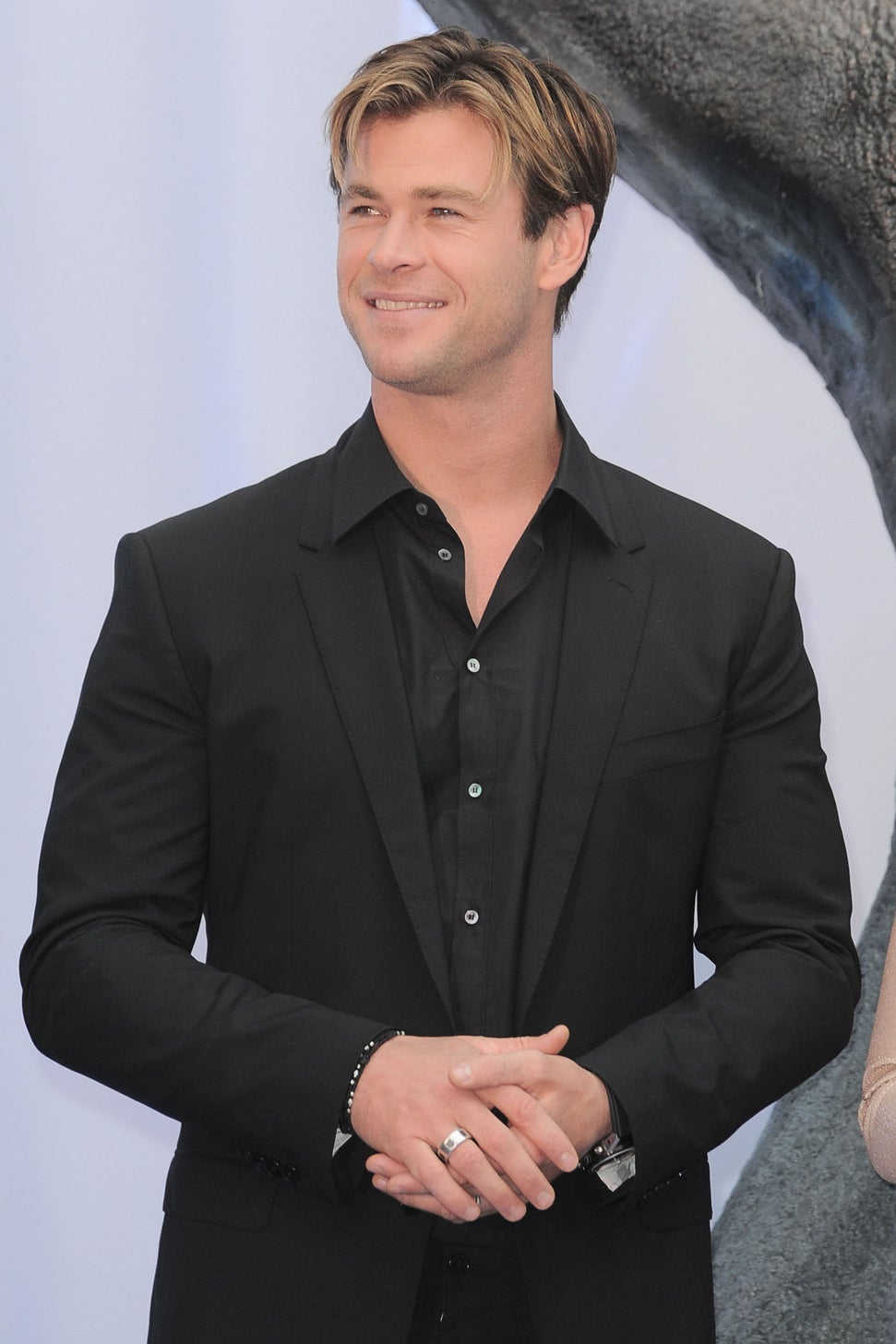 But here he's definitely just preparing to crack his knuckles.
Pretty sure he's just fidgeting here, but it's still important.
10.
The grazing thumb part 1: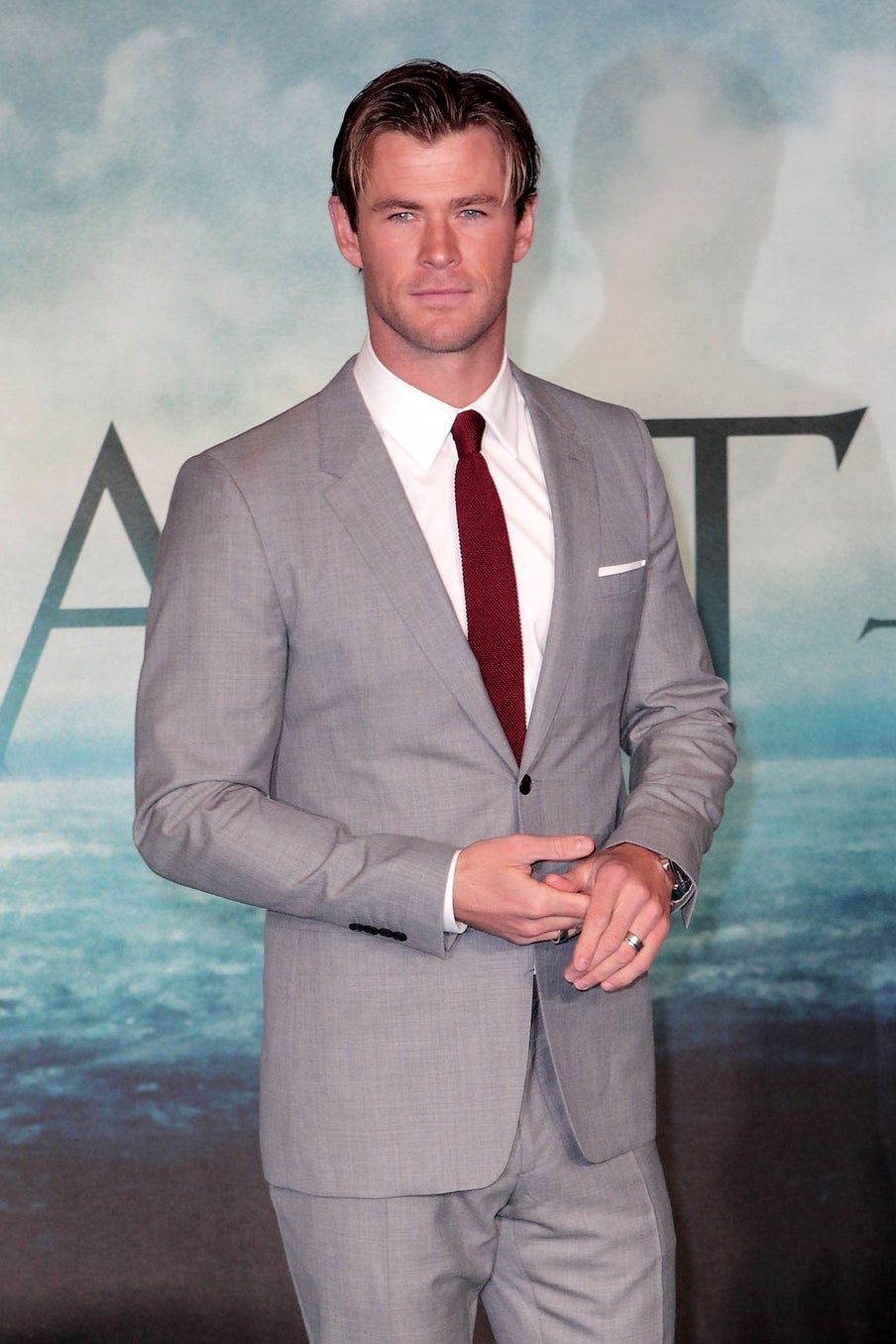 It's obvious that Chris Hemsworth's thumb has a thing for the area on his right hand where the index finger meets the palm.
11.
The grazing thumb part 2:
Seriously though, it does.
12.
The grazing thumb part 3: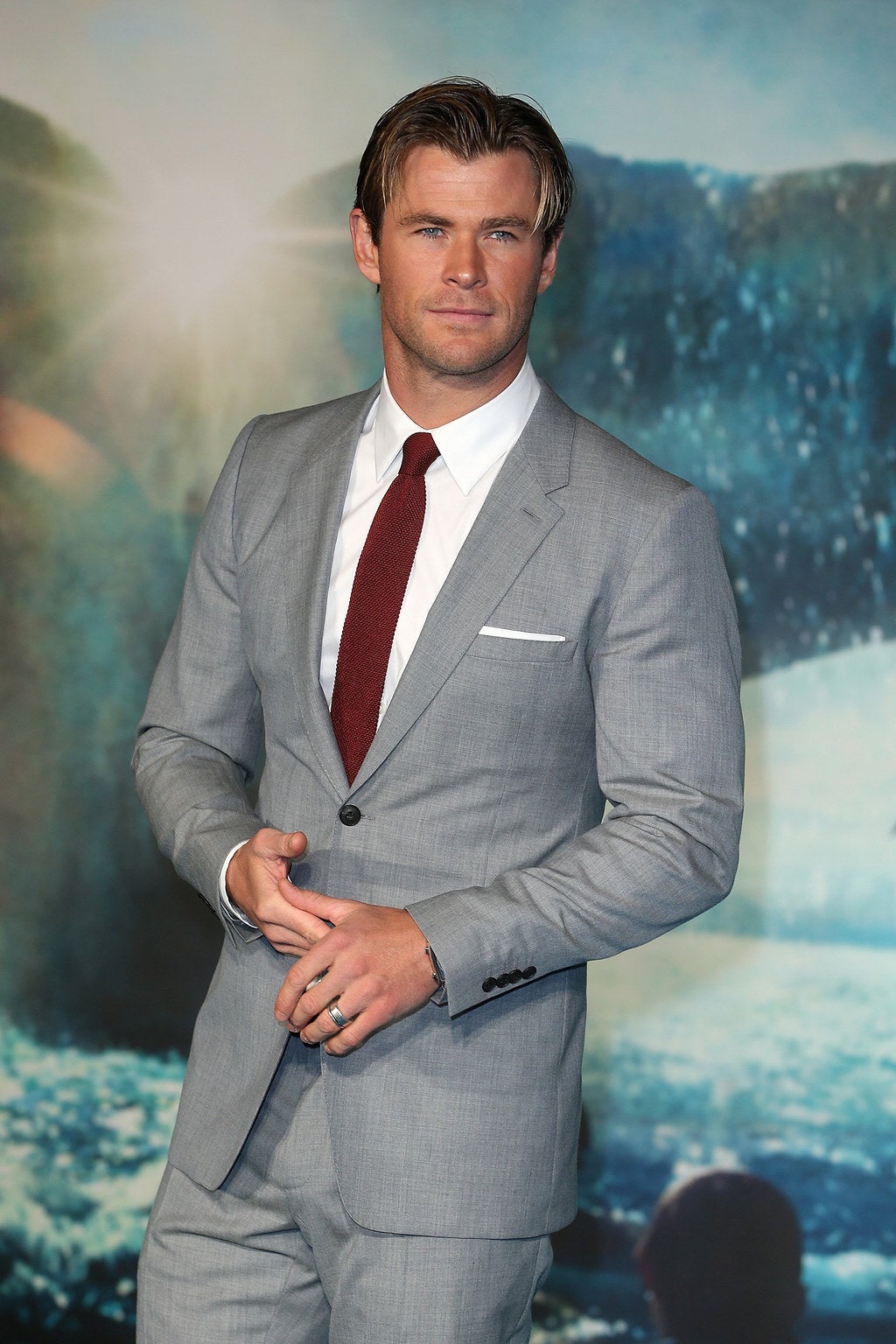 13.
The contemplative thumbs up.
Is whatever is happening worth a FULL thumbs up? Or should he stop there? We may never know.
14.
The very enthusiastic thumbs up.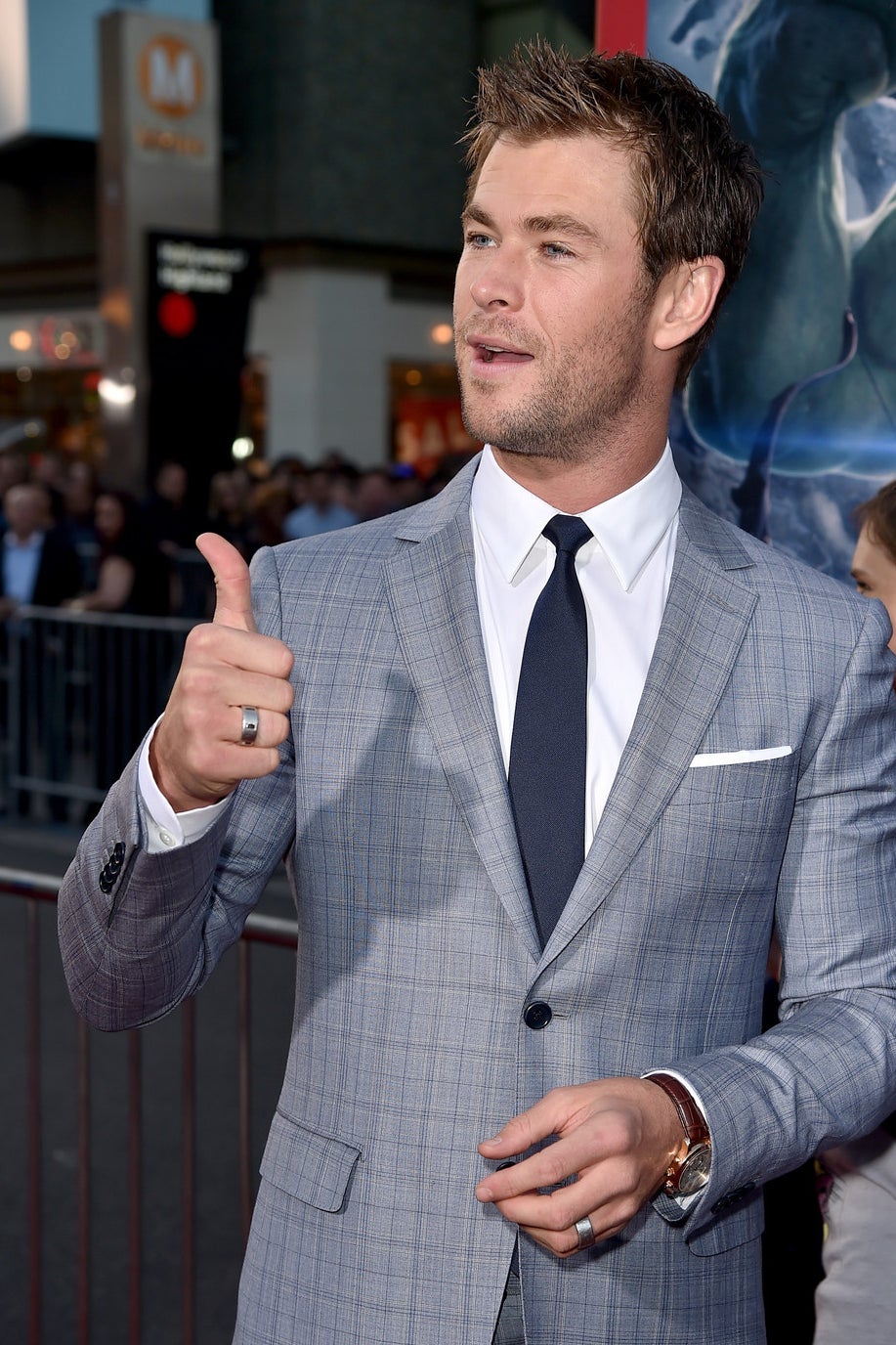 DEFINITELY WORTH A THUMBS UP.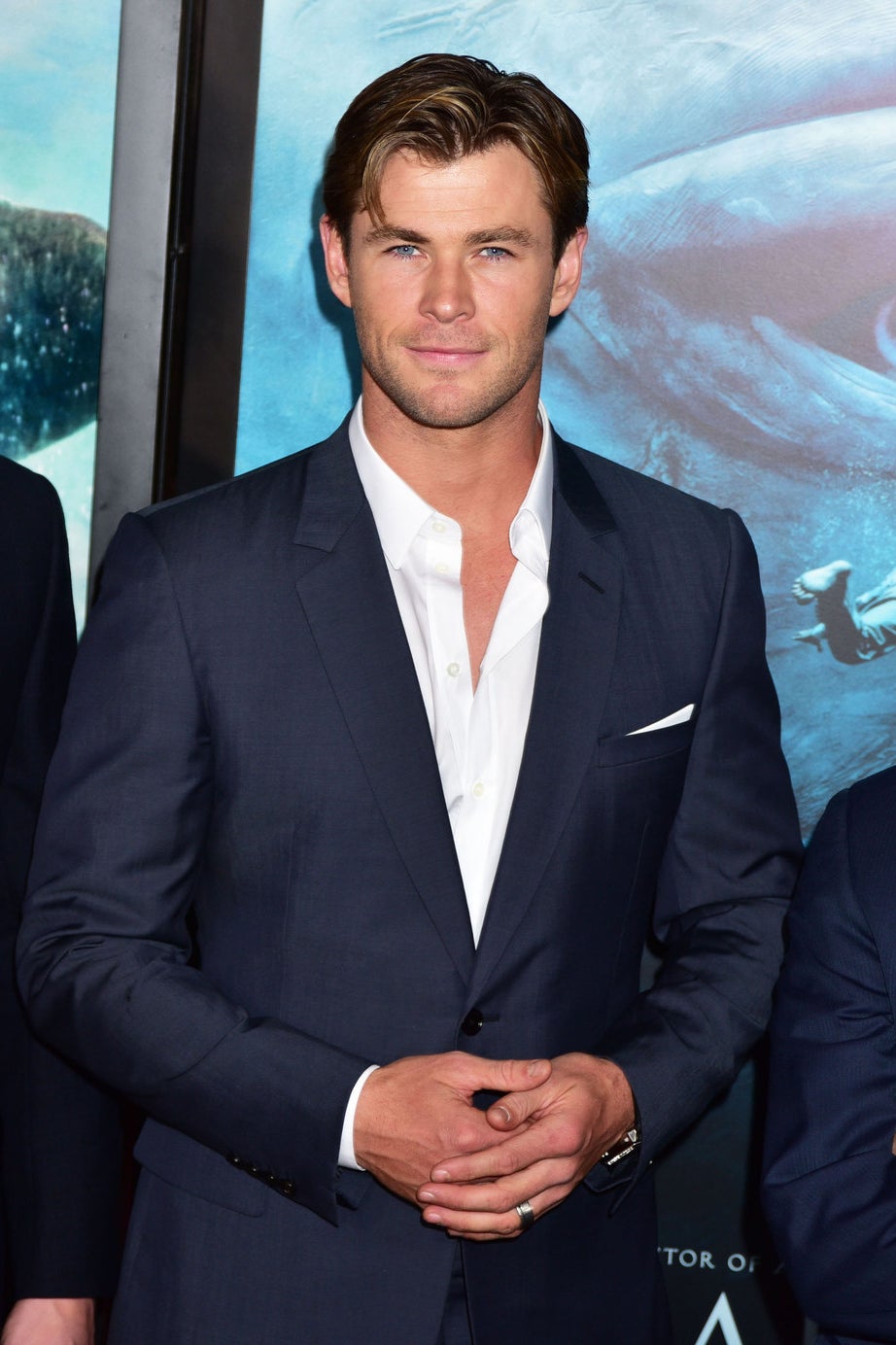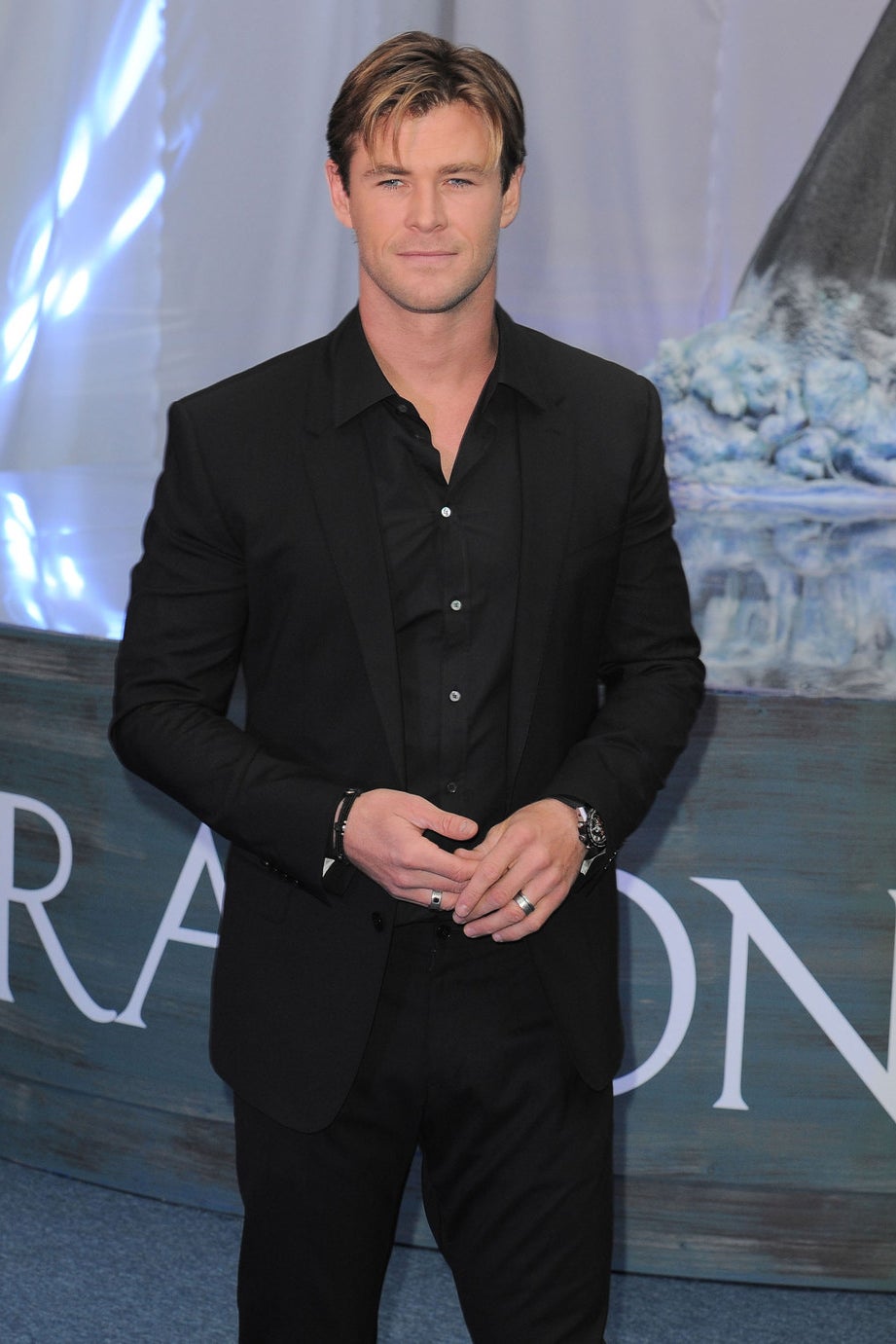 WHICH HAND IS WHICH??!! His power is overwhelming.
17.
And finally, the thinker.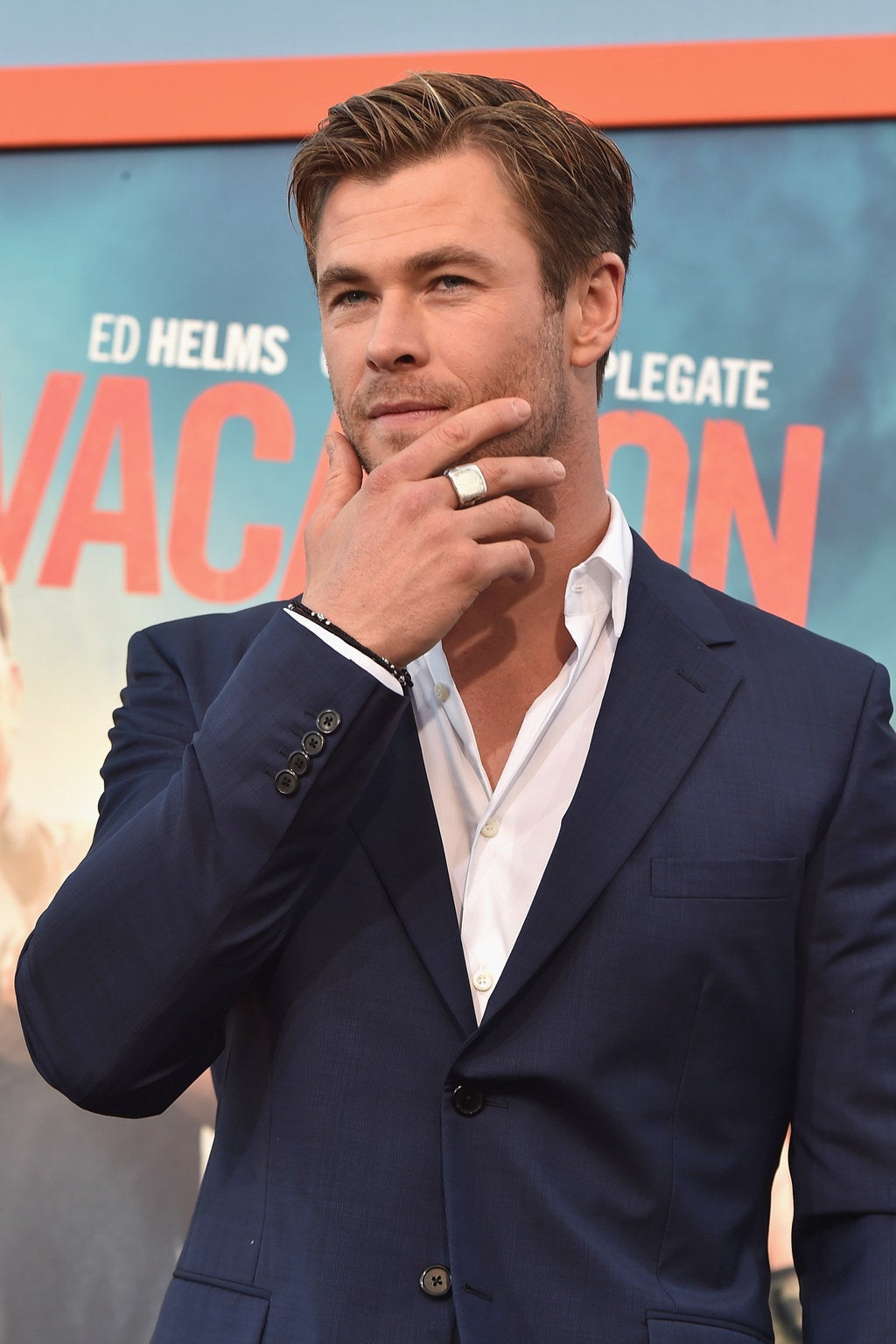 "Hmmmm. " Chris ponders. He wonders where he should put his hand next.