CHUGGA CHUGGAAAA bitches, the Dua Lipa train is here.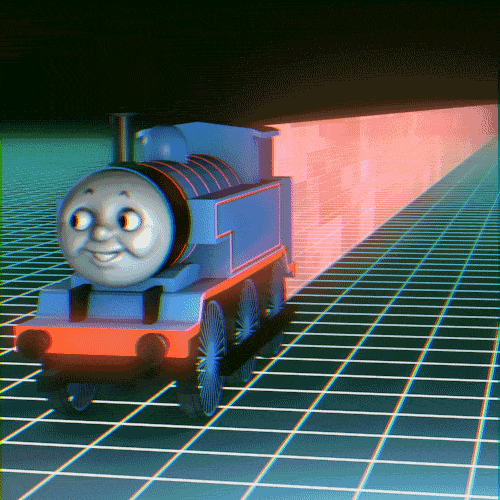 And I'm gonna need all of you to get the hell on board!!!
Who is Dua Lipa you ask? Well 1) that's a dumb question, sorry 2) she is a singer from the UK and she's cool af.
First of all, Dua looks amazing per usual.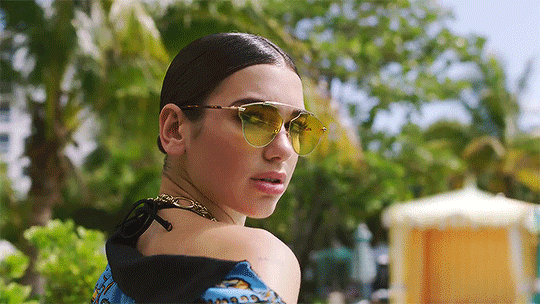 And there are all these girls in the video wearing pastel robes and combing each other's hair.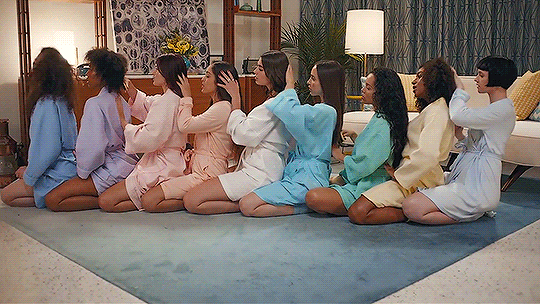 As well as making a line hug. It's truly special.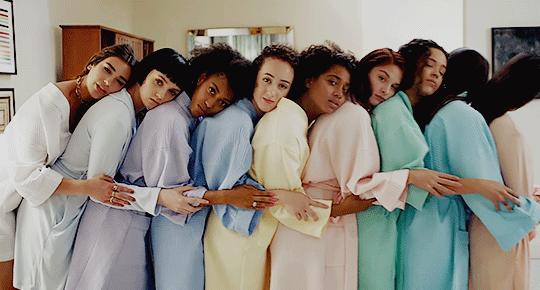 There's also this little boo-bop dance move.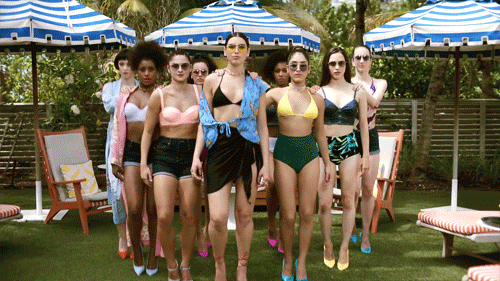 And they all stand on water. We know what that means!!!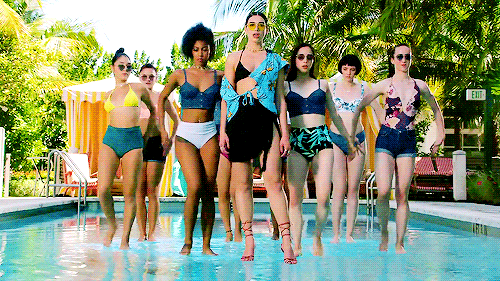 Honestly, I LOVE IT!!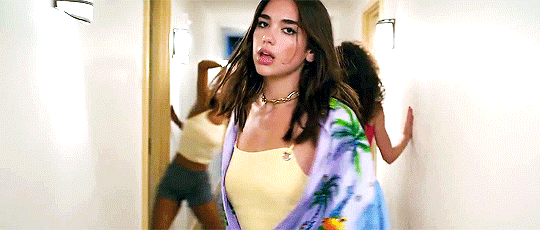 D) I MEANNNN x2
Sooooo yeah. ALLLLLL ABOARDDDDDDDDDDDDDD.