People of the earth. Cher has an opinion on tubas.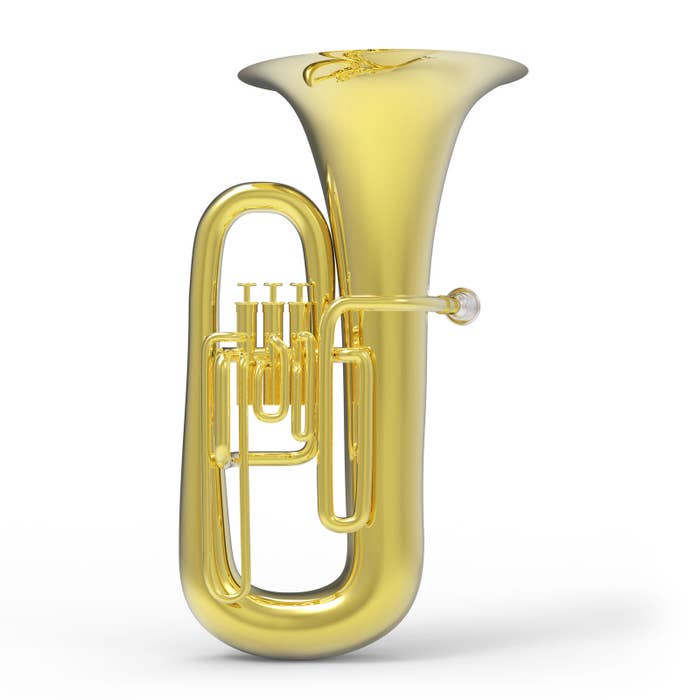 If you're wondering what it is, then this is it:
It was an interesting point. Who *would* look at a tuba and think they were gonna SHREDD FIREEEE ON THAT MO FO???
Obviously this dude did: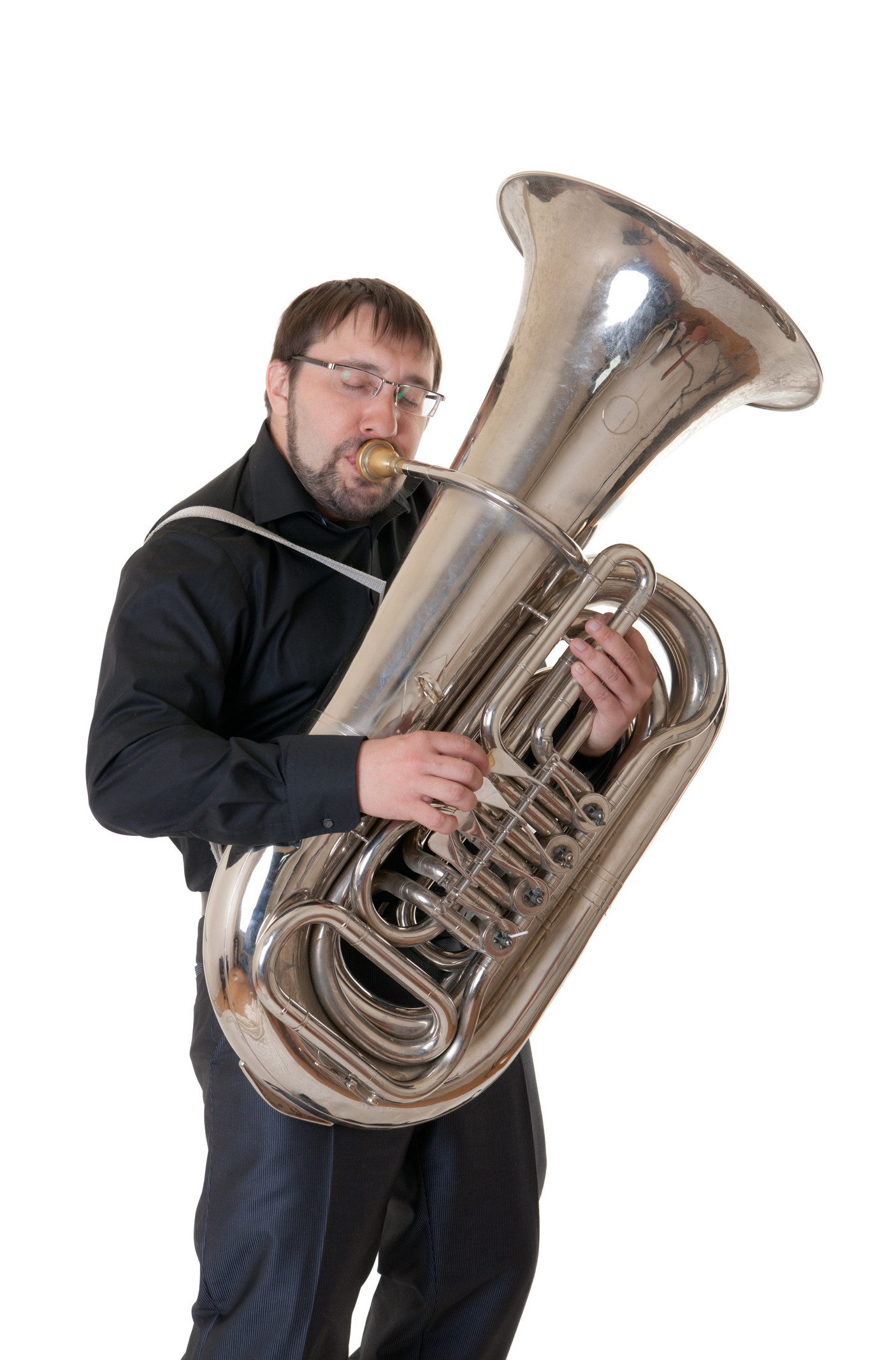 And this dude: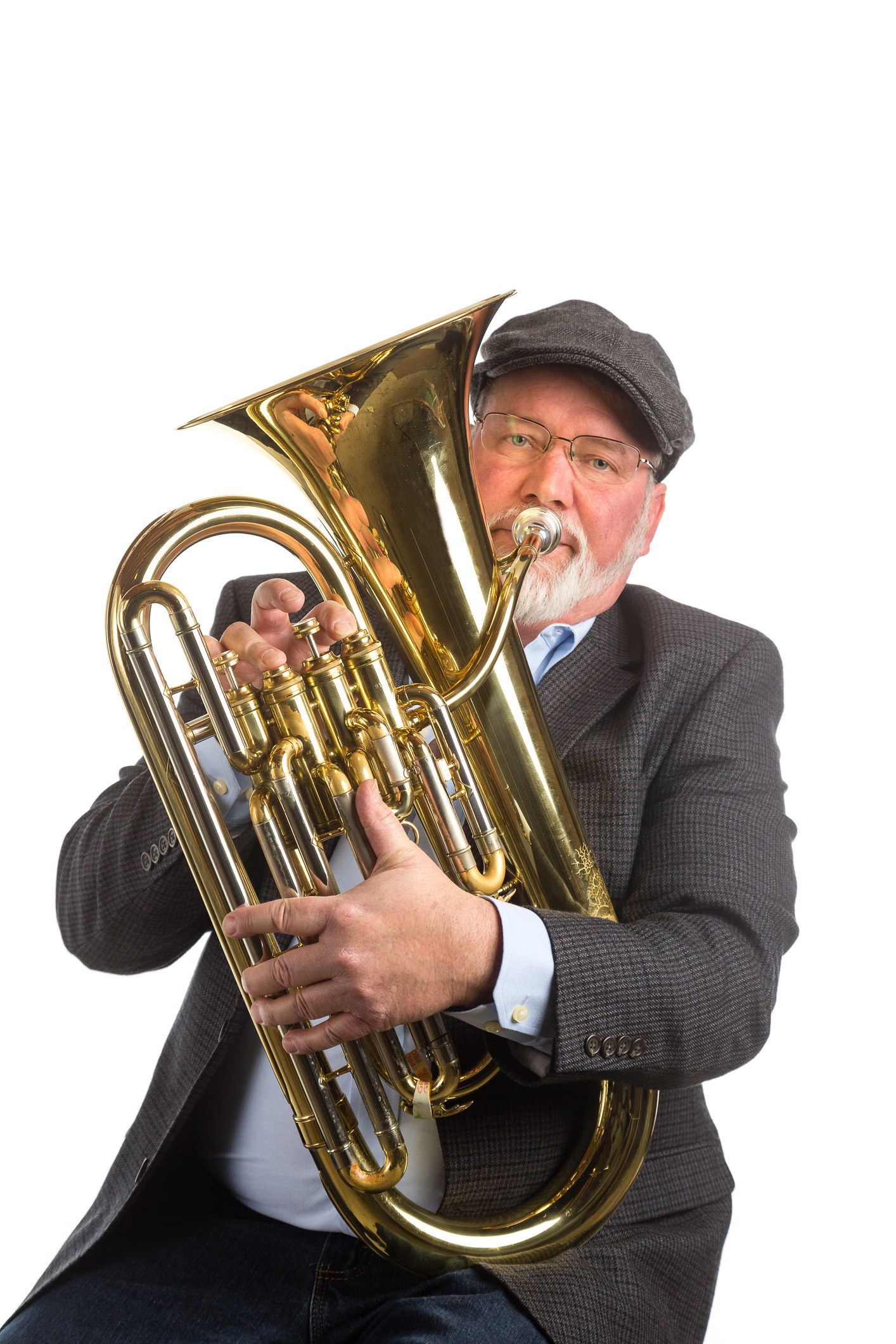 And this lady: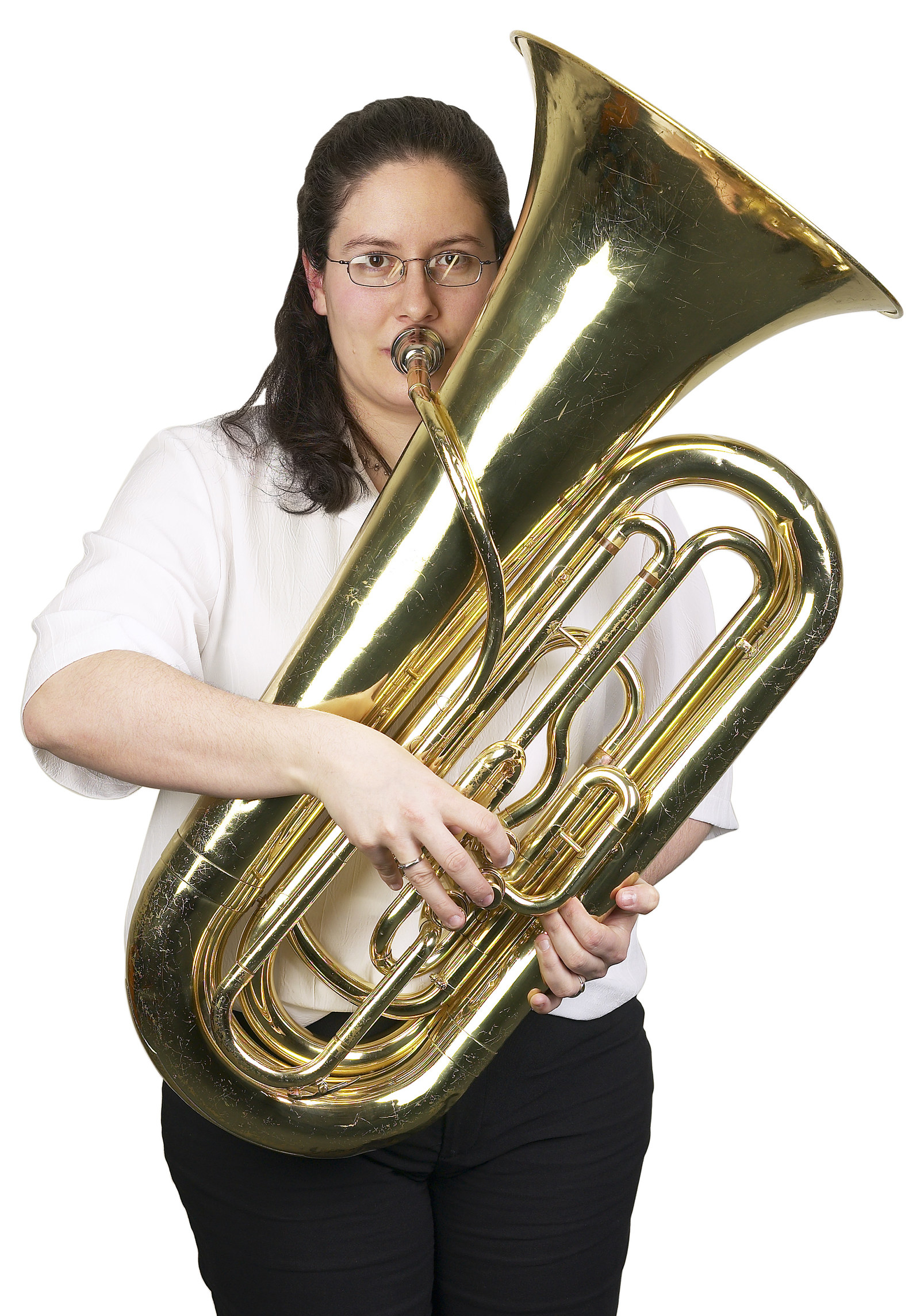 Because her tuba opinions are so interesting, Cher followed up with this tweet:
Why? Because it WAS whimsical. AND ALSO, ROCK ON TUBA SHREDDERS.