1.
Shia unveiled the tools we needed.
2.
Jesse Tyler Ferguson proved stars are just like us.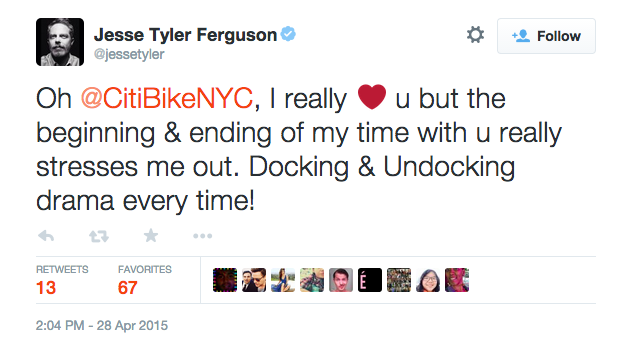 3.
Rebel Wilson flew private.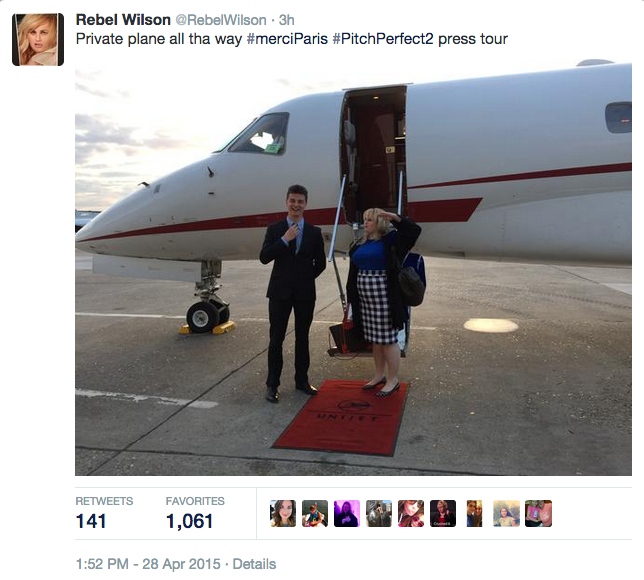 4.
Damon Wayans Jr. made a good observation.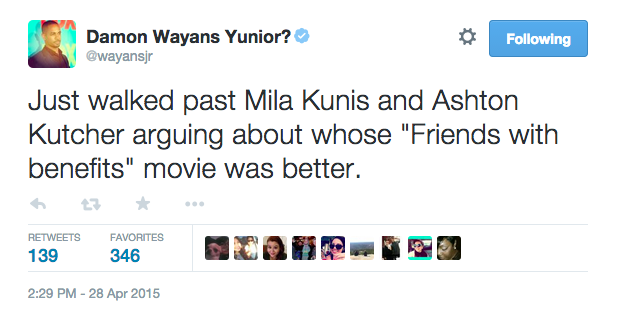 5.
Enrique Iglesias became self aware.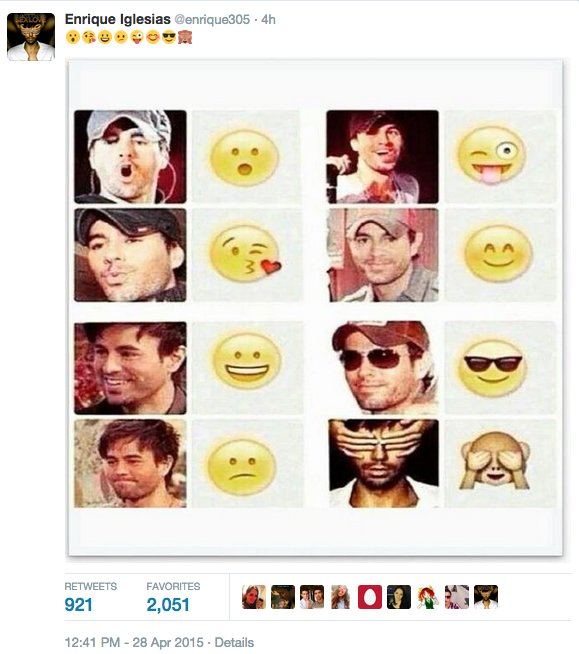 6.
Rainn Wilson noticed something interesting.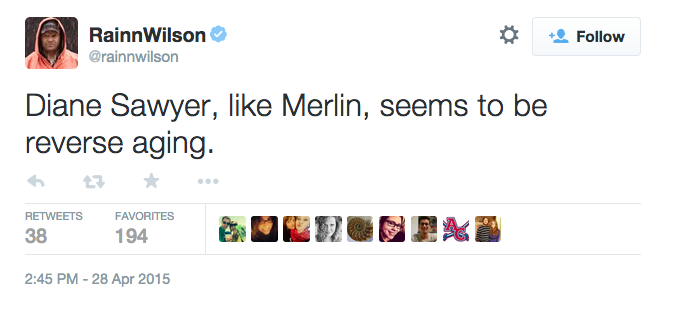 7.
Dax Shepard reflected.
8.
And Kim Kardashian showed off some "Selfish" stuff.