8 Celebrity Tweets You Missed Today
Here's what happened today!
1.
Marina experienced the pancake high.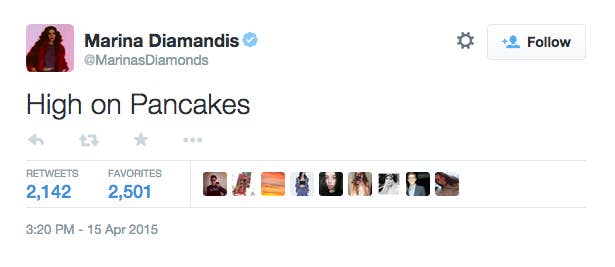 2.
Reese had a flashback moment.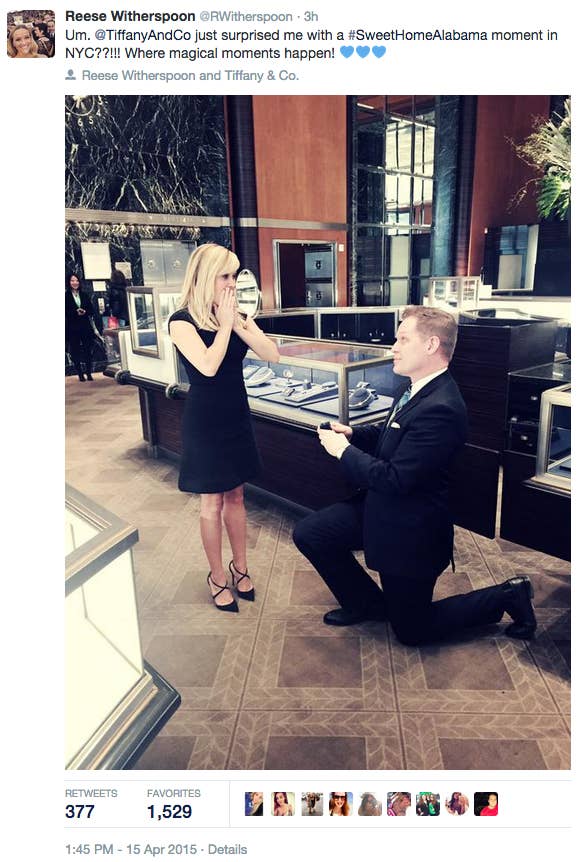 3.
Louis had no hot water.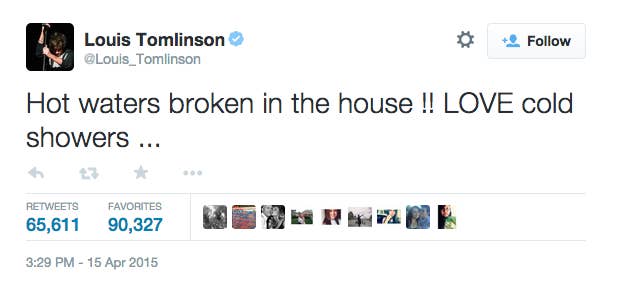 4.
Vanessa and Ashley got their drink on.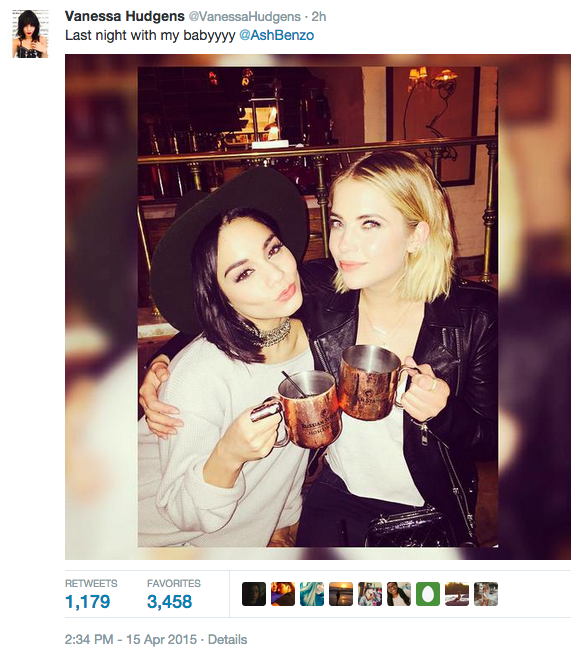 5.
Ashley spotlighted a stranger.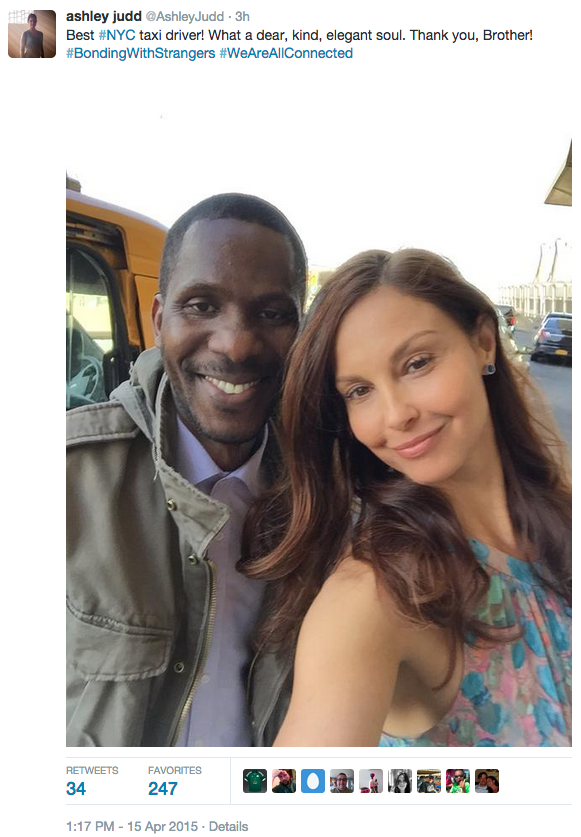 6.
Anna Farris and friends hugged.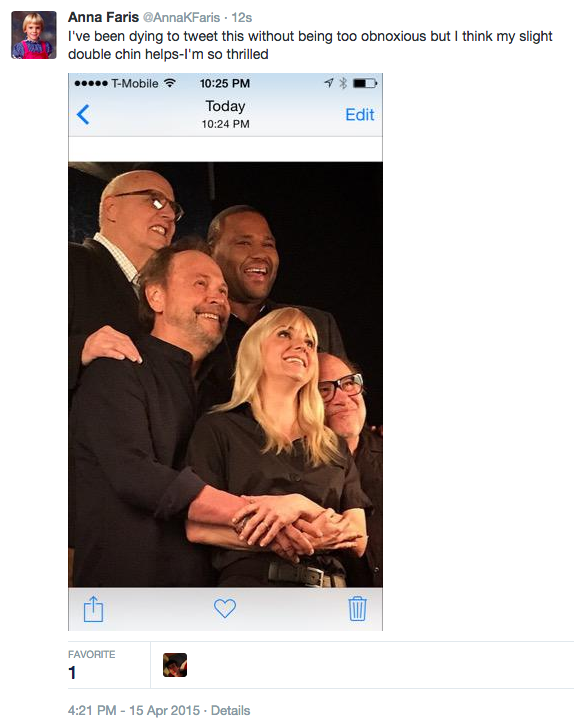 7.
Willow went to the forest.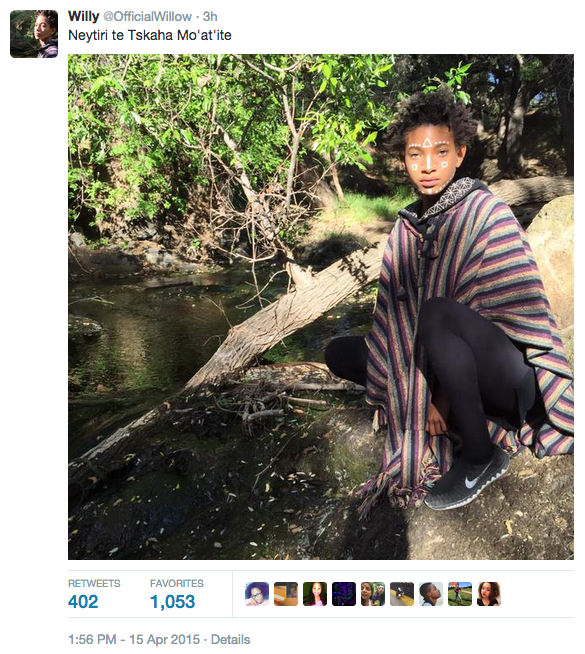 8.
And Rainn enlightened us.