1.
Joe Jonas and Skrillex were artsy.
2.
Jesse said what we were all thinking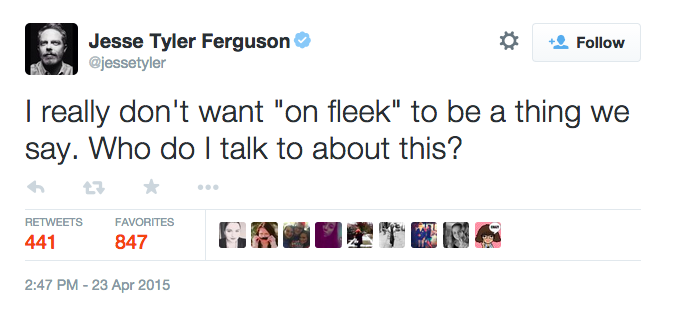 3.
Ryan Seacrest was nostalgic.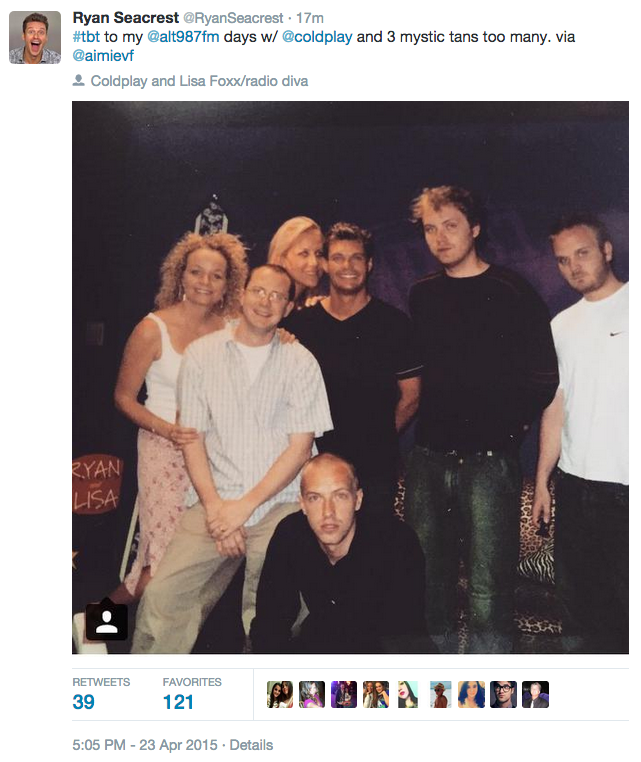 4.
Nick Kroll made a keen observation.
5.
Lucy was reunited with her PLL fam.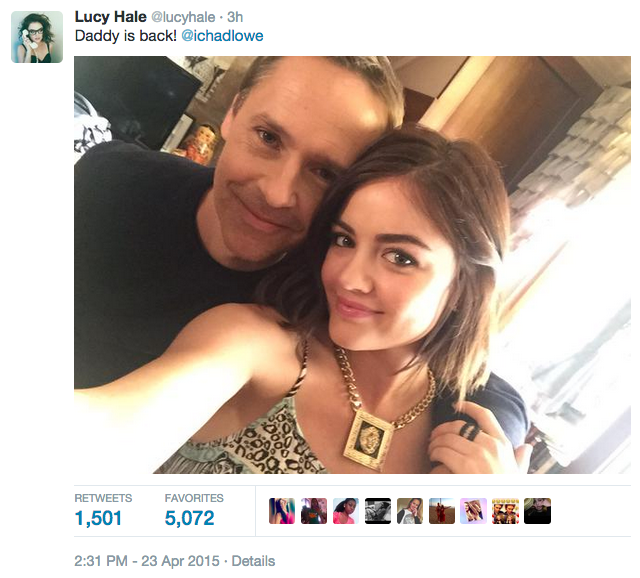 6.
Rainn made an interesting request.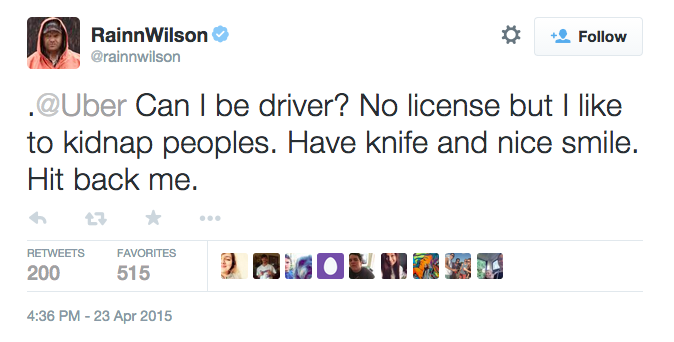 7.
Lea Michele hung out with her fellow scream queen, Ariana Grande.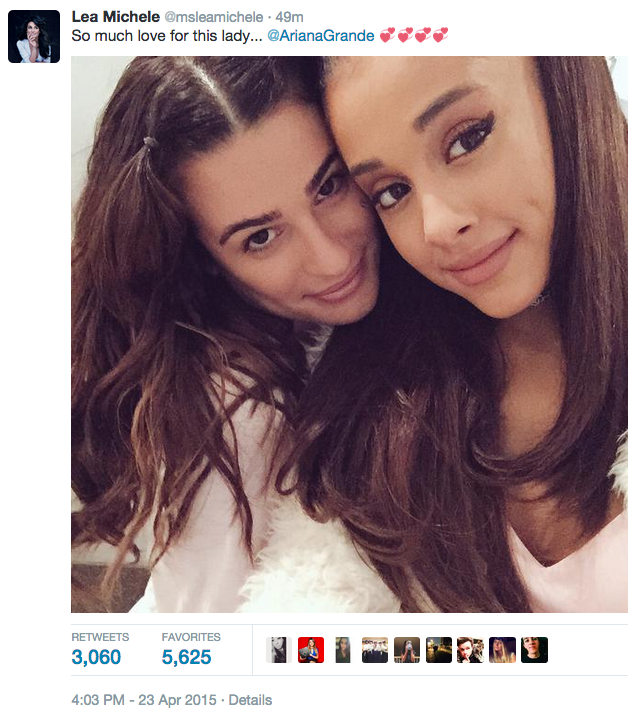 8.
And Taylor Swift gave her squad a b-day shoutout.