Everyone In Hollywood Is Related, And These 13 Step-Relatives Are All The Proof You Need
Spencer Hastings and Thackery Binx are related by marriage.
Gloria was married to Christian's dad, David Bale, before he died in 2003.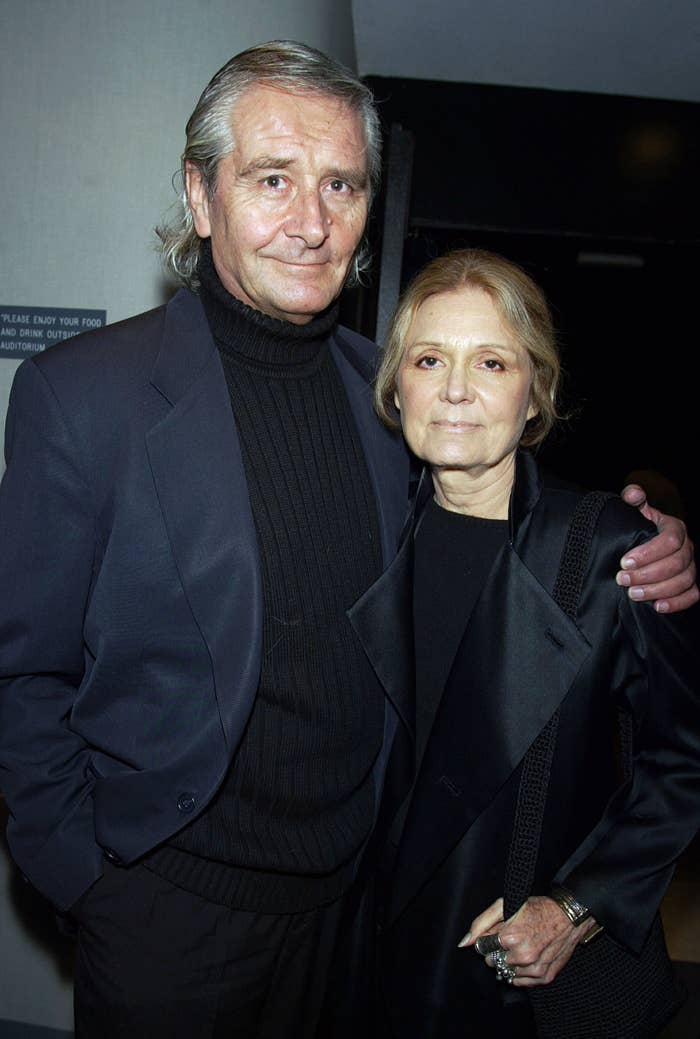 Steven is married to Kate Capshaw, who is Jessica's mom.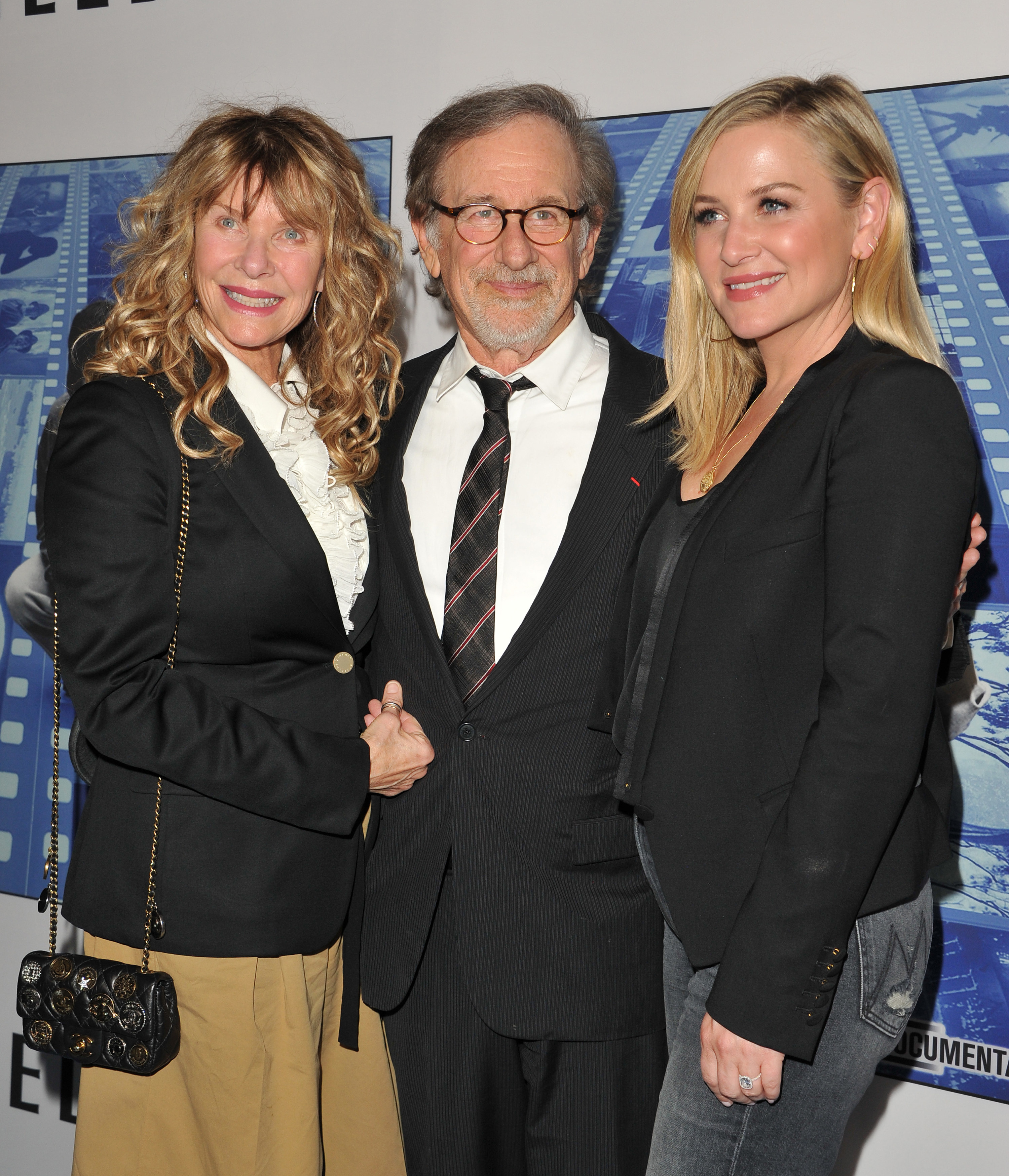 Josh's dad, James Brolin, is married to Barbra.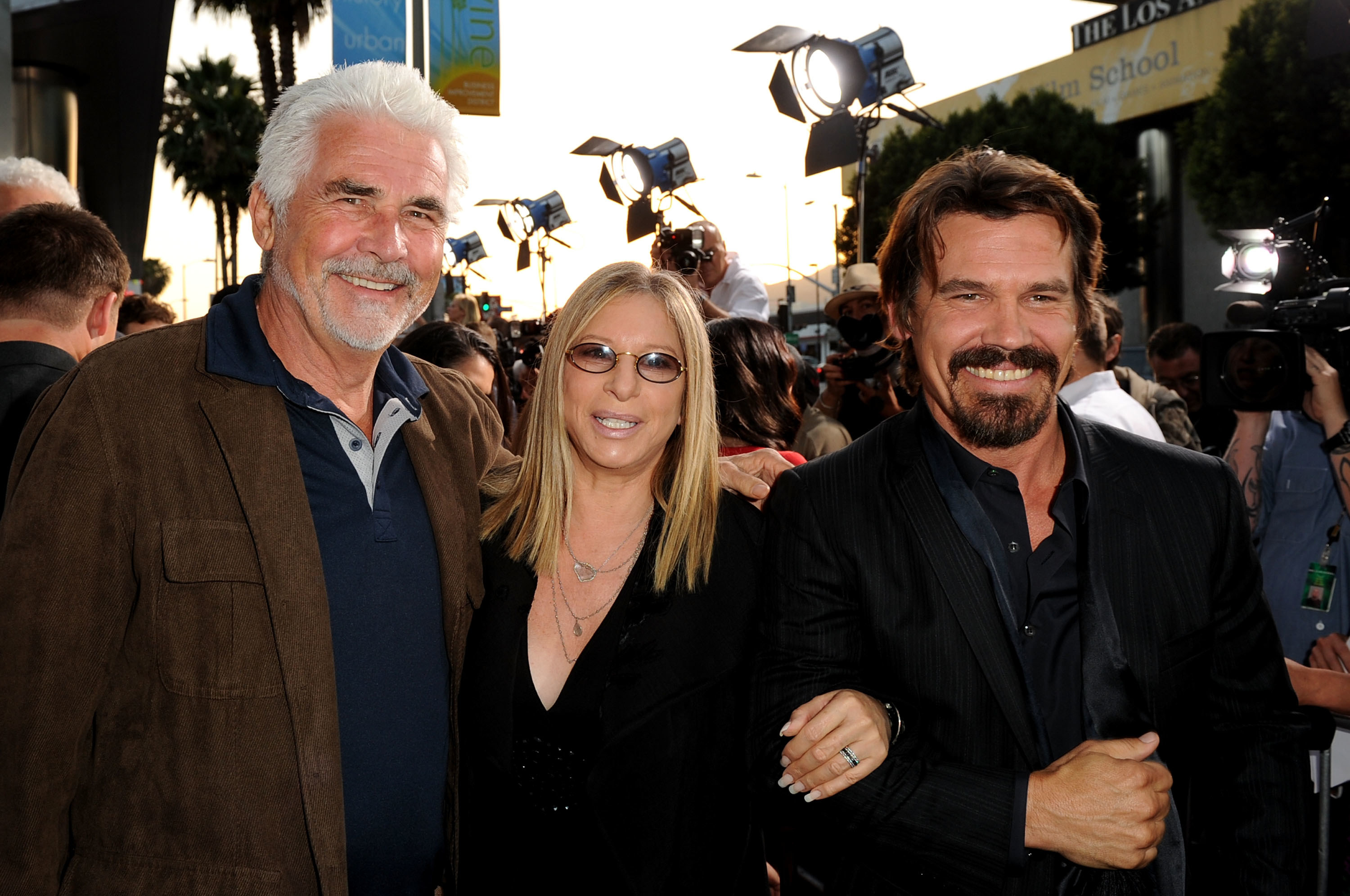 Troian's dad, Donald Bellisario, is married to Sean's mom, Vivienne Bellisario.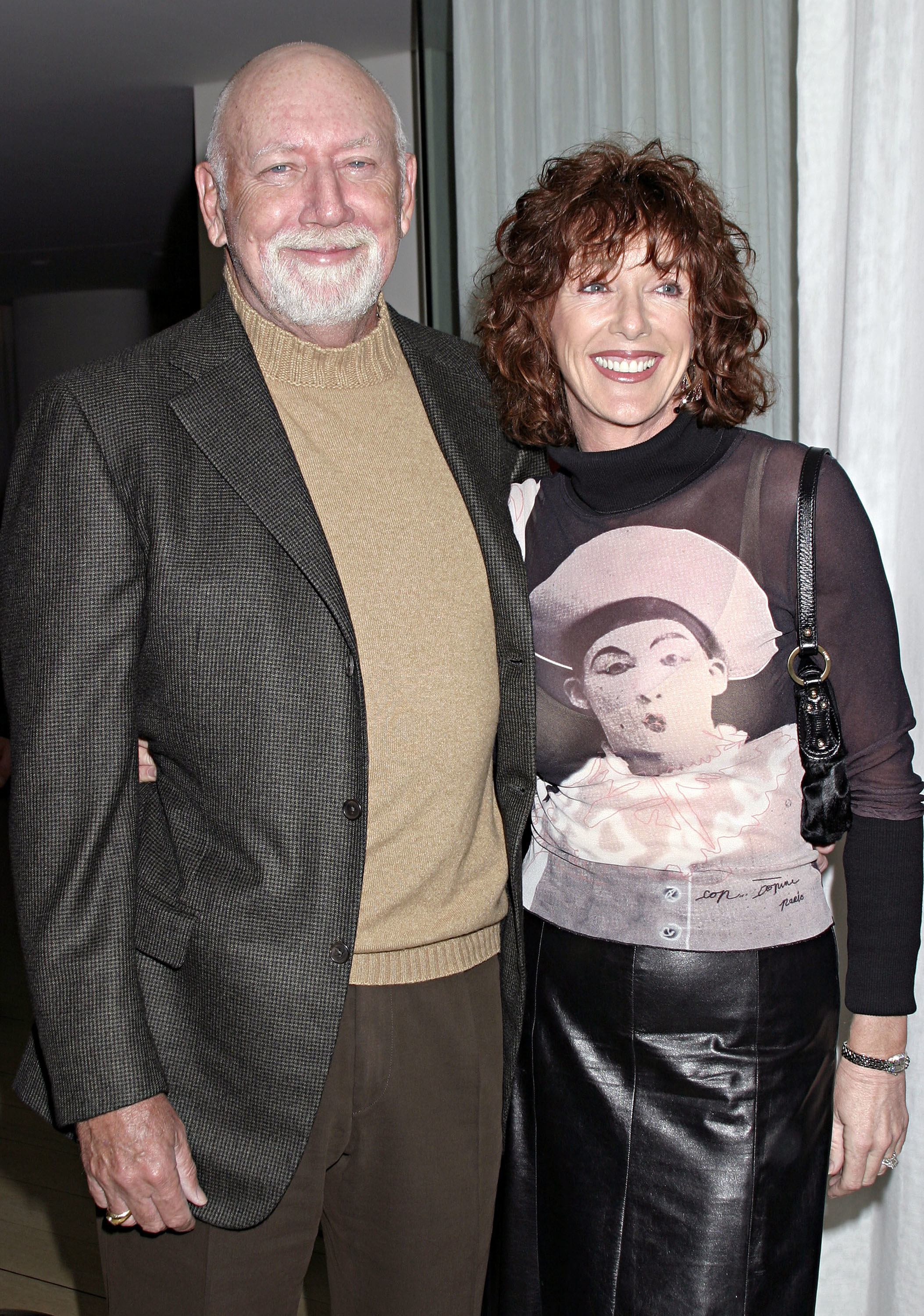 Jason is married to Zoë's mom, Lisa Bonet.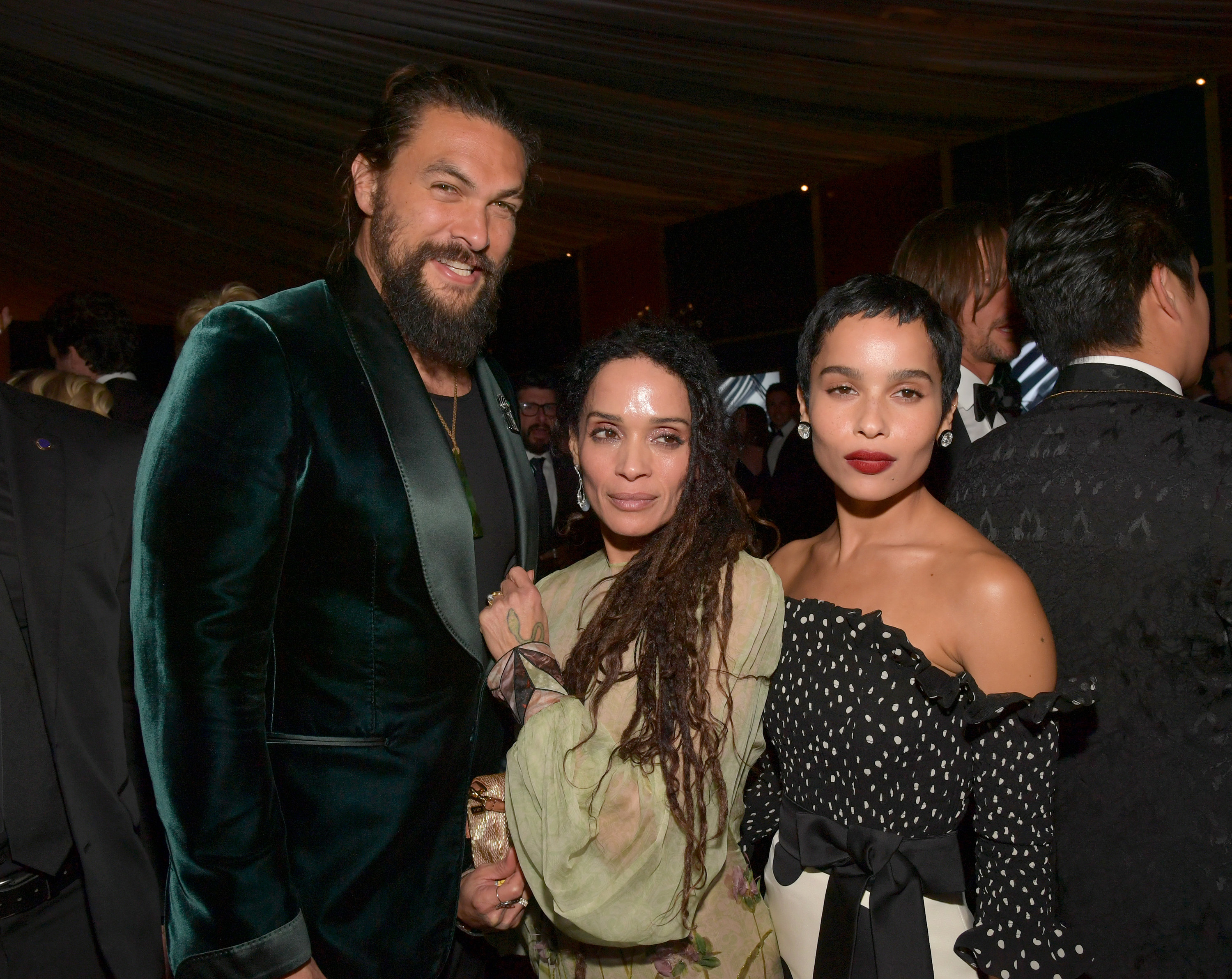 Beyoncé's mom, Tina Knowles-Lawson, is married to Bianca's dad, Richard Lawson.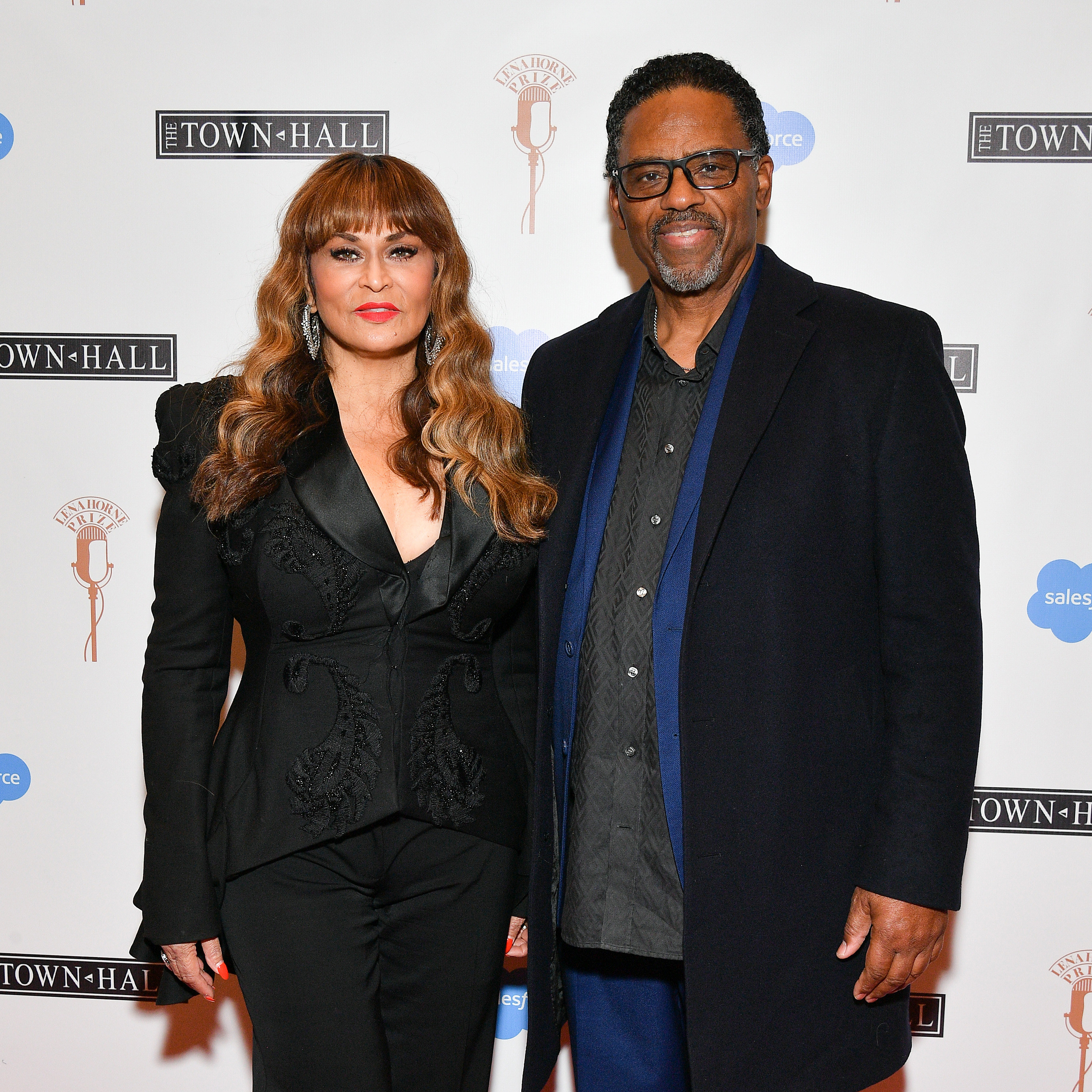 Katharine is married to their dad, David Foster.
Keith is married to Matthew's mom, Suzanne Perry.
Bruce is married to Billie's dad, Bryan Lourd.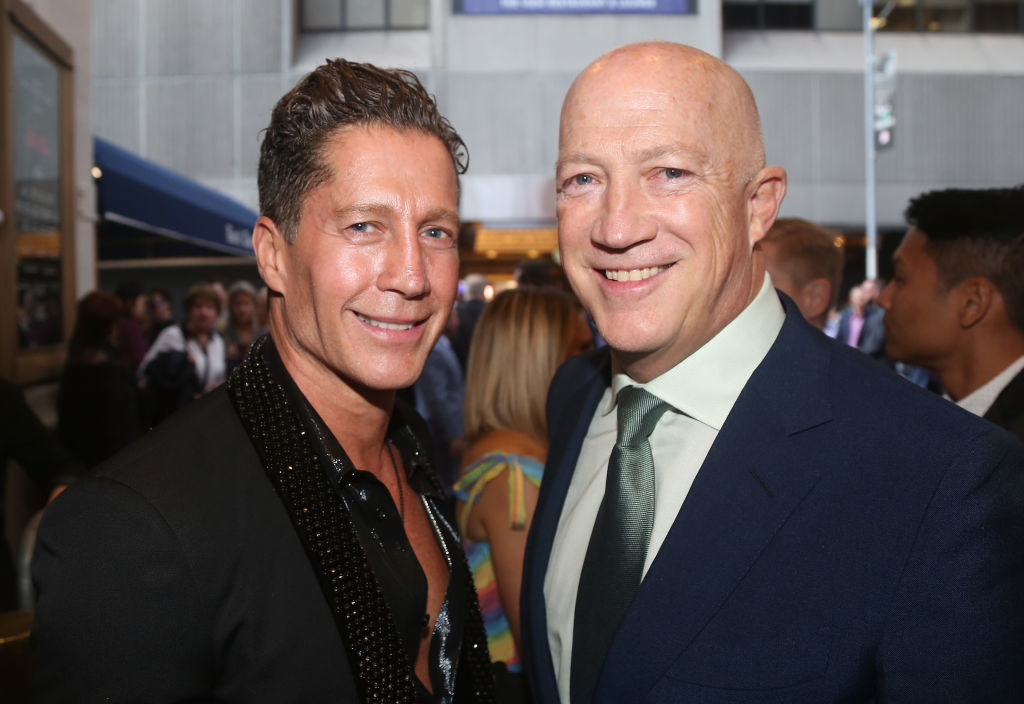 Kurt is the longtime partner of Kate's mom, Goldie Hawn.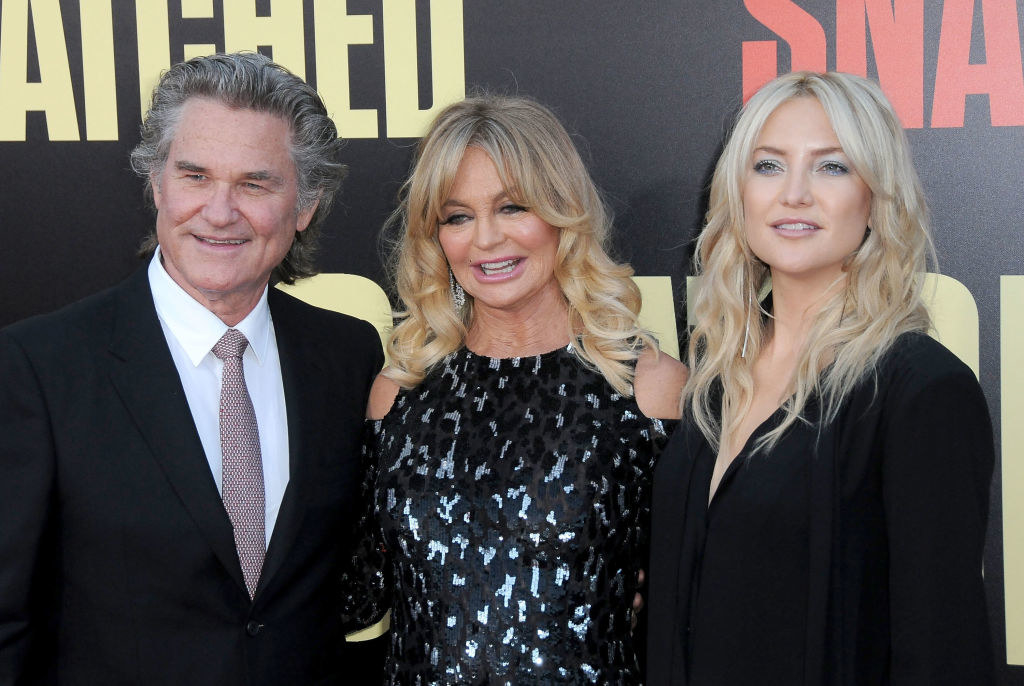 Rita has been married to Colin's dad, Tom Hanks, for a longgggg time.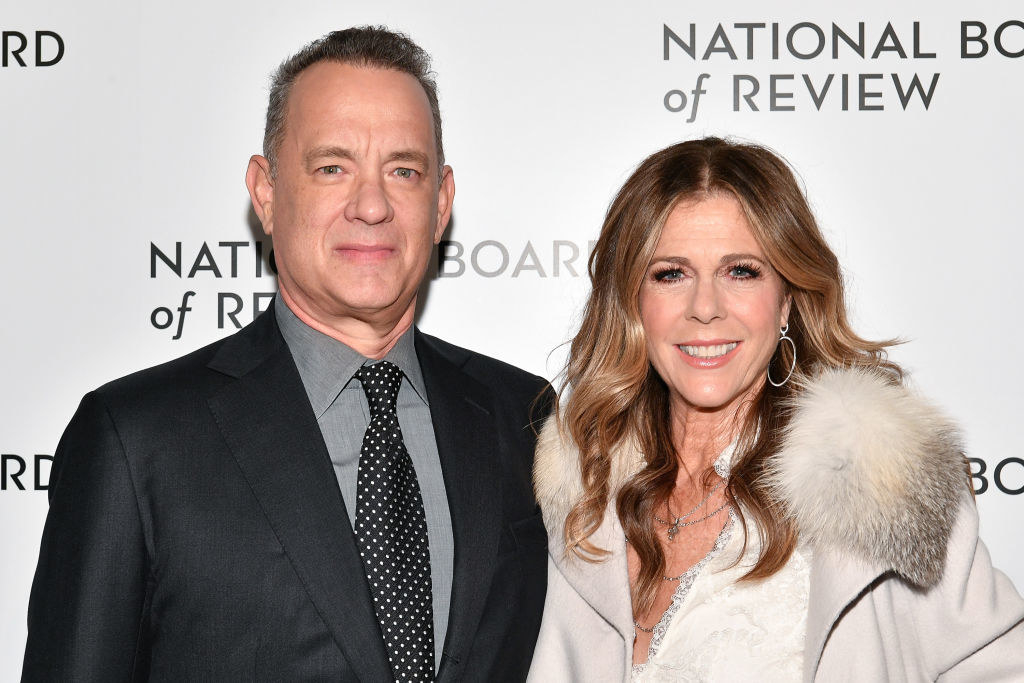 Brittany is married to Brandon's dad, Tommy Lee.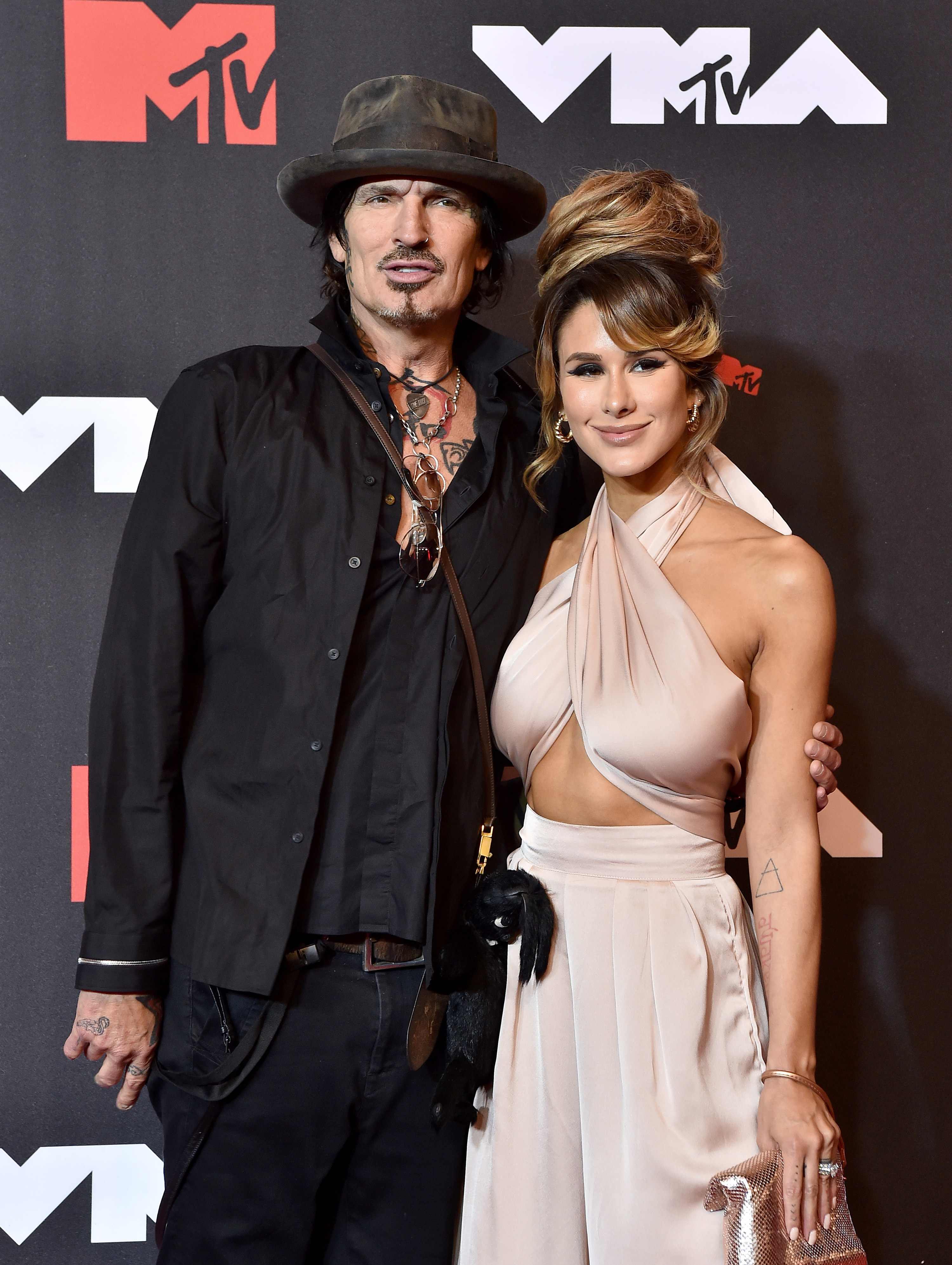 In conclusion: Everyone in Hollywood is related.