1.
Cuba Gooding Jr.'s son, Mason Gooding, then: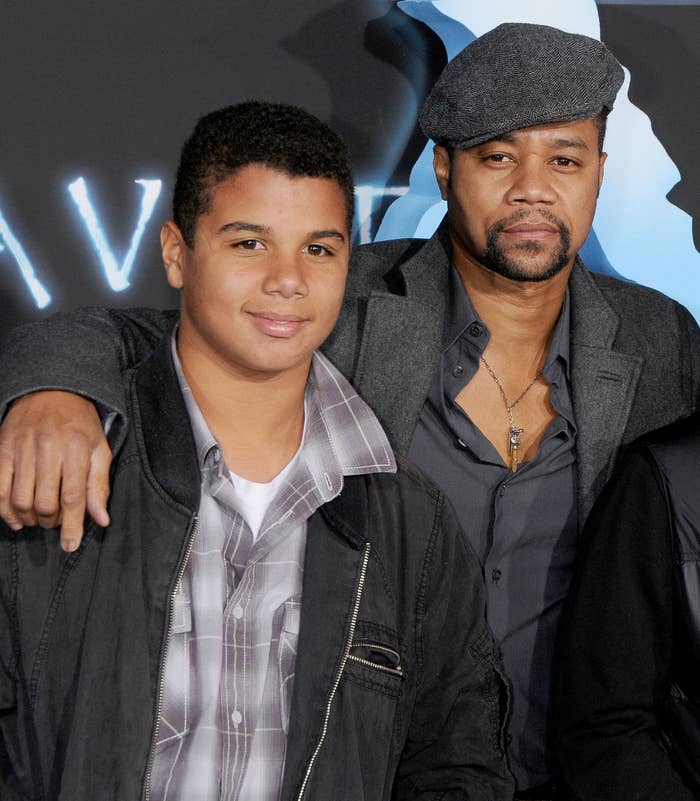 Mason Gooding now: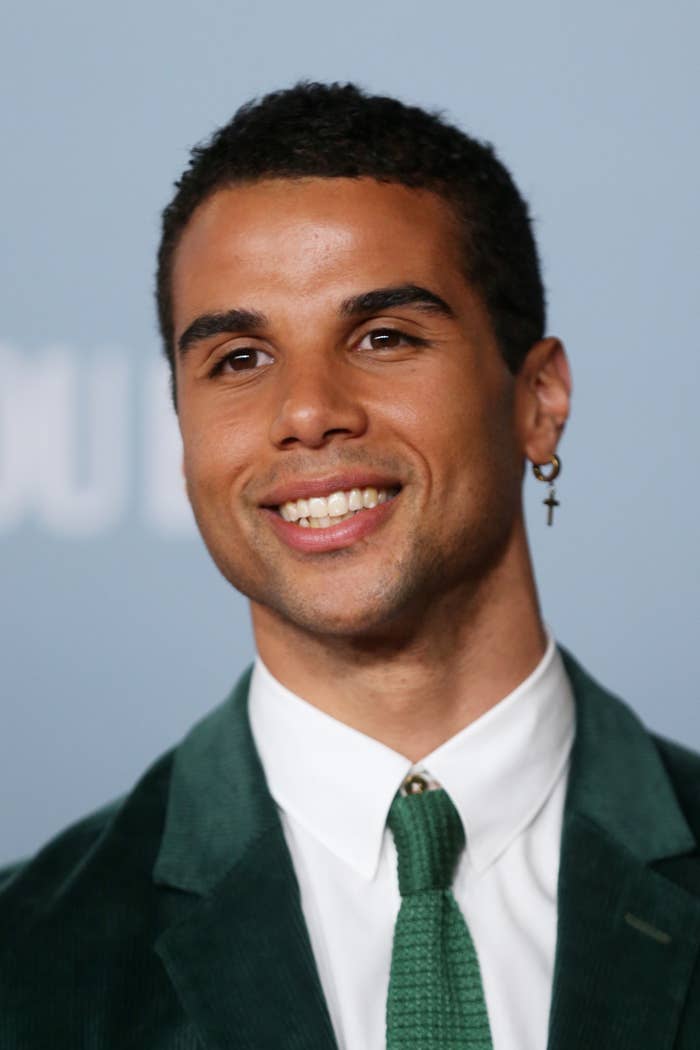 2.
Margaret Qualley, daughter of Andie MacDowell, then: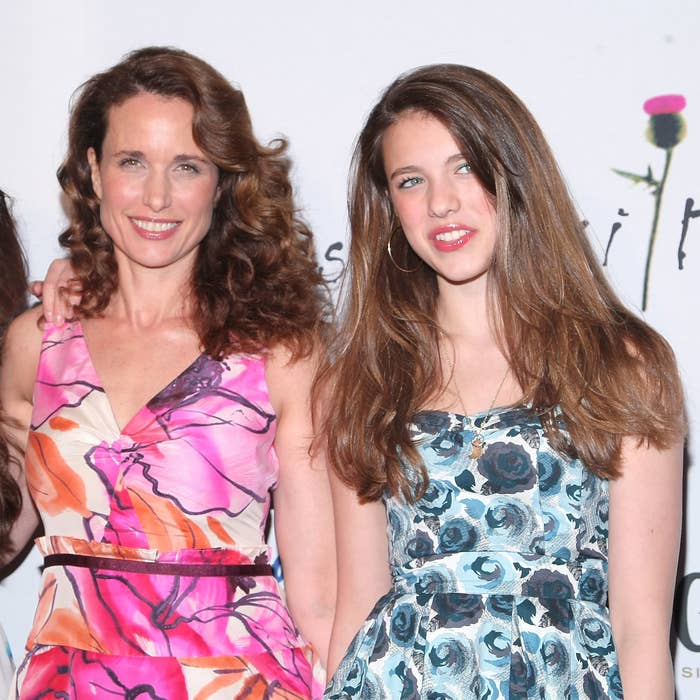 Margaret Qualley now: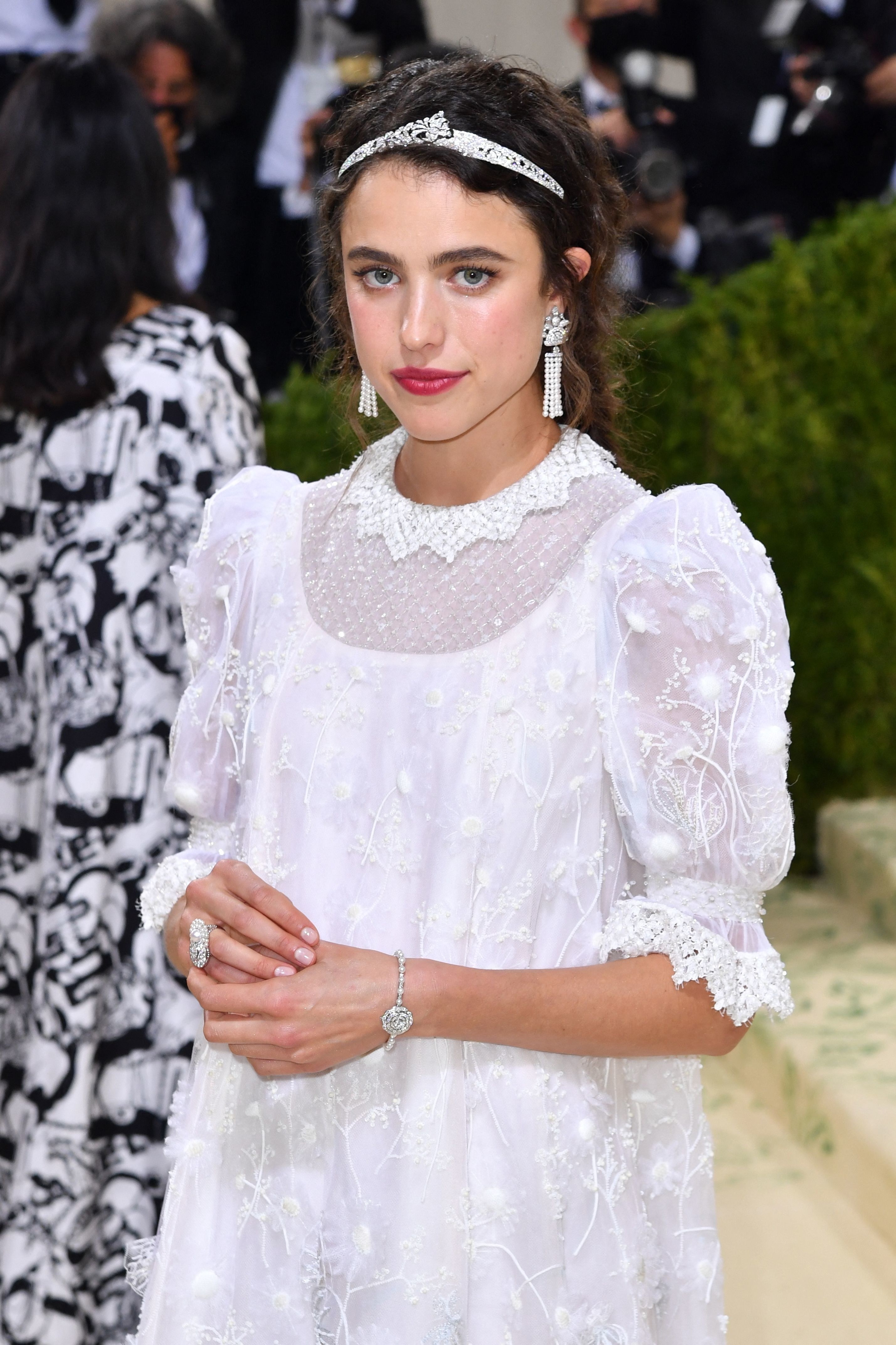 3.
Robin Wright and Sean Penn's daughter, Dylan Penn, then: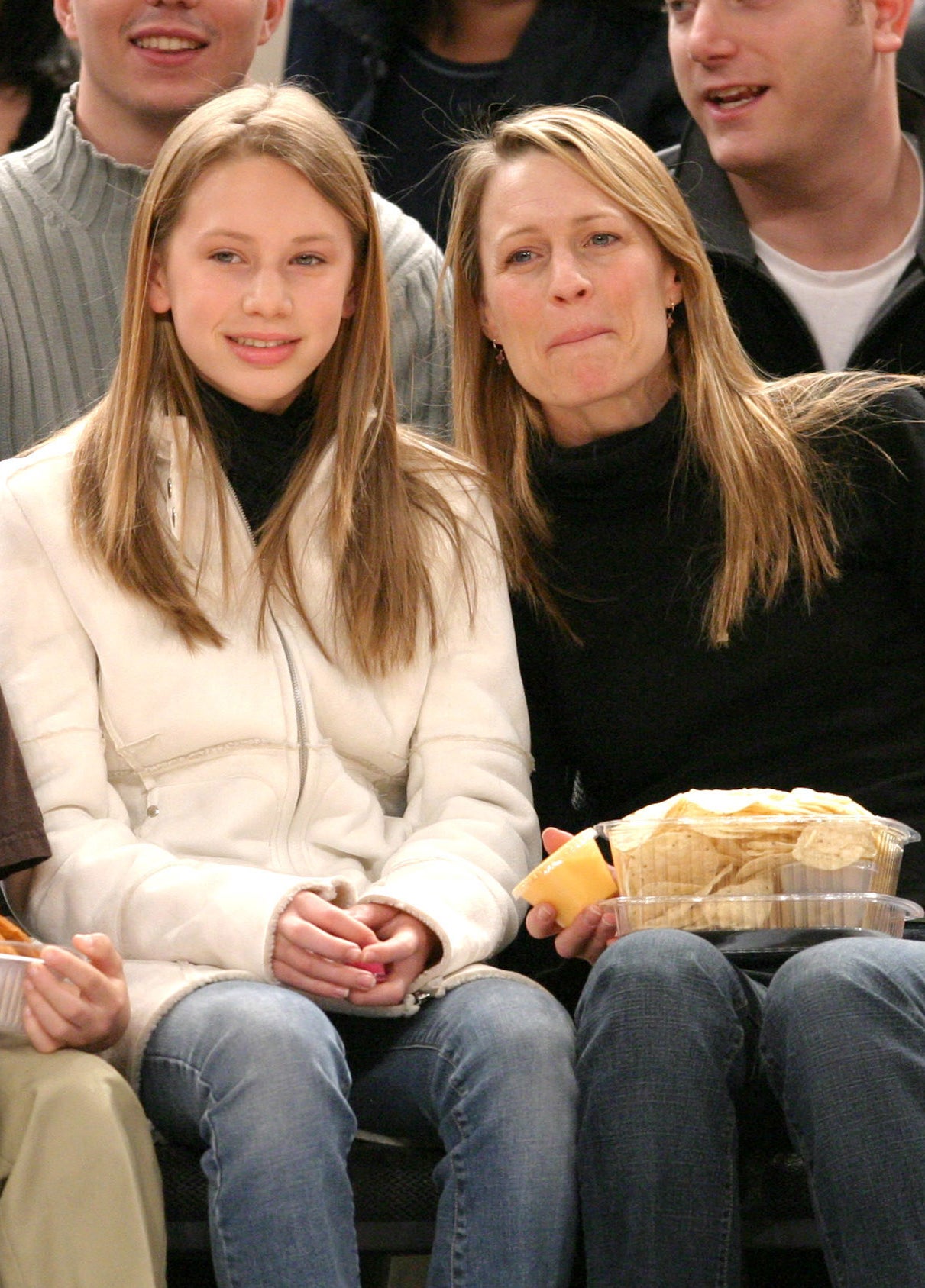 Dylan Penn now: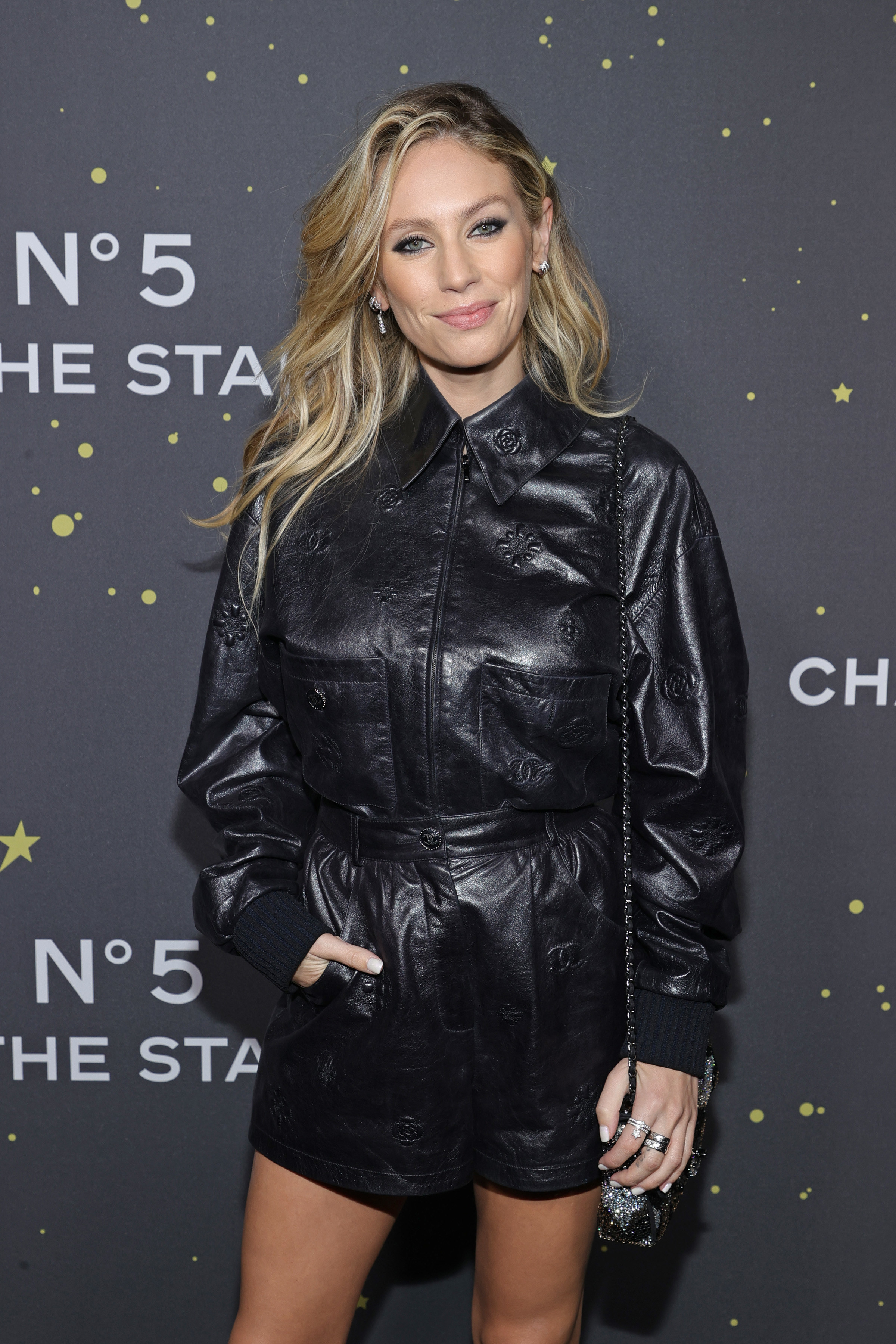 4.
Rashida Jones, daughter of Quincy Jones, then: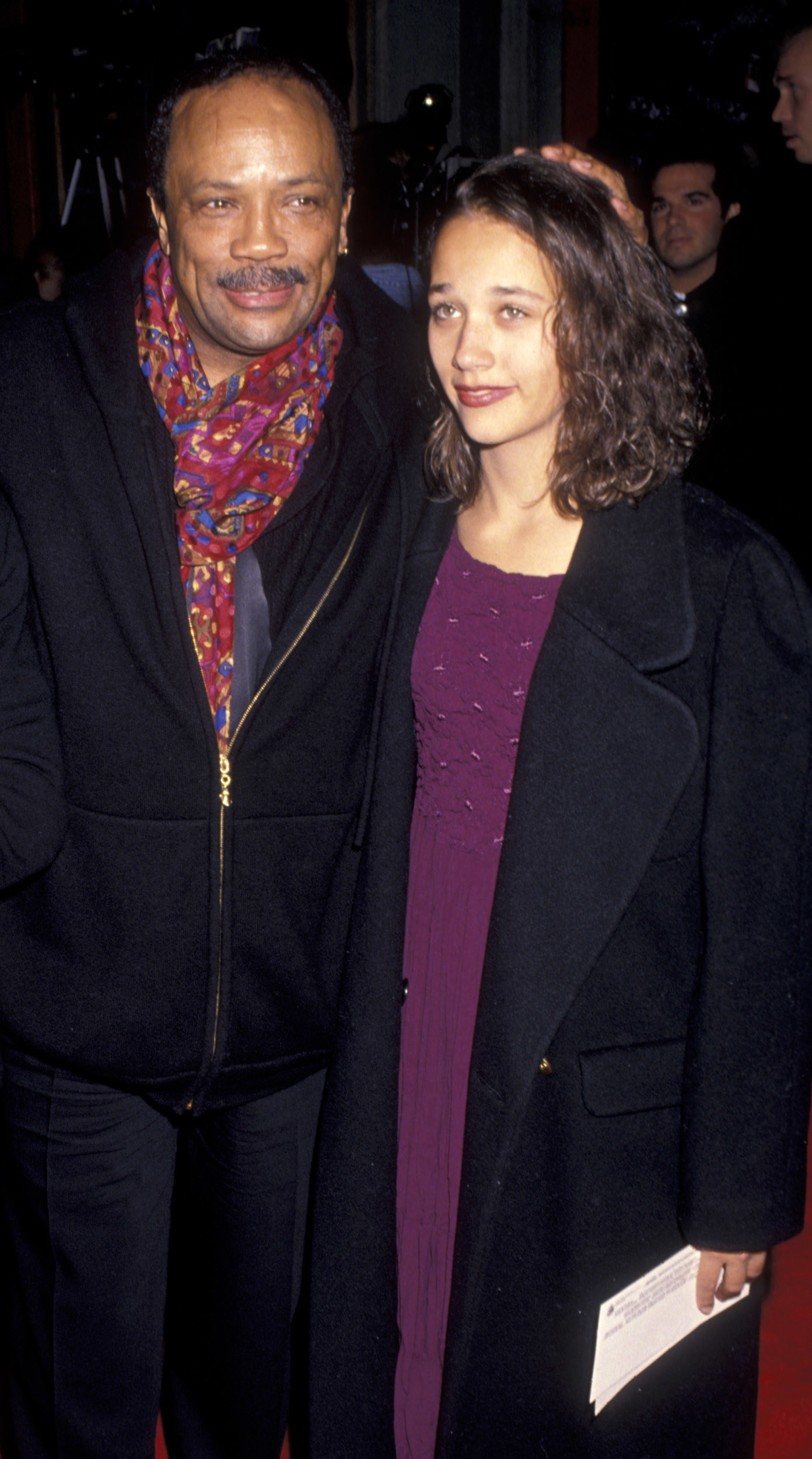 Rashida Jones now: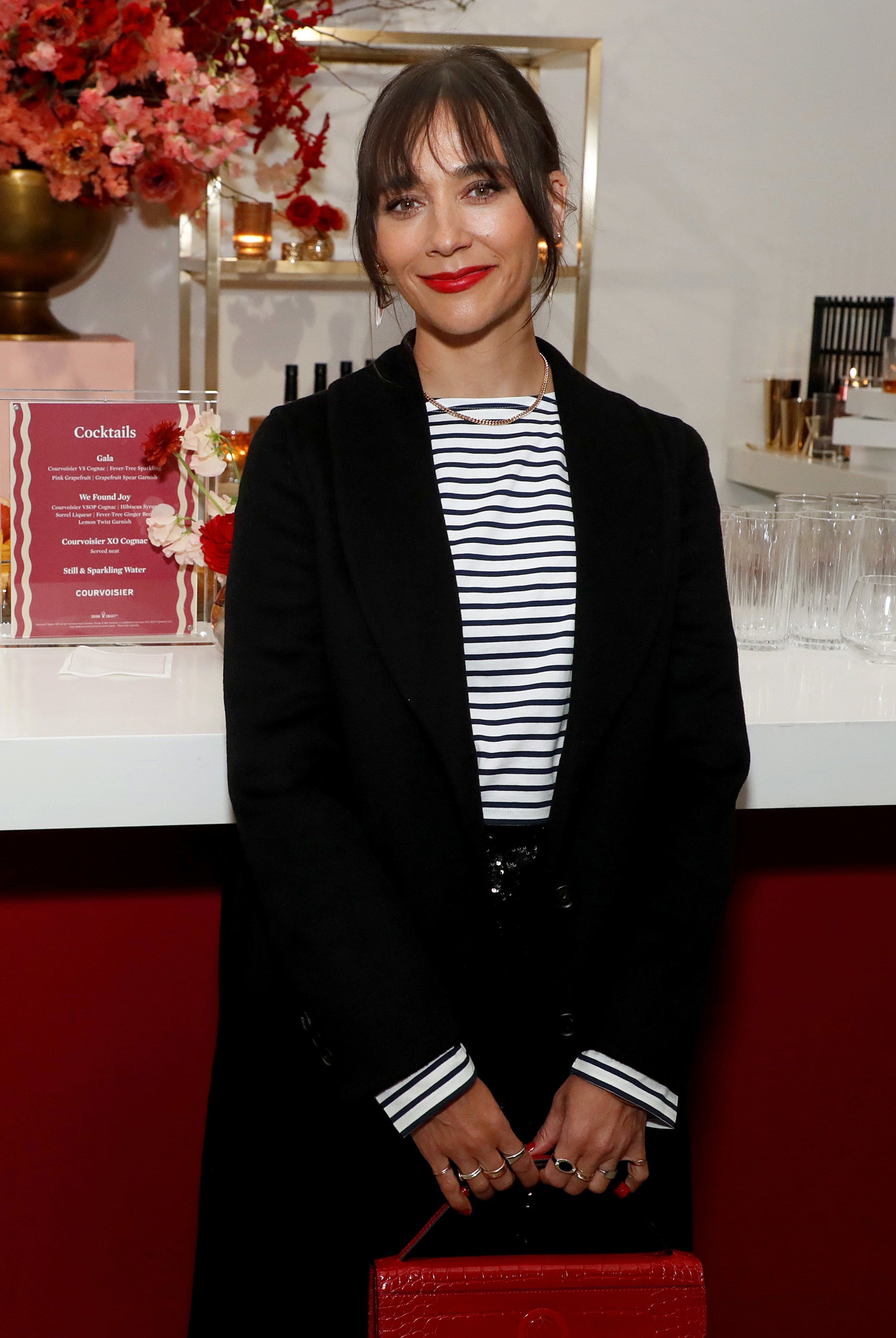 5.
Wyatt Russell, son of Kurt Russell and Goldie Hawn, then: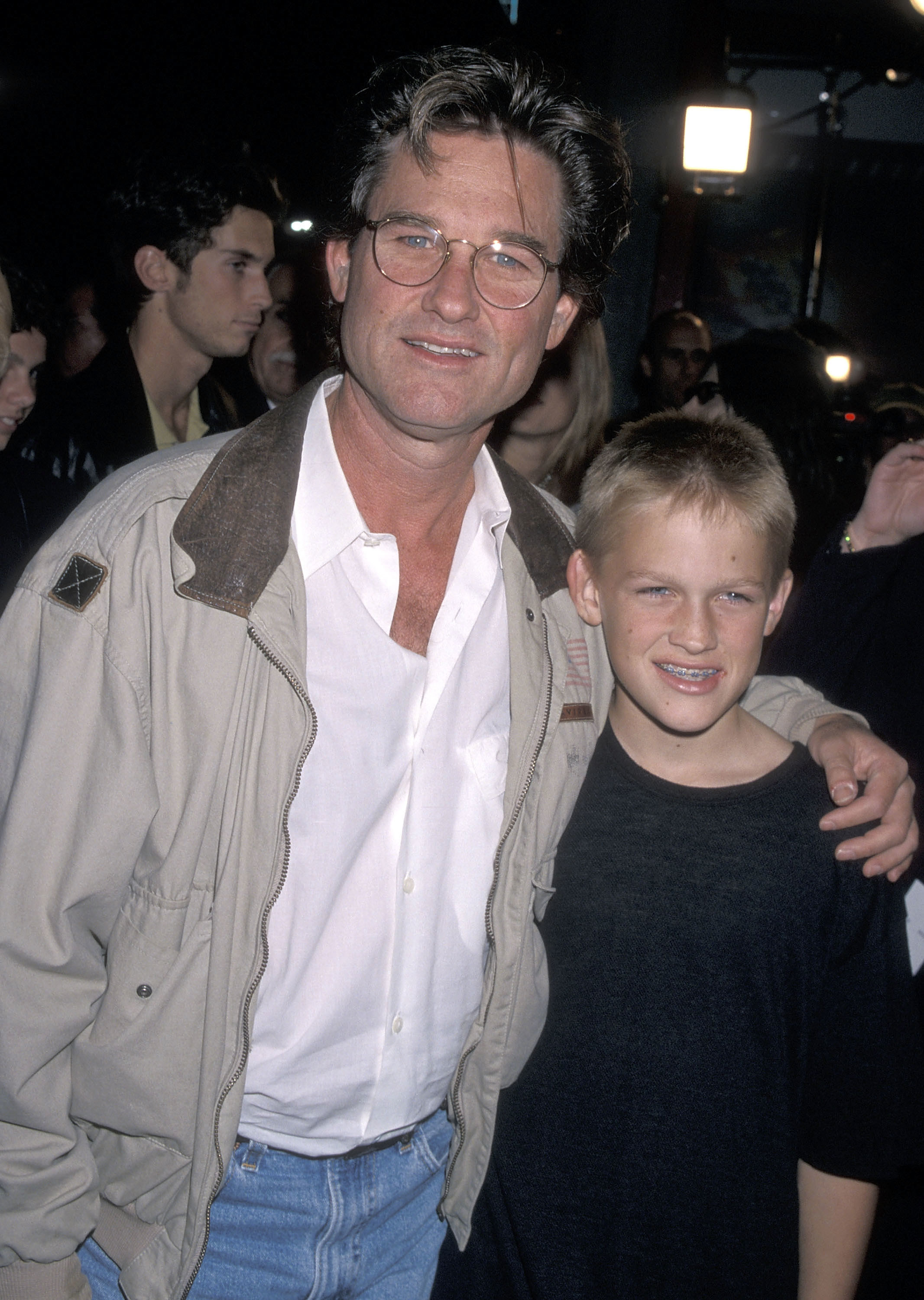 Wyatt Russell now: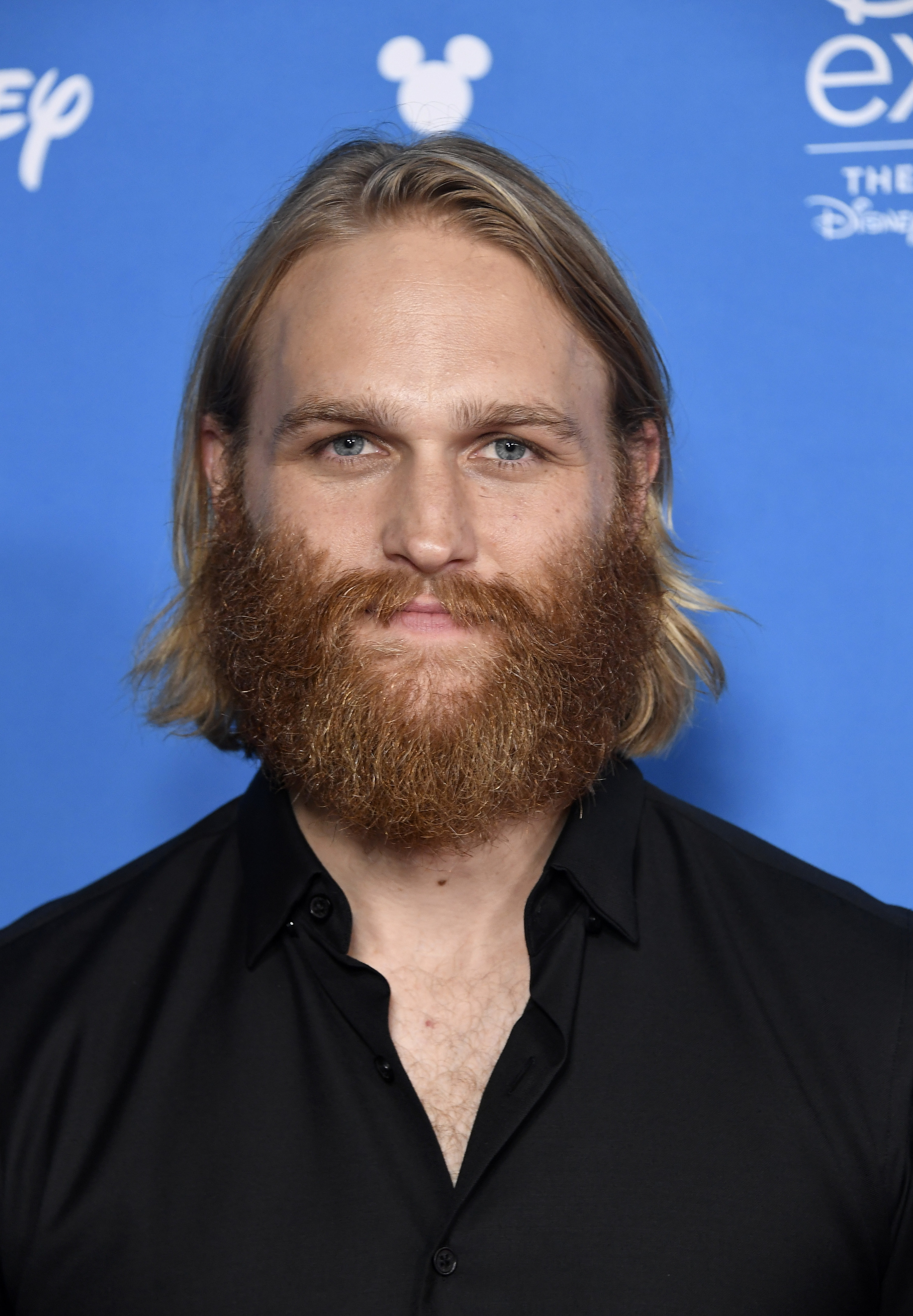 6.
Lily Collins, daughter of Phil Collins, then: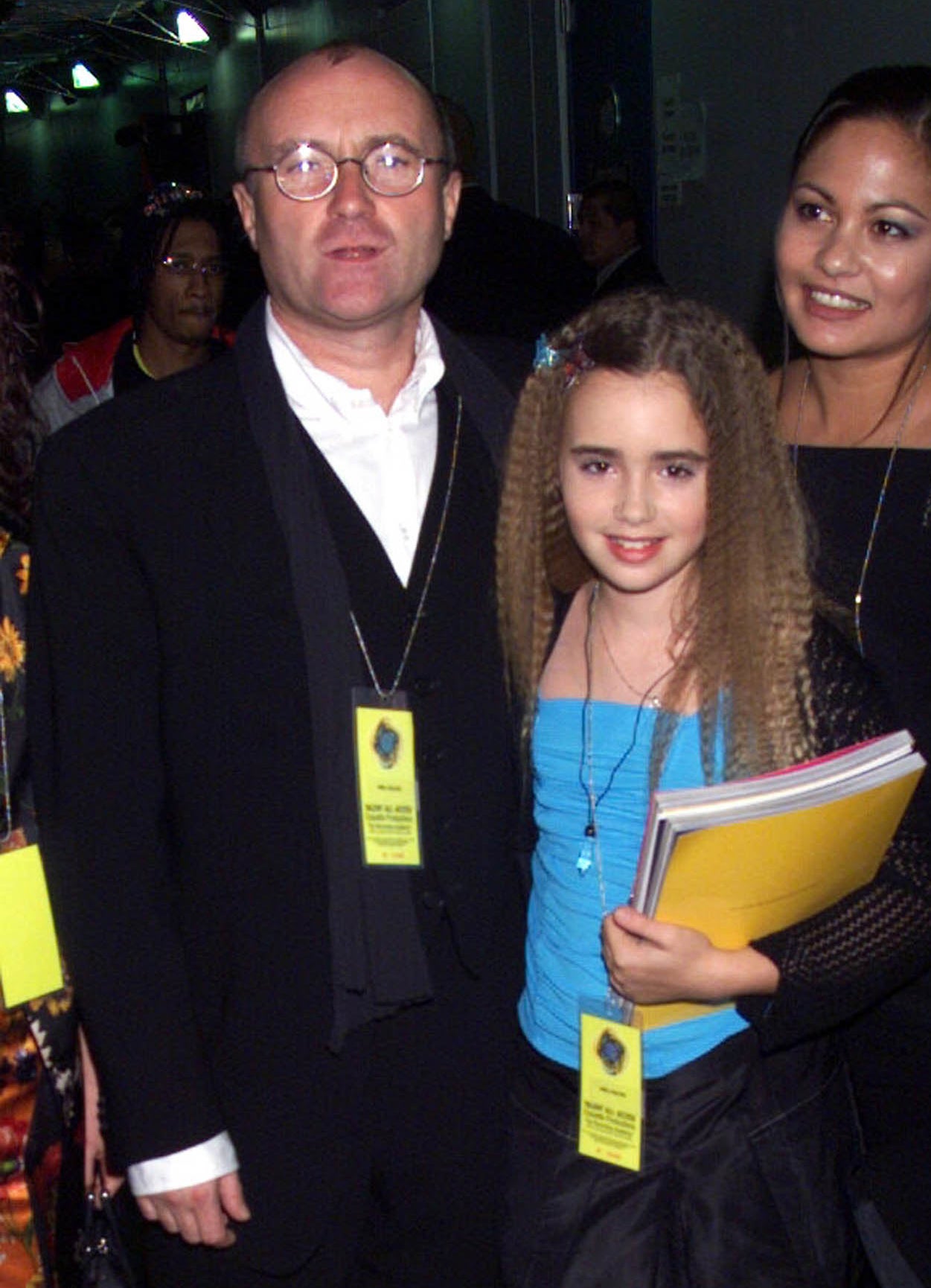 Lily Collins now:
7.
Olivia Jade, daughter of Lori Loughlin, then: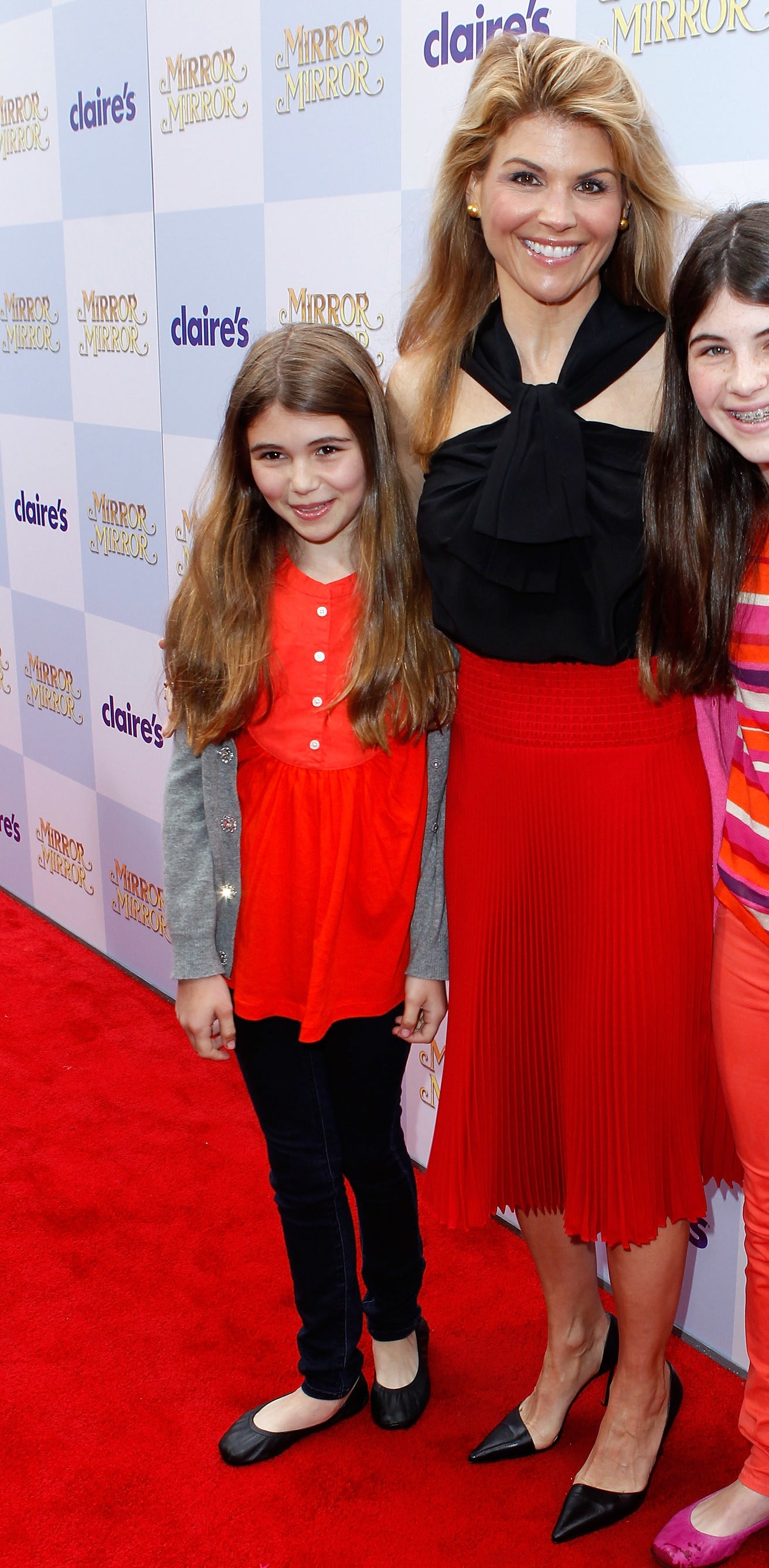 Olivia Jade now: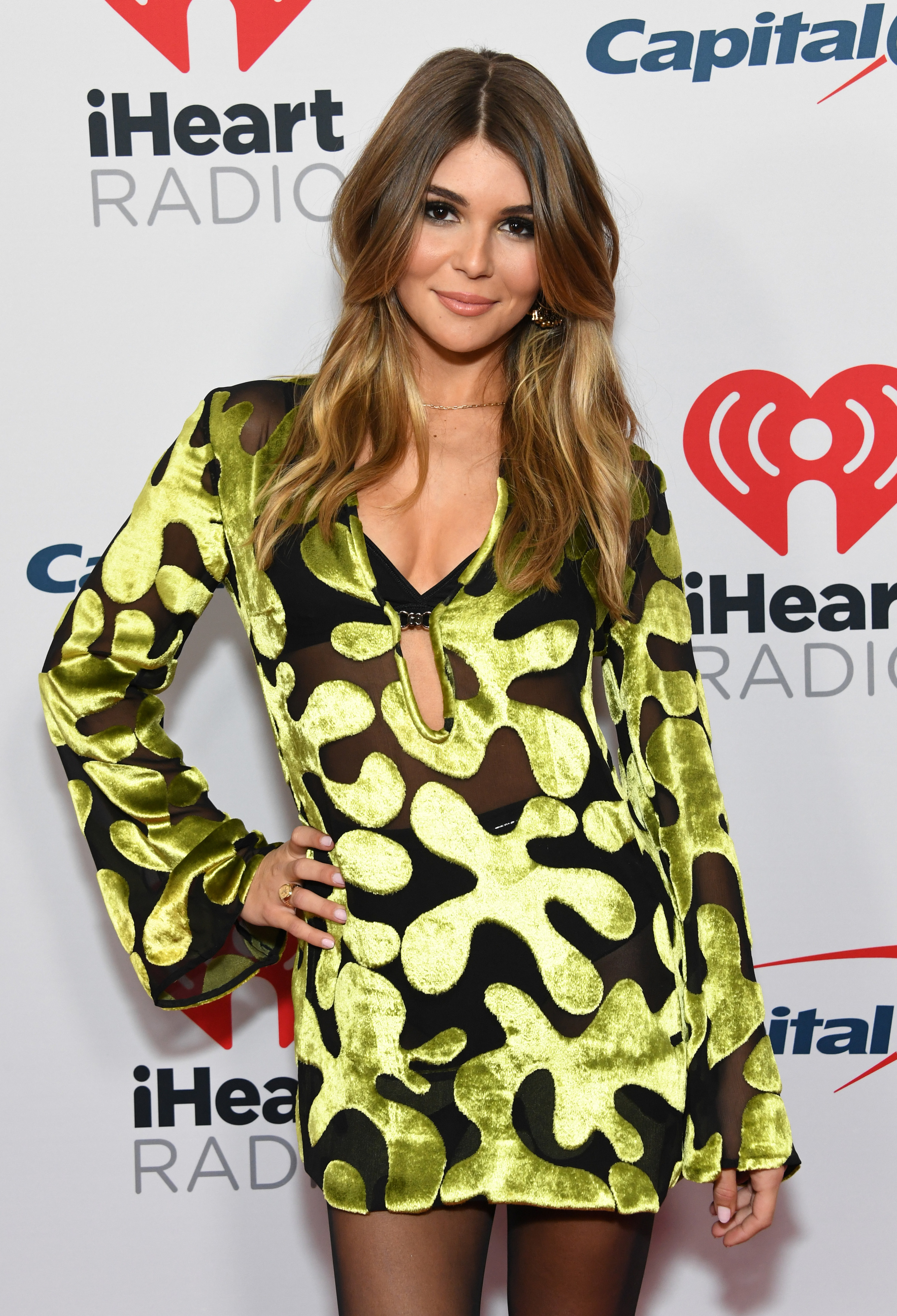 8.
Emma Roberts, daughter of Eric Roberts (who is the brother of Julia Roberts), then: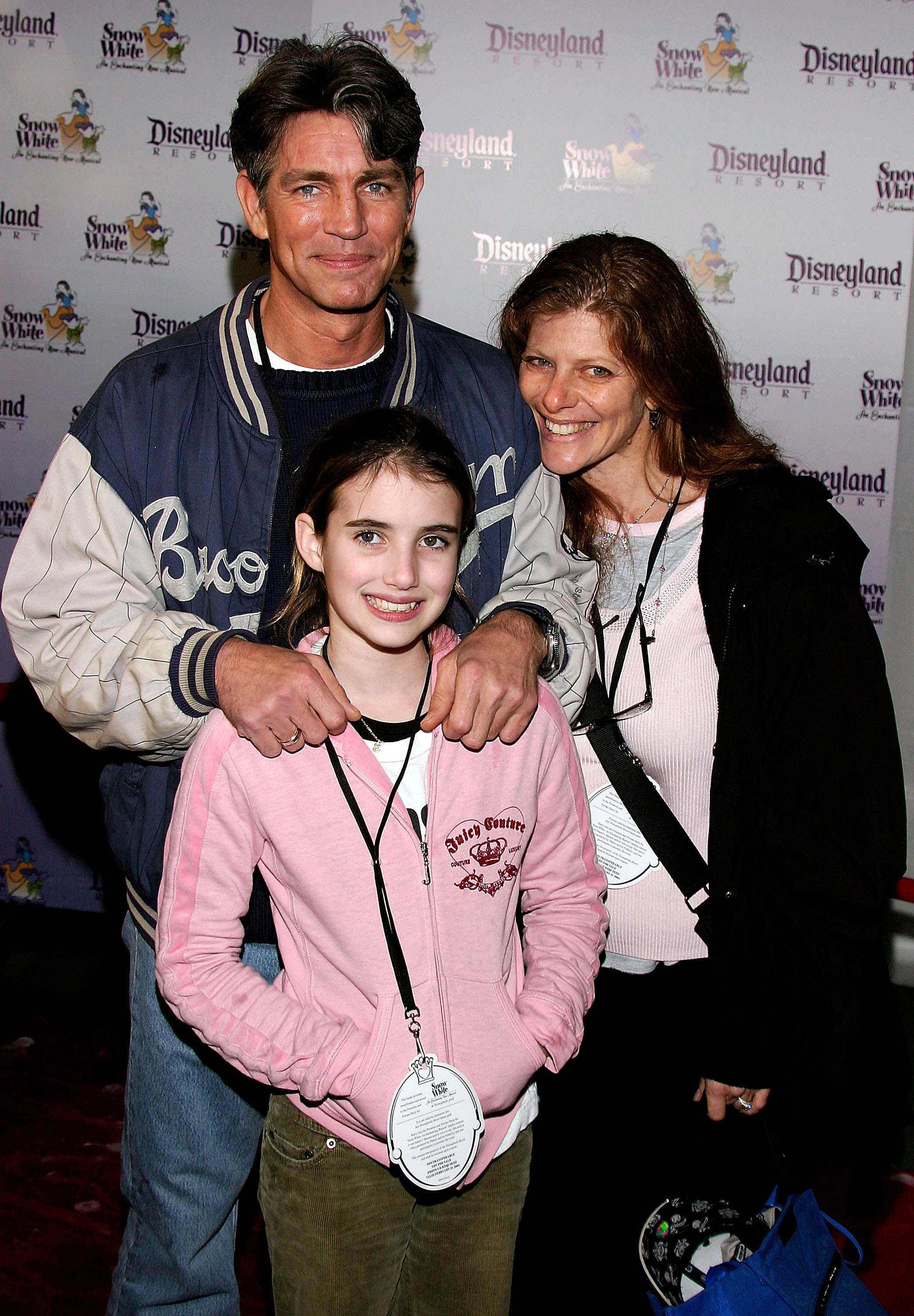 Emma Roberts now: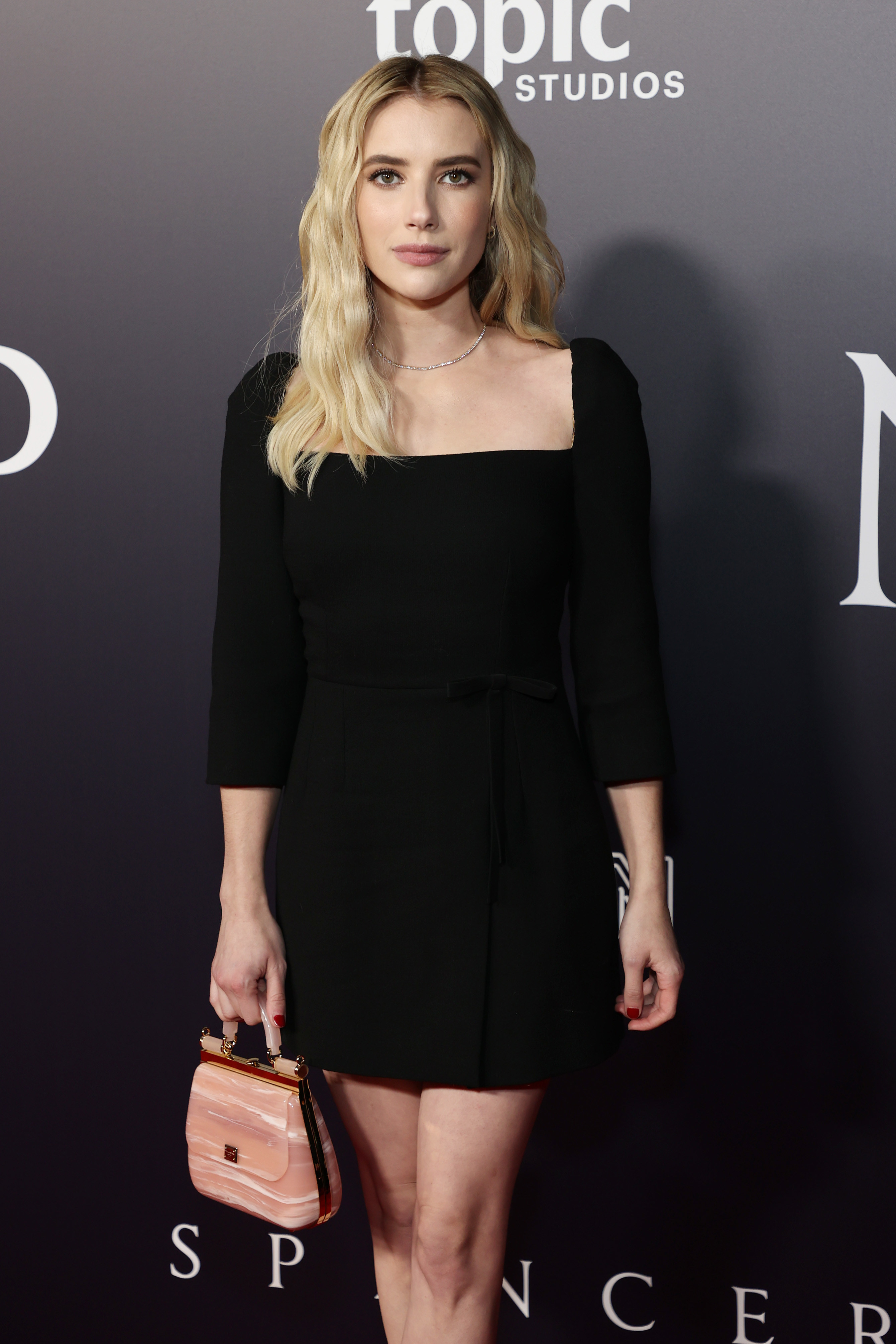 9.
Dennis Quaid and Meg Ryan's son, Jack Quaid, then:
Jack Quaid now: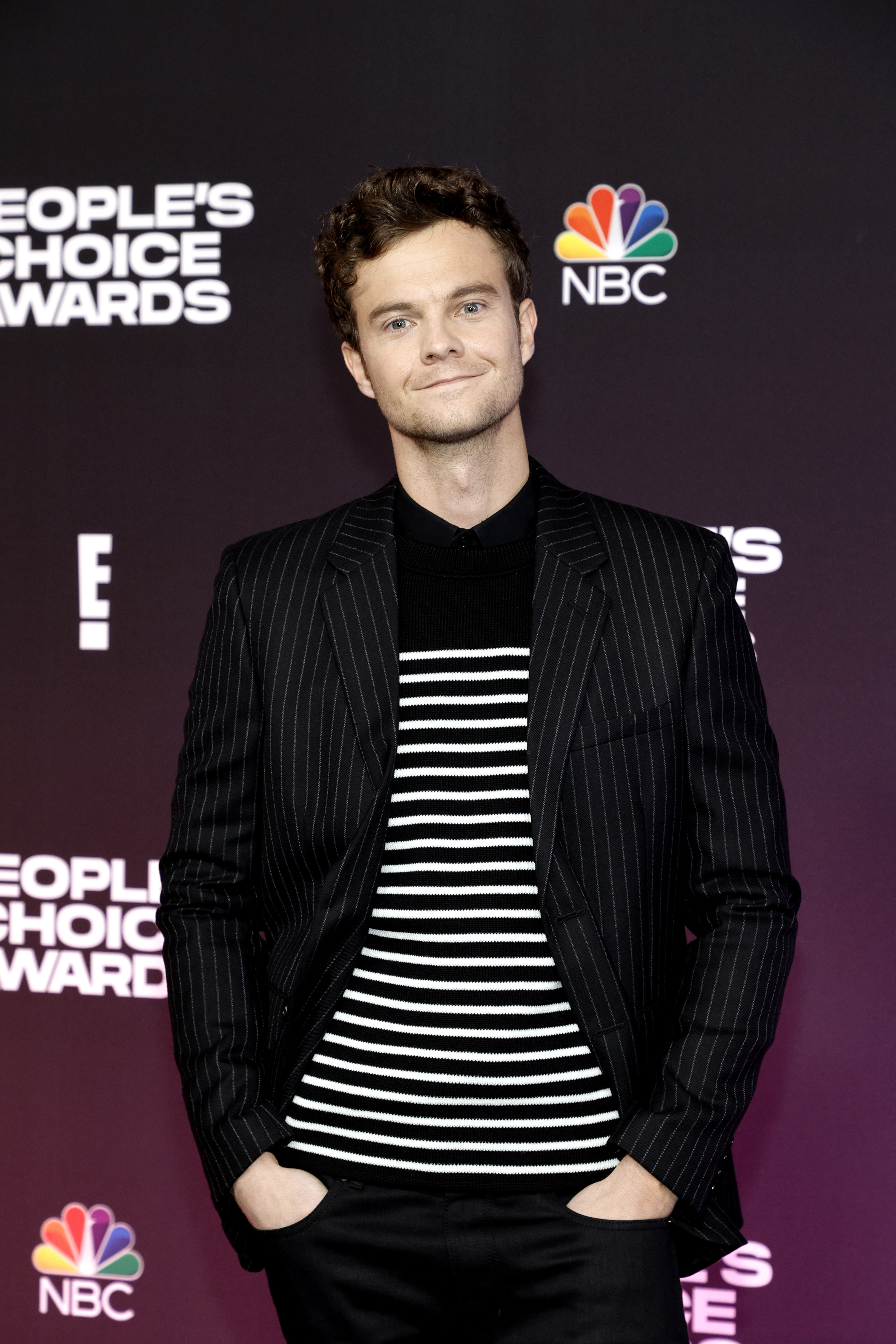 10.
Ice Cube's son, O'Shea Jackson Jr., then: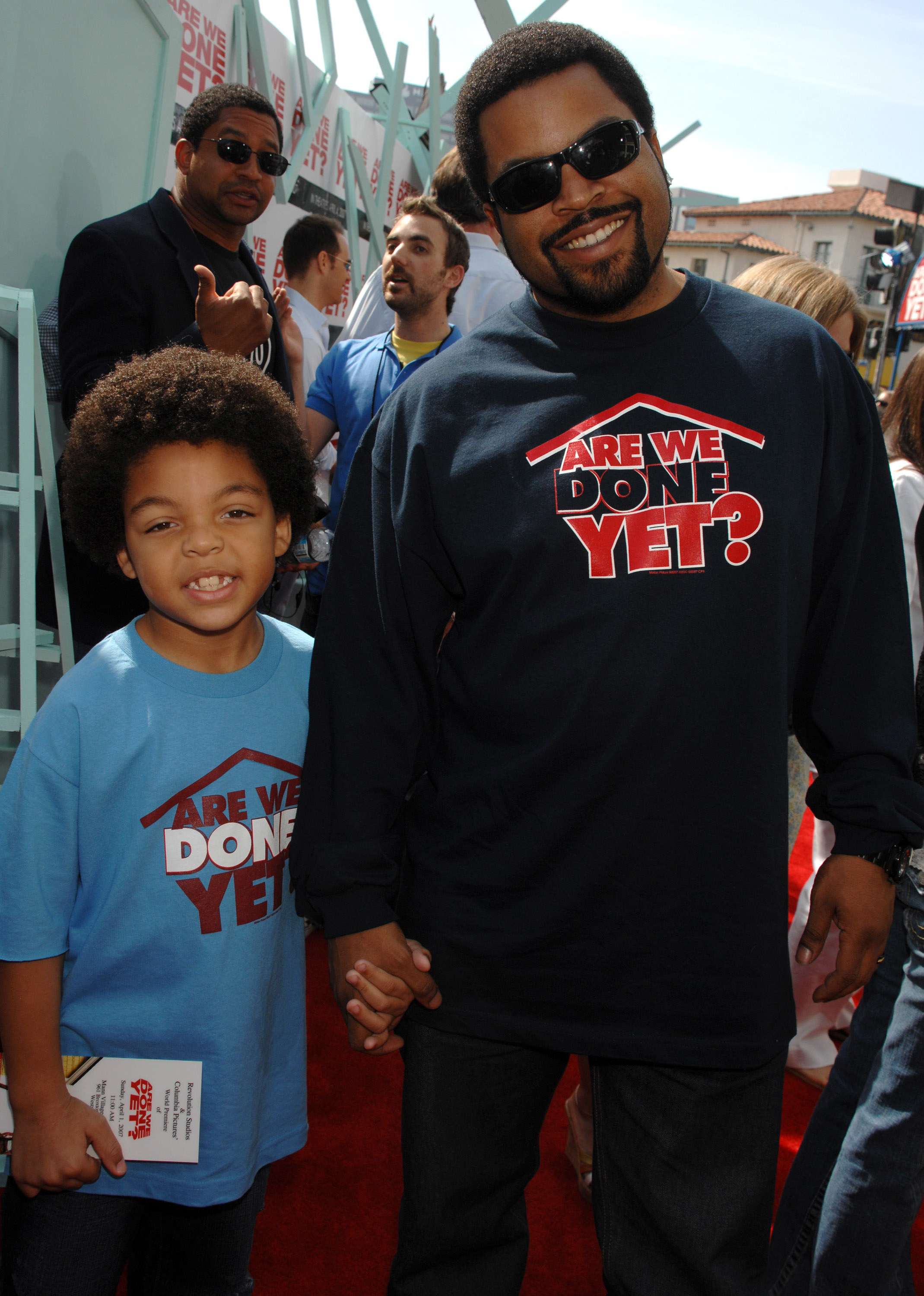 O'Shea Jackson Jr. now: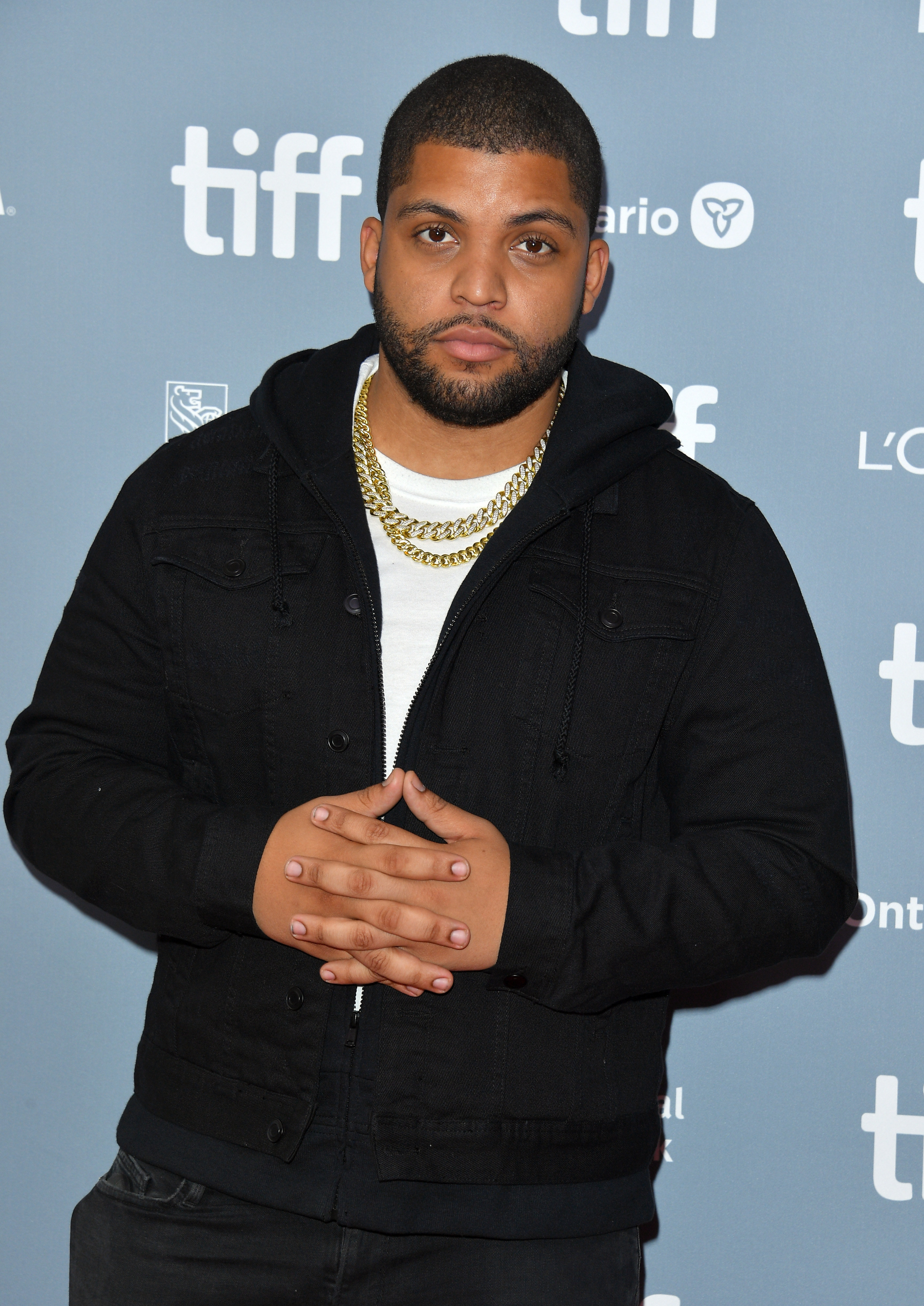 11.
Kiefer Sutherland's daughter, Sarah Sutherland, then: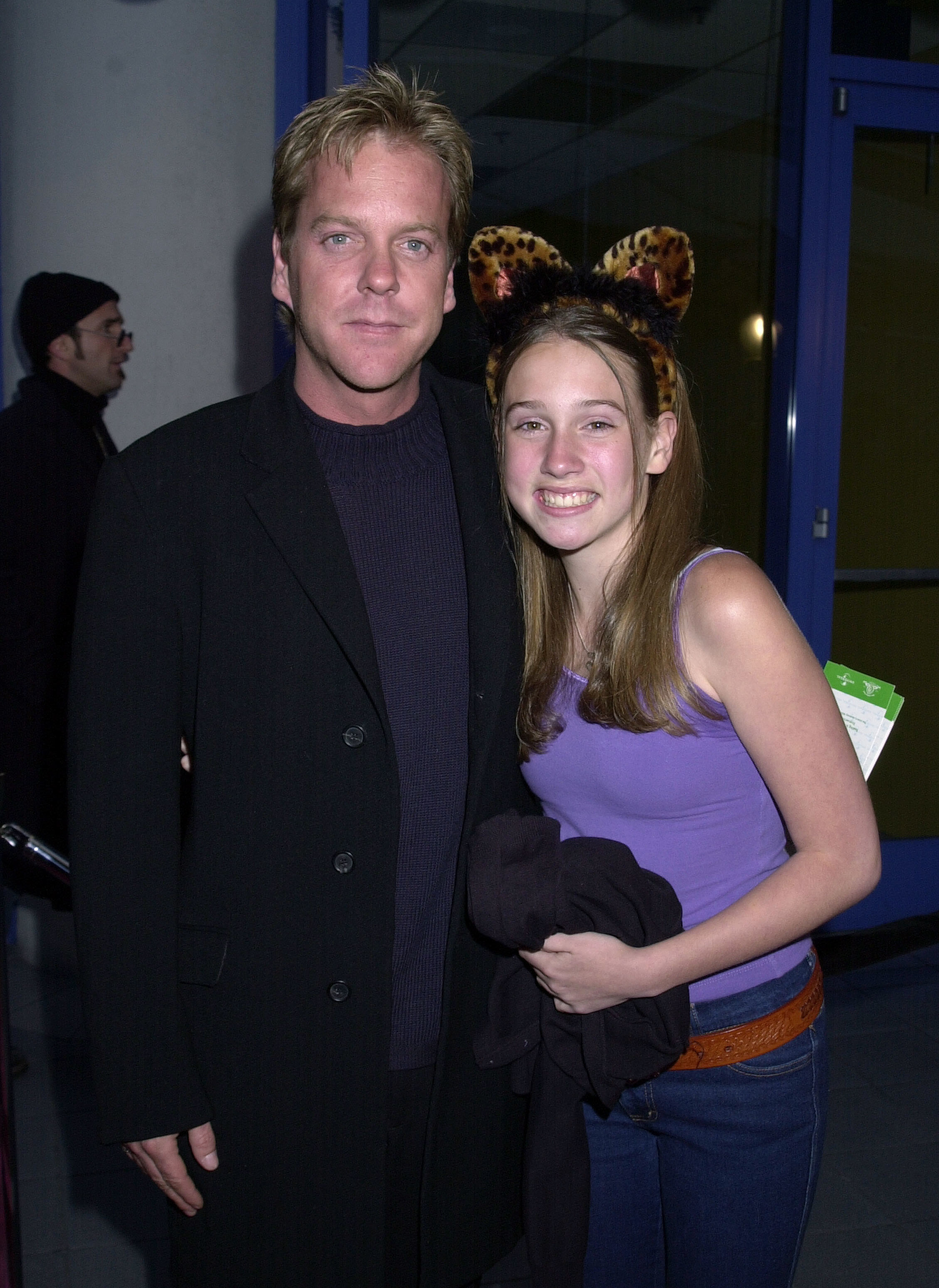 Sarah Sutherland now: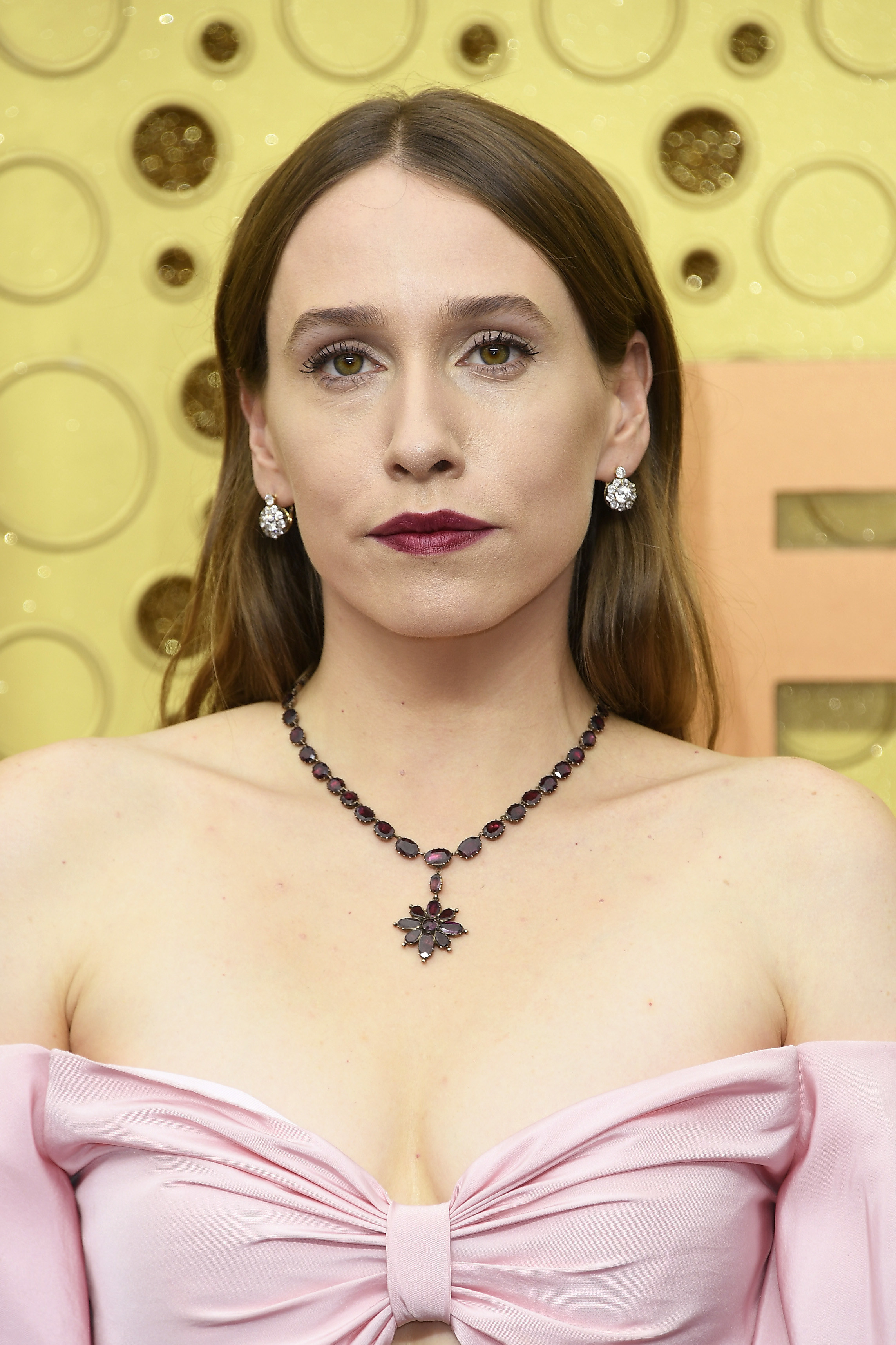 12.
Ava and Deacon Phillippe, children of Reese Witherspoon and Ryan Phillippe, then: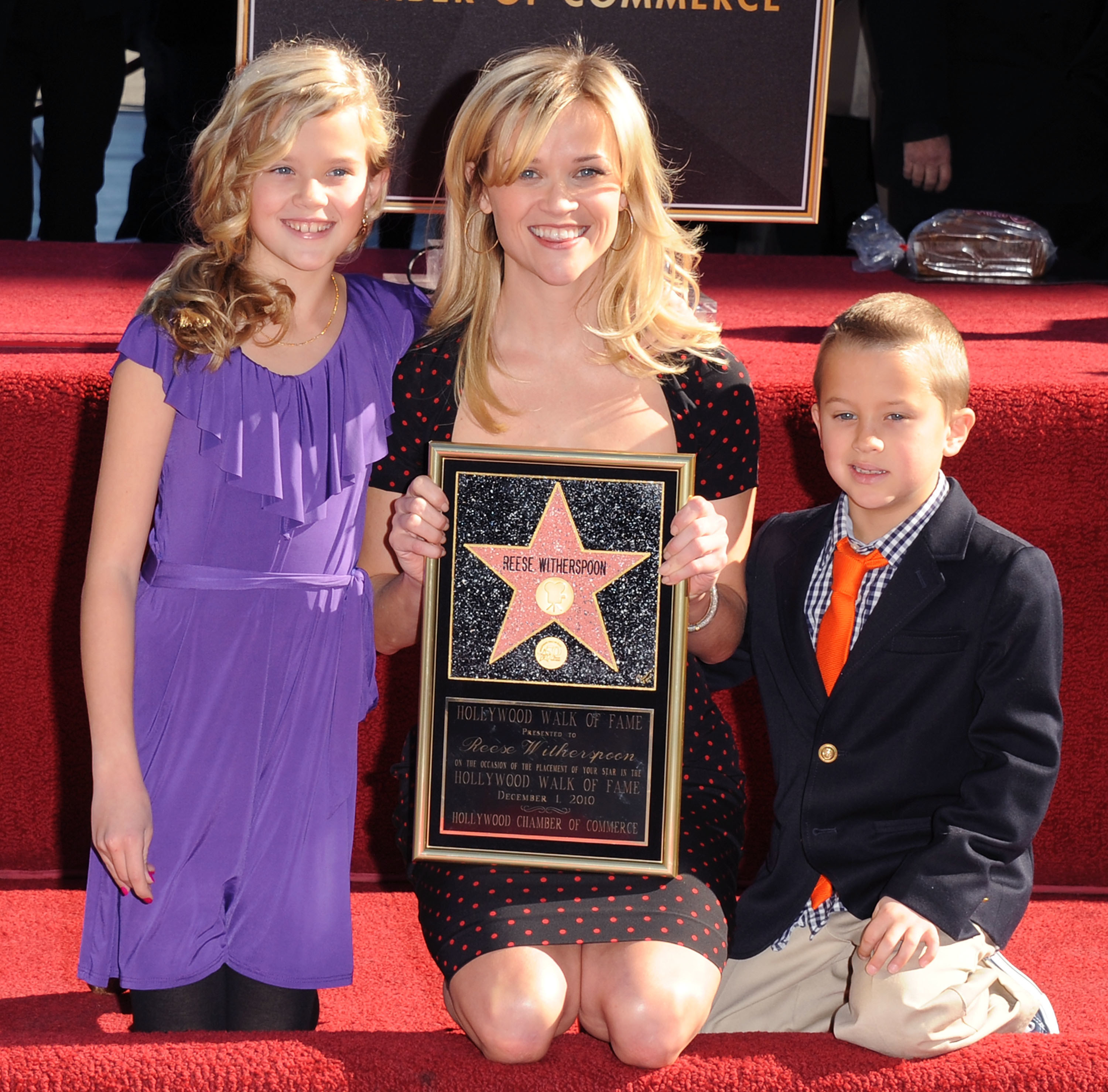 13.
Ava and Deacon Phillippe now: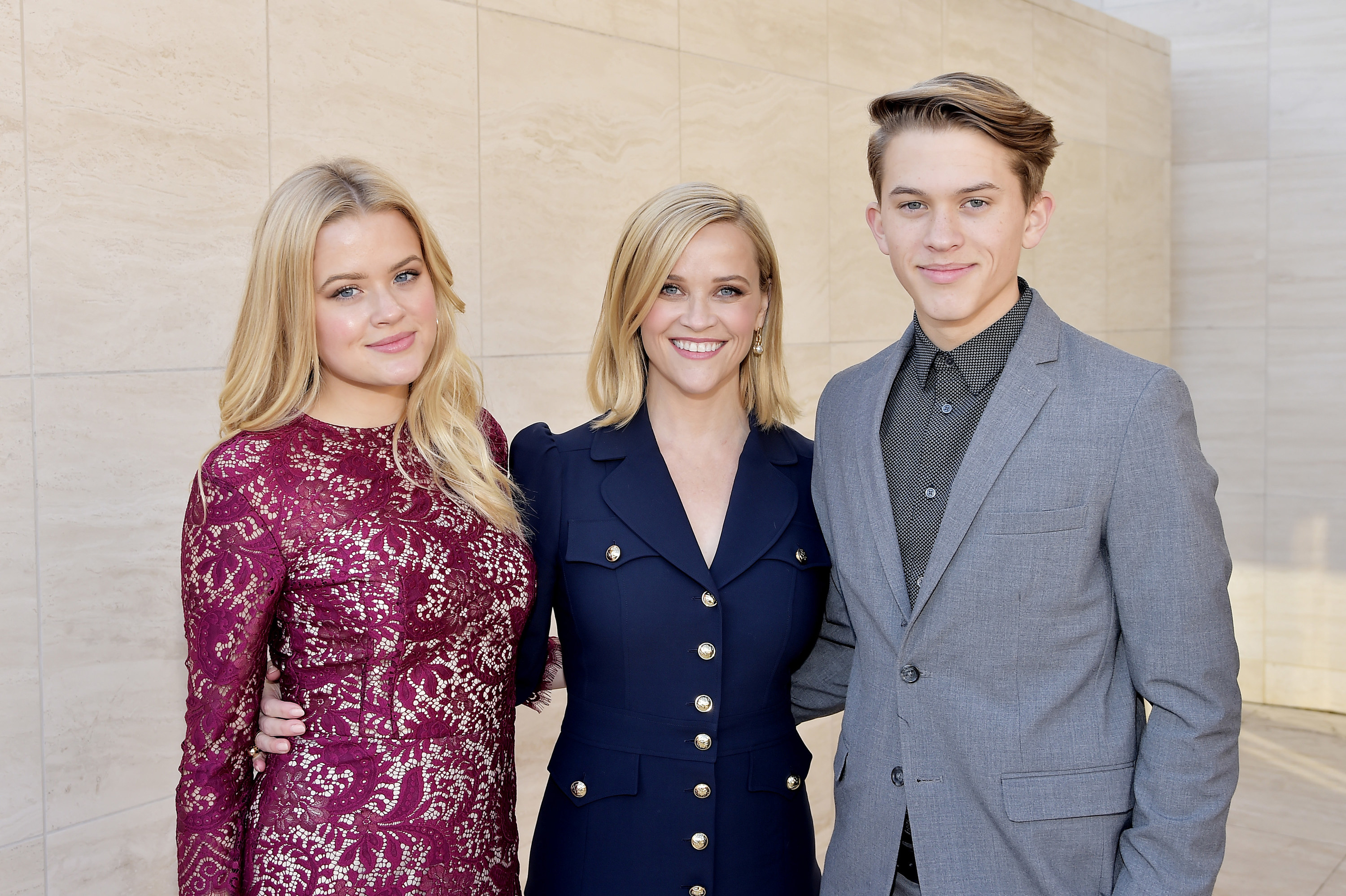 14.
Zoë Kravitz, daughter of Lenny Kravitz and Lisa Bonet, then: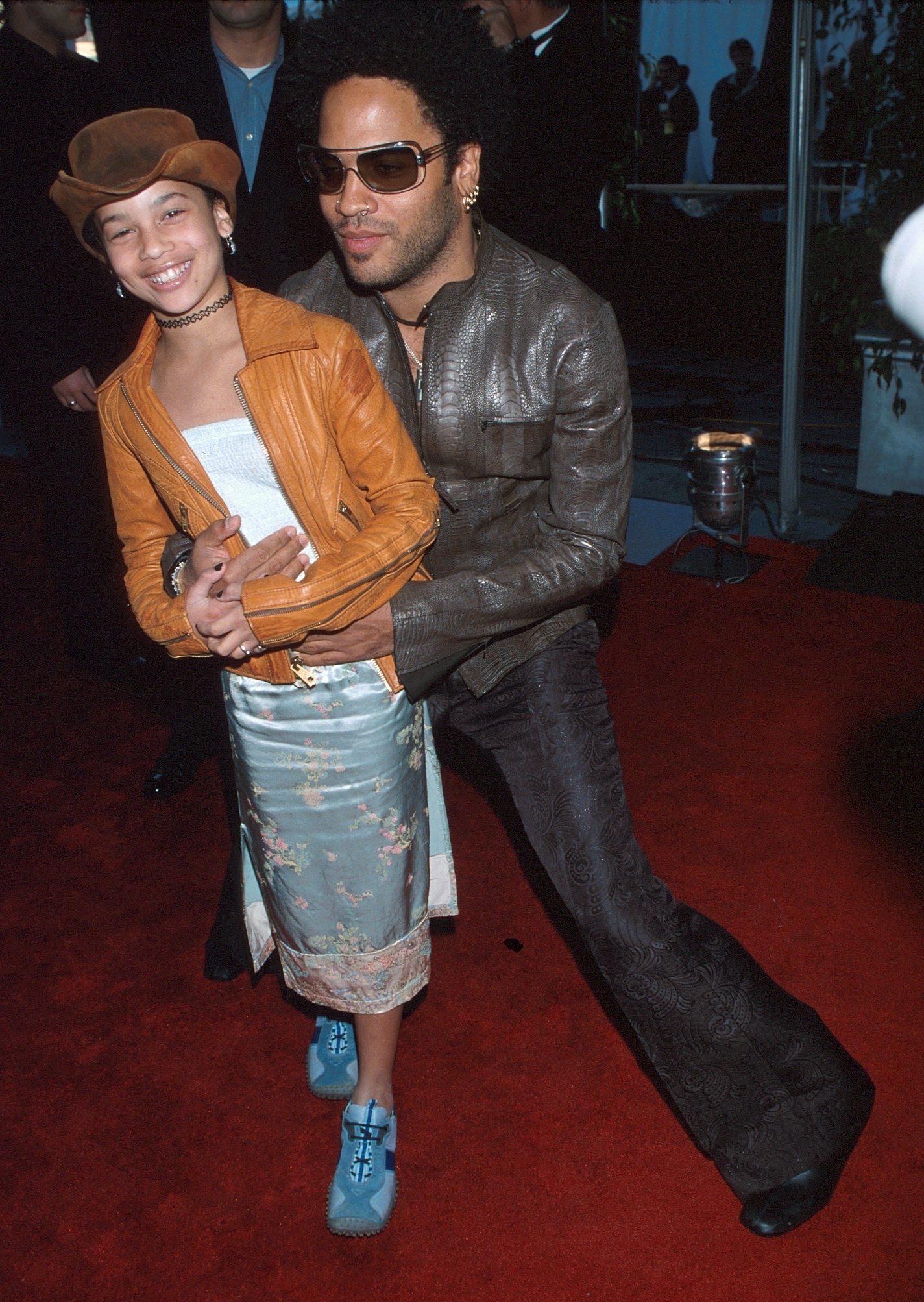 Zoë Kravitz now: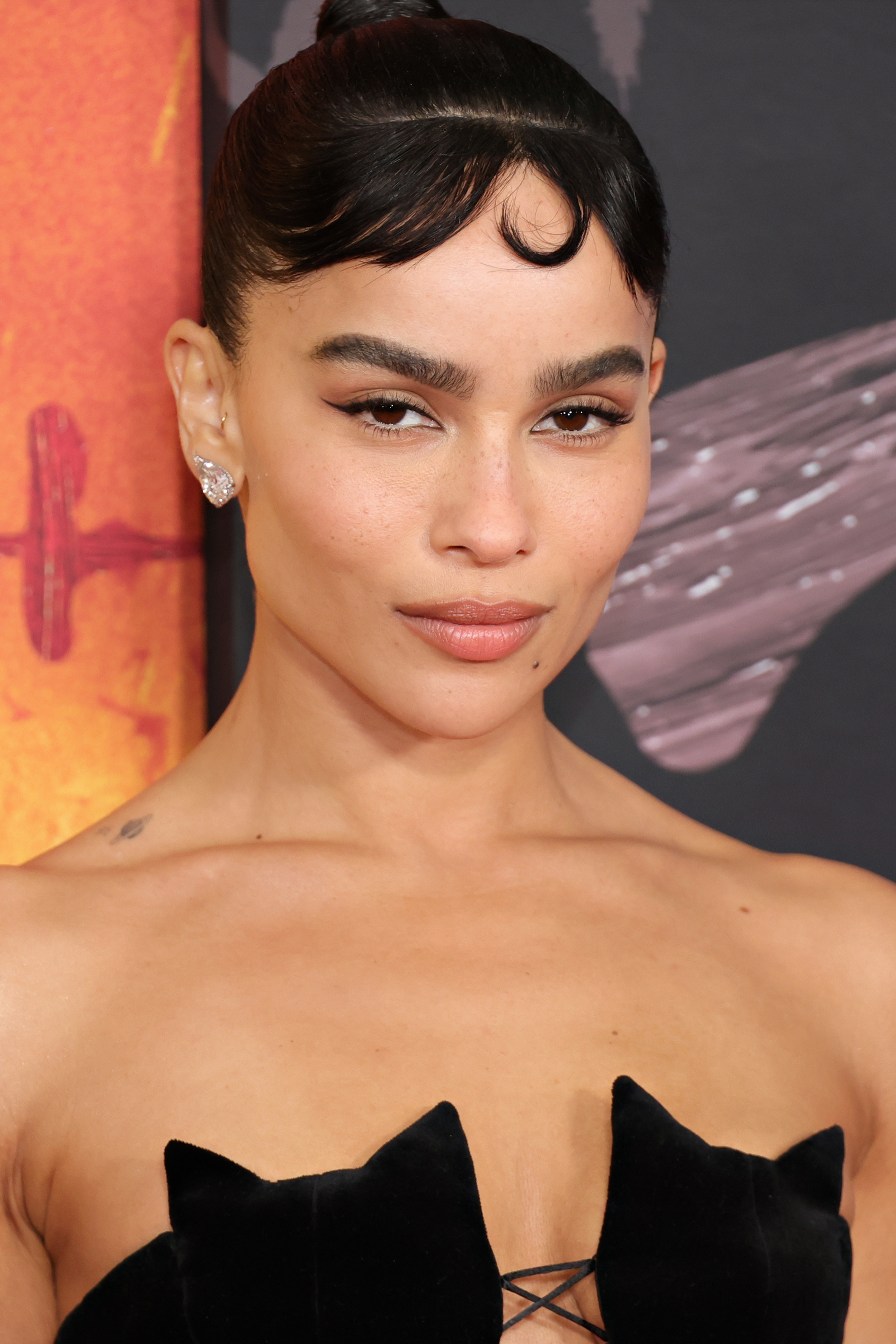 15.
Sosie Bacon, daughter of Kevin Bacon and Kyra Sedgwick, then: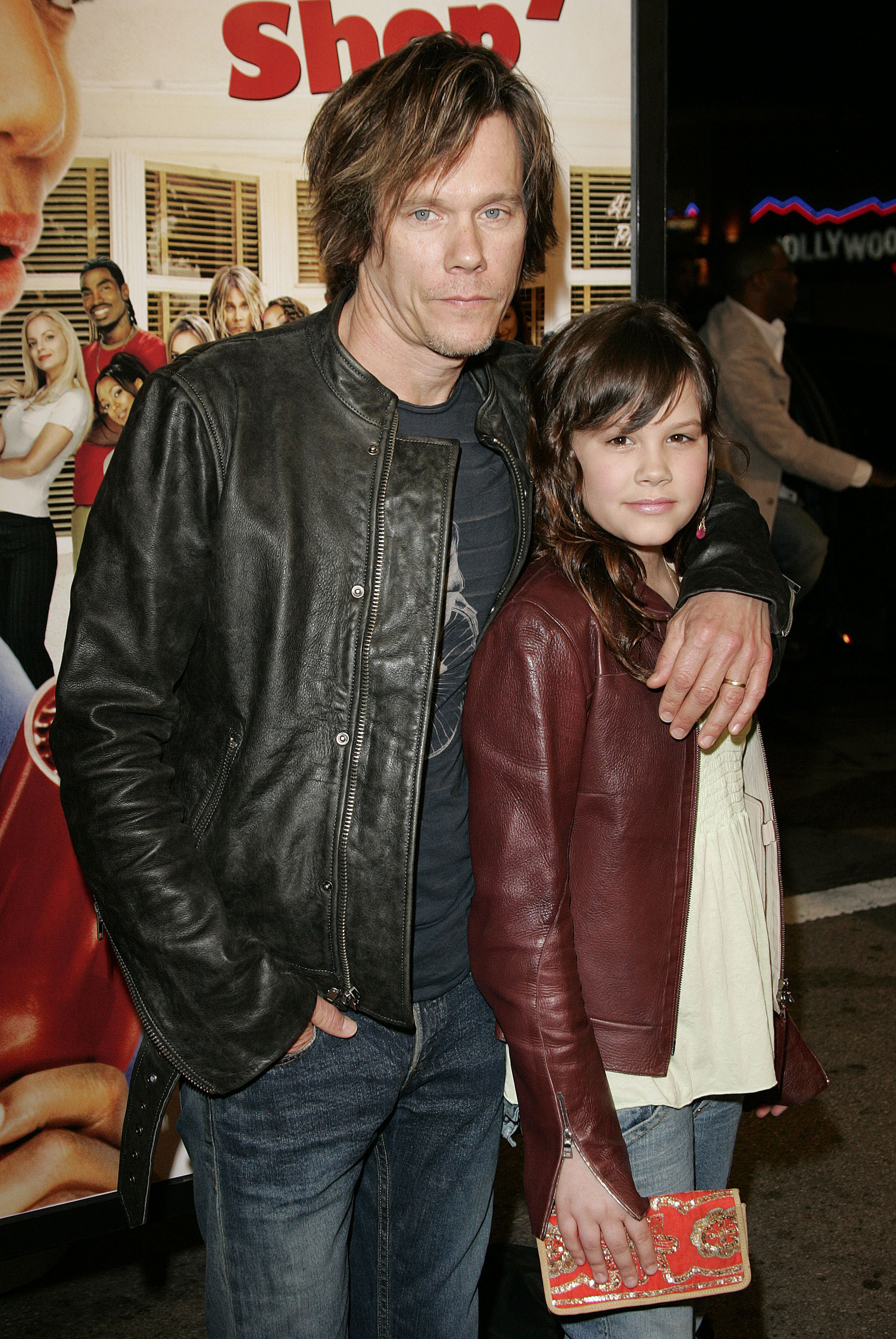 Sosie Bacon now: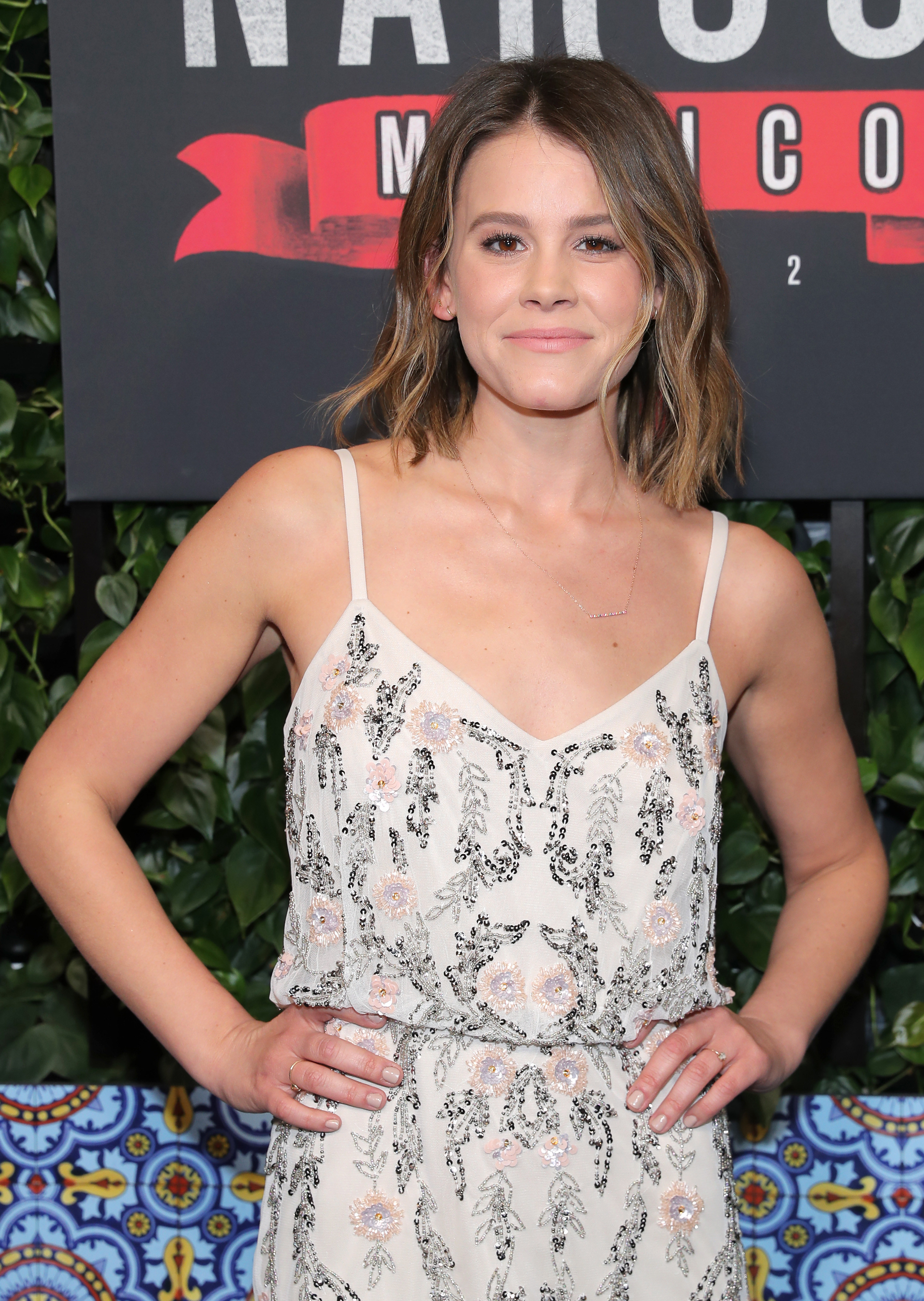 16.
Jamie Foxx's daughter, Corinne Foxx, then:
Corinne Foxx now: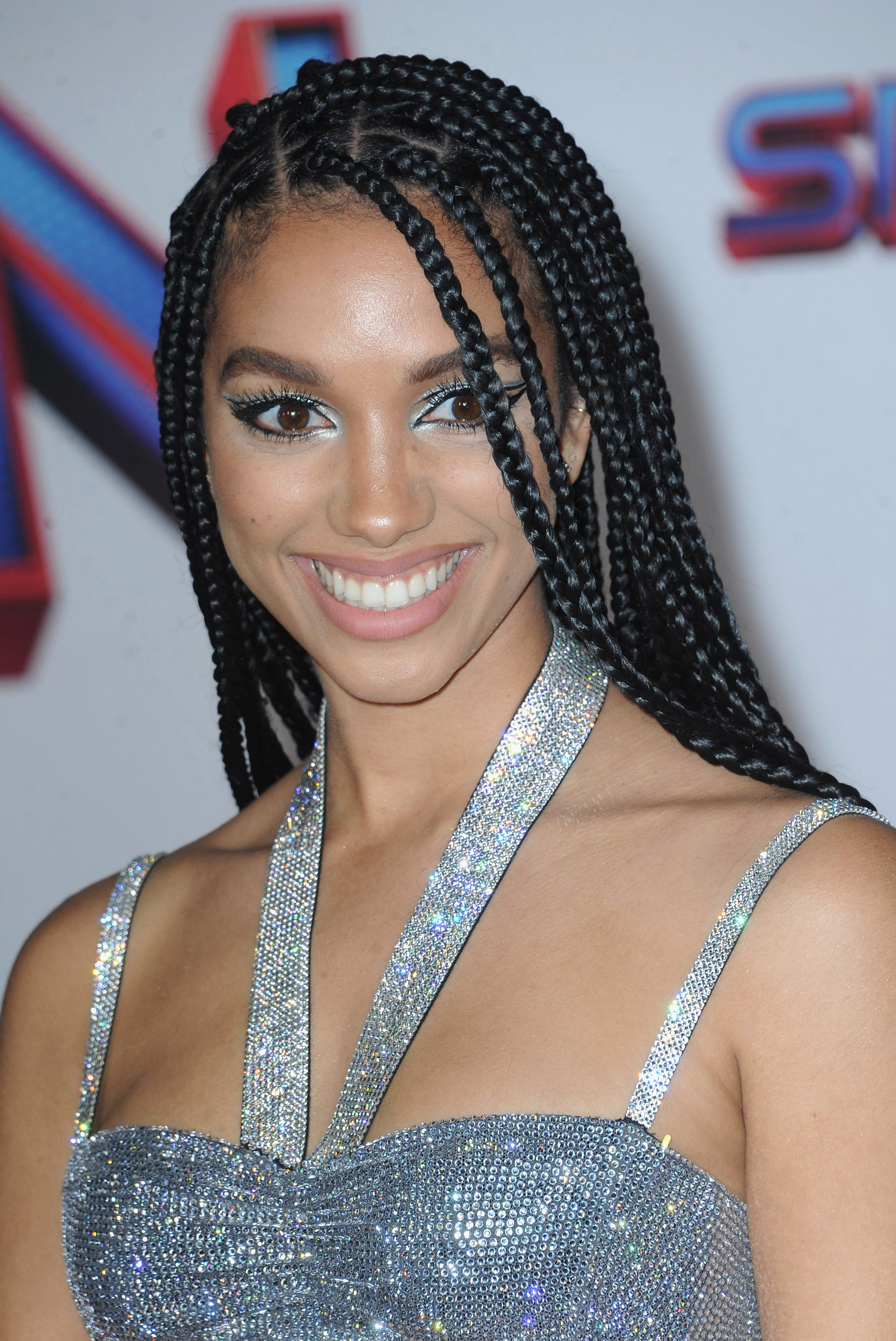 17.
Candace Cameron Bure's daughter, Natasha Bure, then: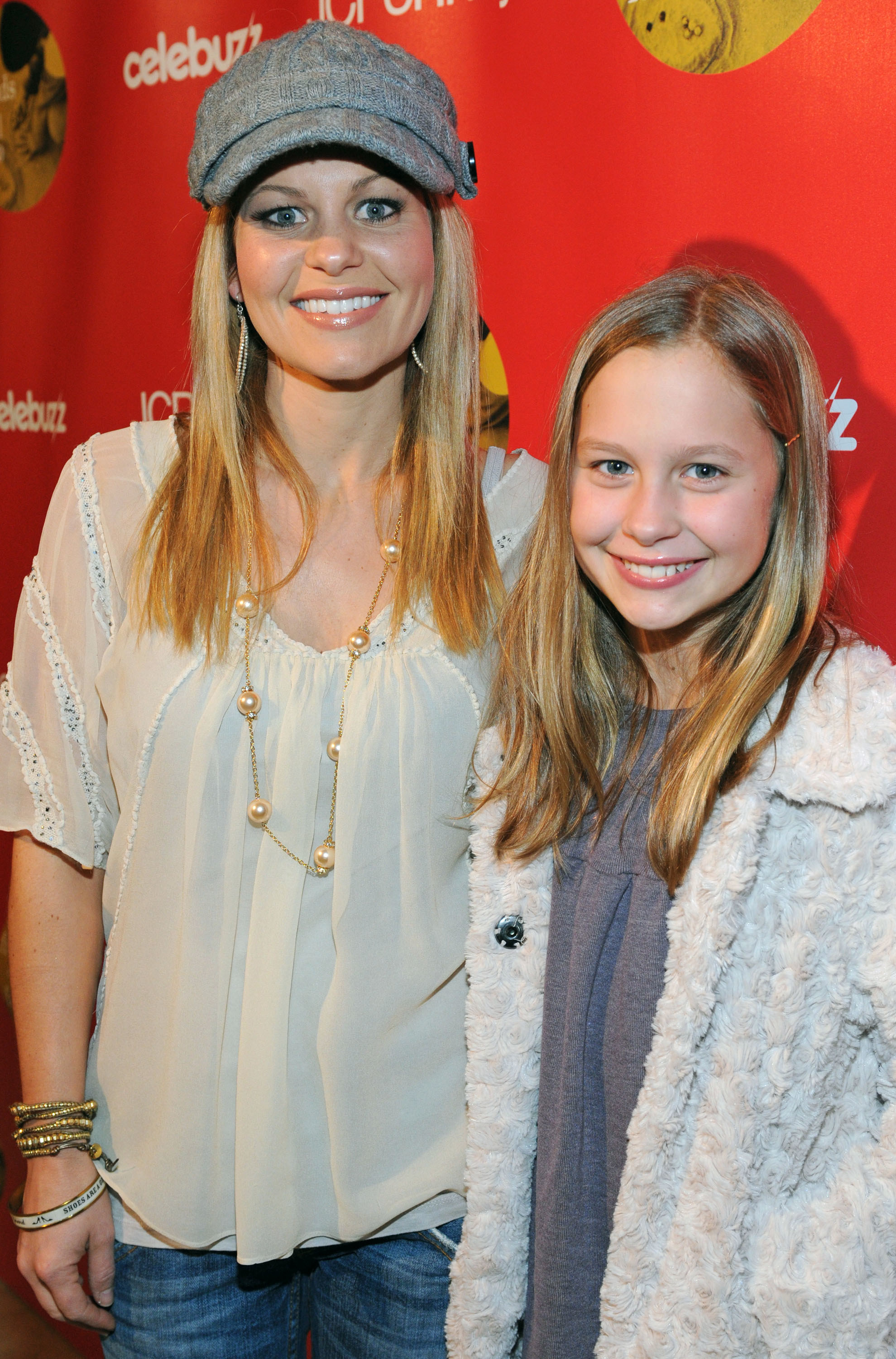 Natasha Bure now: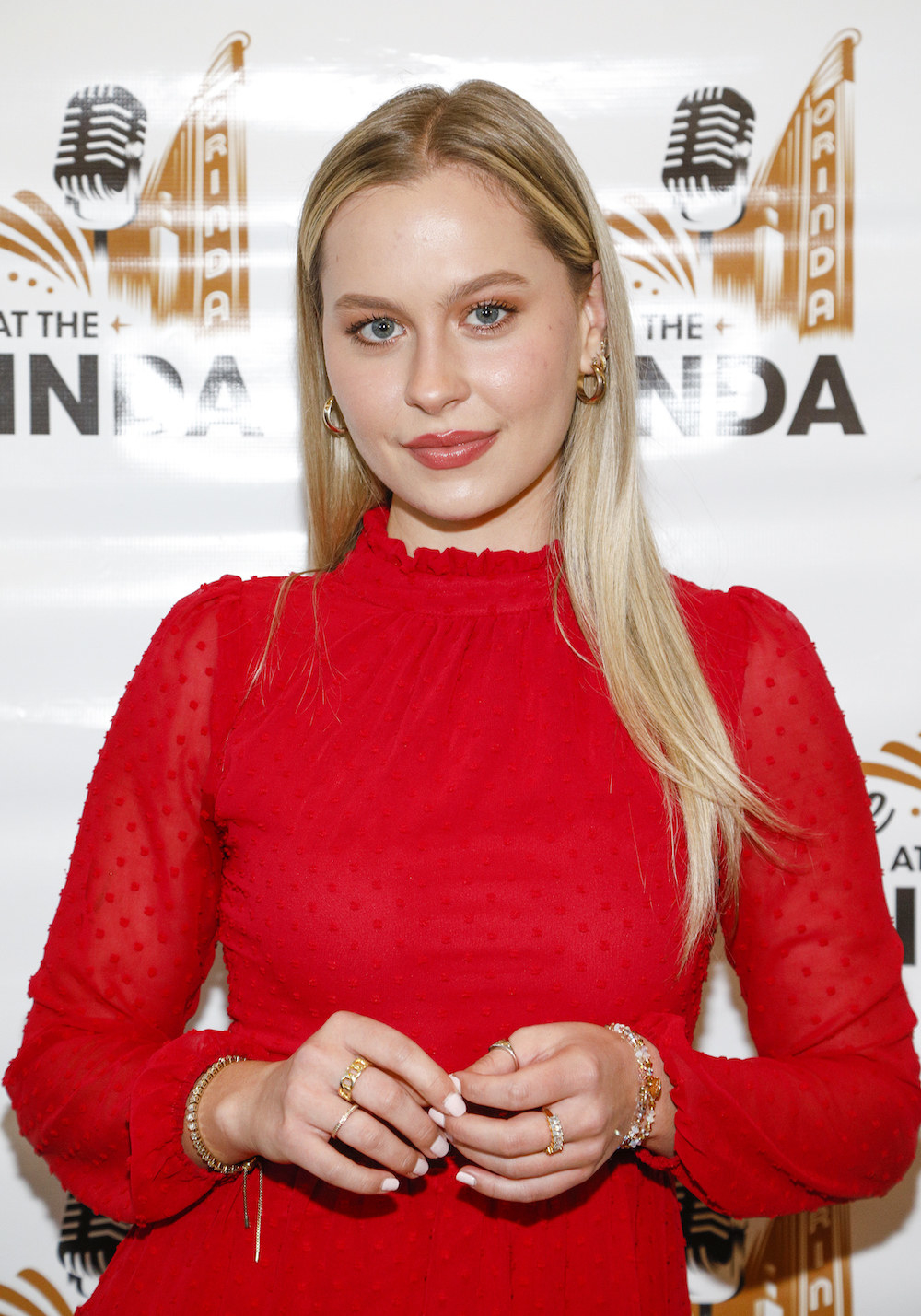 18.
Arnold Schwarzenegger and Maria Shriver's son, Patrick Schwarzenegger, then: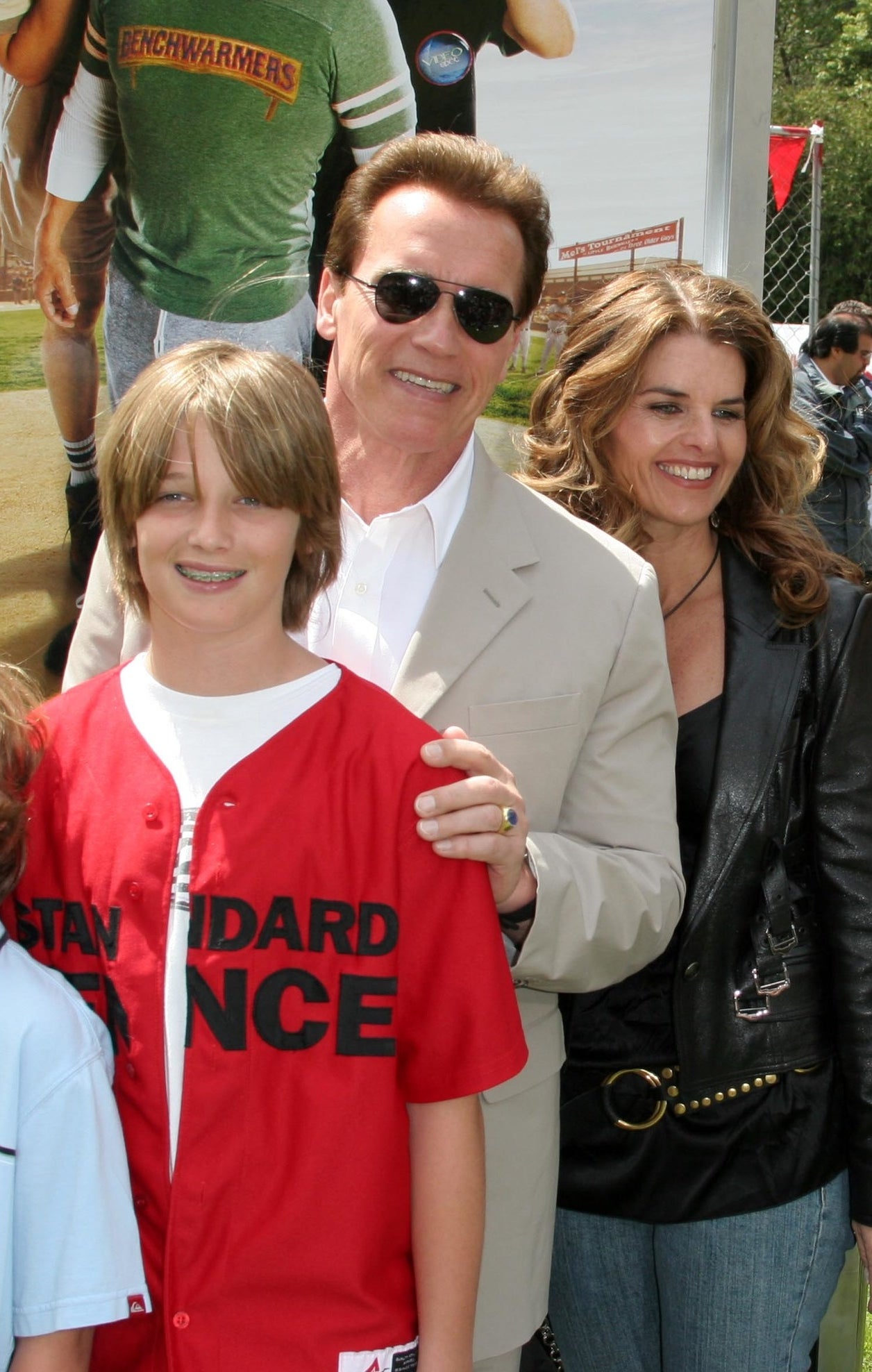 Patrick Schwarzenegger now: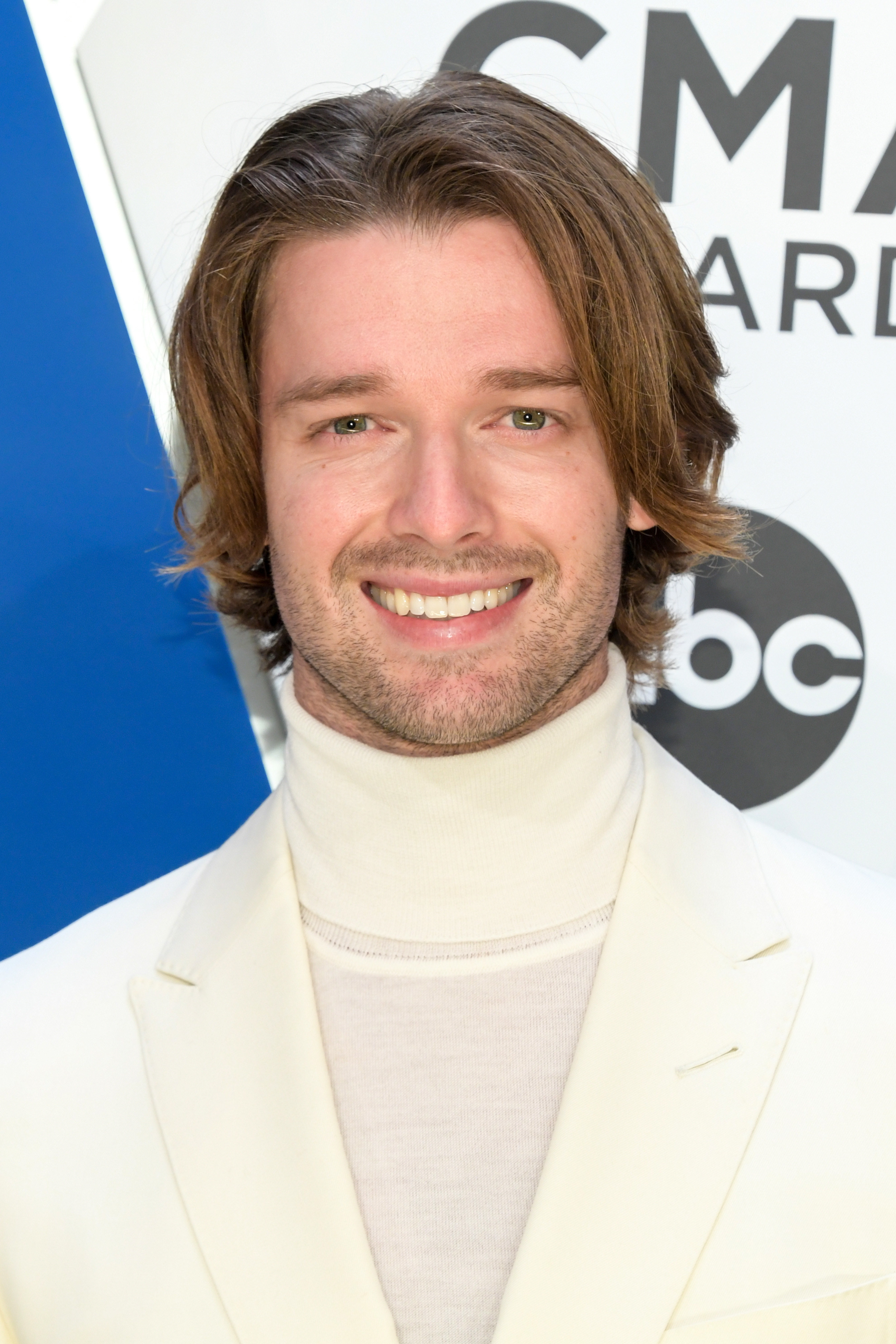 19.
Lea Thompson's daughter, Zoey Deutch, then: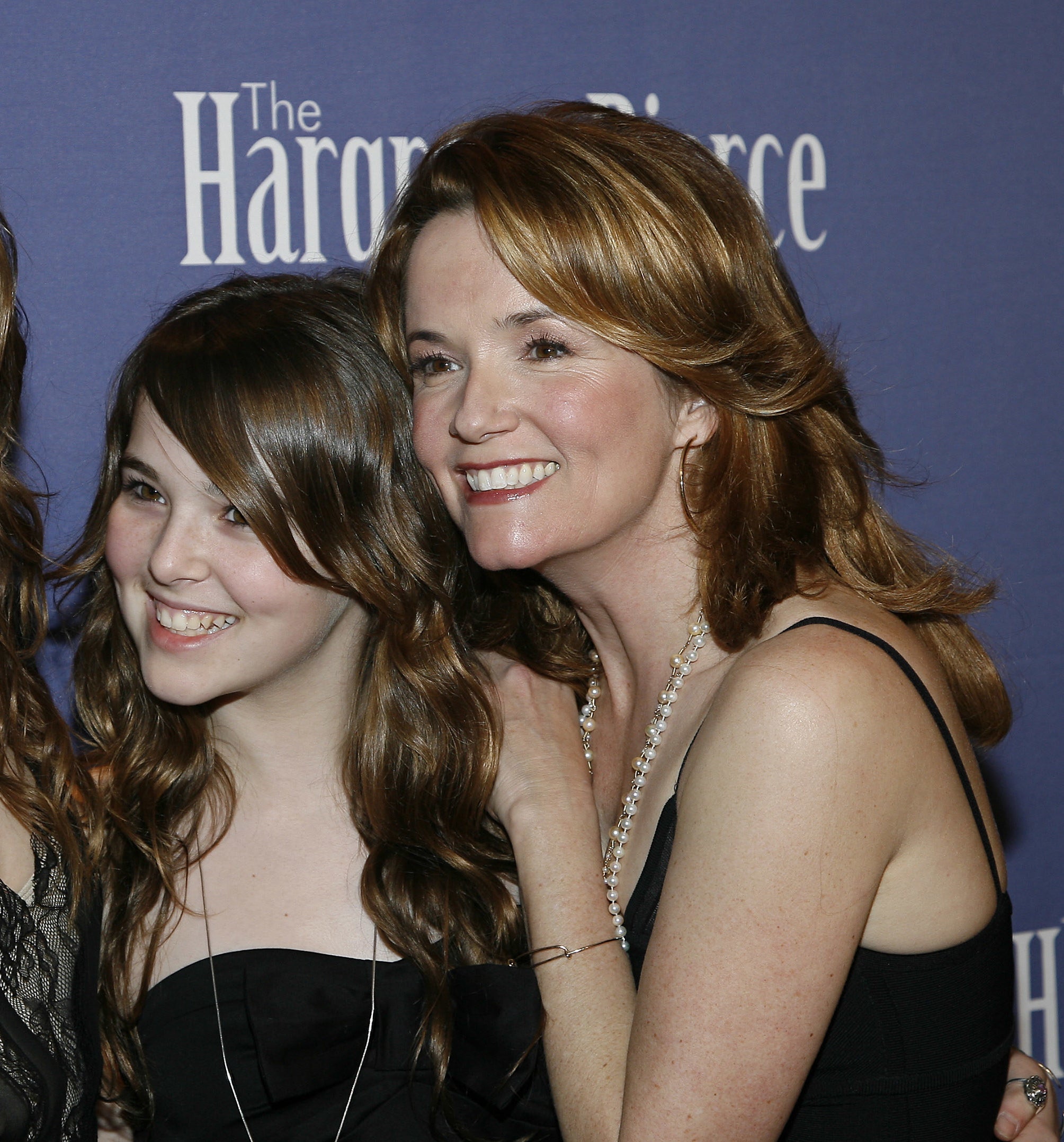 Zoey Deutch now: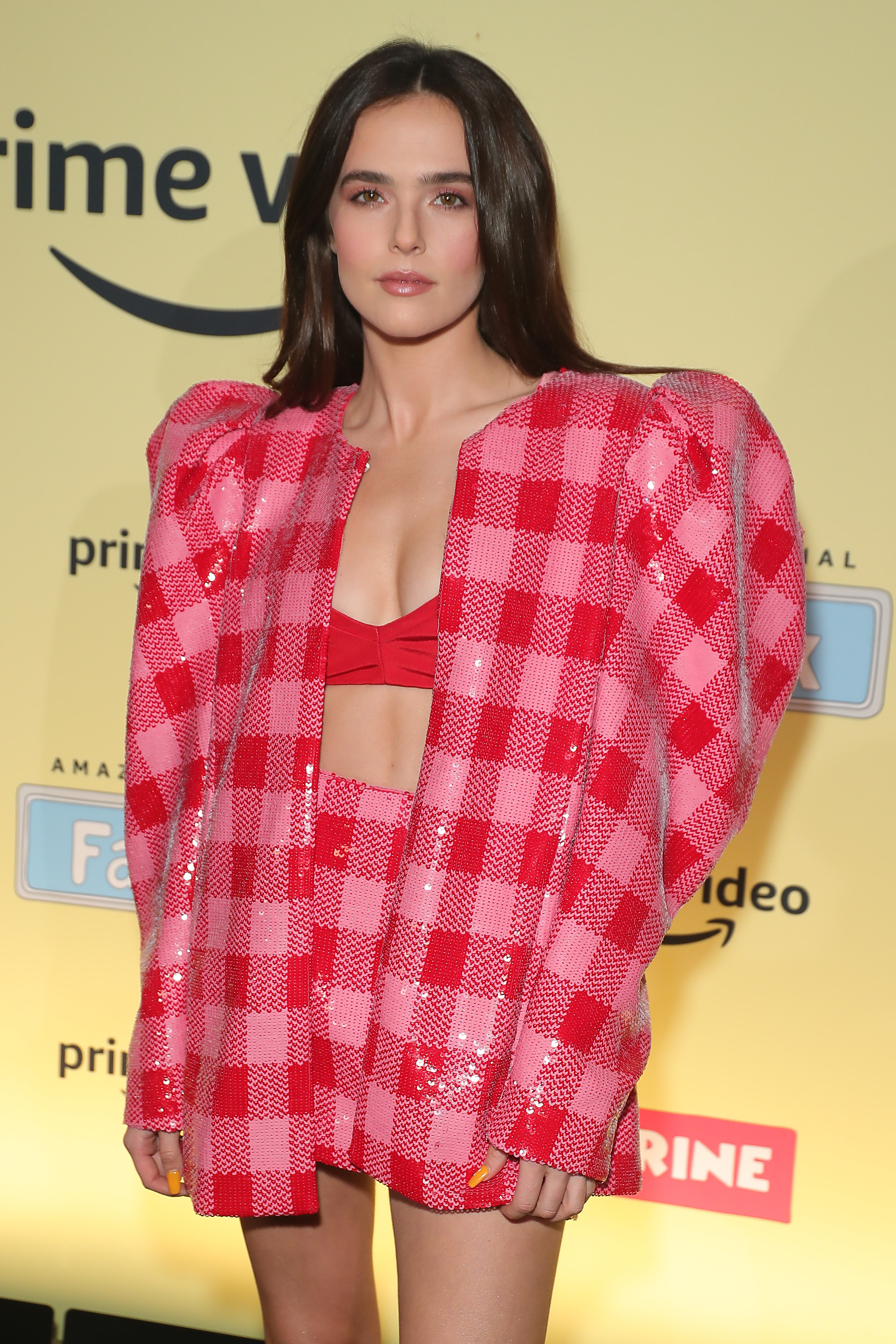 20.
Denzel Washington's son, John David Washington, then: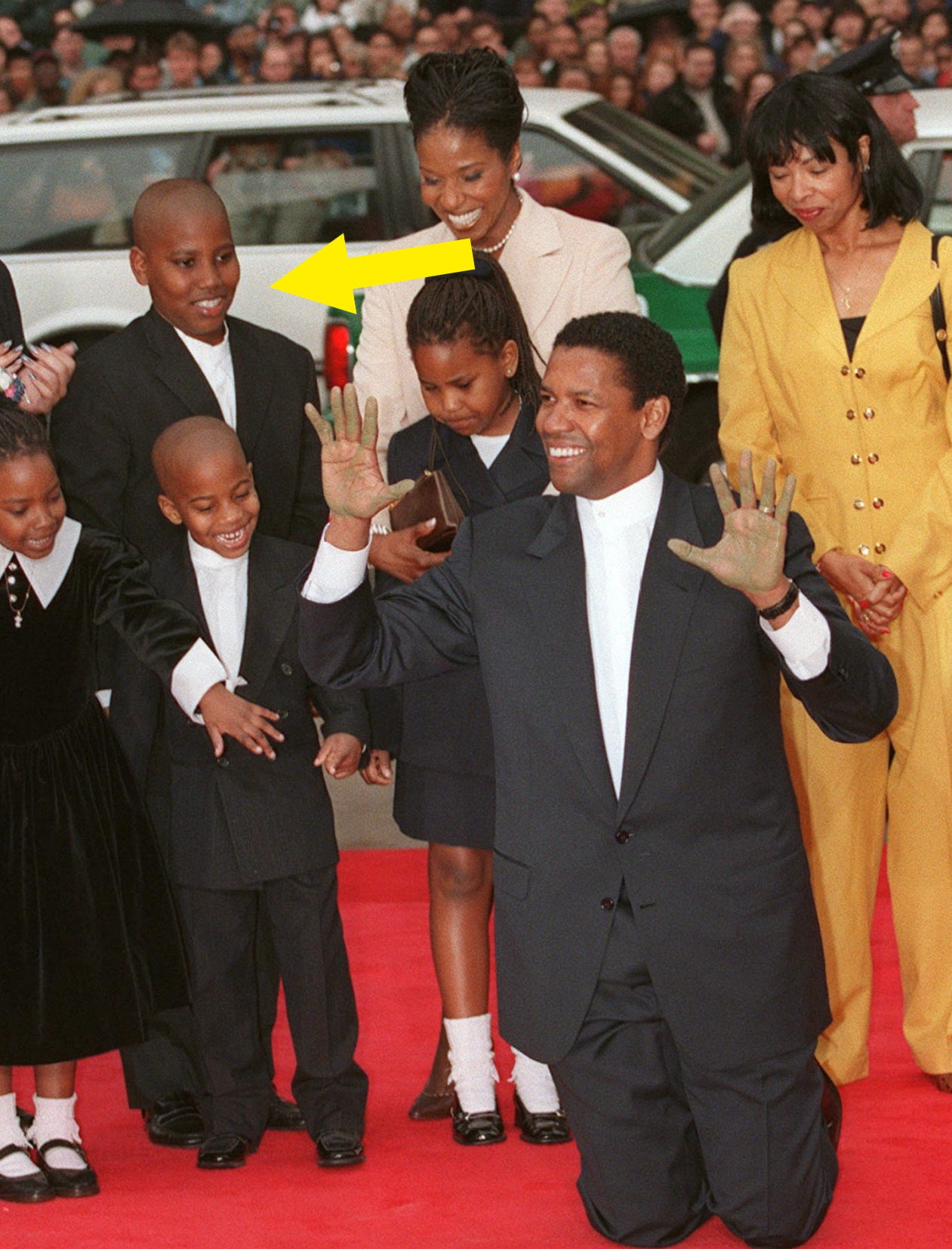 John David Washington now: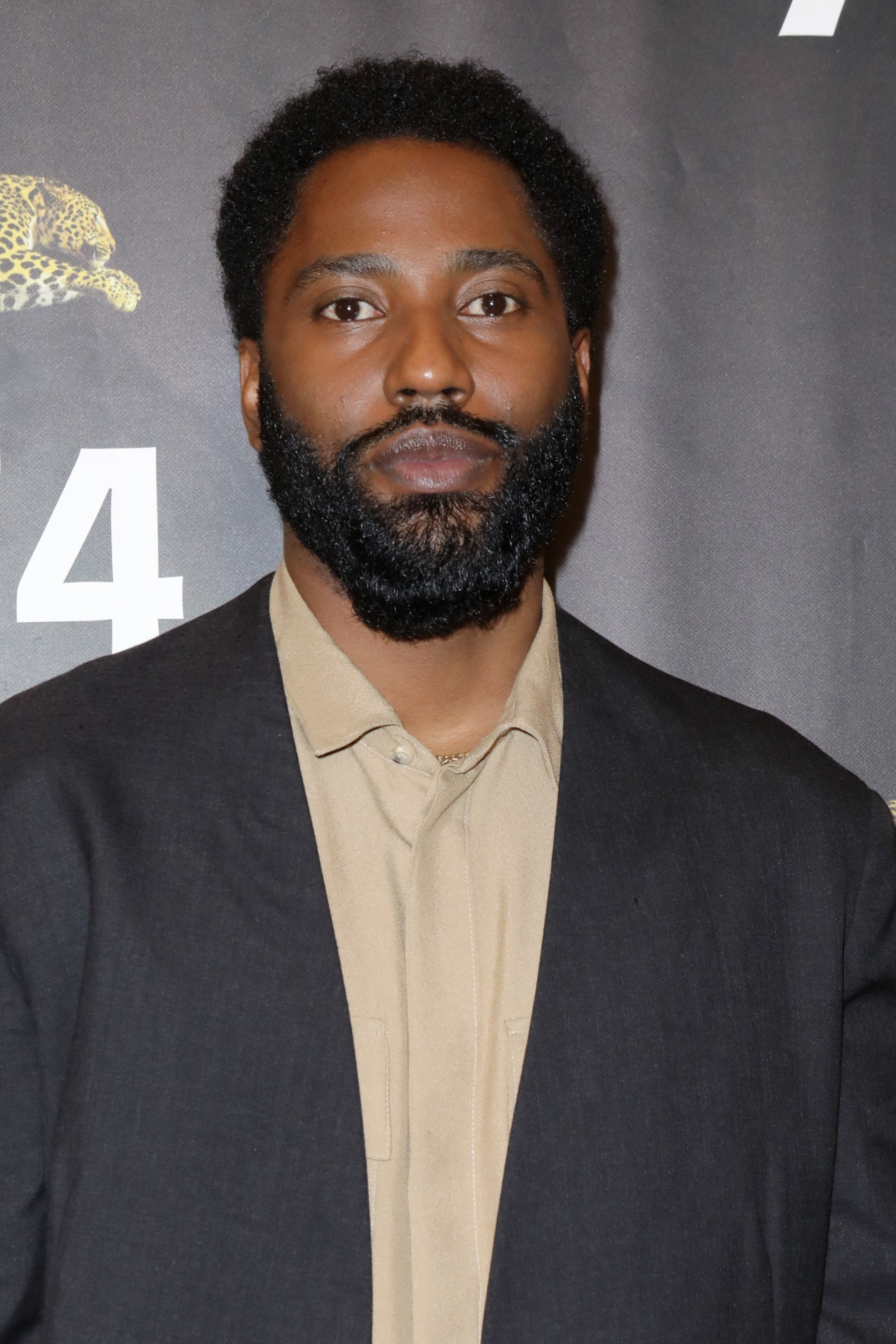 21.
Hailey Baldwin, daughter of Stephen Baldwin, then: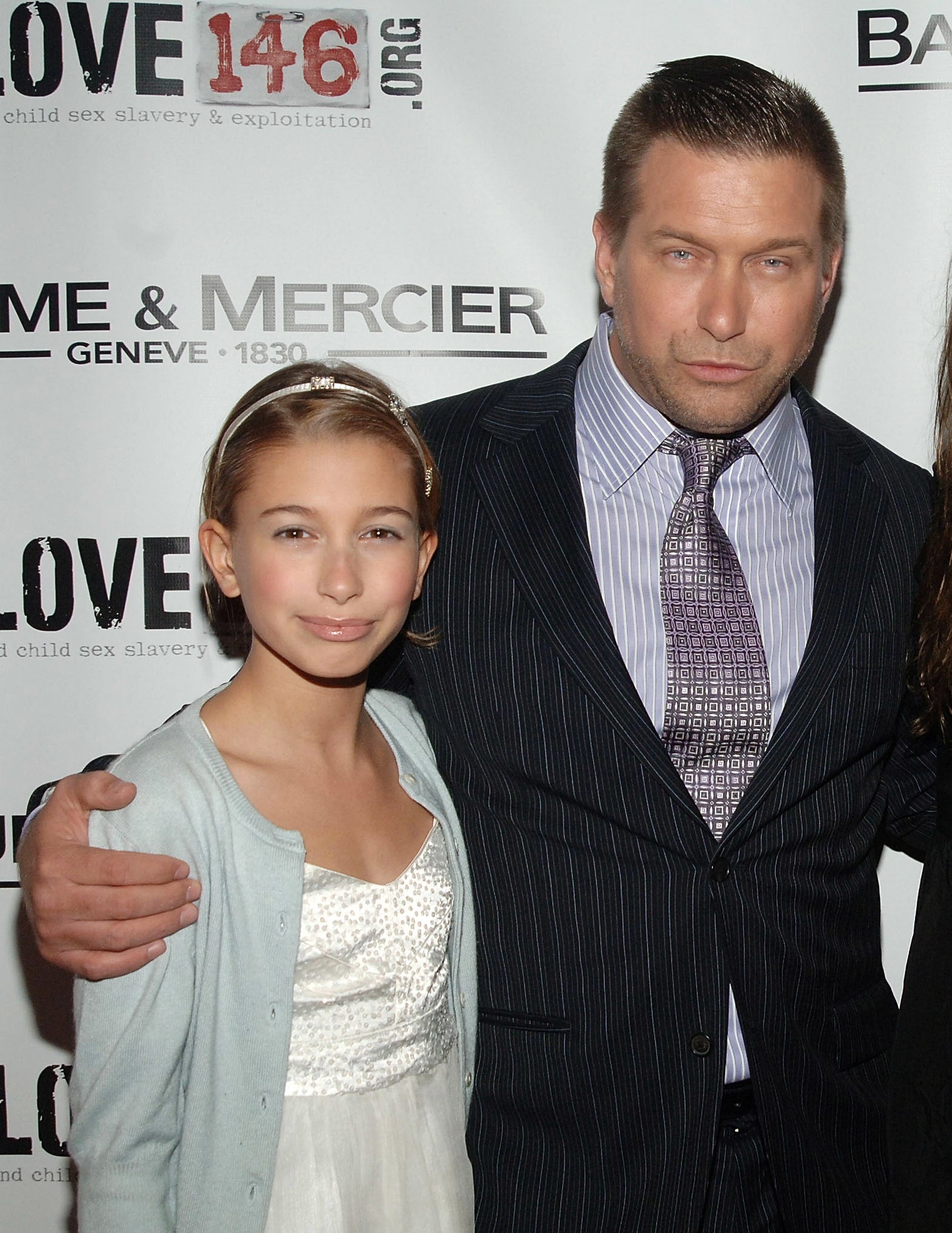 Hailey Baldwin Bieber now: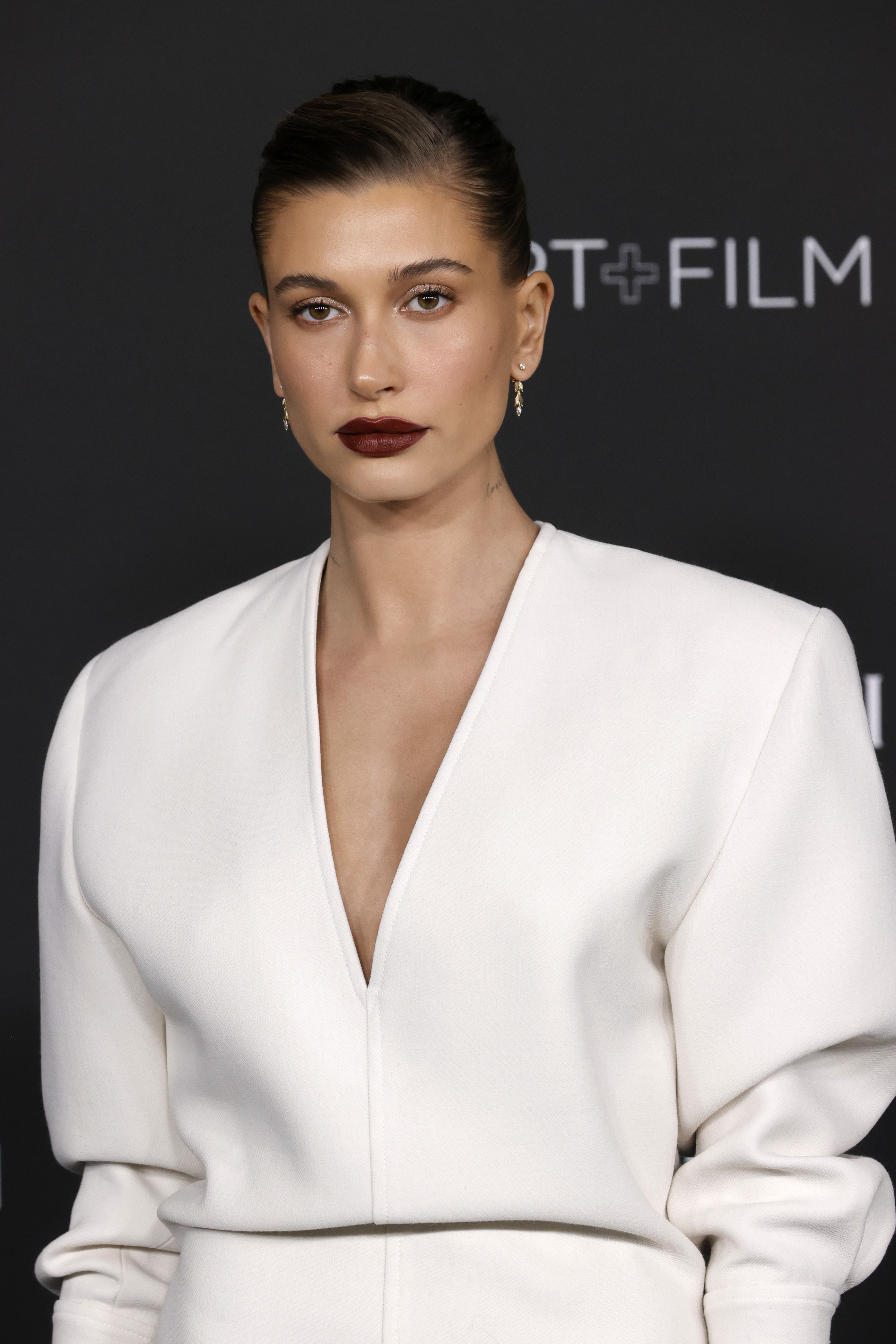 22.
Sofia Richie, daughter of Lionel Richie then: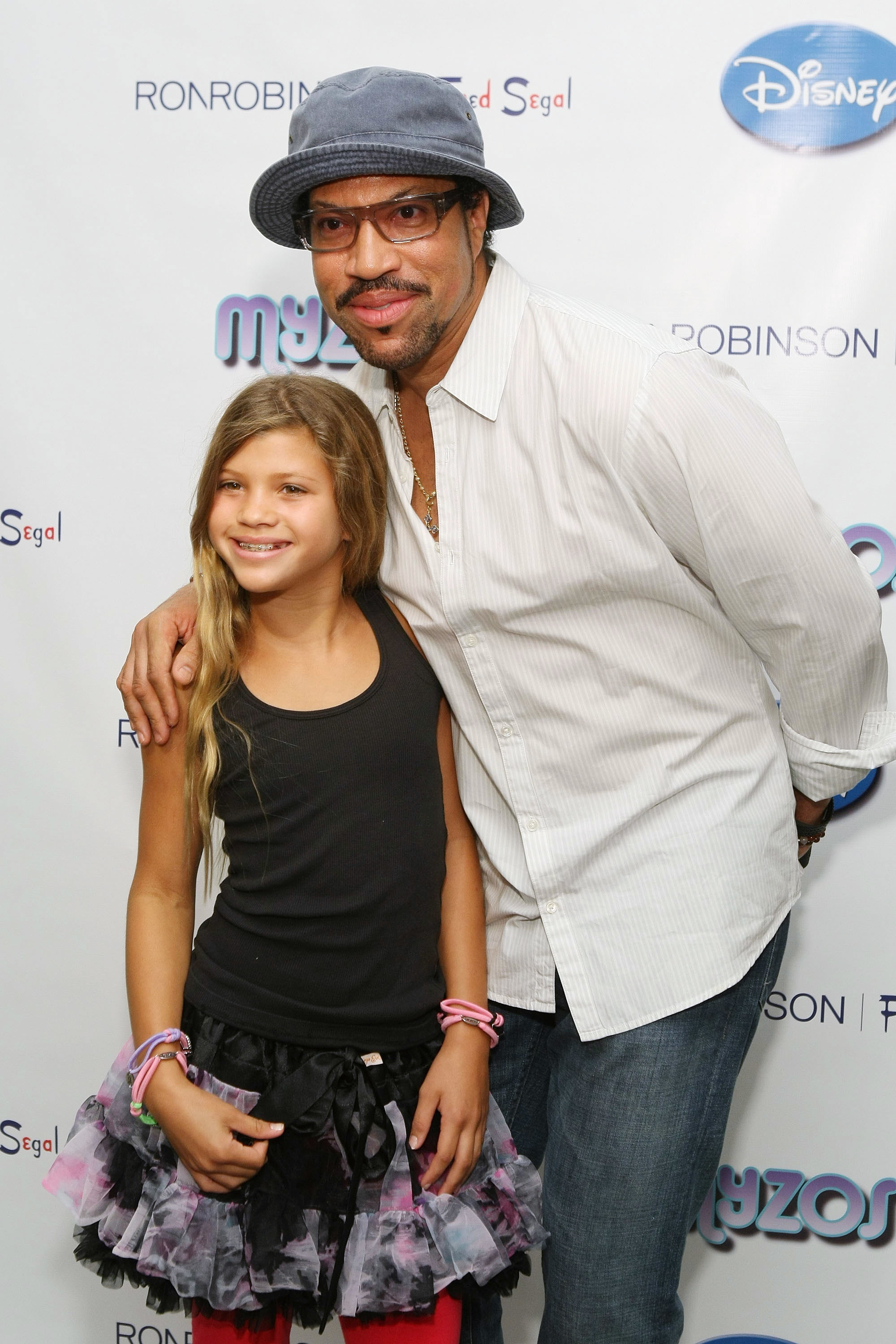 Sofia Richie now: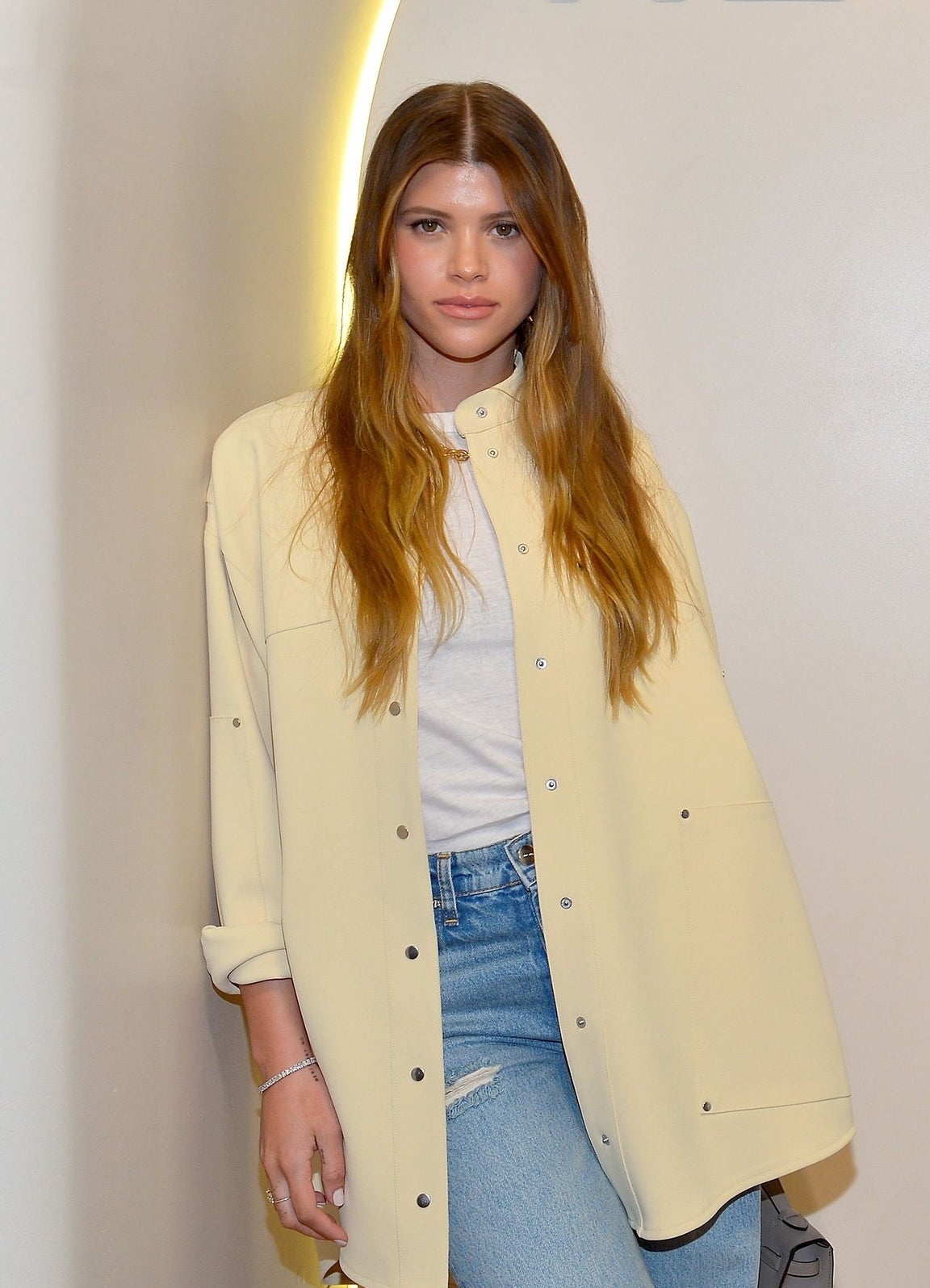 23.
Ethan Hawke and Uma Thurman's daughter, Maya Hawke, then: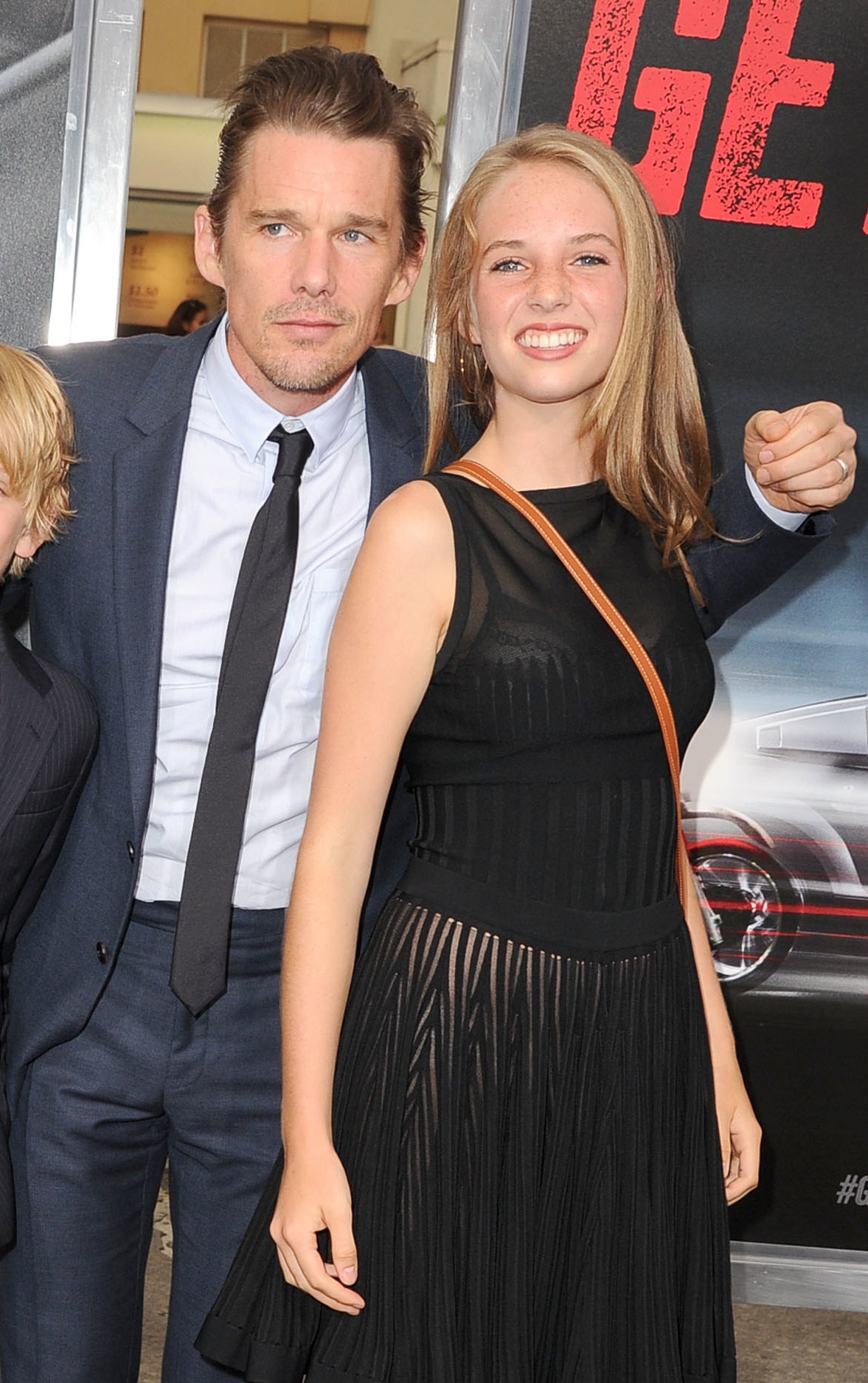 Maya Hawke now: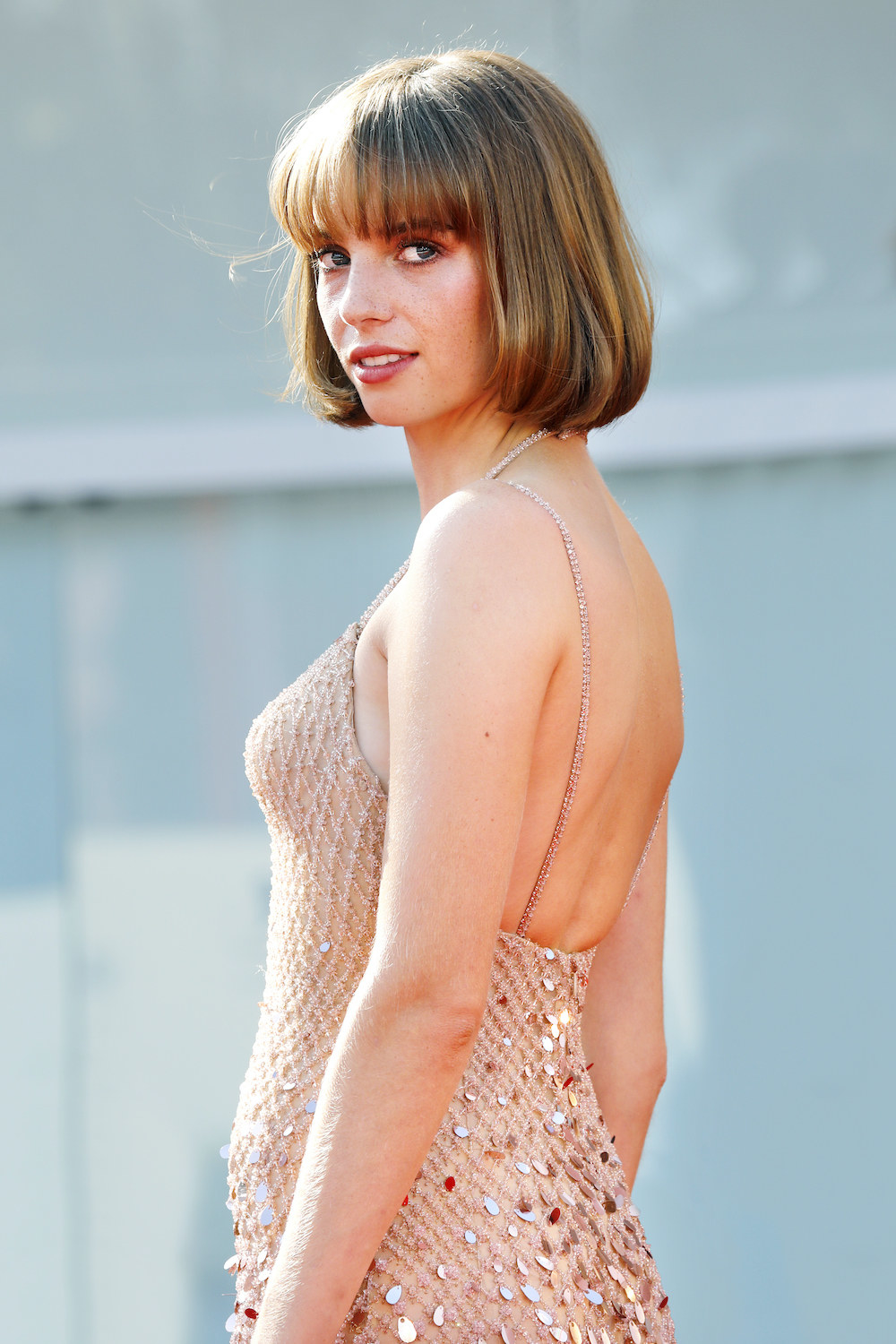 24.
Maude Apatow, daughter of Judd Apatow and Leslie Mann, then: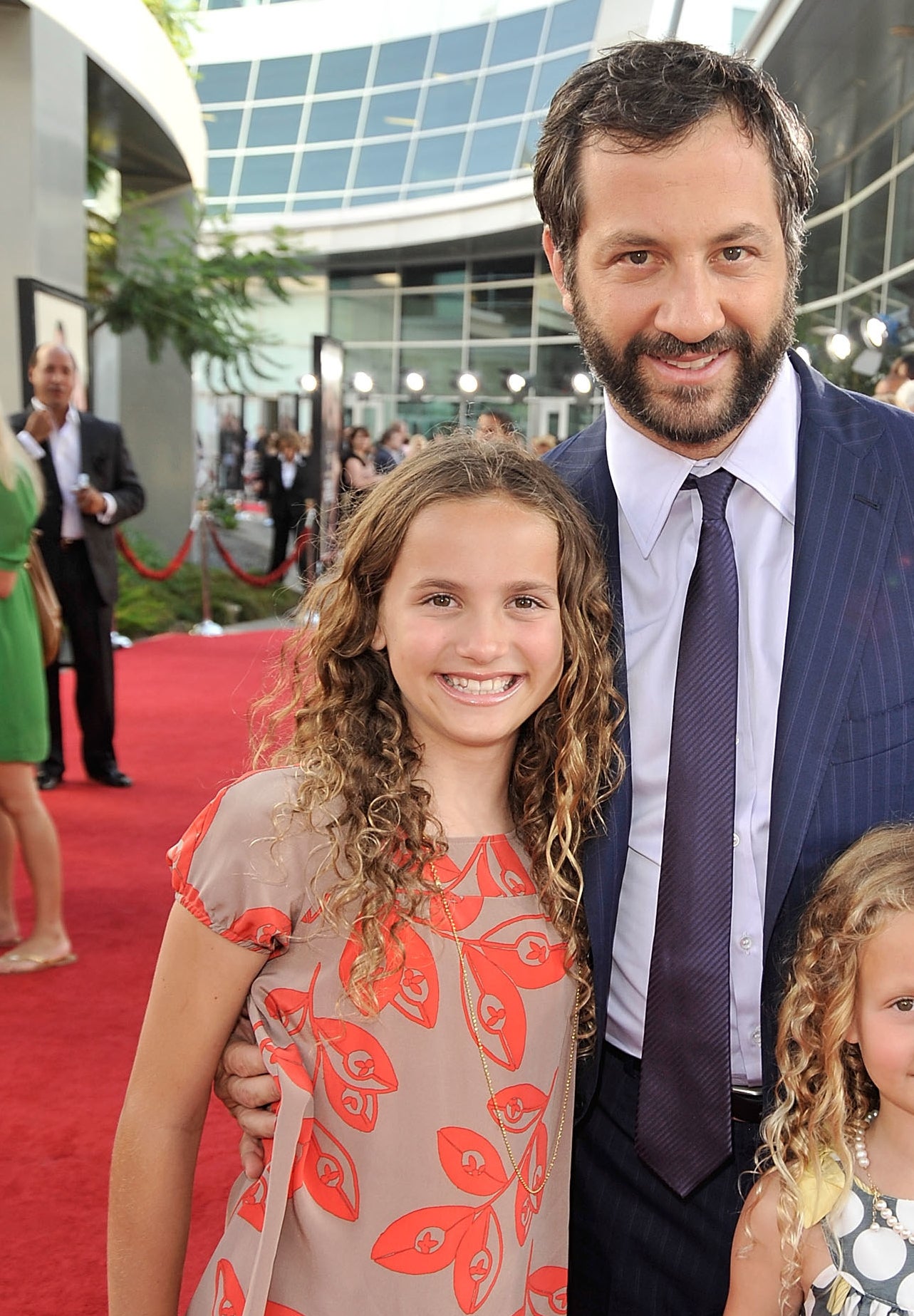 Maude Apatow now: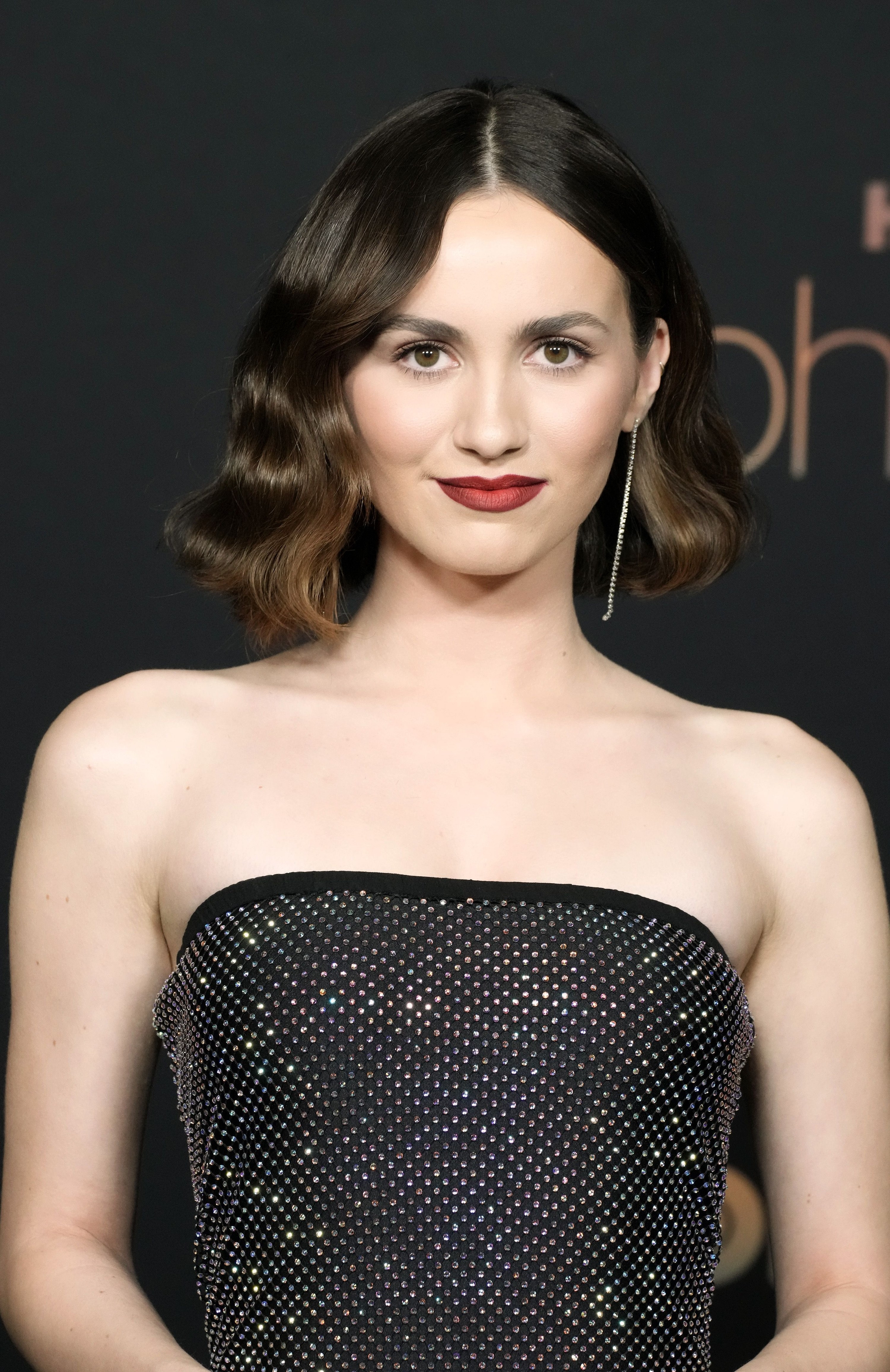 25.
Cindy Crawford's daughter, Kaia Gerber, then: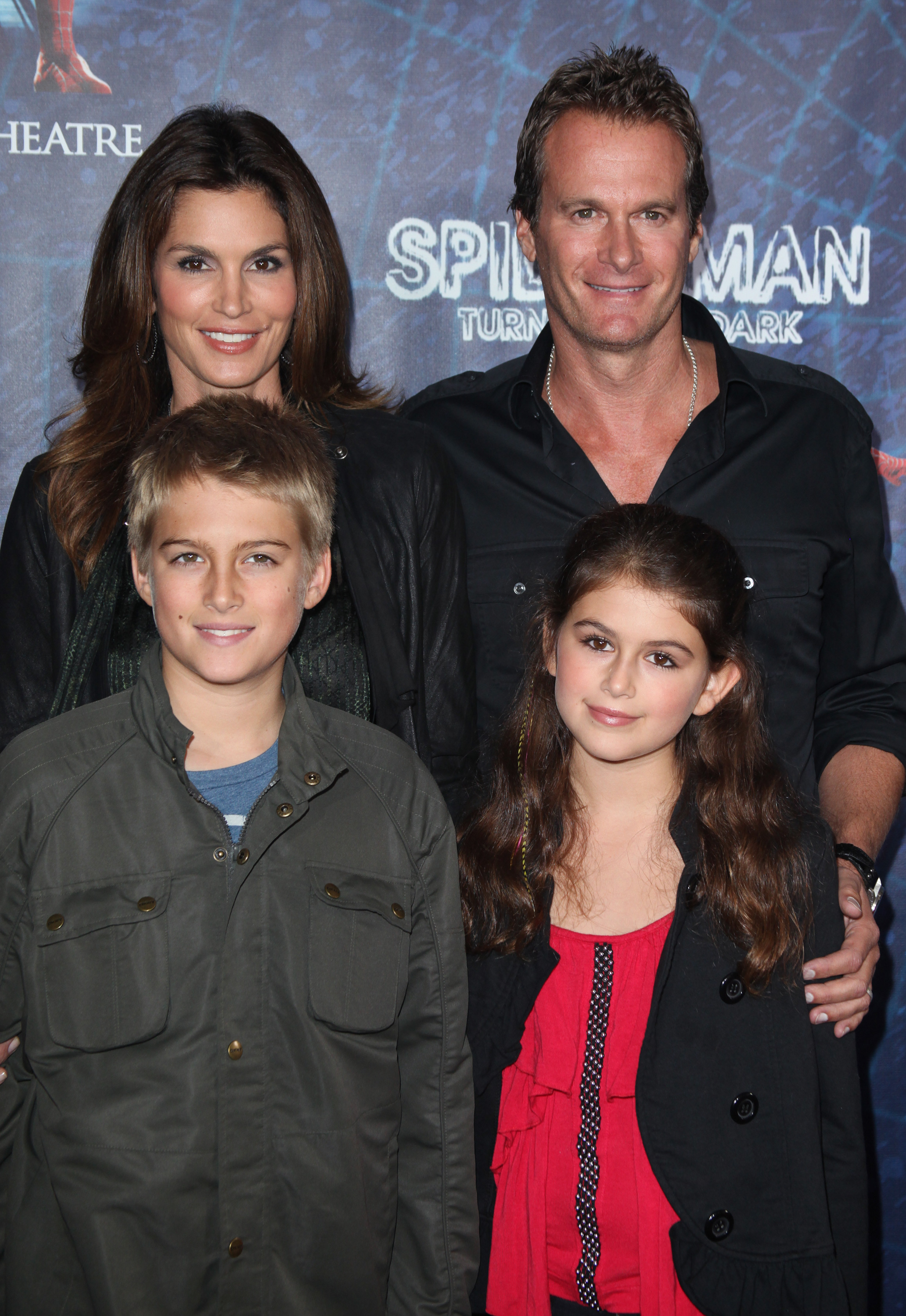 Kaia Gerber now: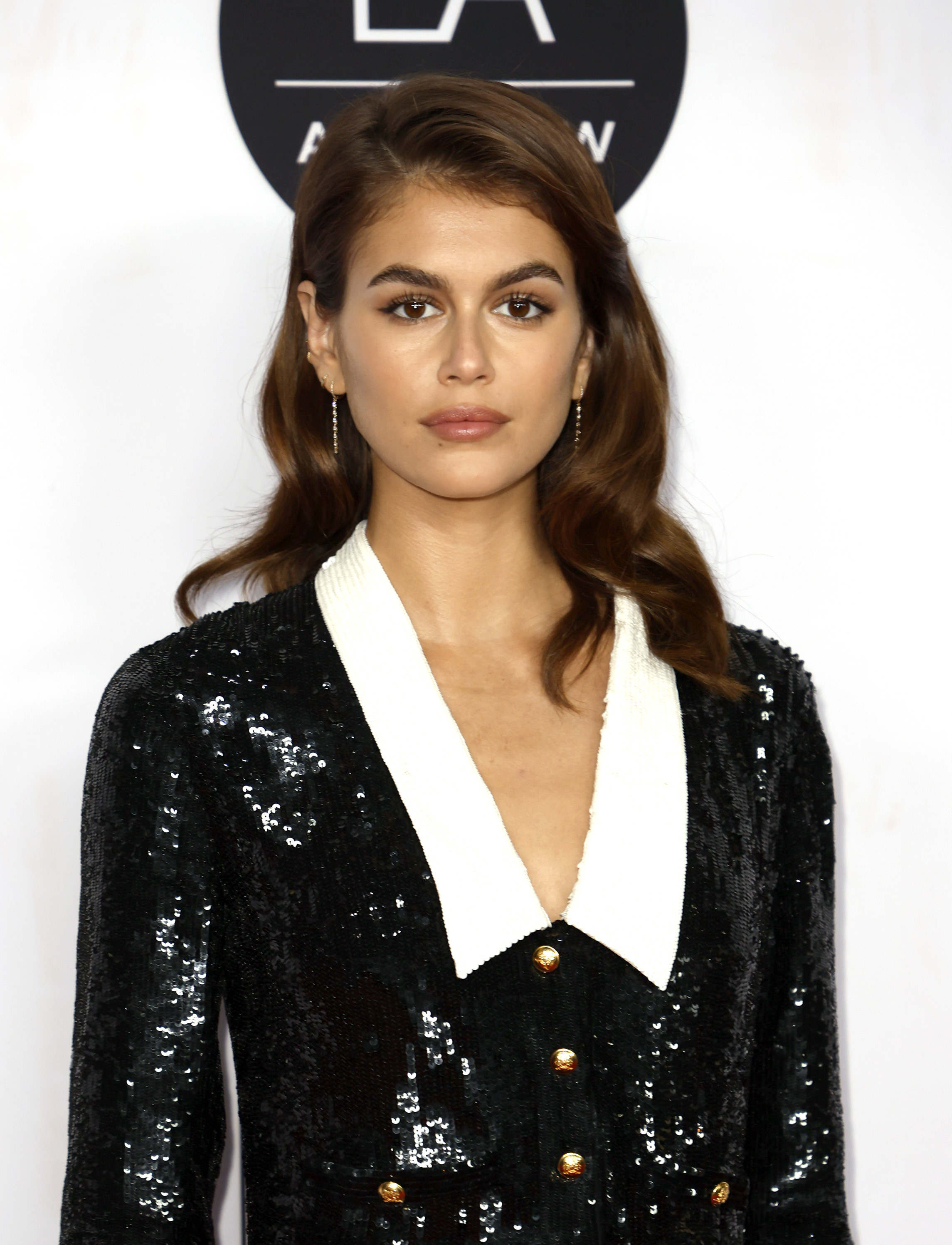 26.
Dakota Johnson, daughter of Don Johnson and Melanie Griffith, then: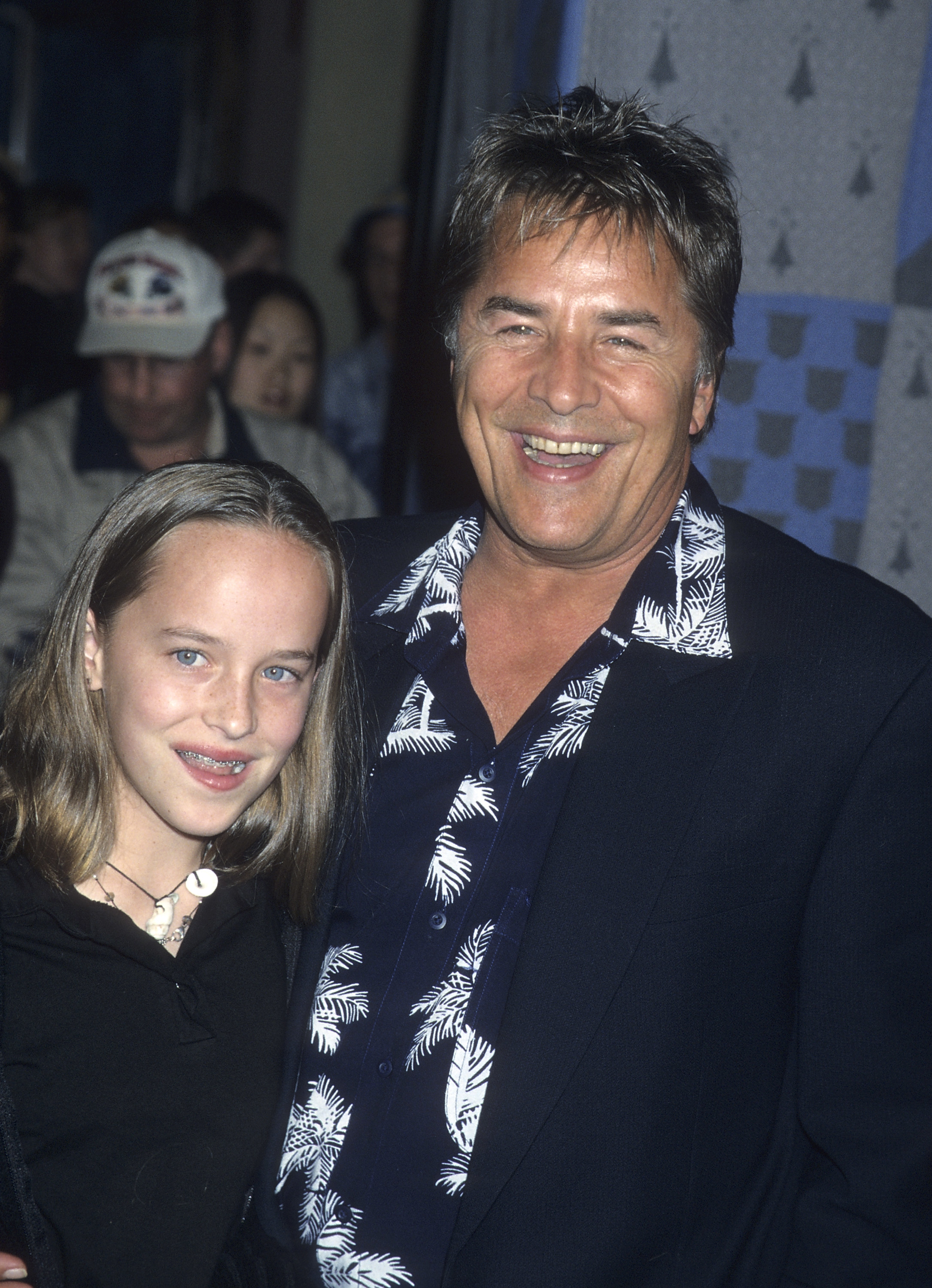 Dakota Johnson now: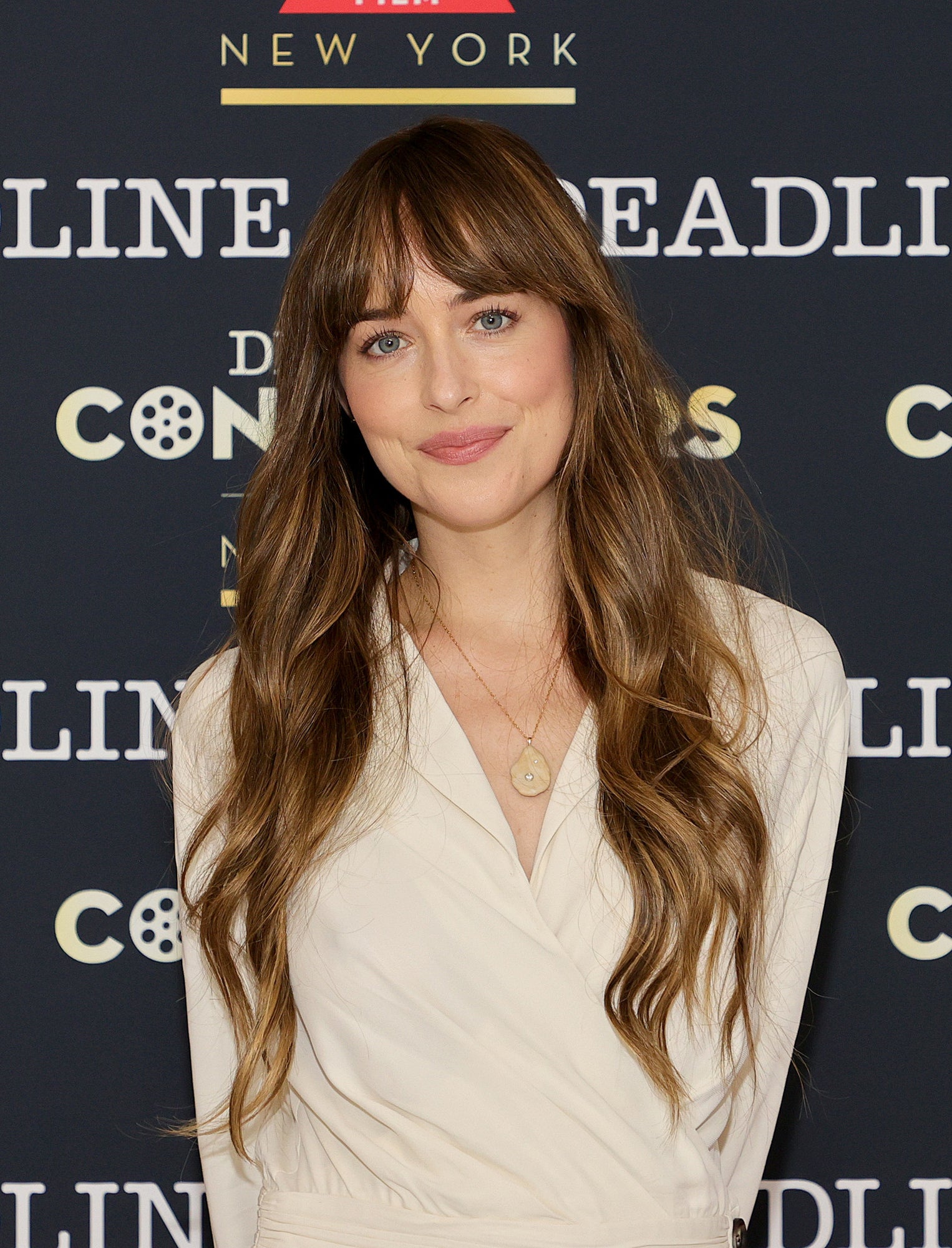 27.
Brian Williams' daughter, Allison Williams, then: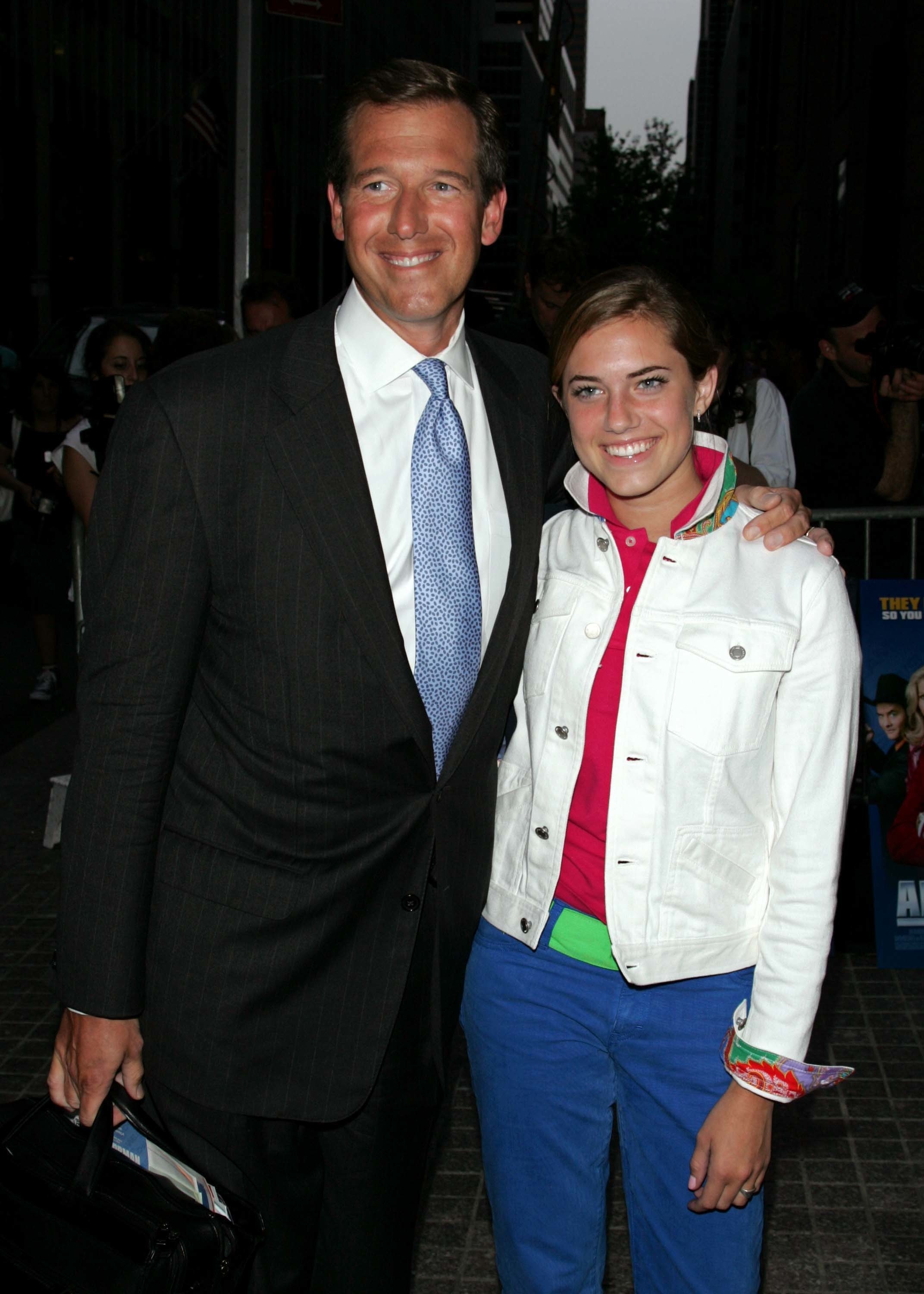 Allison Williams now: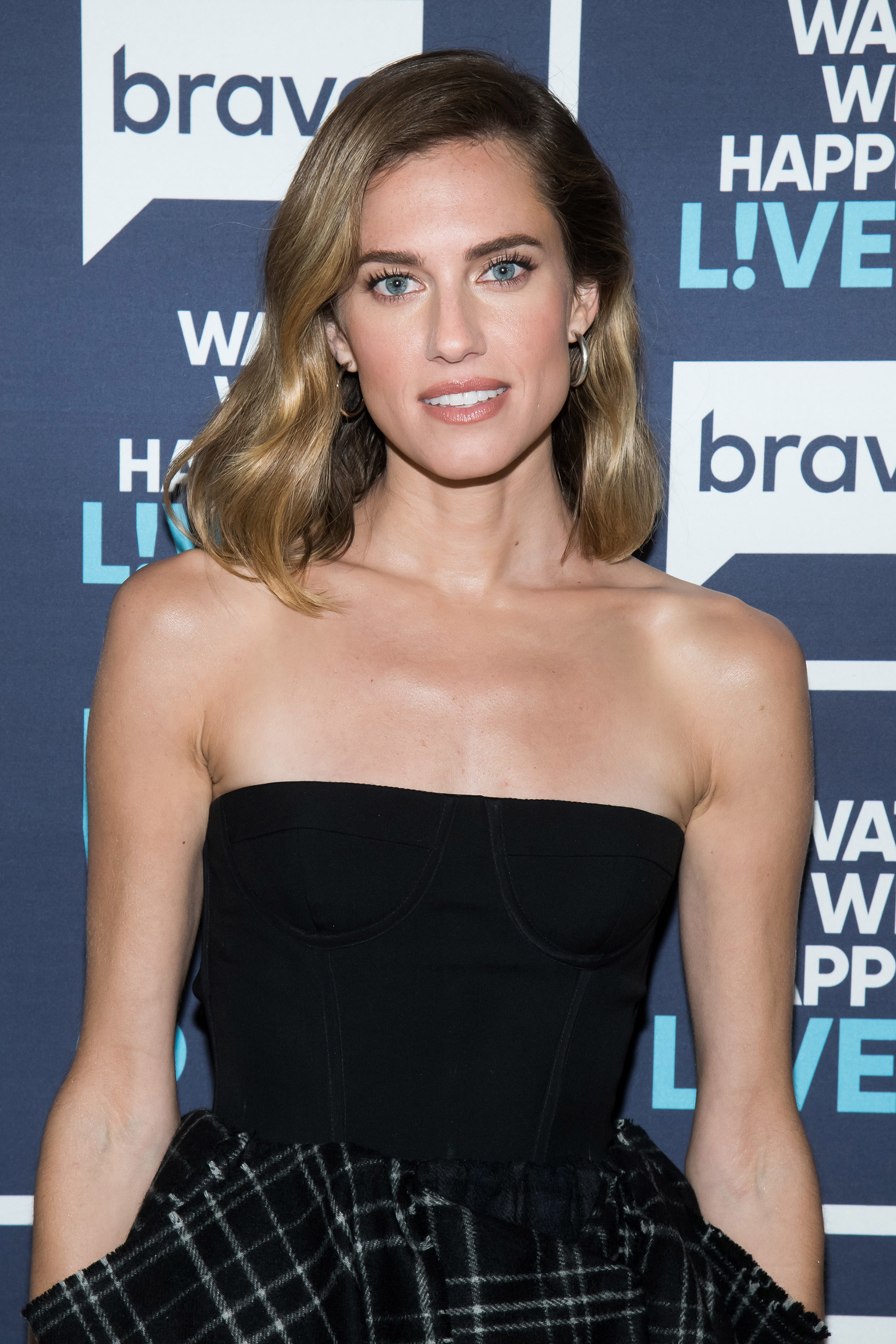 28.
Billie Lourd, daughter of Carrie Fisher and granddaughter of Debbie Reynolds, then: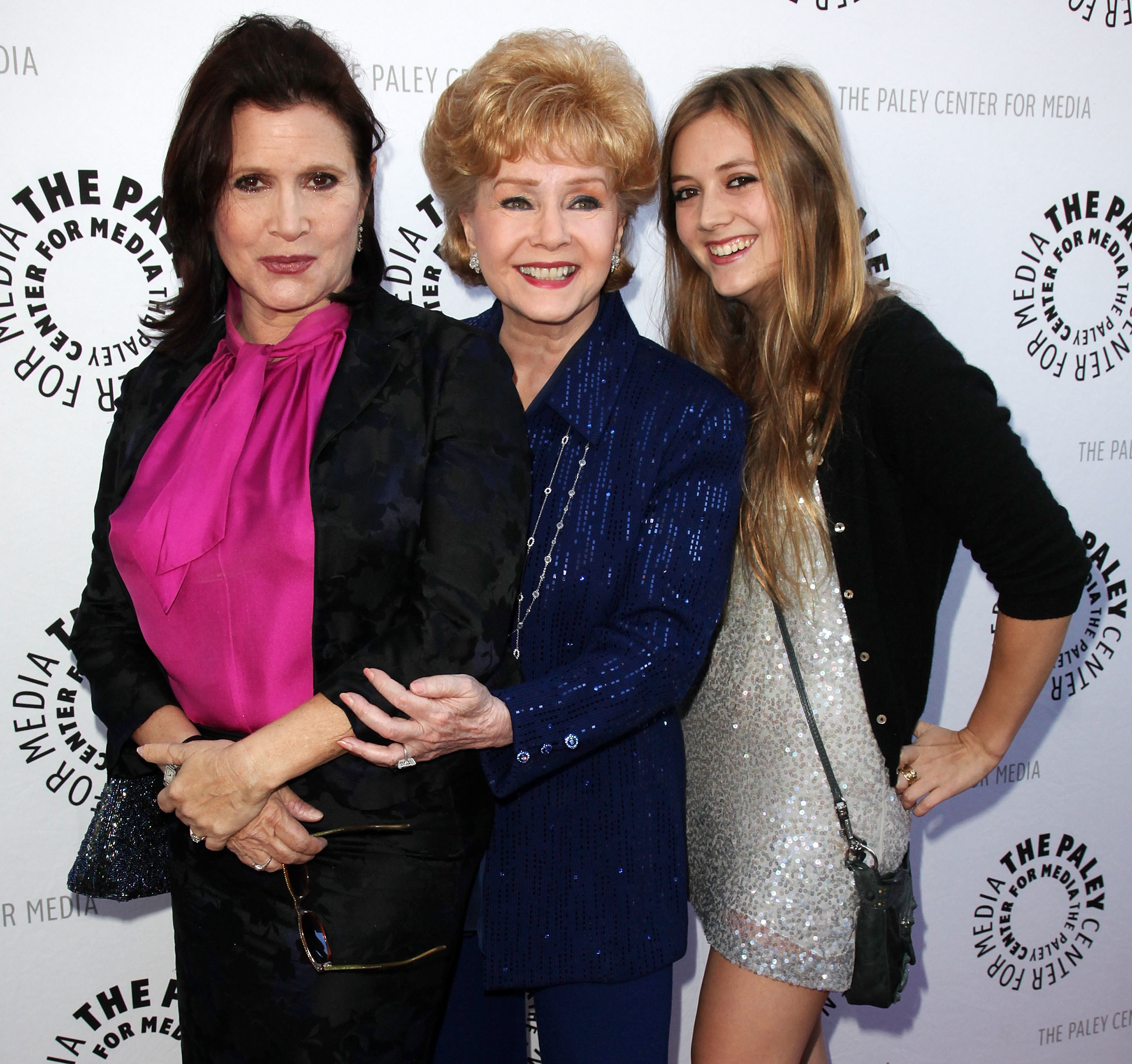 Billie Lourd now:
29.
Riley Keough, daughter of Lisa Presley and granddaughter of Elvis Presley, then:
Riley Keough now: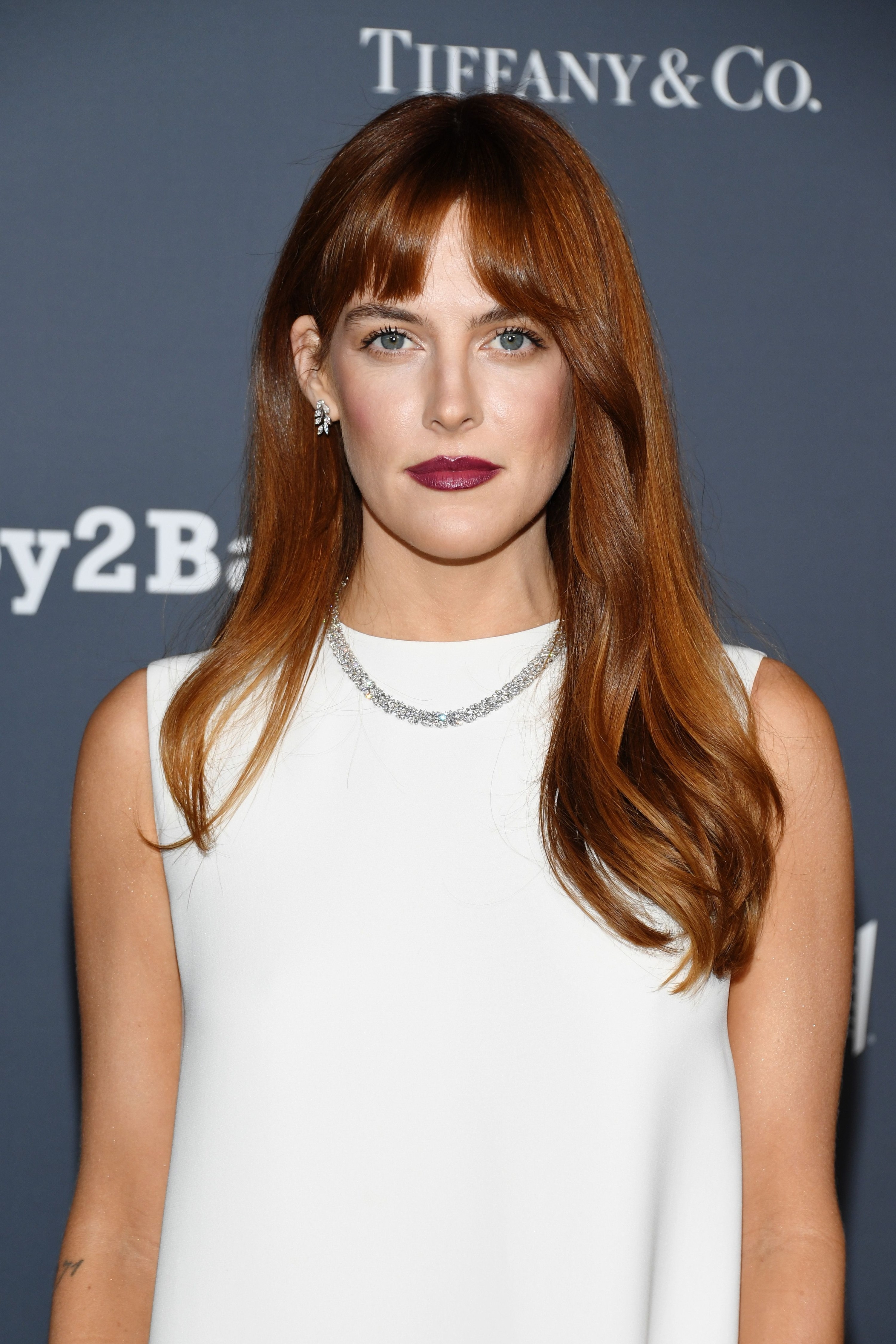 30.
Lucas Hedges, son of Peter Hedges, then: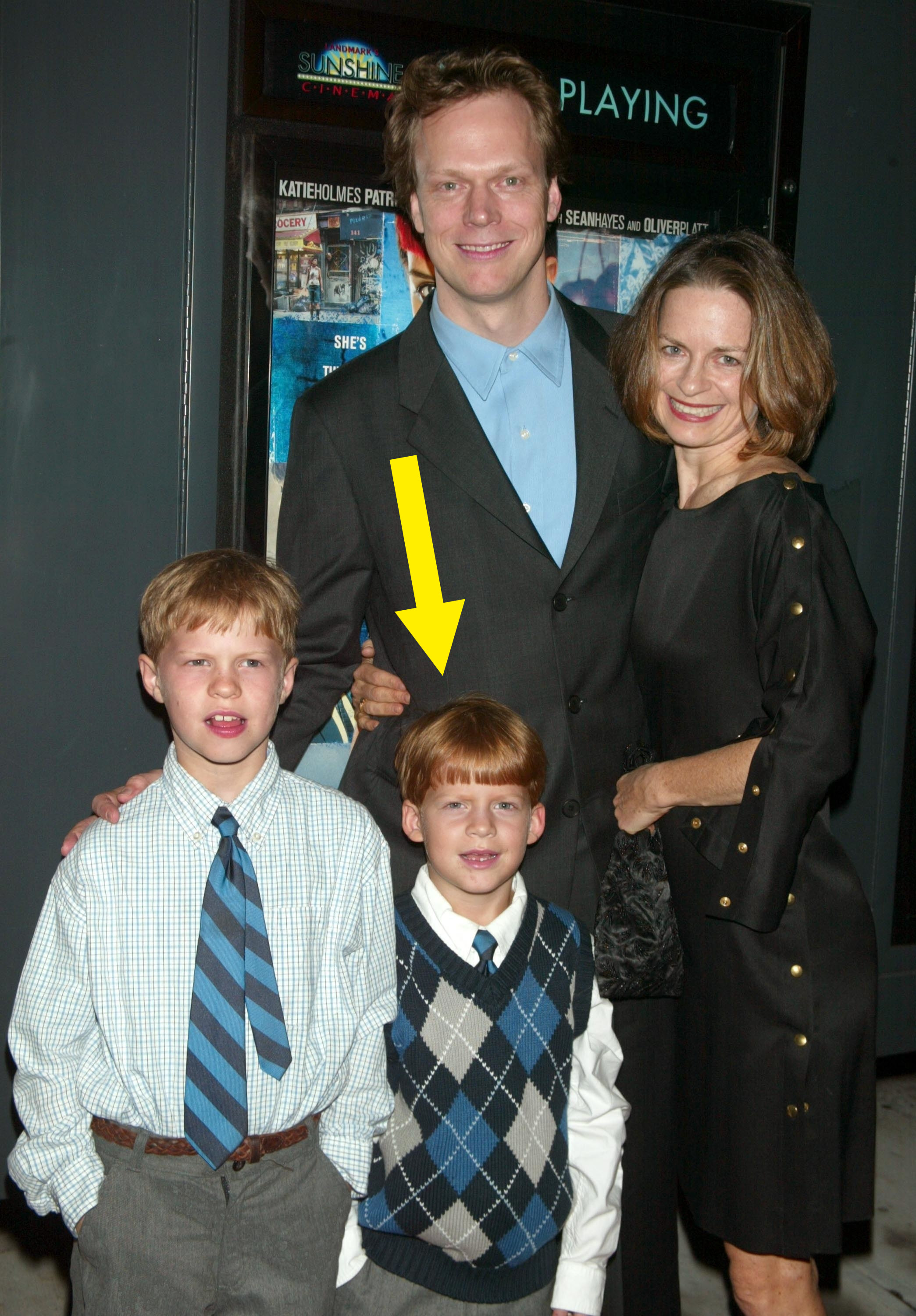 Lucas Hedges now: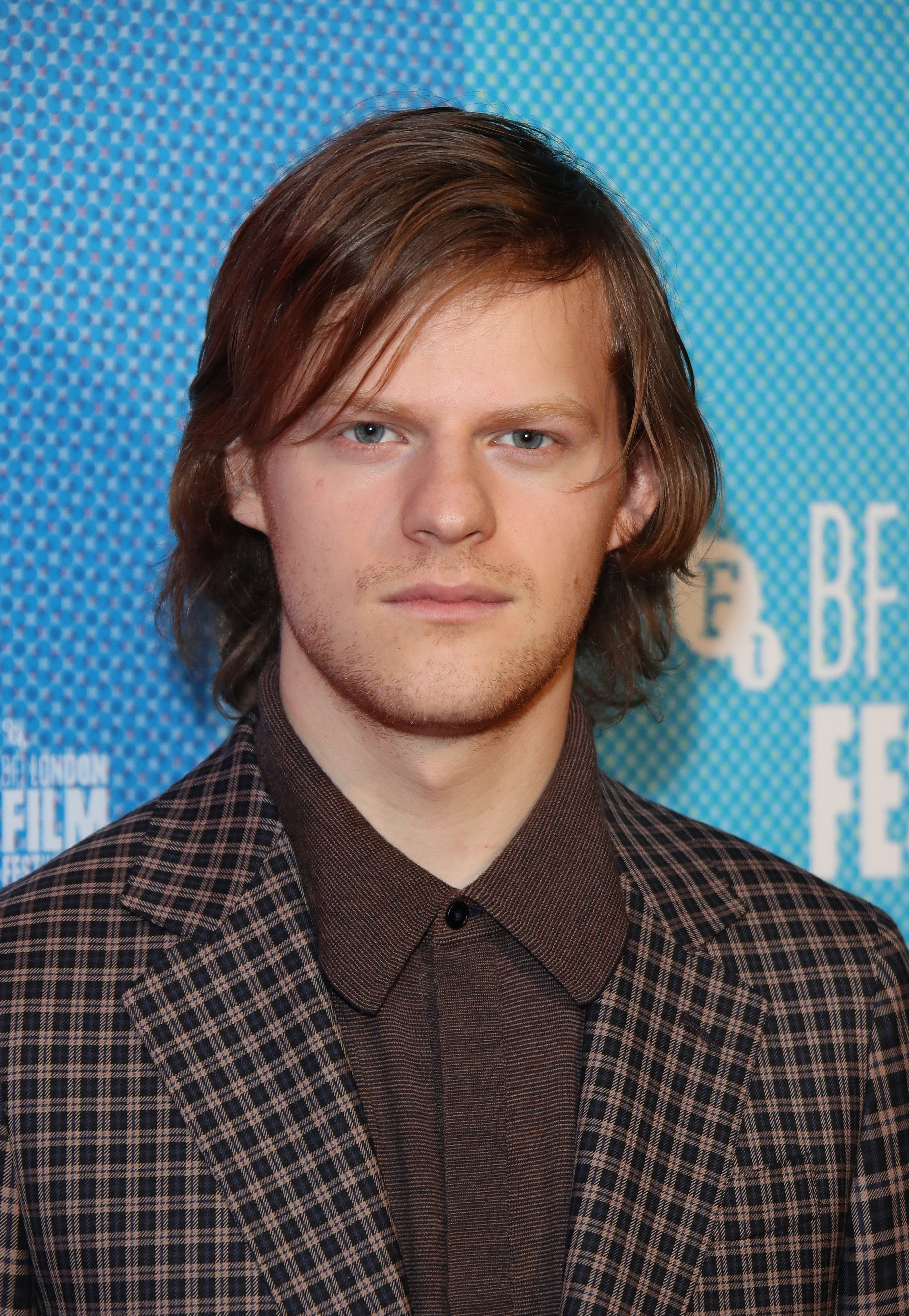 31.
Thandiwe Newton's daughter, Nico Parker, then: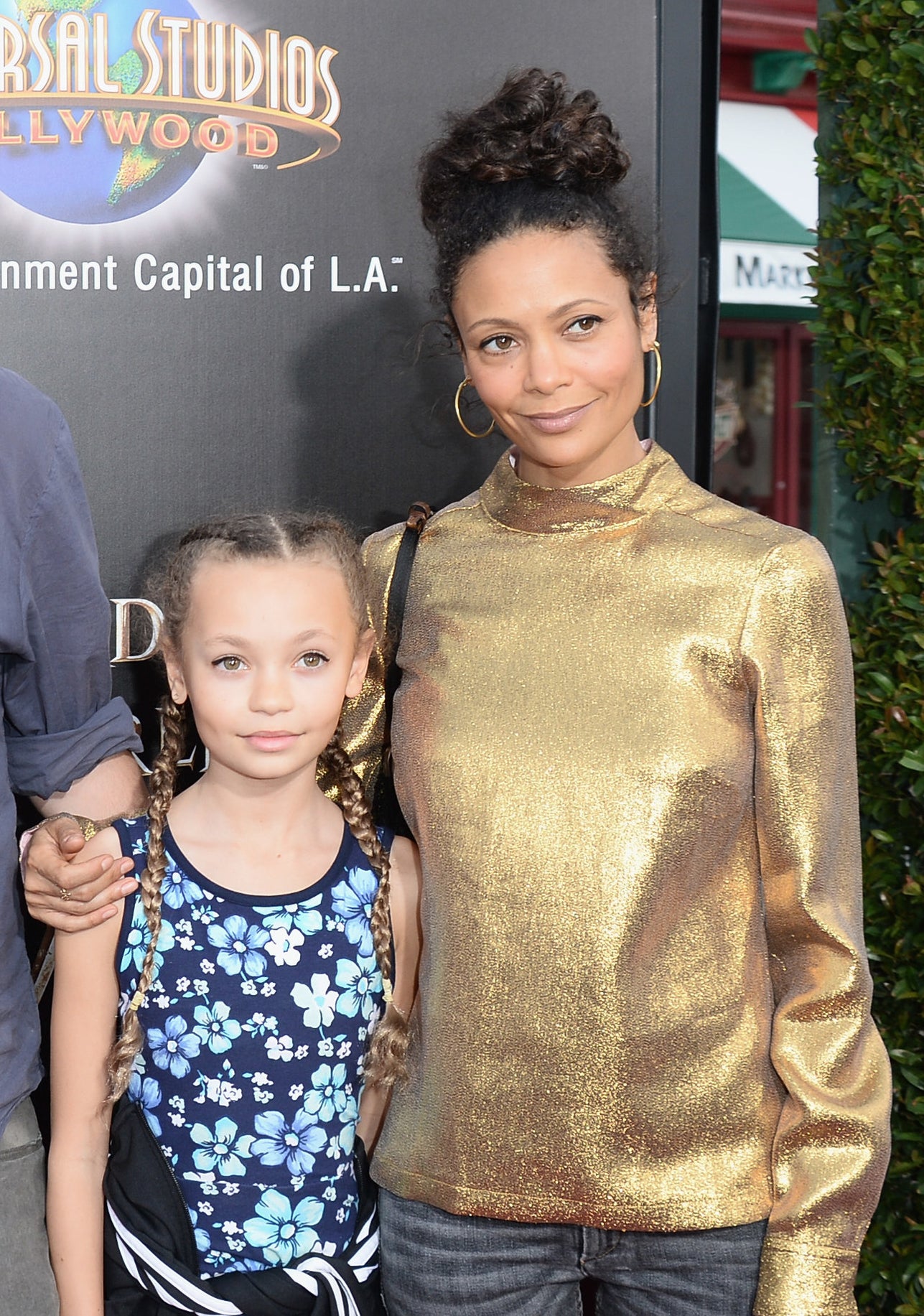 Nico Parker now: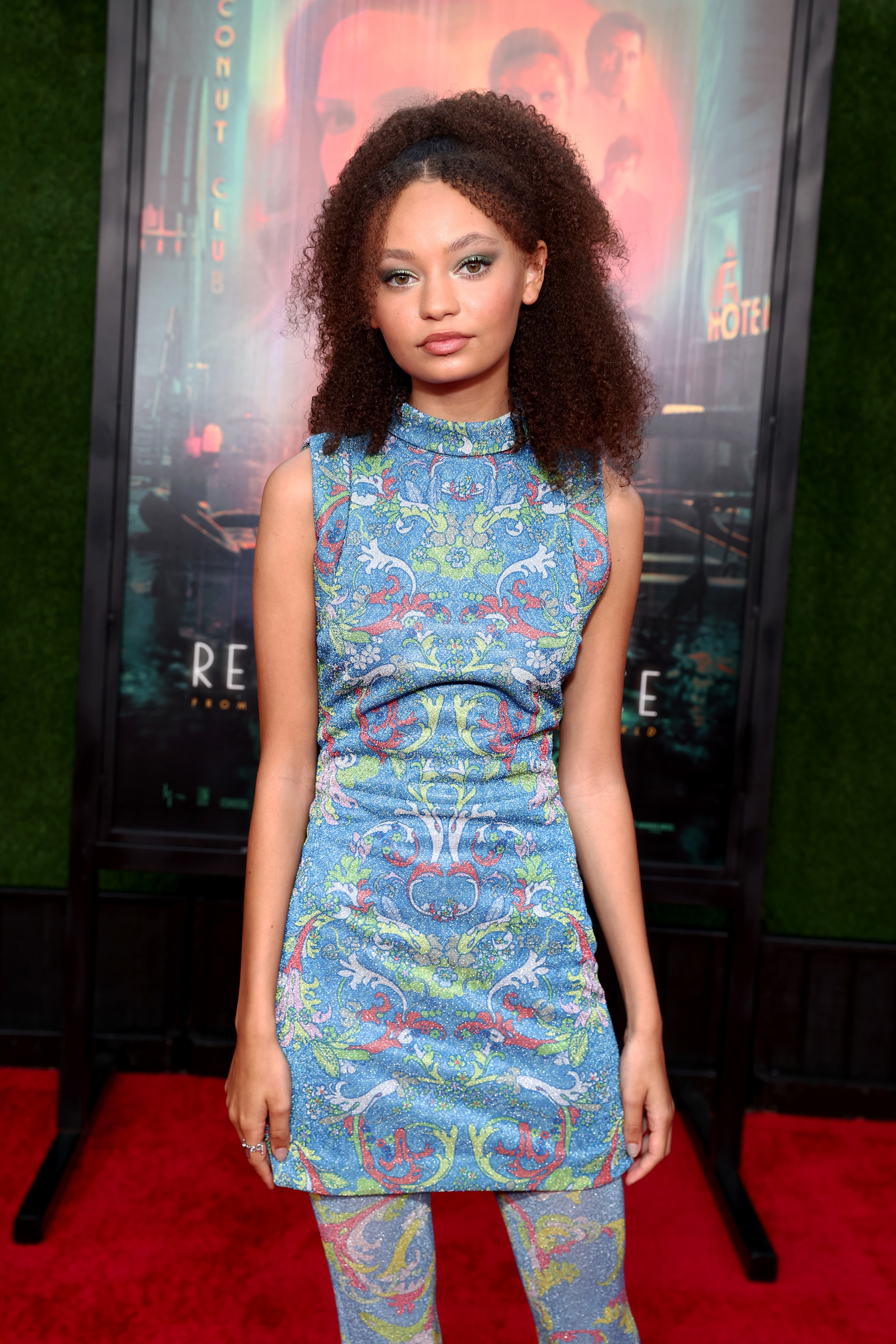 32.
Scott Eastwood, son of Clint Eastwood, then: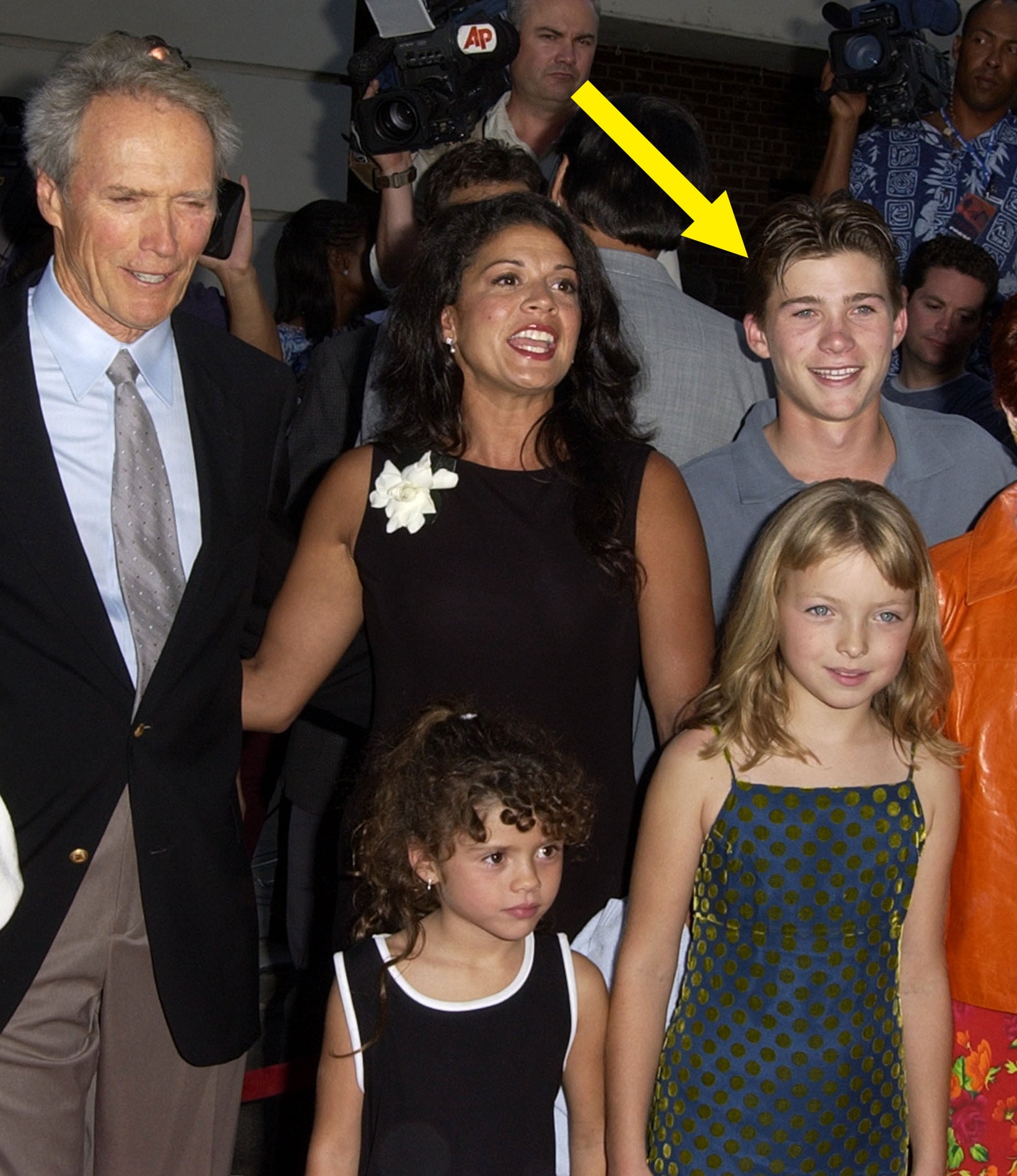 Scott Eastwood now: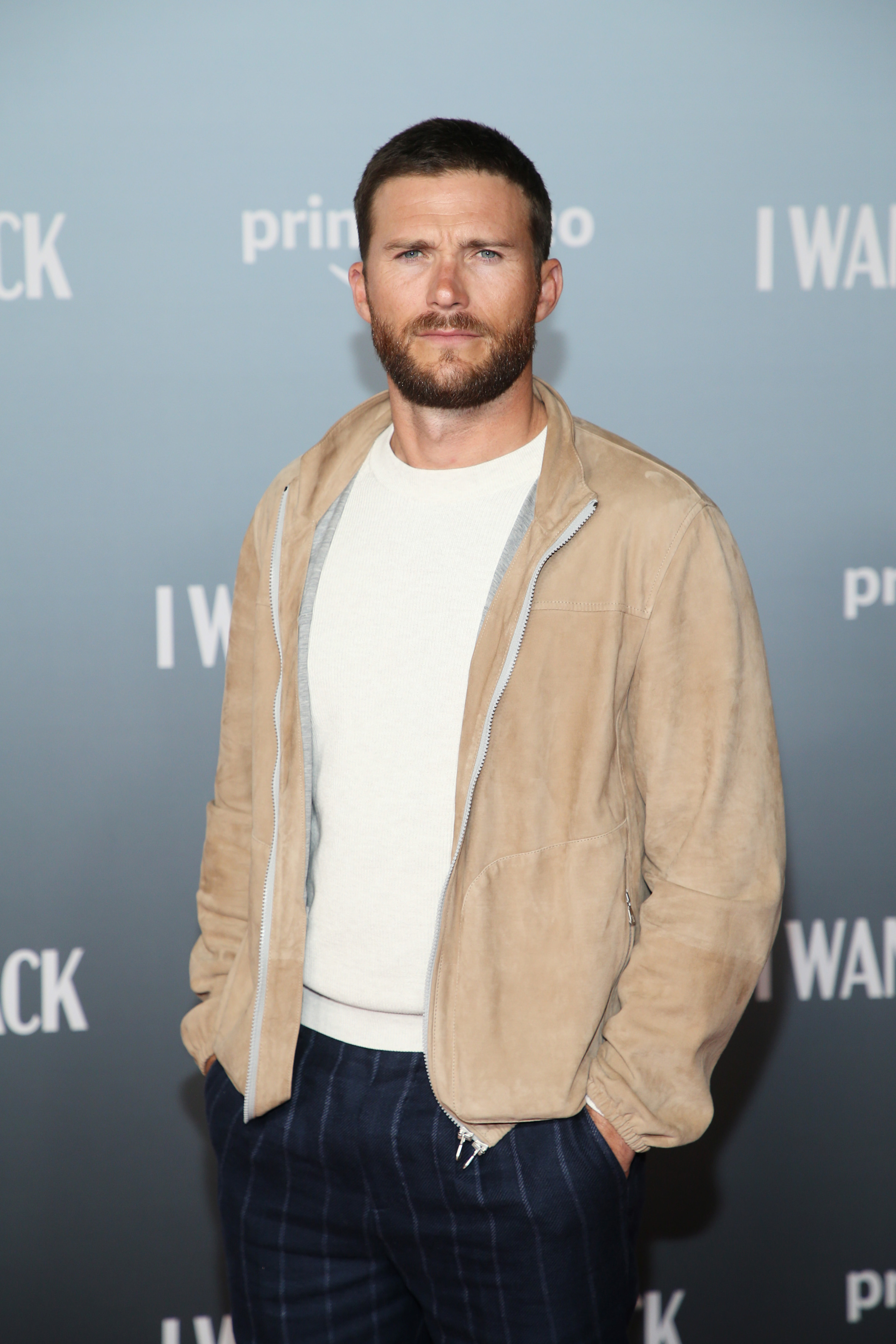 33.
James Gandolfini's son, Michael Gandolfini, then: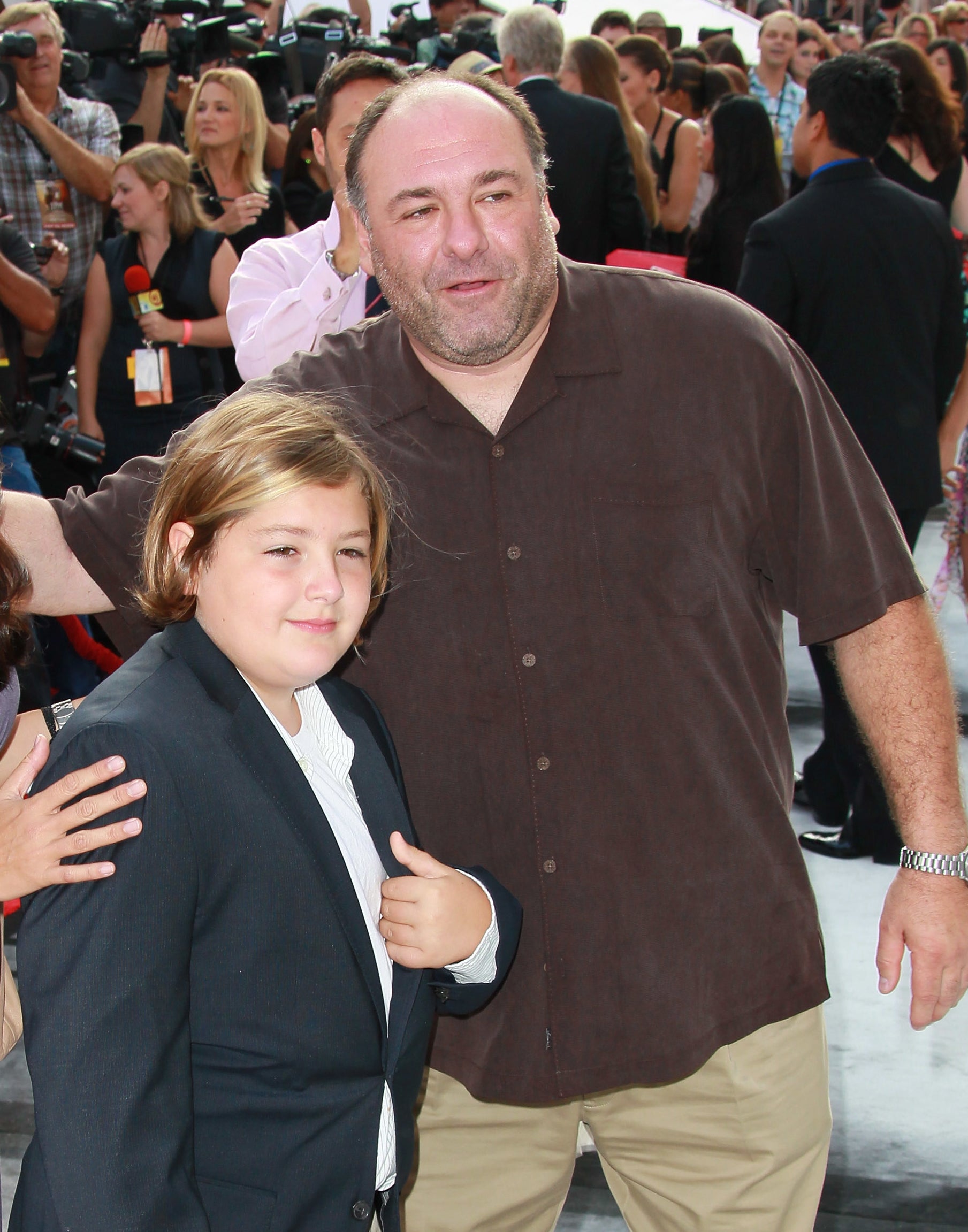 Michael Gandolfini now: