Good morning, this post is literally about Cate Blanchett, my queen, wearing a mask because she's responsible and considerate and cares about other people!!!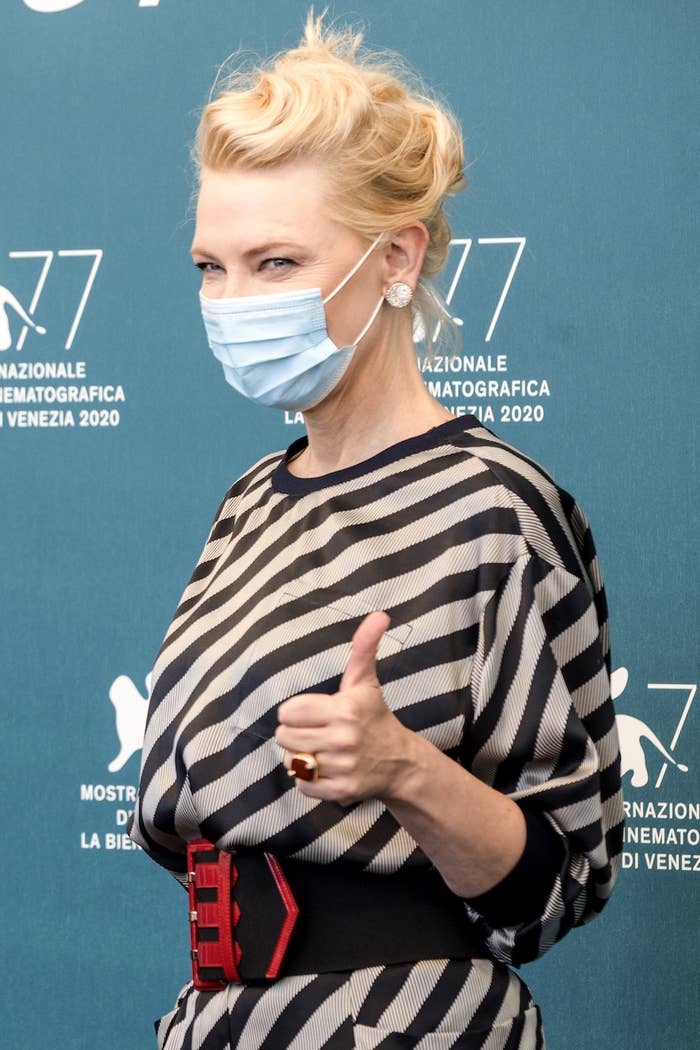 Whilst in Venice for the Venice Film Festival (which is happening, idk why), she was the picture of public health perfection 🥰🥰🥰🥰🥰.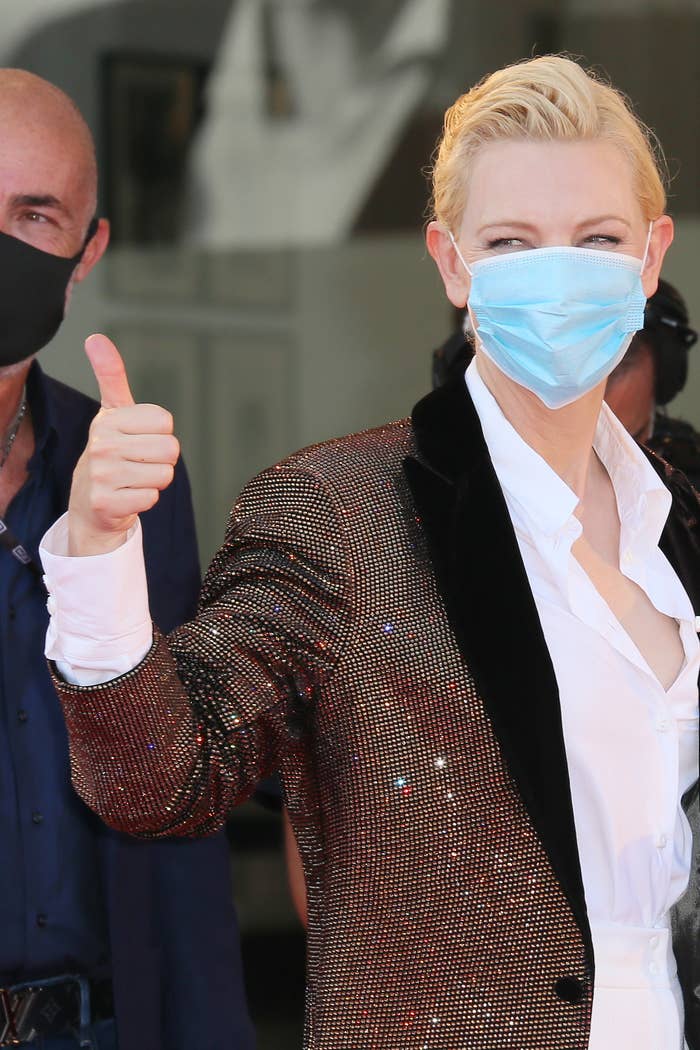 And it's not even a fancy mask, just your basic blue surgical mask.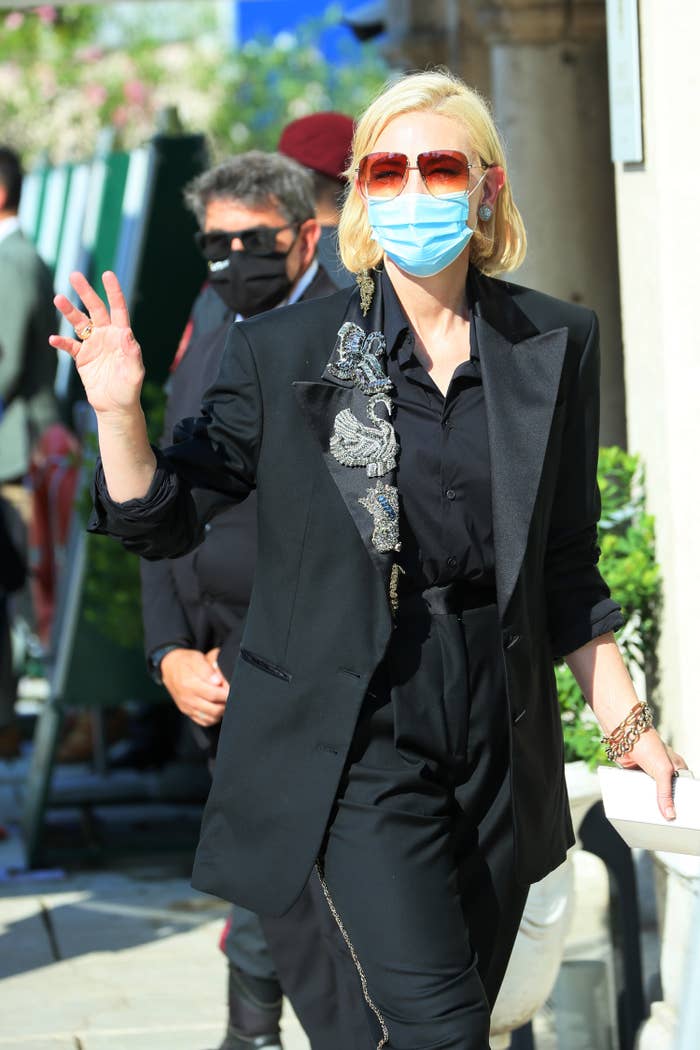 Function over fashion!!! I love this from her.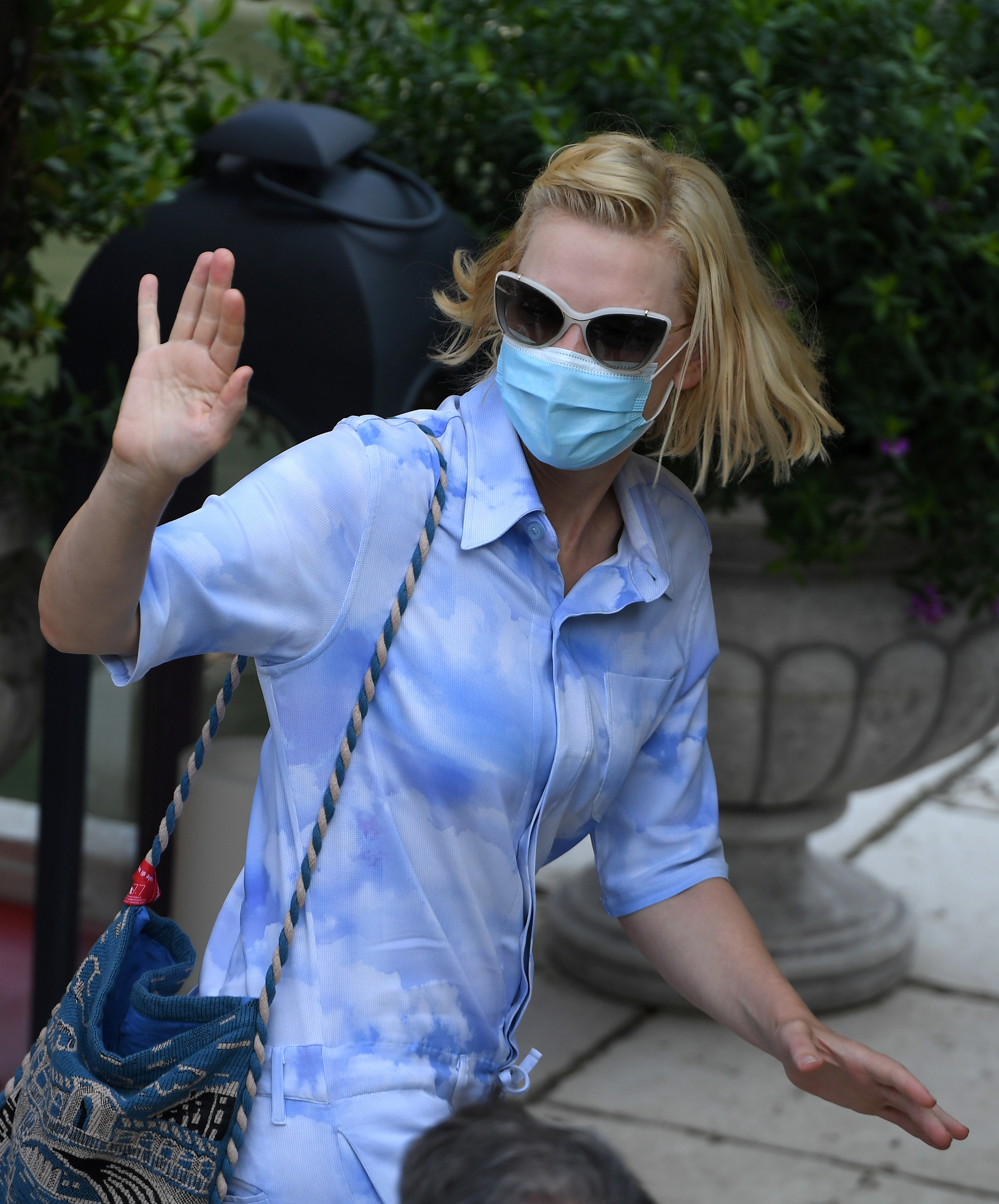 Absolutely stunning!!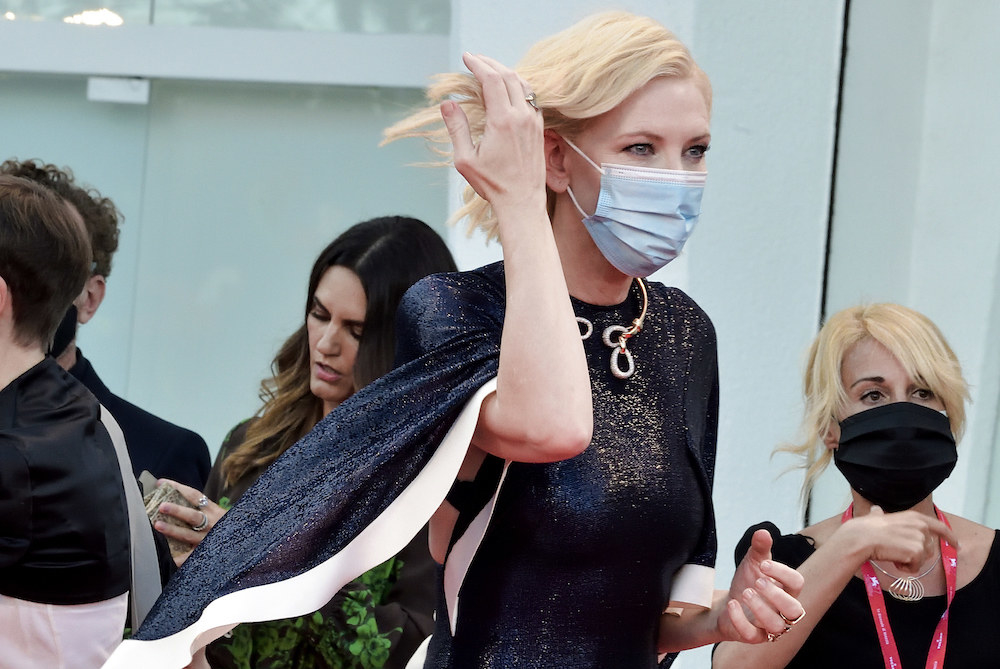 She did this and that!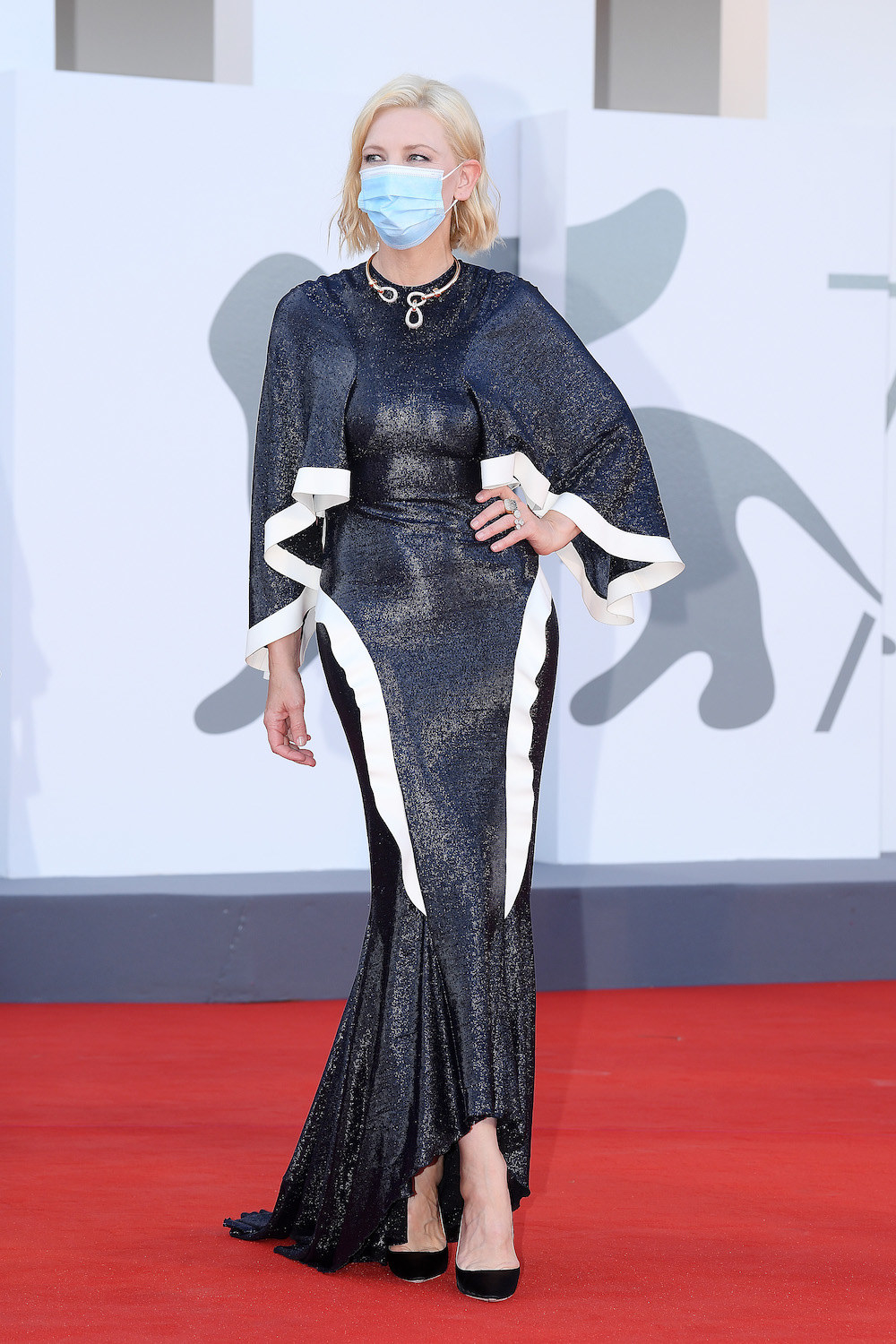 When it's not on her face because she's socially distancing, she's always keeping it handy :) :) :).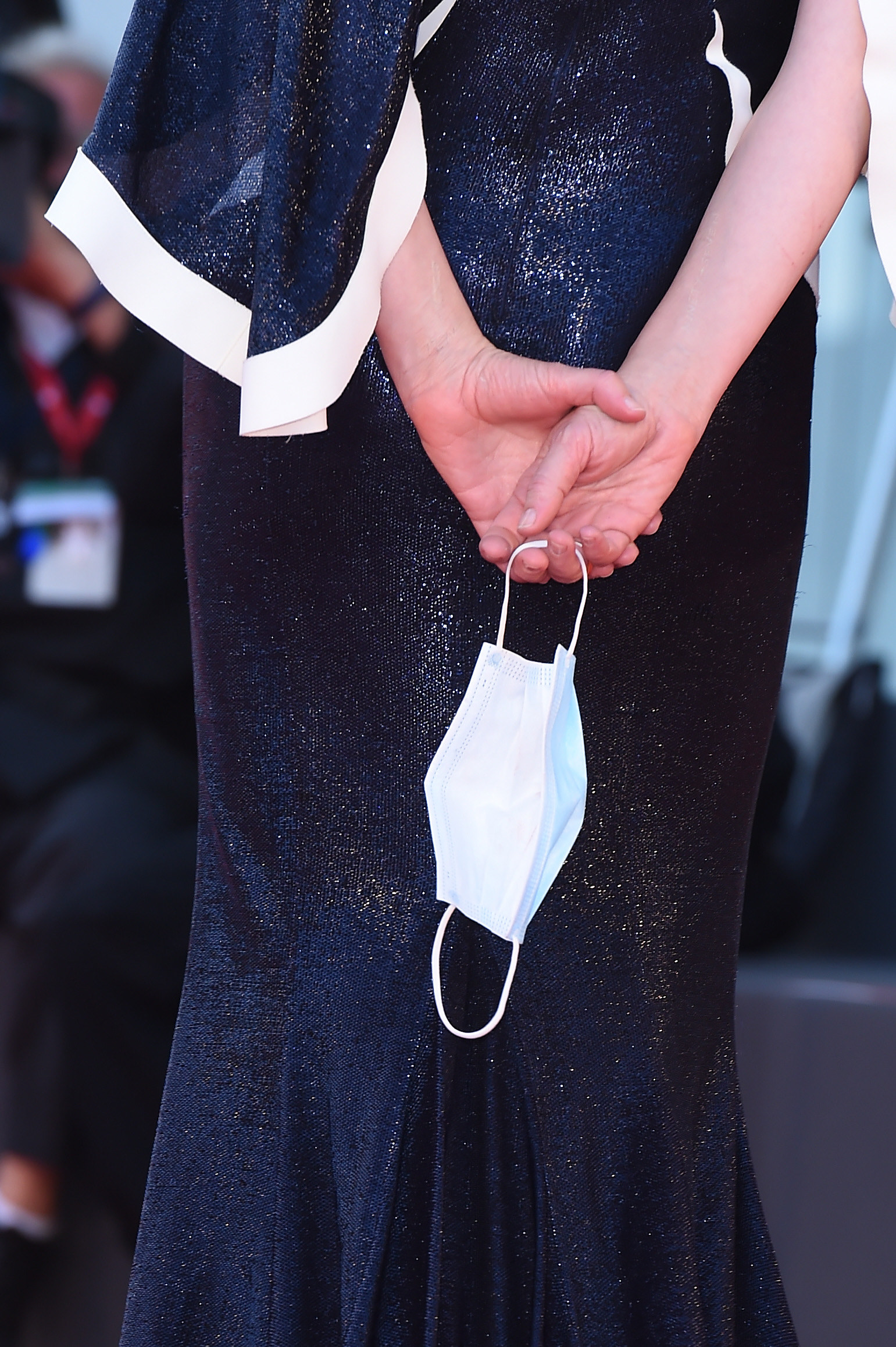 And she doesn't just wear protection, but she gets her temperature checked like a star citizen of the world!!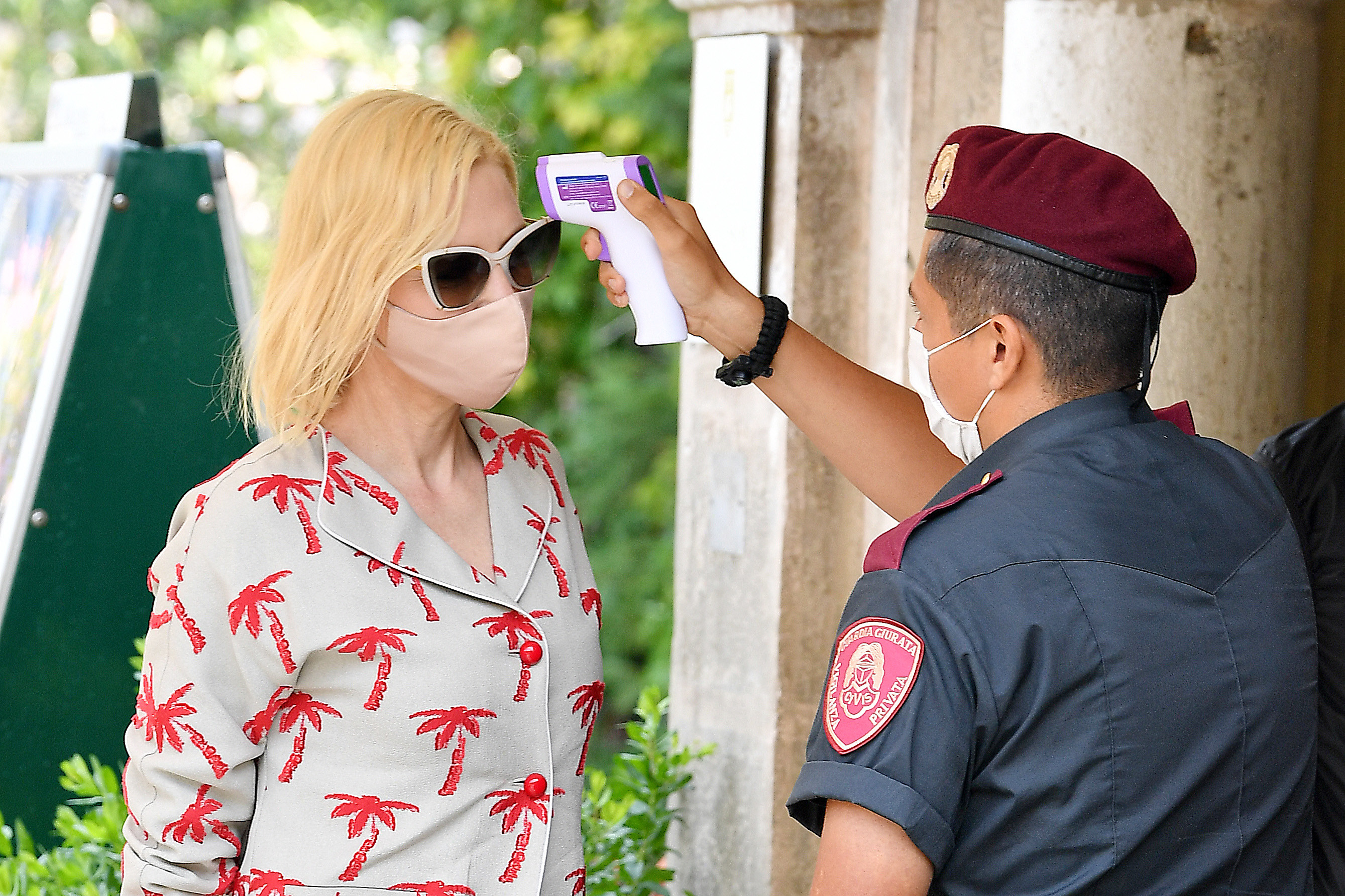 ICON!!!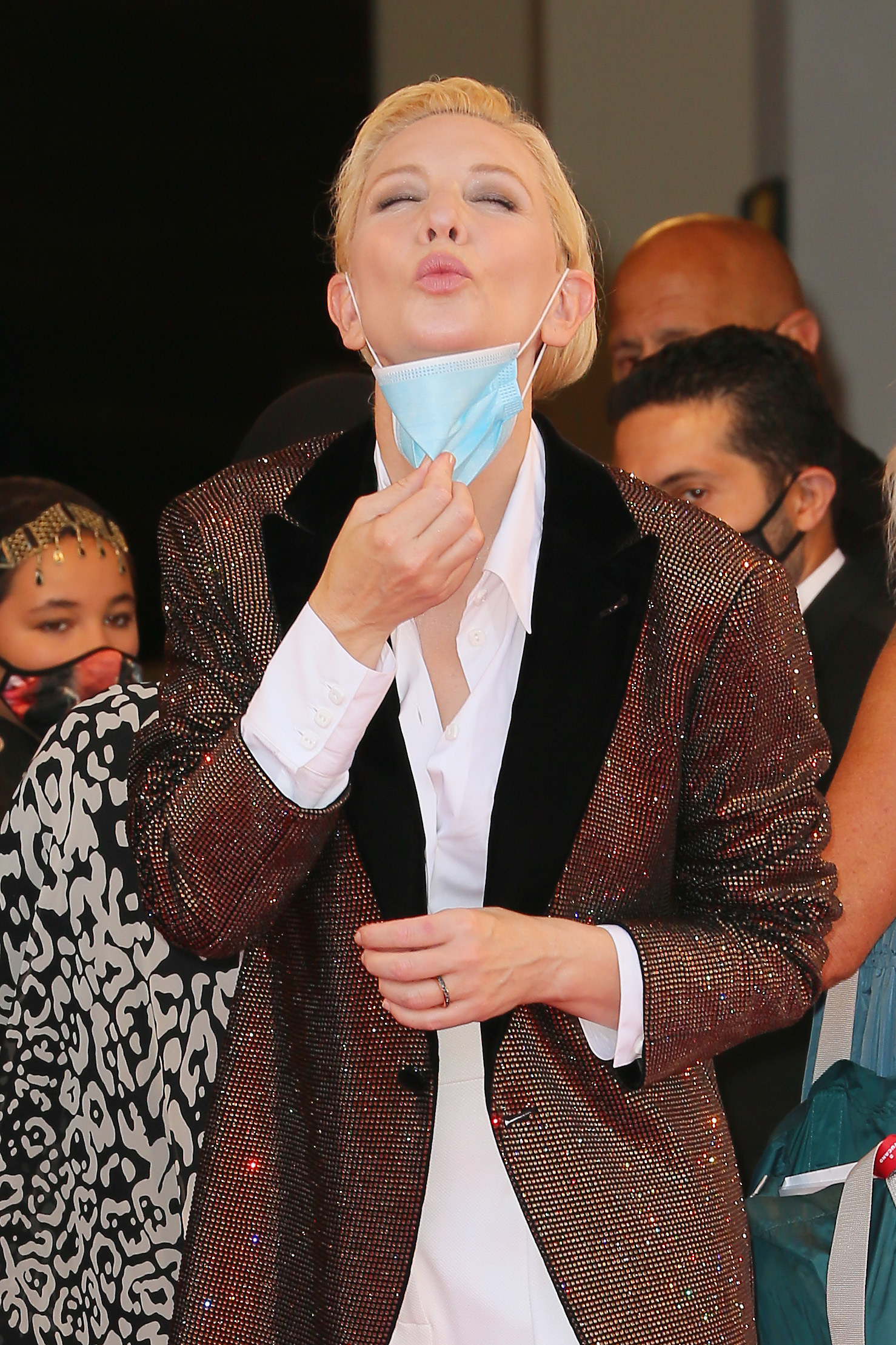 A true role model for our problematic adults who won't wear masks for some unknown reason!!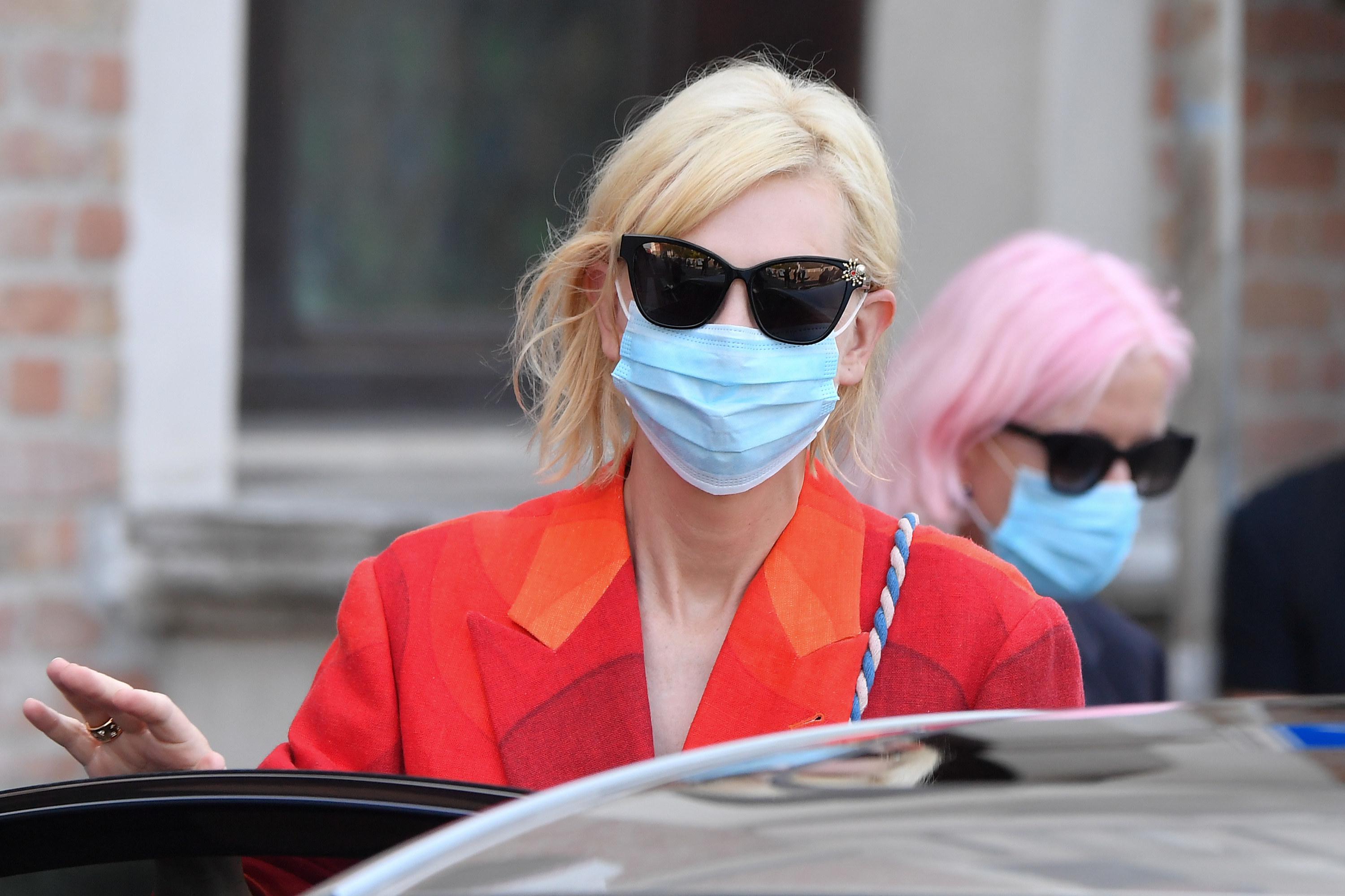 Thank you Cate for your mask wearing, perfect self!!!!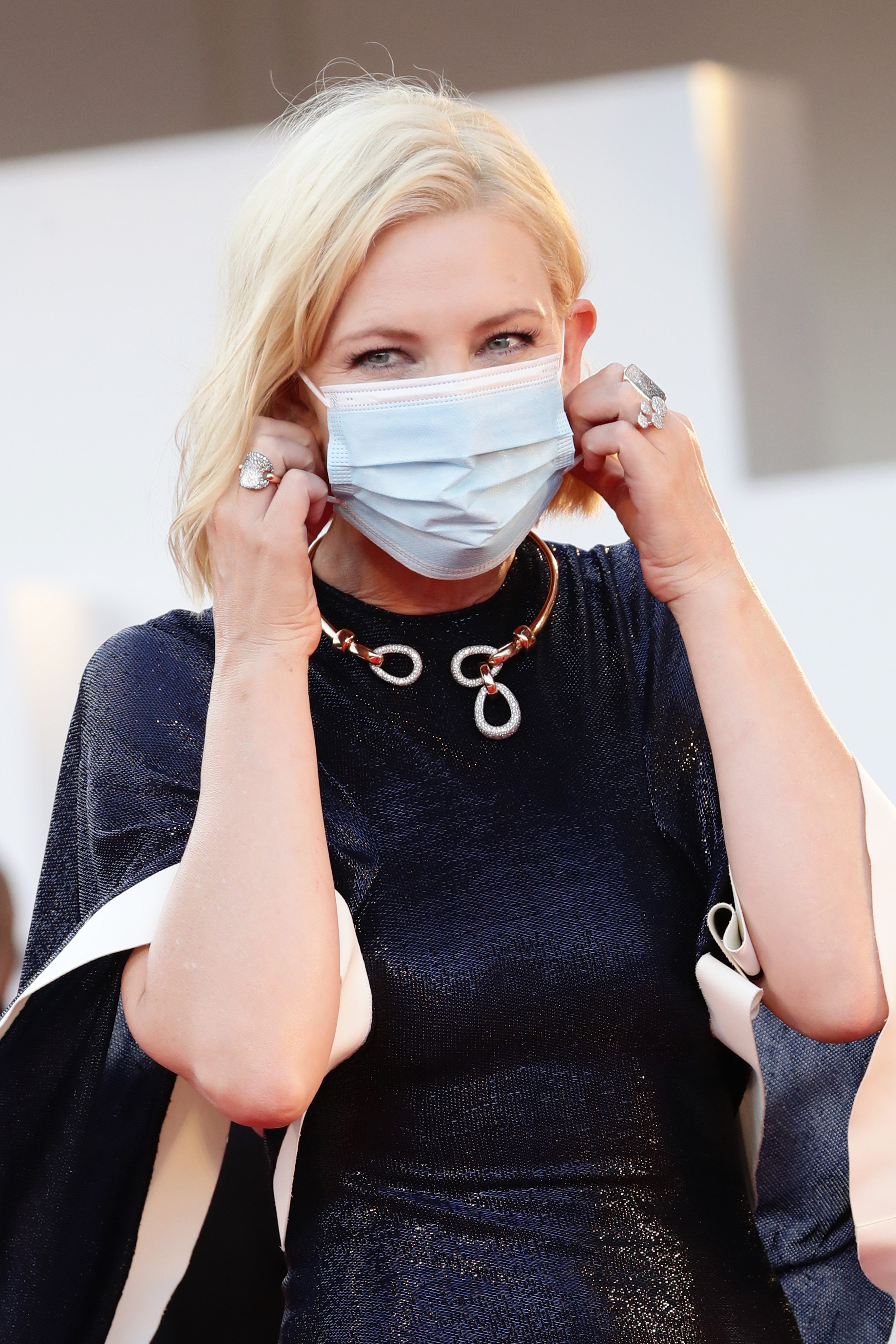 Stay healthy and wear a mask, people! Ciao!