So maybe you are young...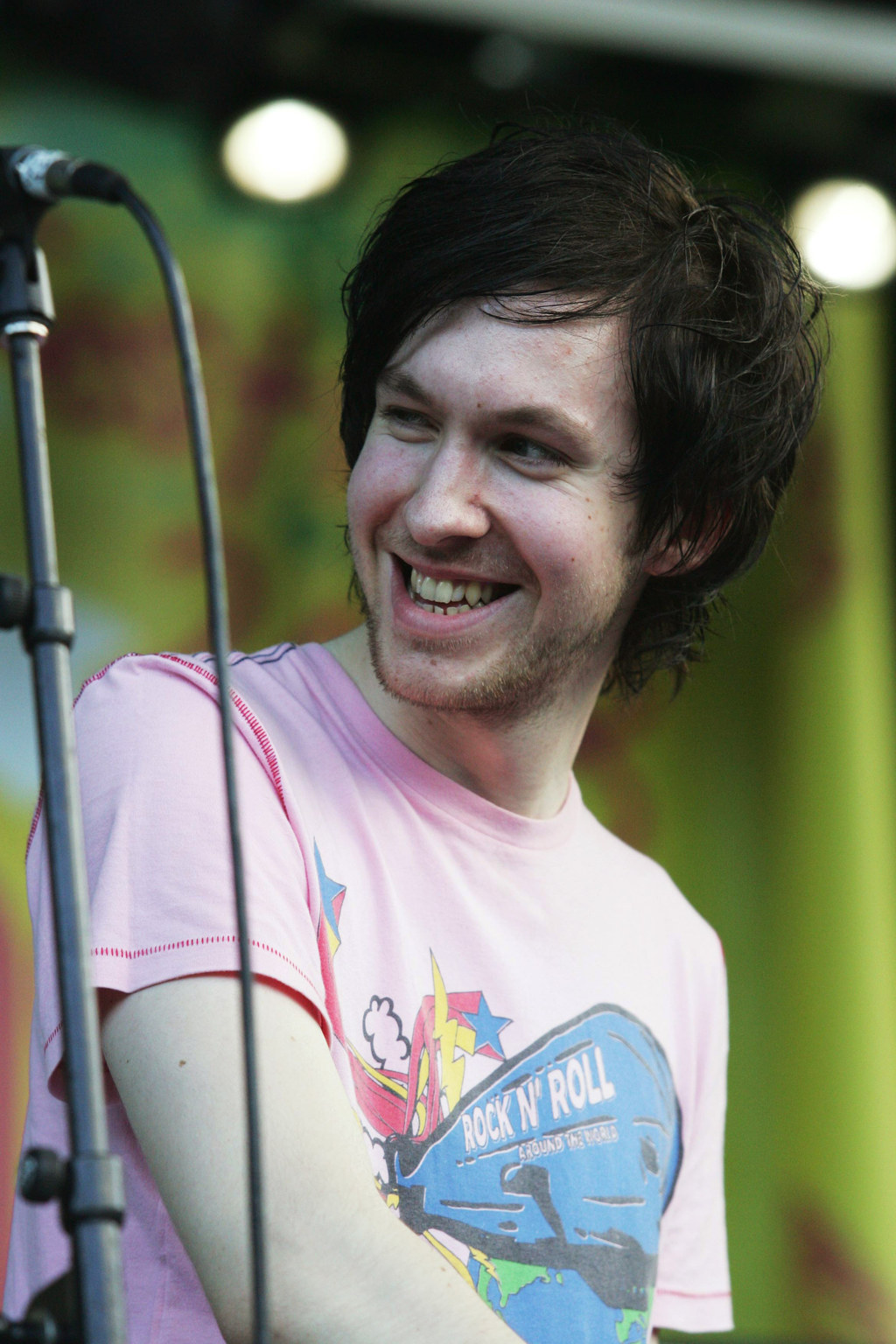 ...and you don't know what the future will hold.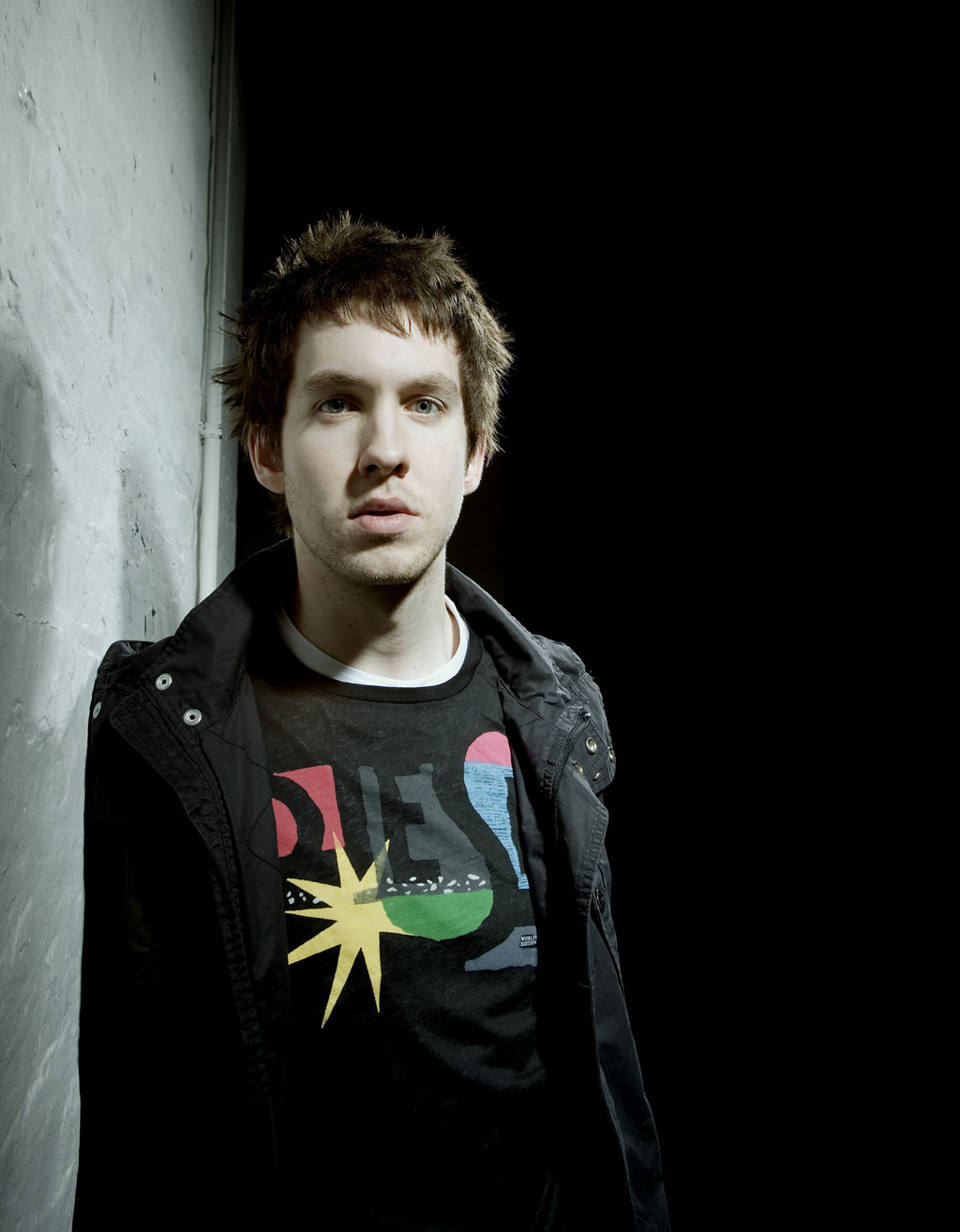 And at this age you like giant rhinestone sunglasses...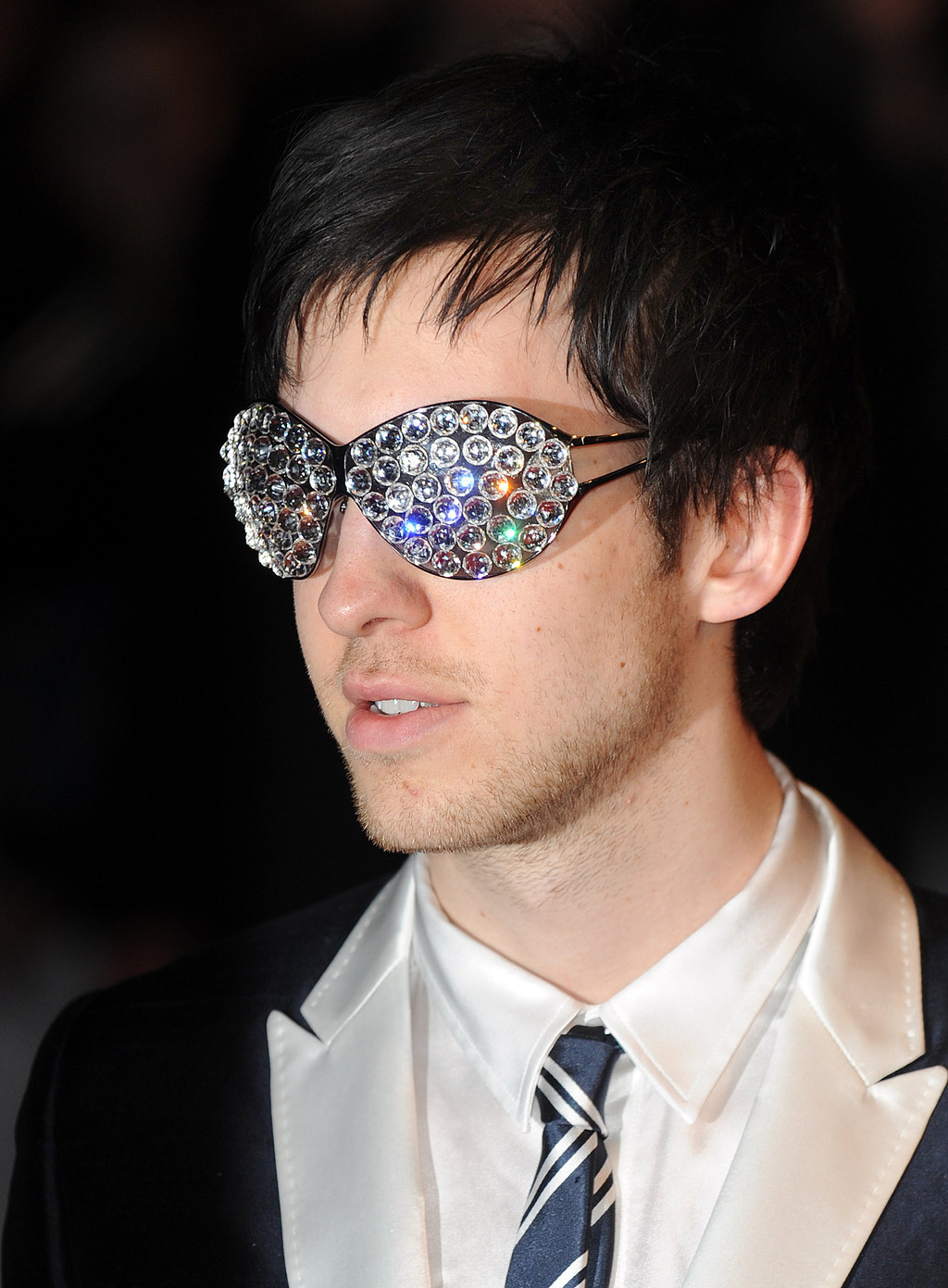 ...like, you really have a thing for them.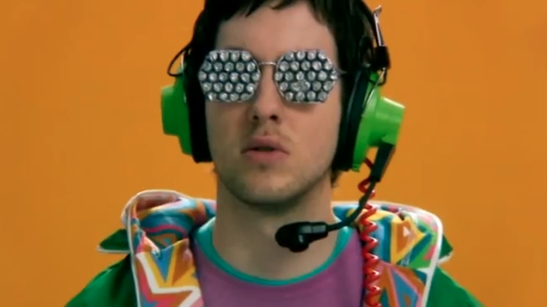 Let this be a reminder of the fact that Calvin Harris used to not look like what he looks like now (THAT WAS HIM UP THERE IF YOU DIDN'T GET THAT).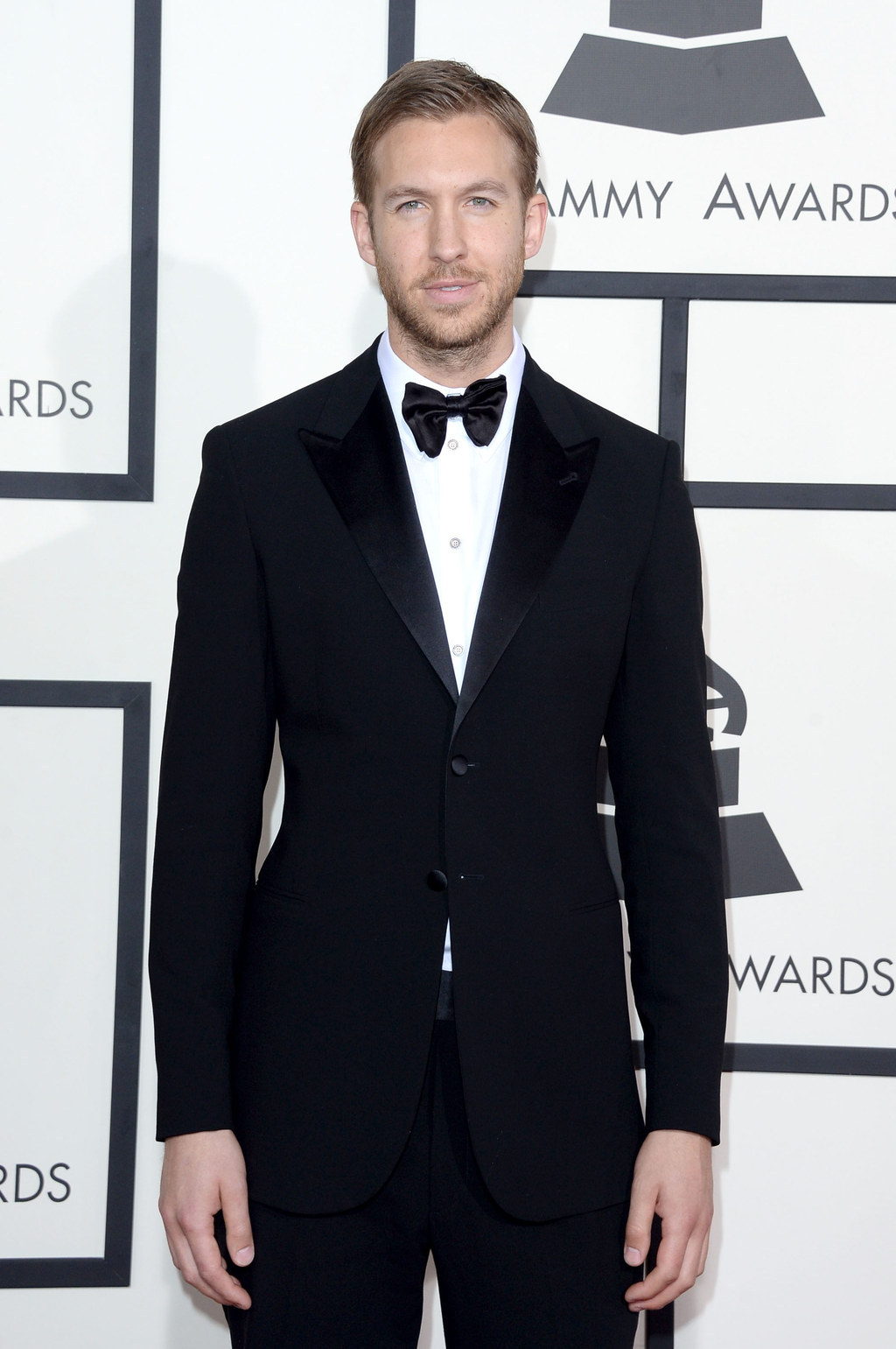 ~The future is bright~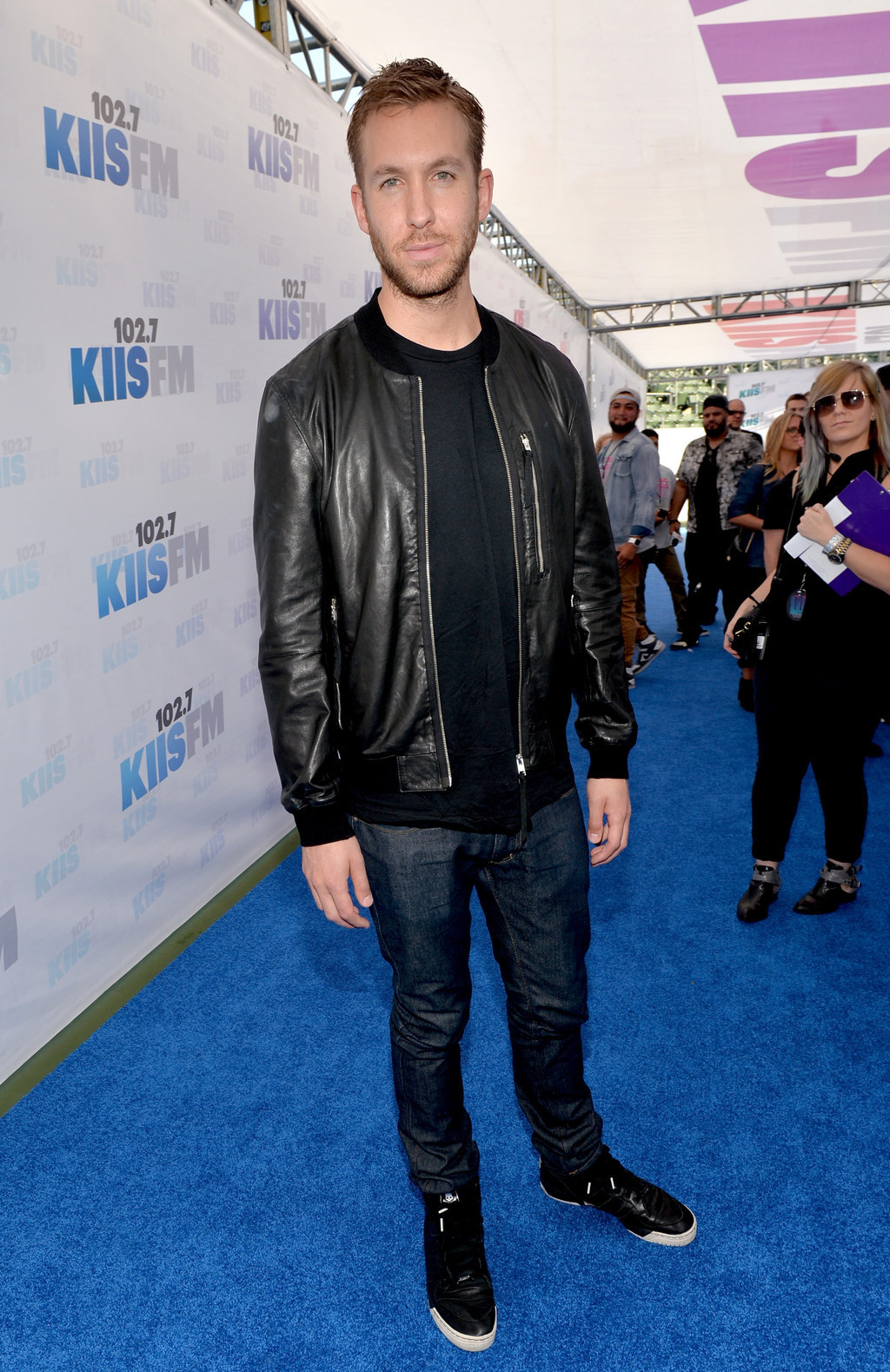 There is always hope.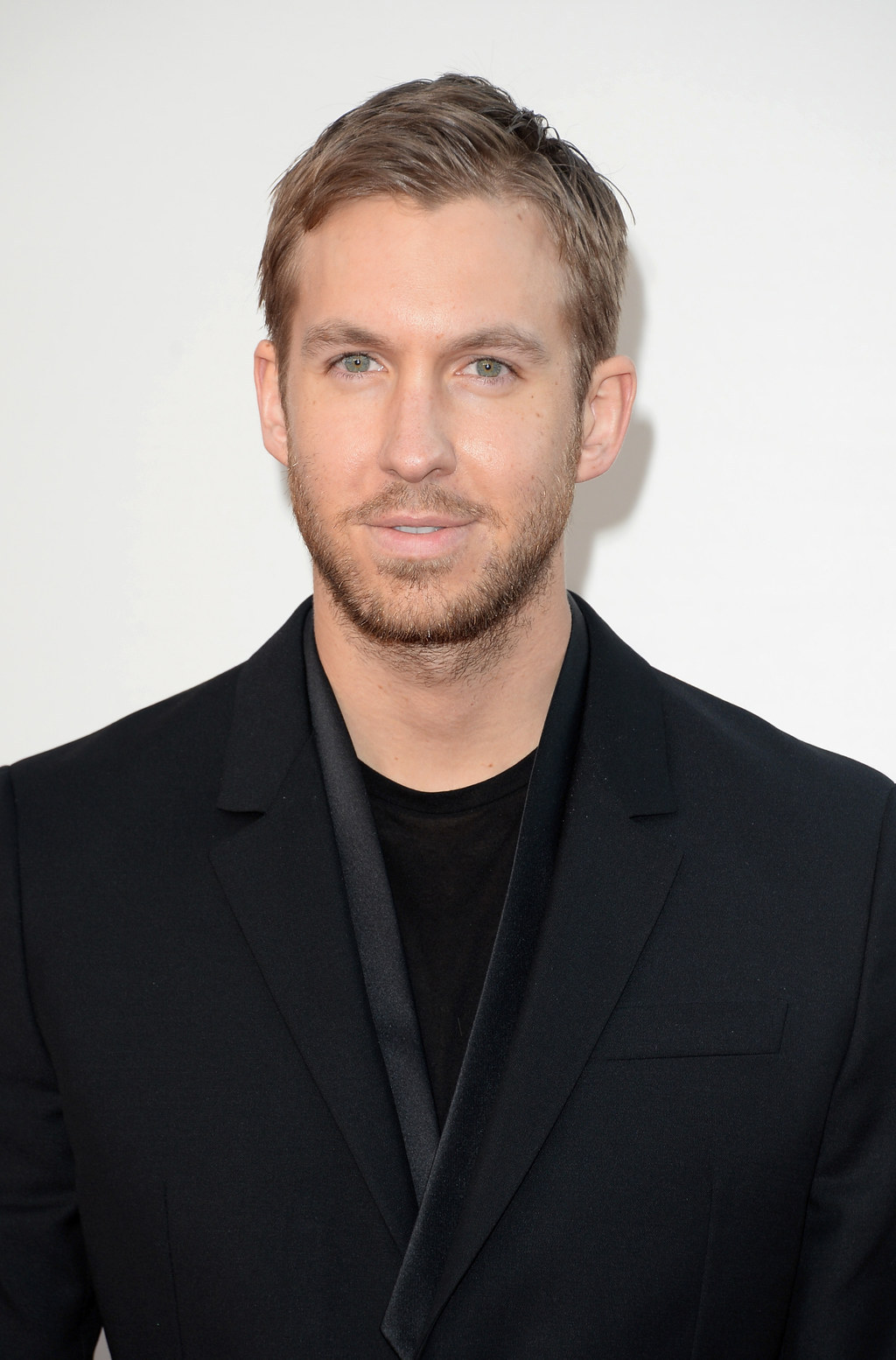 Thank you Calvin for showing us that.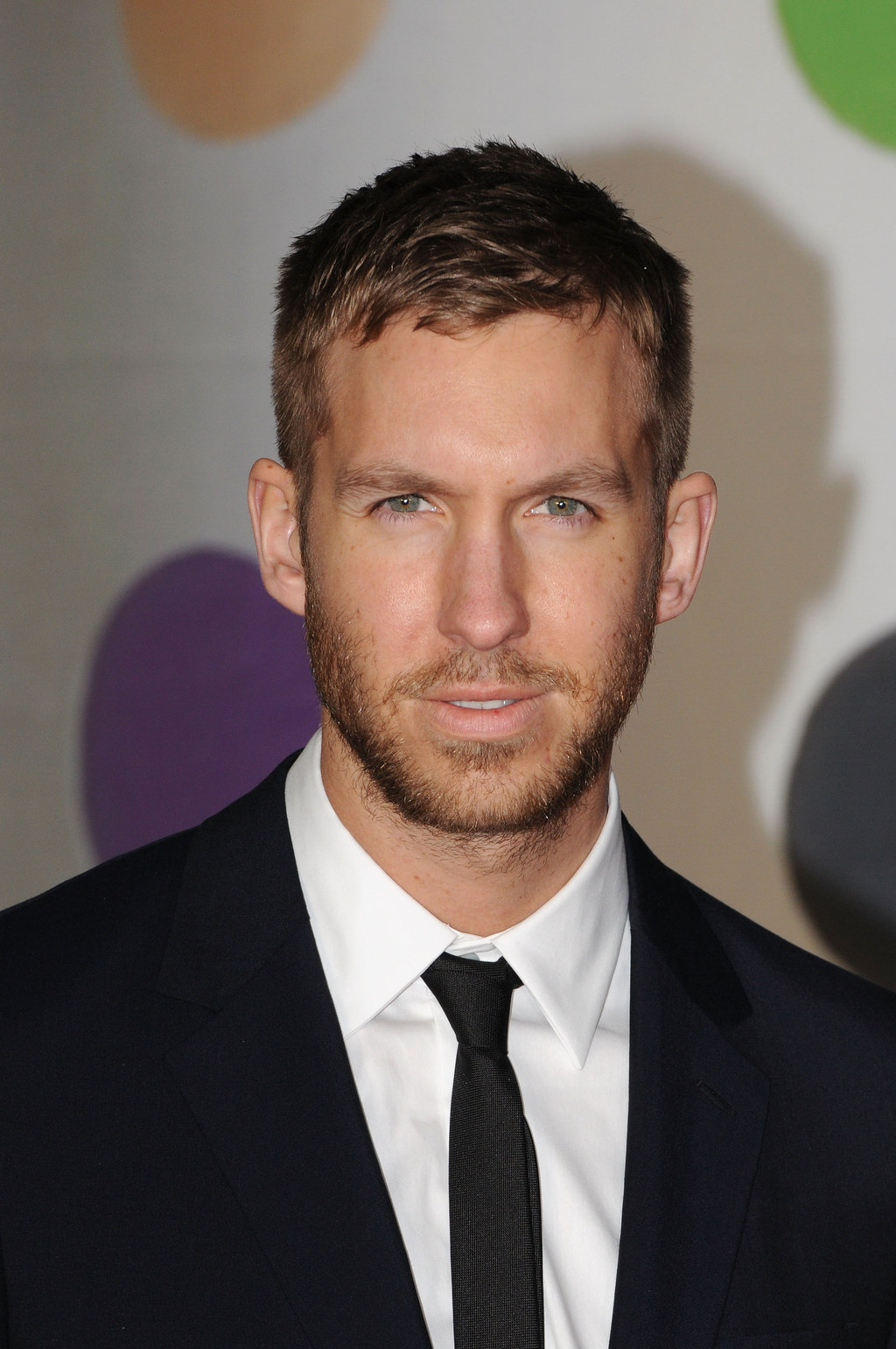 And here's another rhinestone glasses pic from yesteryear because it's iconic.