So maybe you are young...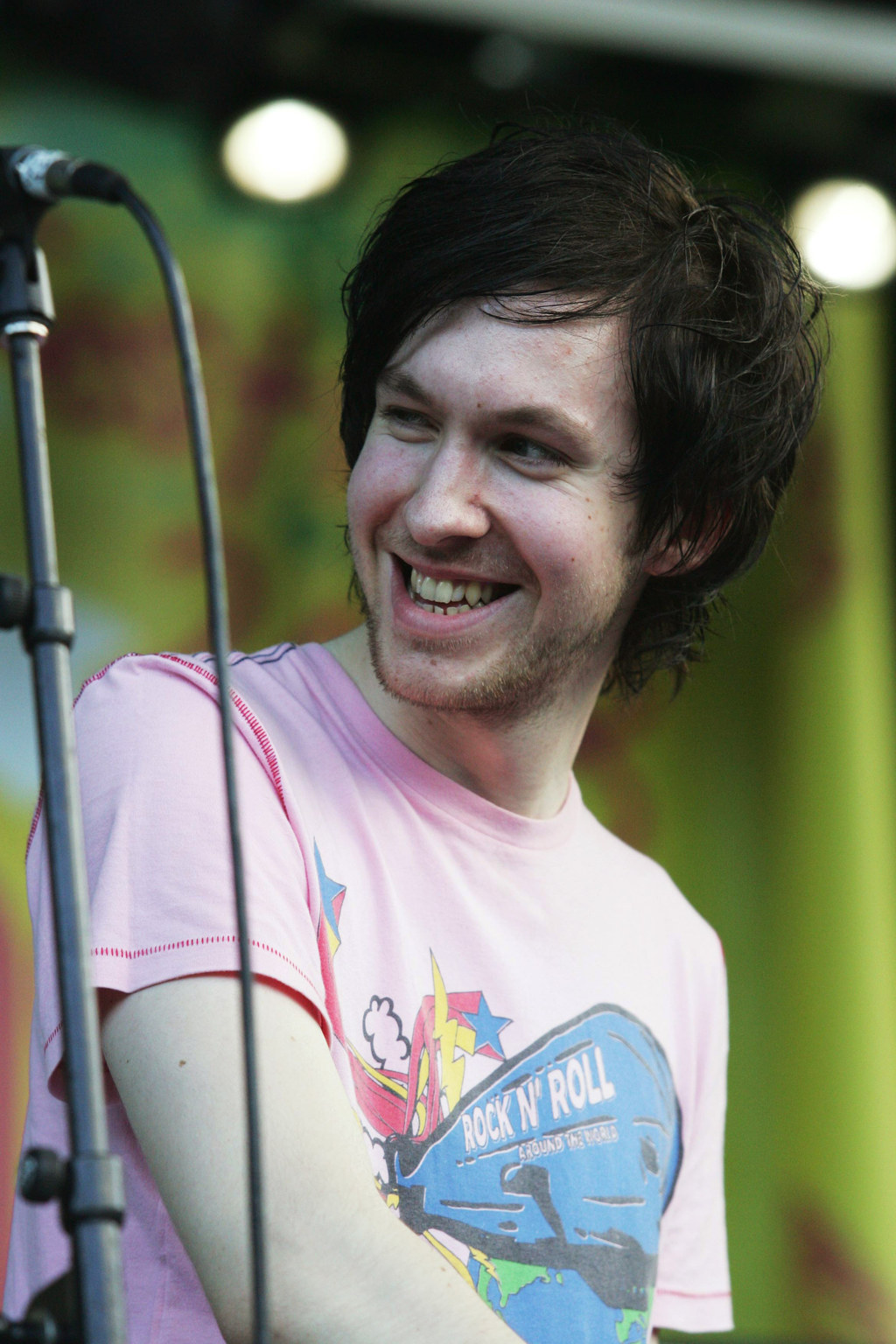 ...and you don't know what the future will hold.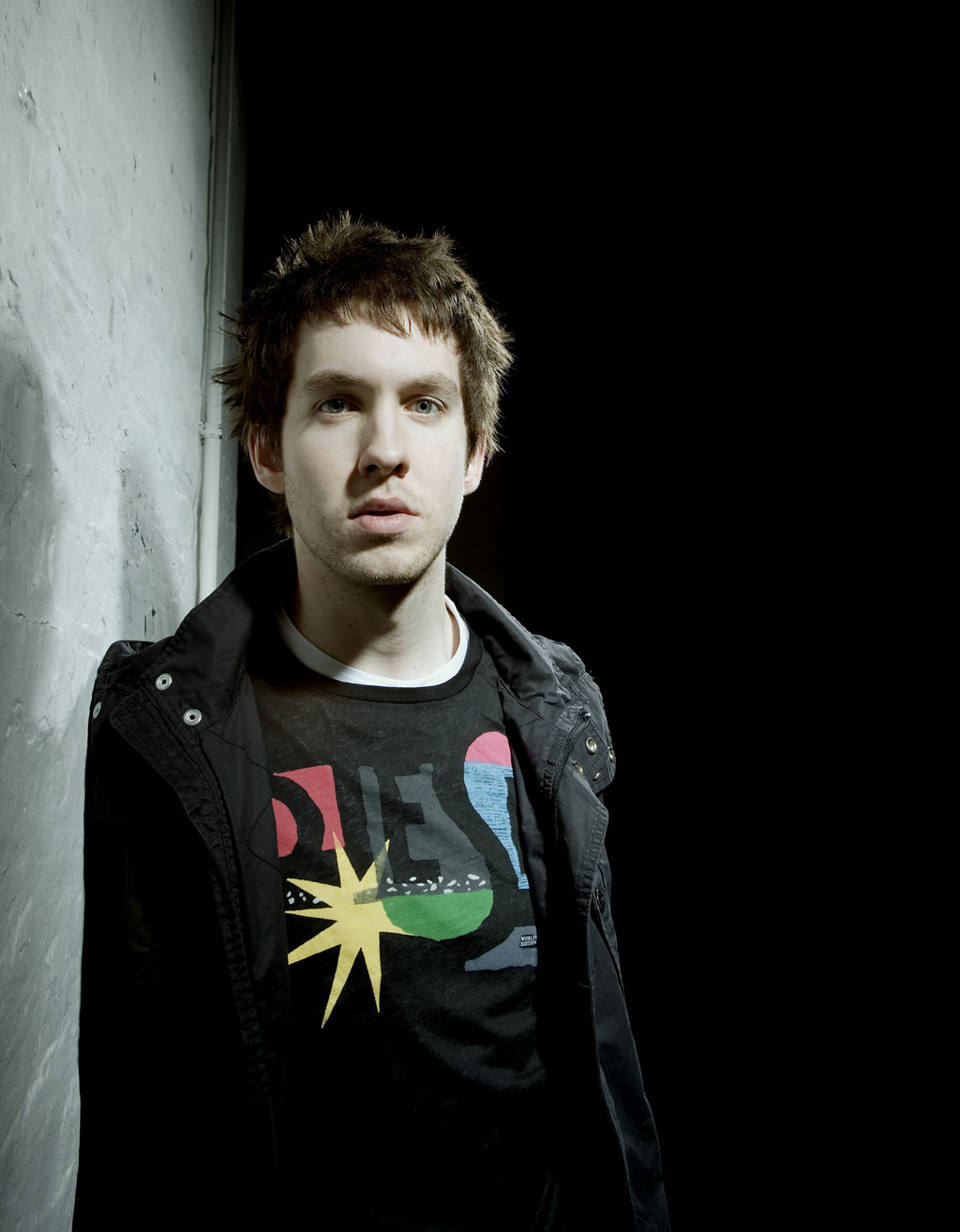 And at this age you like giant rhinestone sunglasses...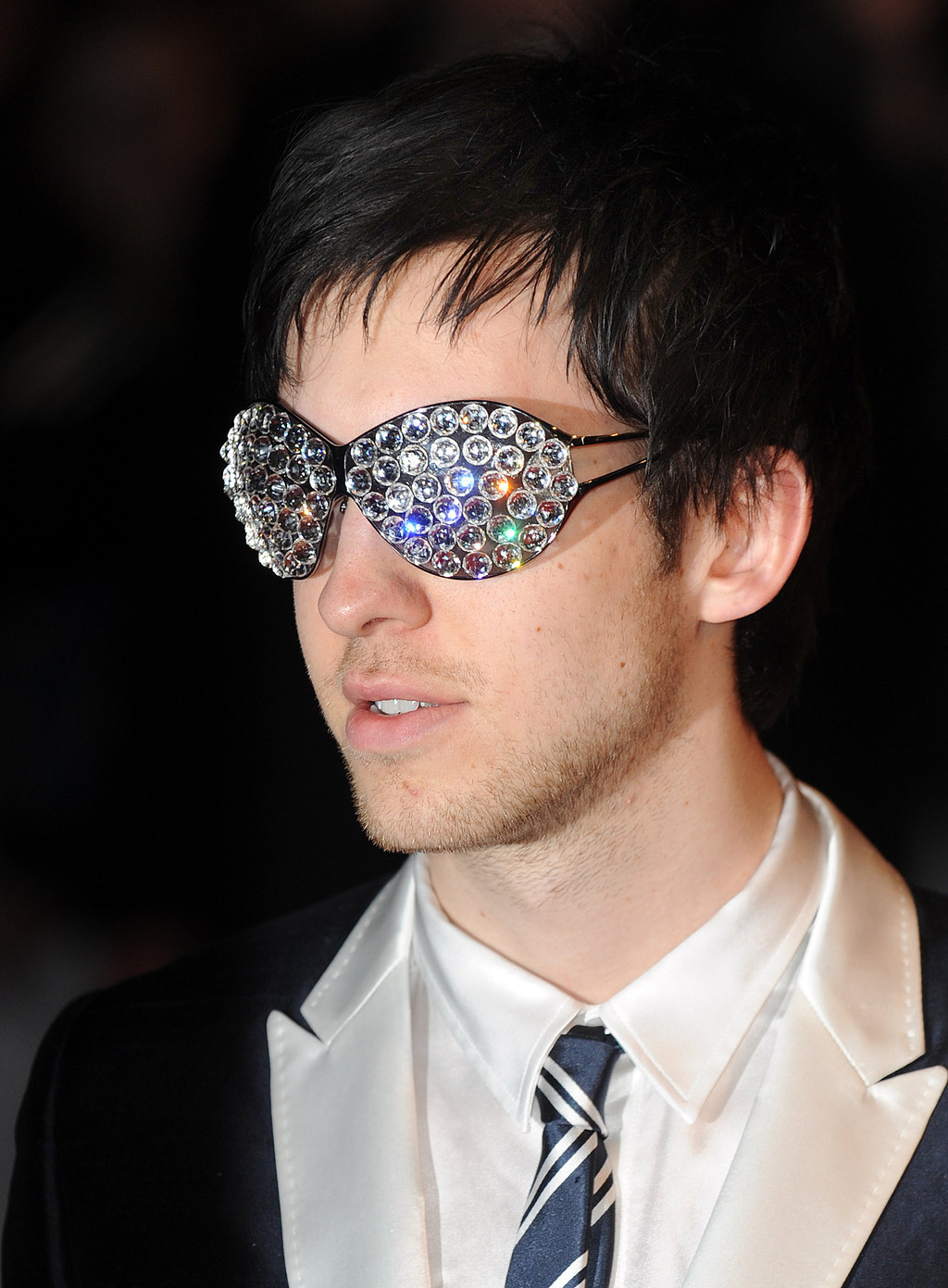 ...like, you really have a thing for them.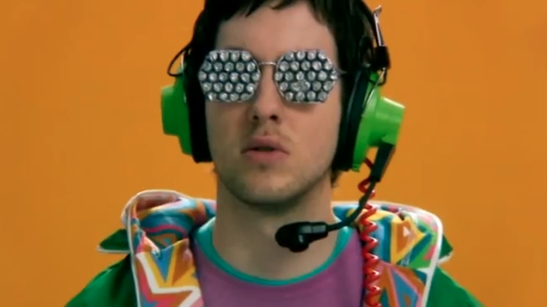 And yeah, things are going fine, but you are left wondering, is there hope?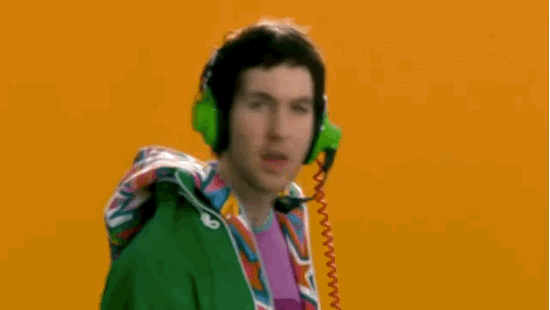 The answer is yes, yes there is.
Let this be a reminder of the fact that Calvin Harris used to not look like what he looks like now (THAT WAS HIM UP THERE IF YOU DIDN'T GET THAT).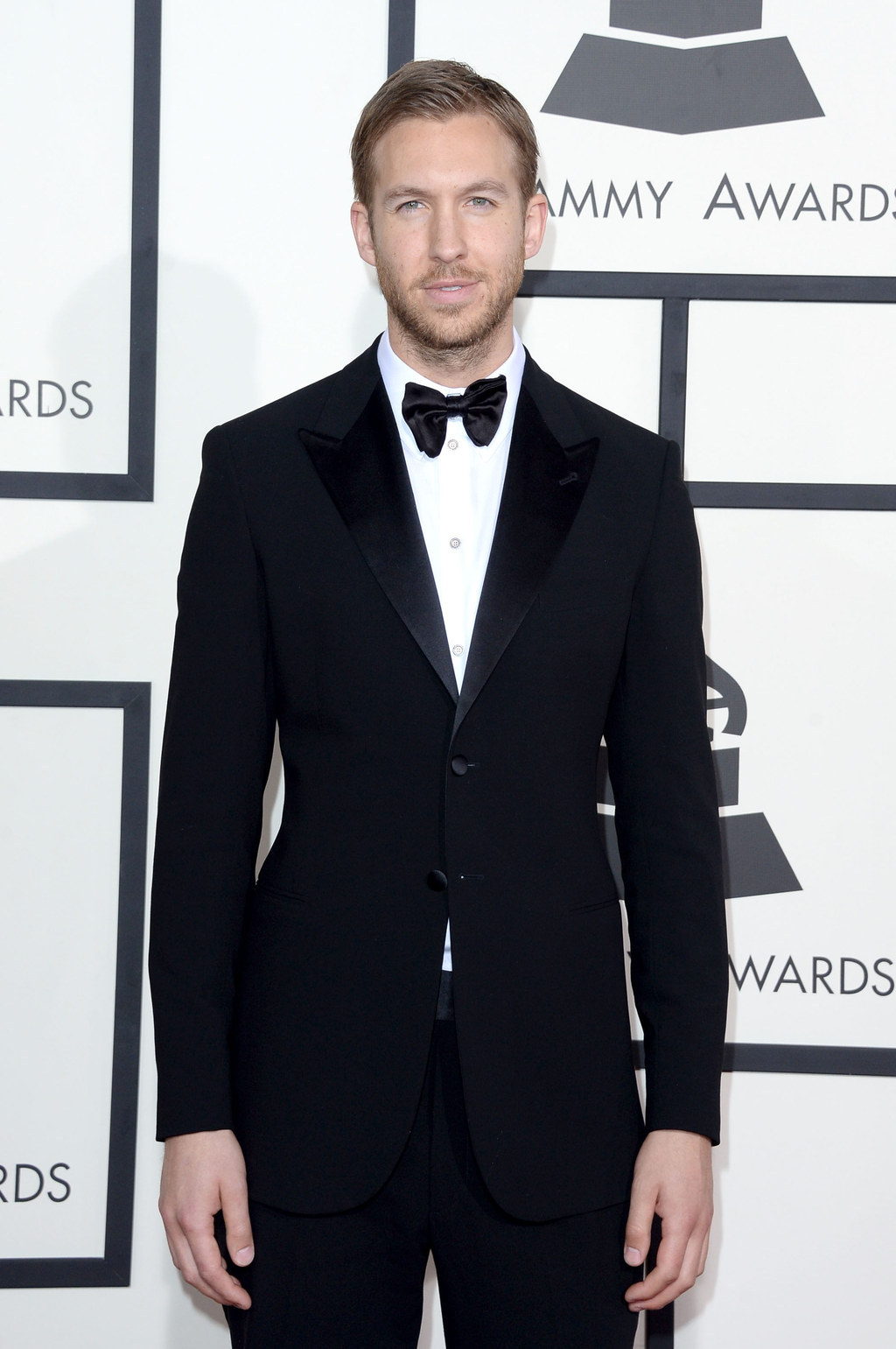 ~The future is bright~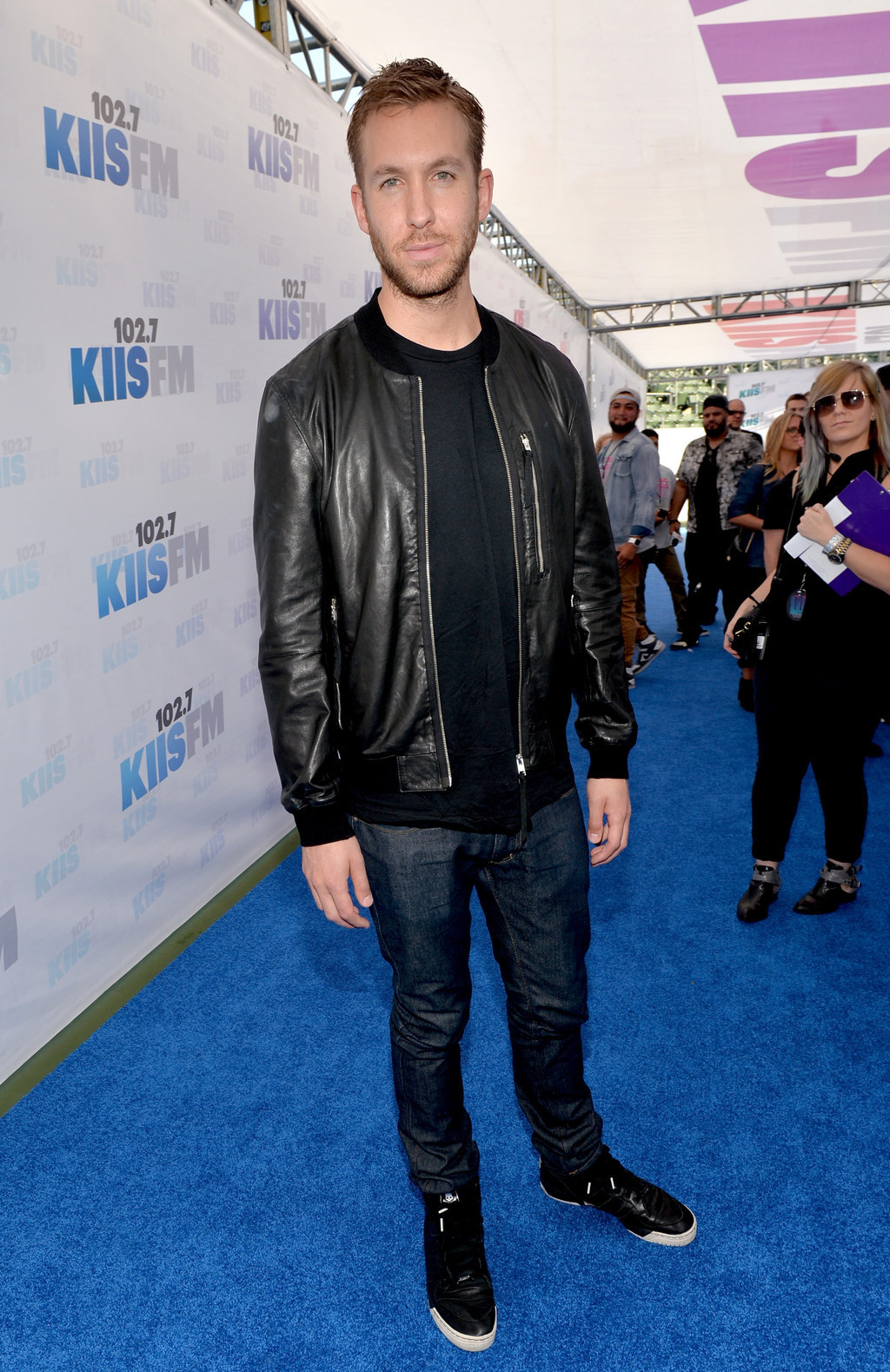 There is always hope.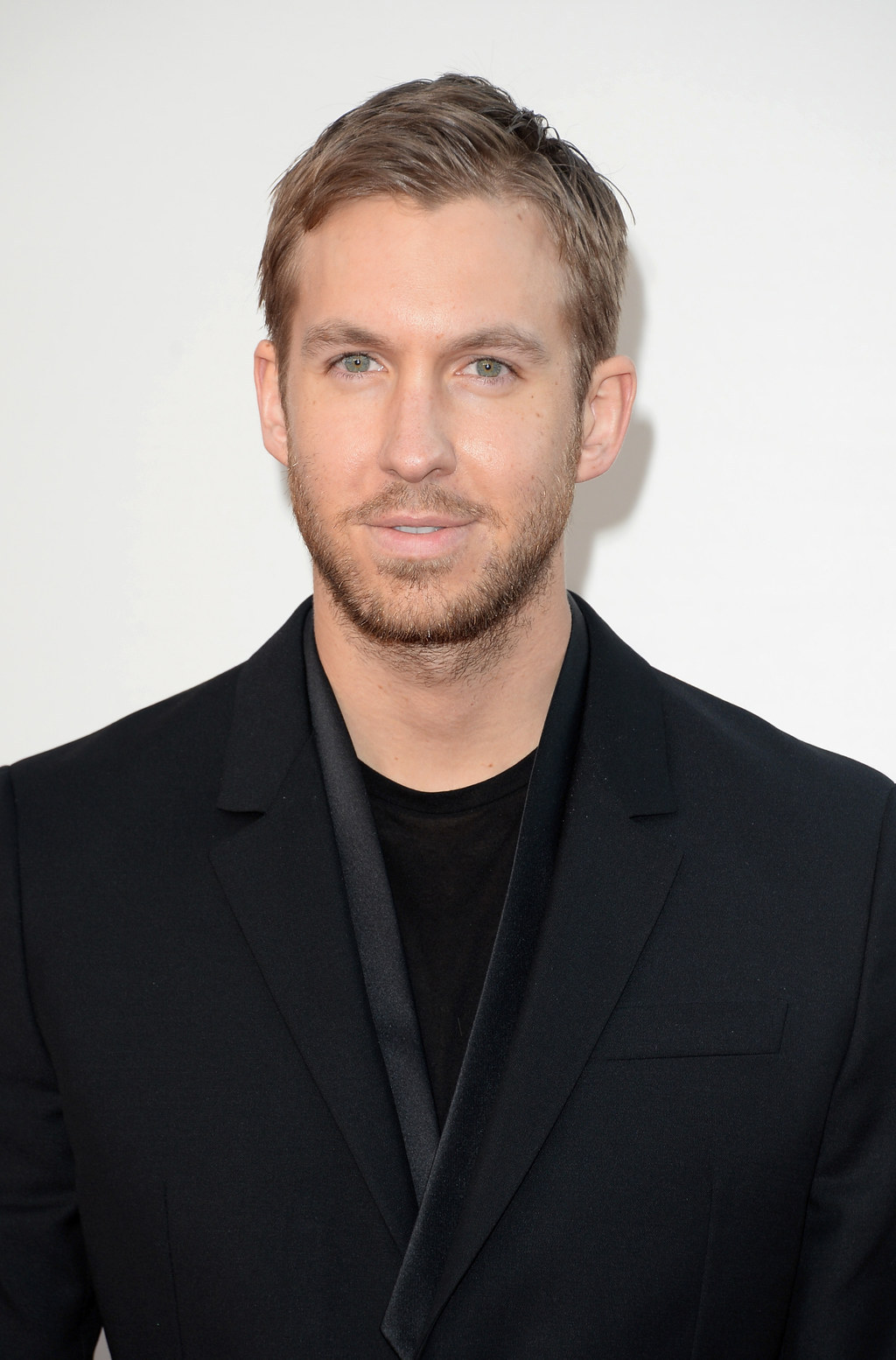 Thank you Calvin for showing us that.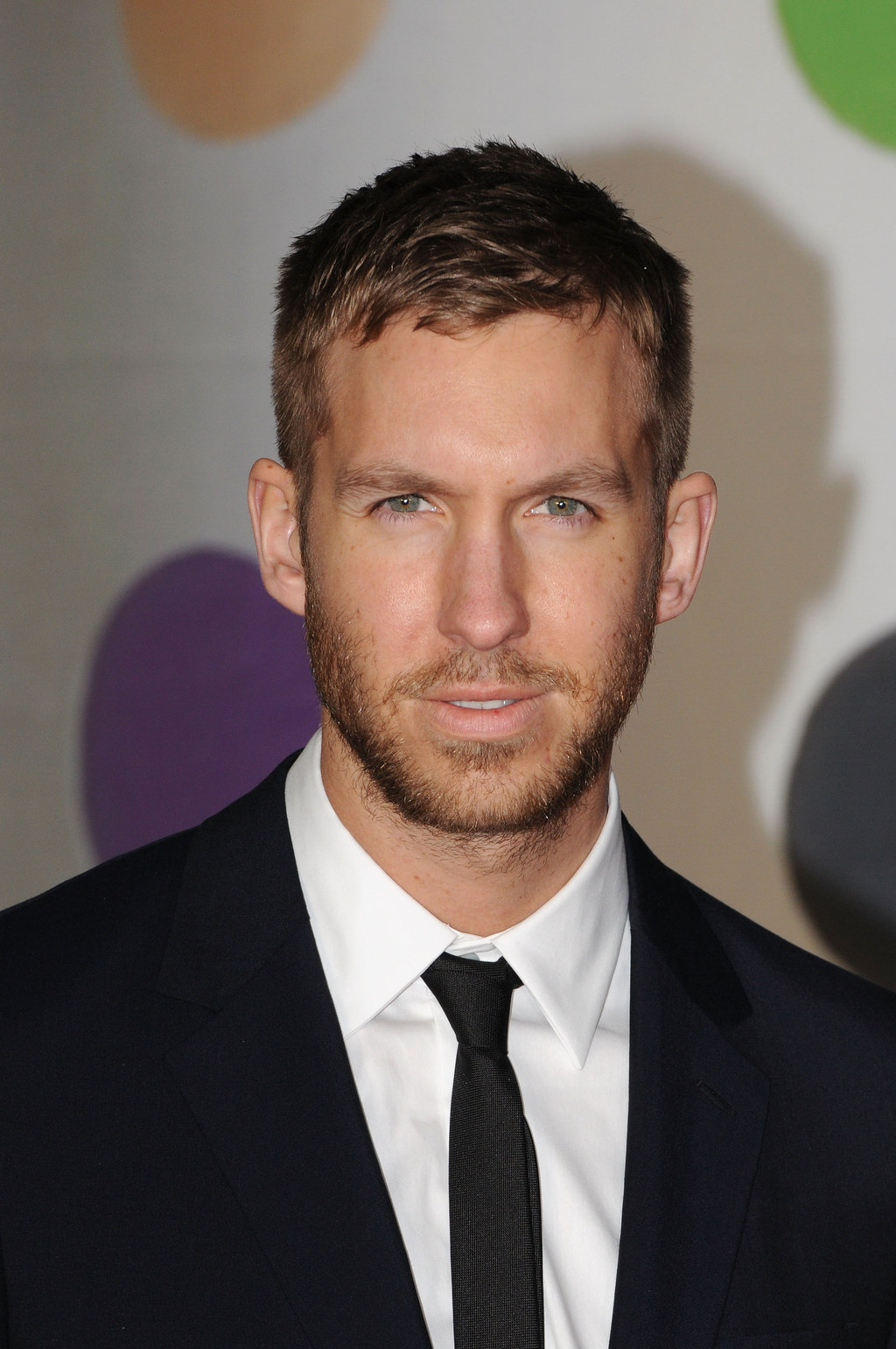 And here's another rhinestone glasses pic from yesteryear because it's iconic.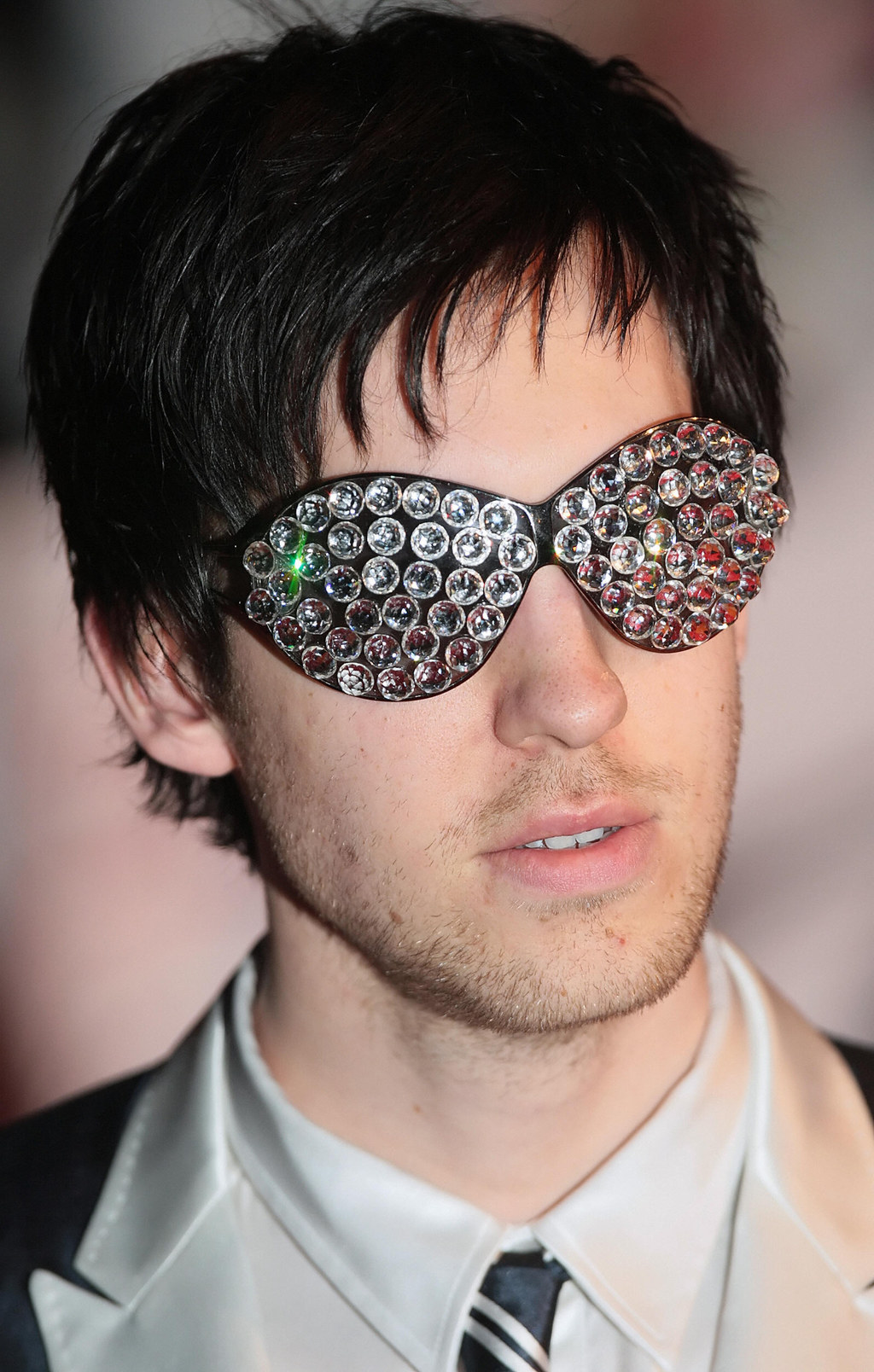 Looks like there are no comments yet.
Be the first to comment!