Caitlyn Jenner just shared this family photo from her Father's Day festivities.
But perhaps the most important thing here is that if you look really close at the picture you'll notice that KANYE IS SMILING.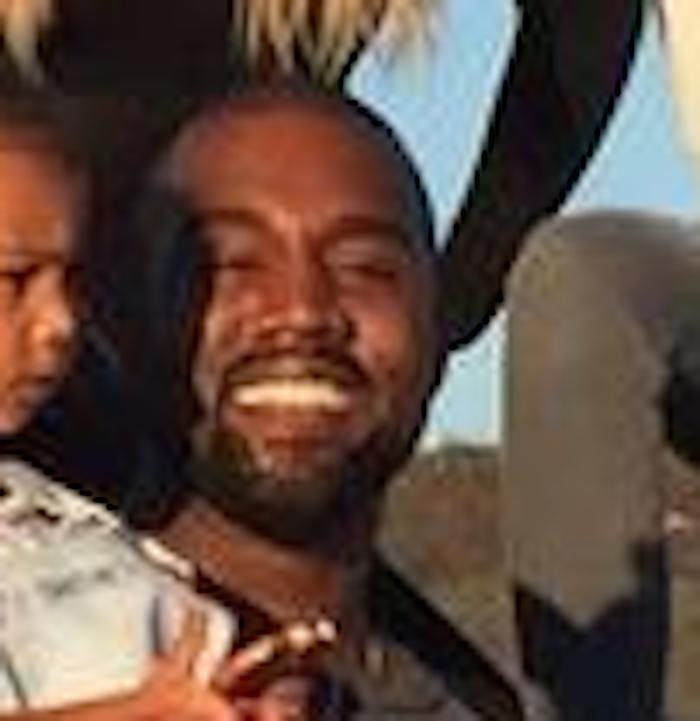 Must have been a damn good Father's Day.
The woman to the right of Caitlyn is Valerie Pitalo. She was misidentified as Cassandra Jenner. It has been corrected to reflect that.