Kendall Jenner Just Killed Everyone When She Showed Up At The Met Gala
Bye.
SOUND THE ALARM: Kendall Jenner showed up to the Met Gala looking like this: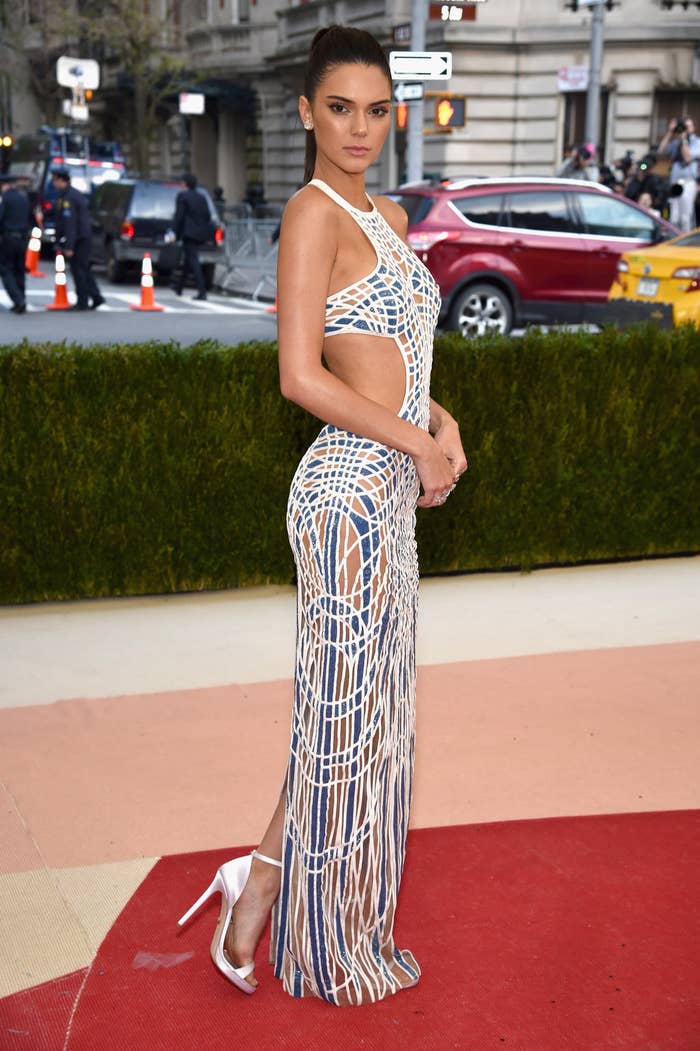 I mean, bye.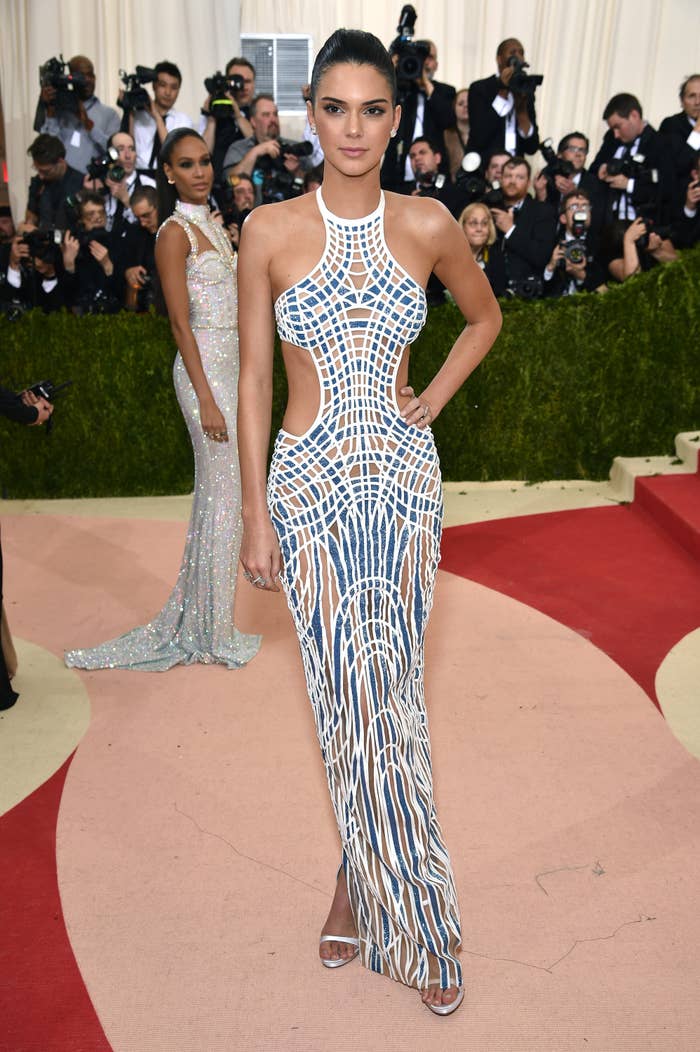 Seriously, bye! I'm on my death bed!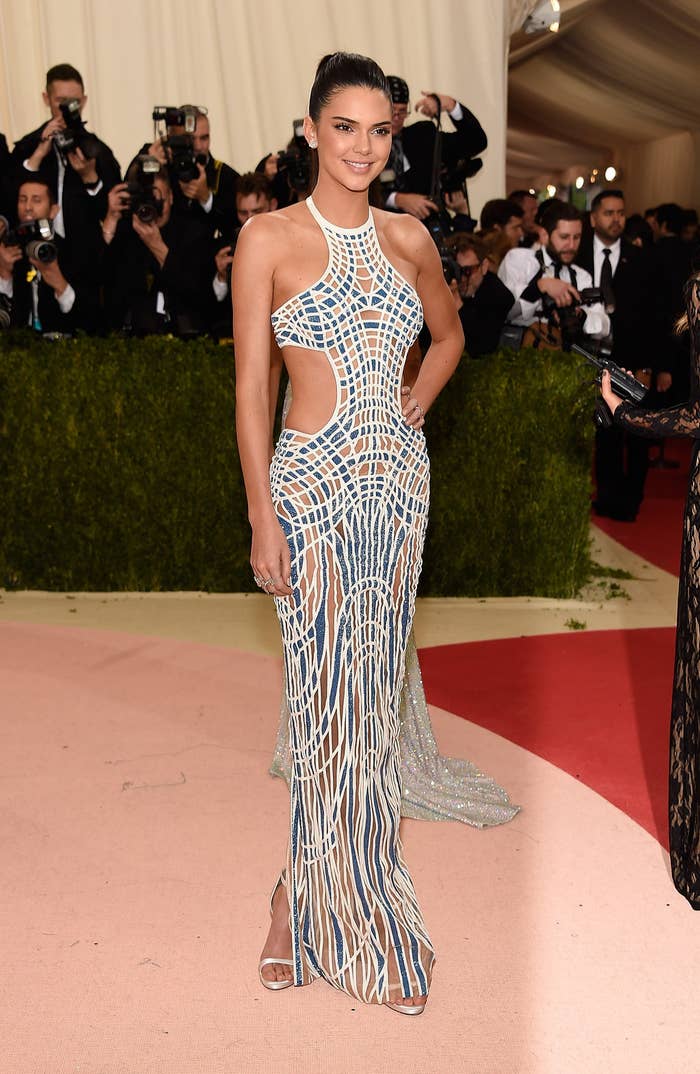 I AM WRITING FROM THE AFTERLIFE.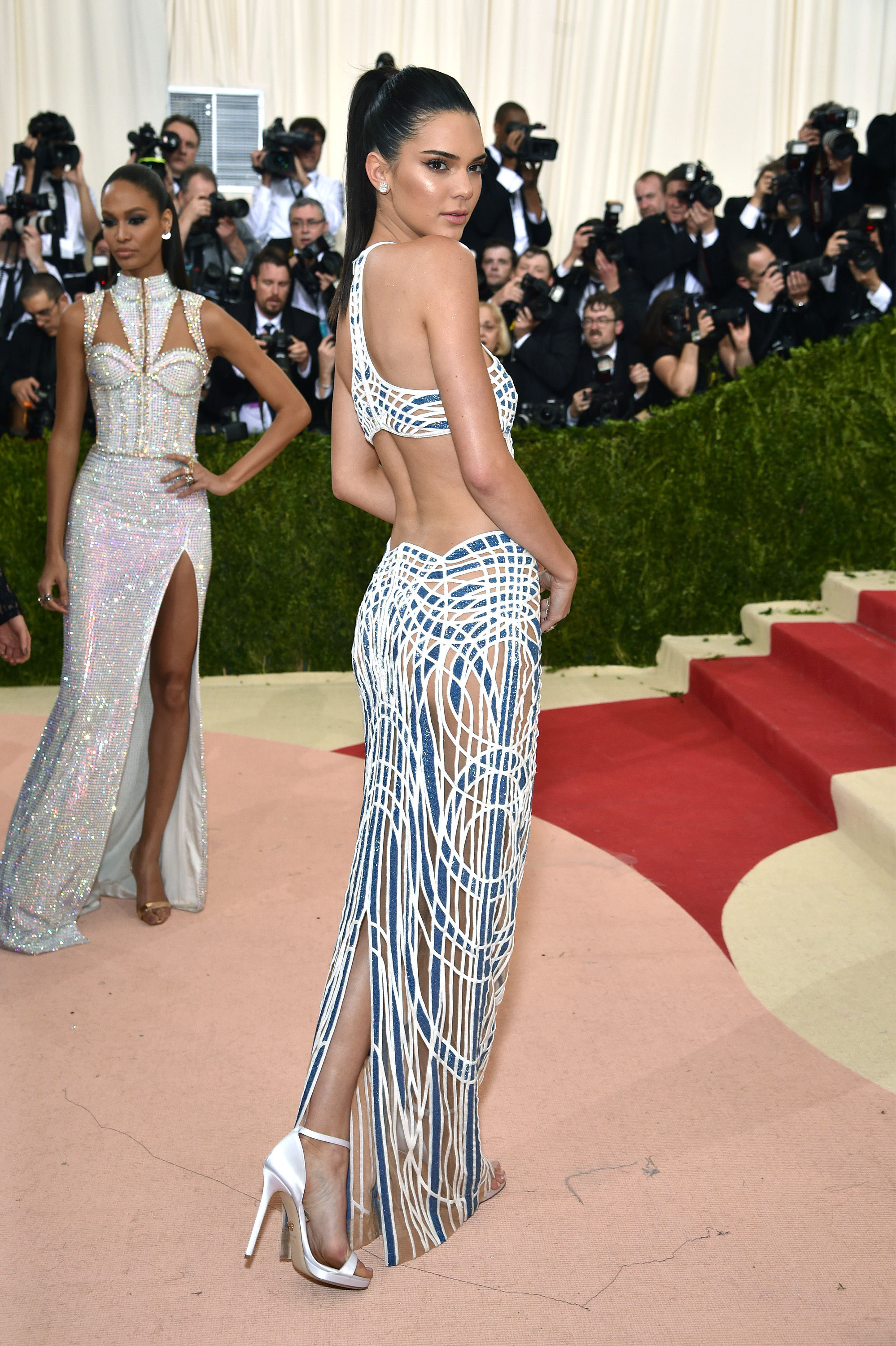 It was nice knowing you all!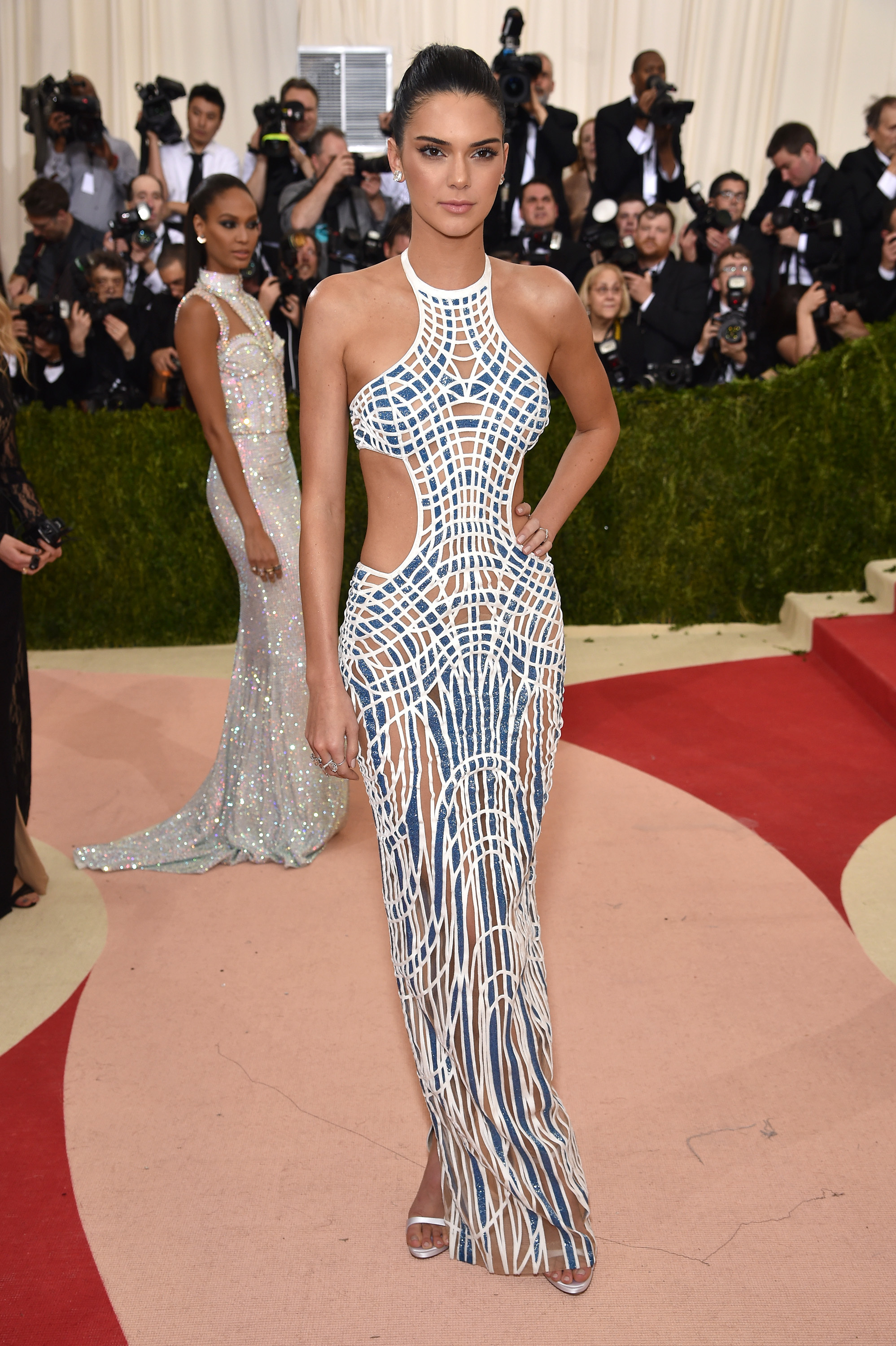 It's too late to save me now, but save yourself if you can.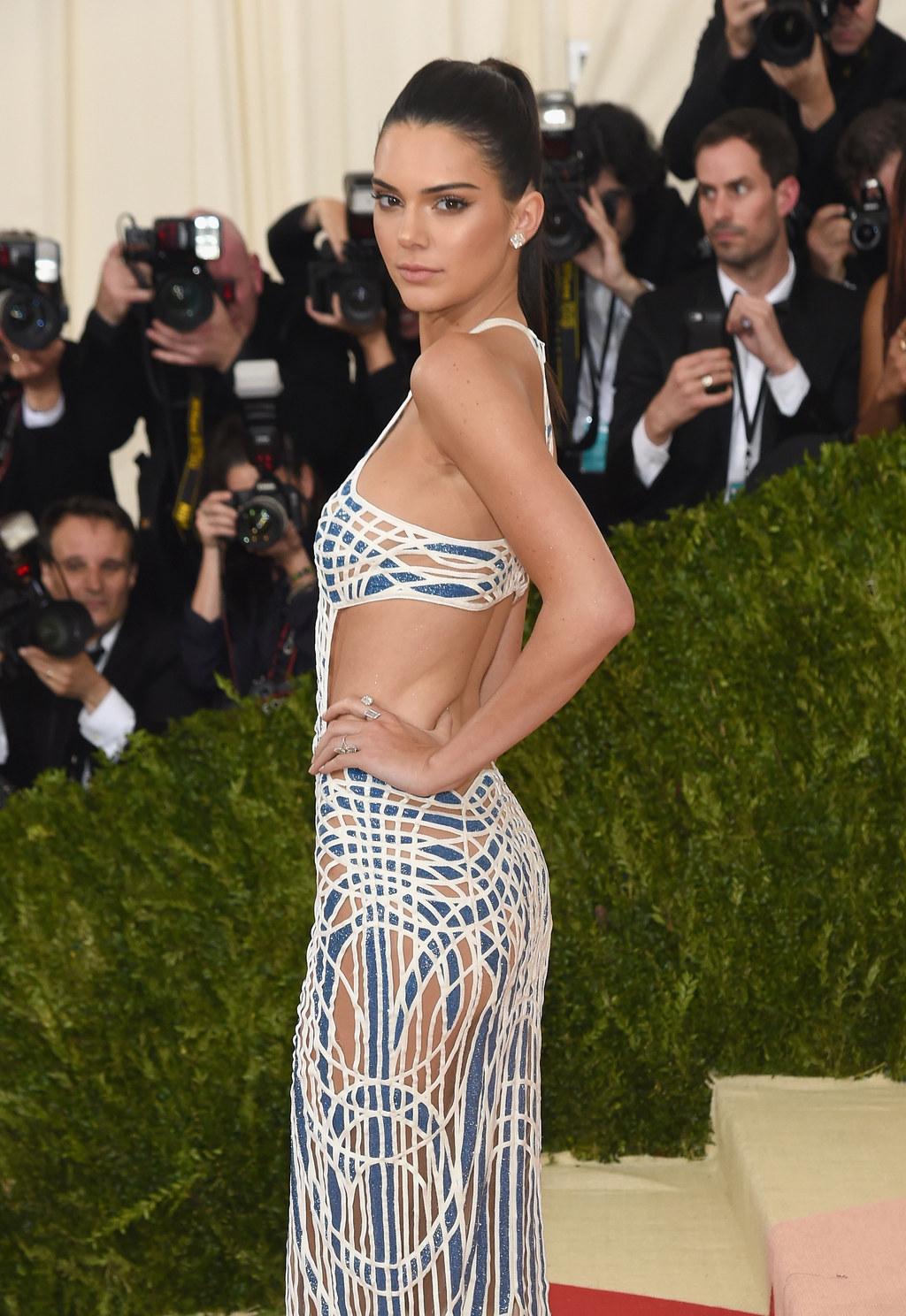 It will be impossible, though. GOOD NIGHT.