Hey there. Did you wake up and things just weren't going your way?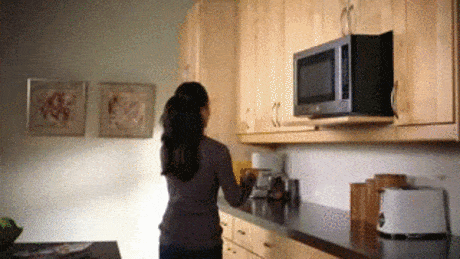 Maybe life is just kicking you in the face and you're like, why me. WHY ME?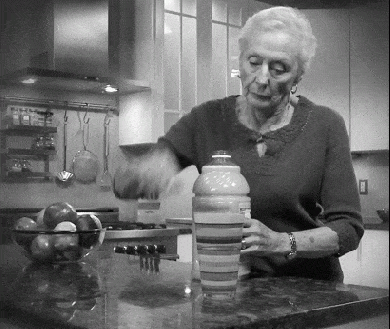 Well, you've come to the right place, because I believe the following video of Oprah dancing/moving around during a photo shoot will cure your ailments!!! (at least for like... idk, 30 seconds.)
As Taylor Swift famously said...ARE YOU READY FOR IT?
YASSS.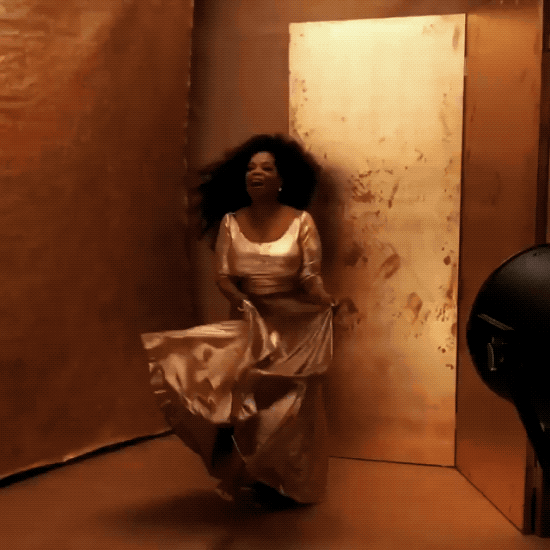 KWAYNE.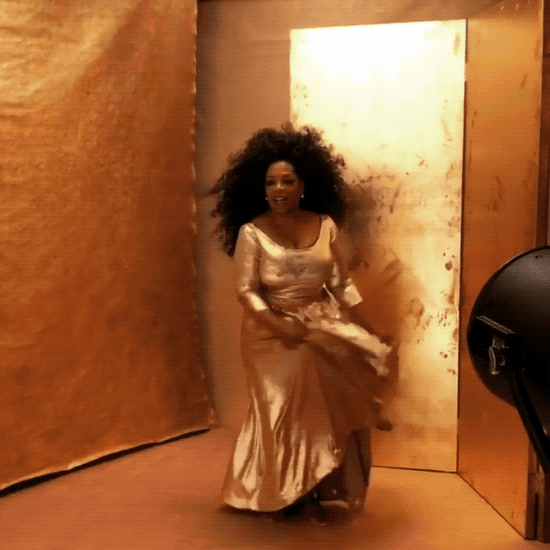 Ok, well. That's all! If my guarantee was wrong, then um, idk, maybe see a doctor?