People and animals of the world, REJOICE!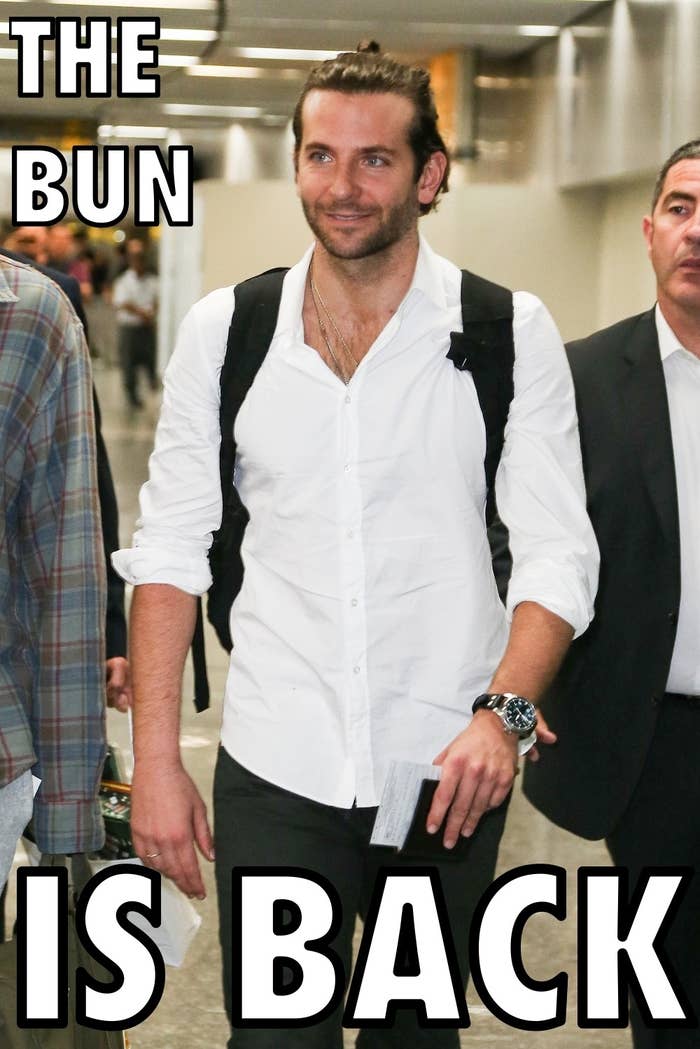 THAT'S RIGHT! Bradley's itty bitty bun is B.I.A. (back in action)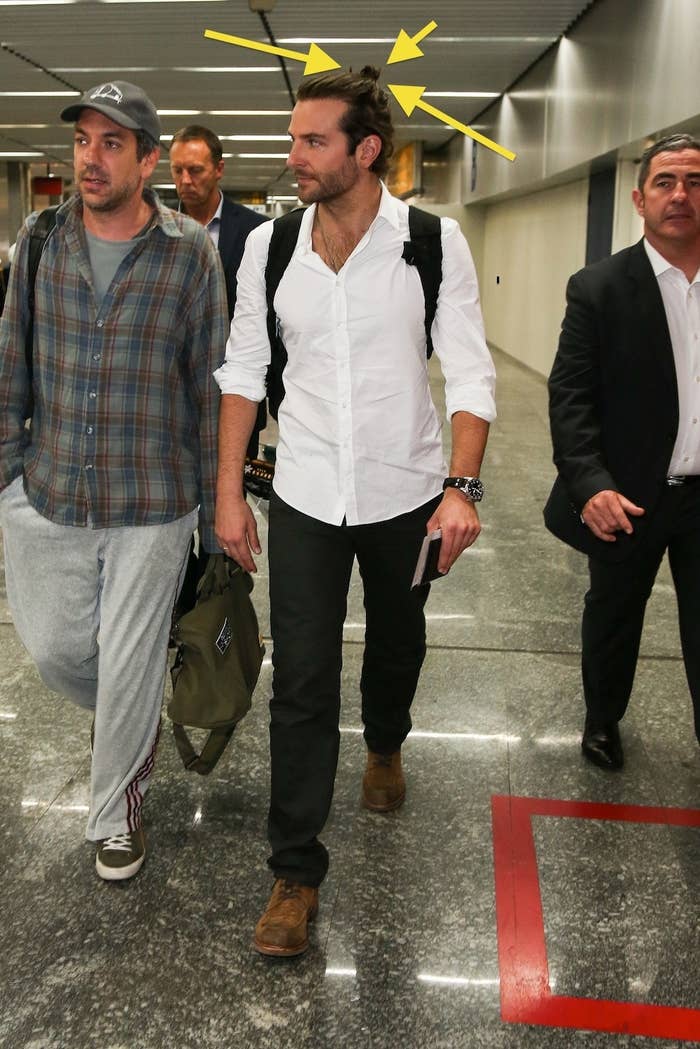 The bun that disappeared has NOW REAPPEARED in all it's gloriousness.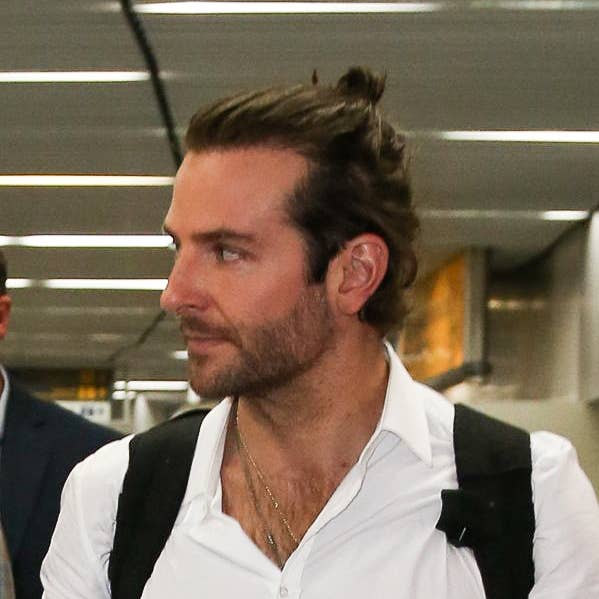 And the only thing better than one Bradley bun...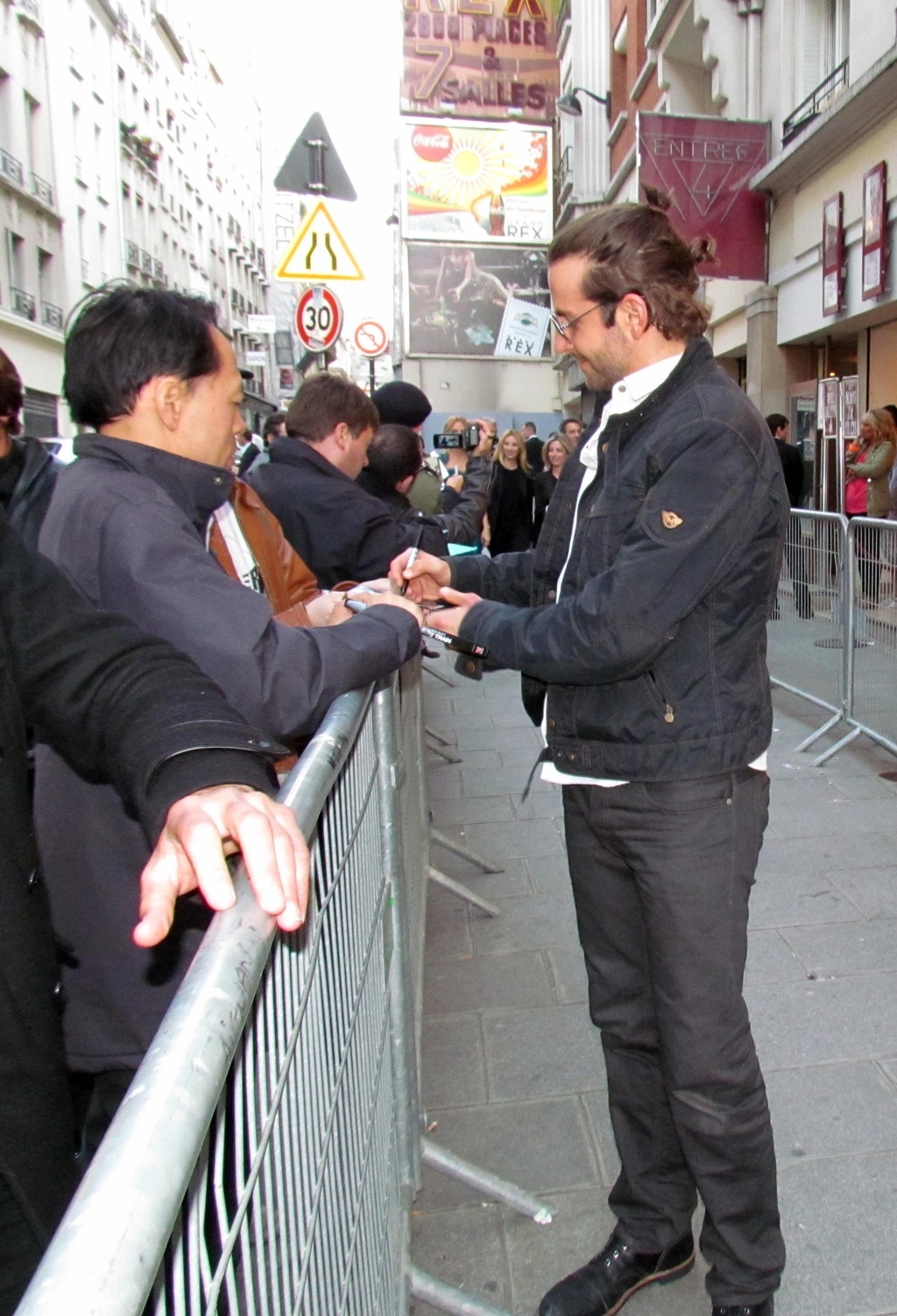 IS TWO BRADLEY BUNS. WHICH HE WORE.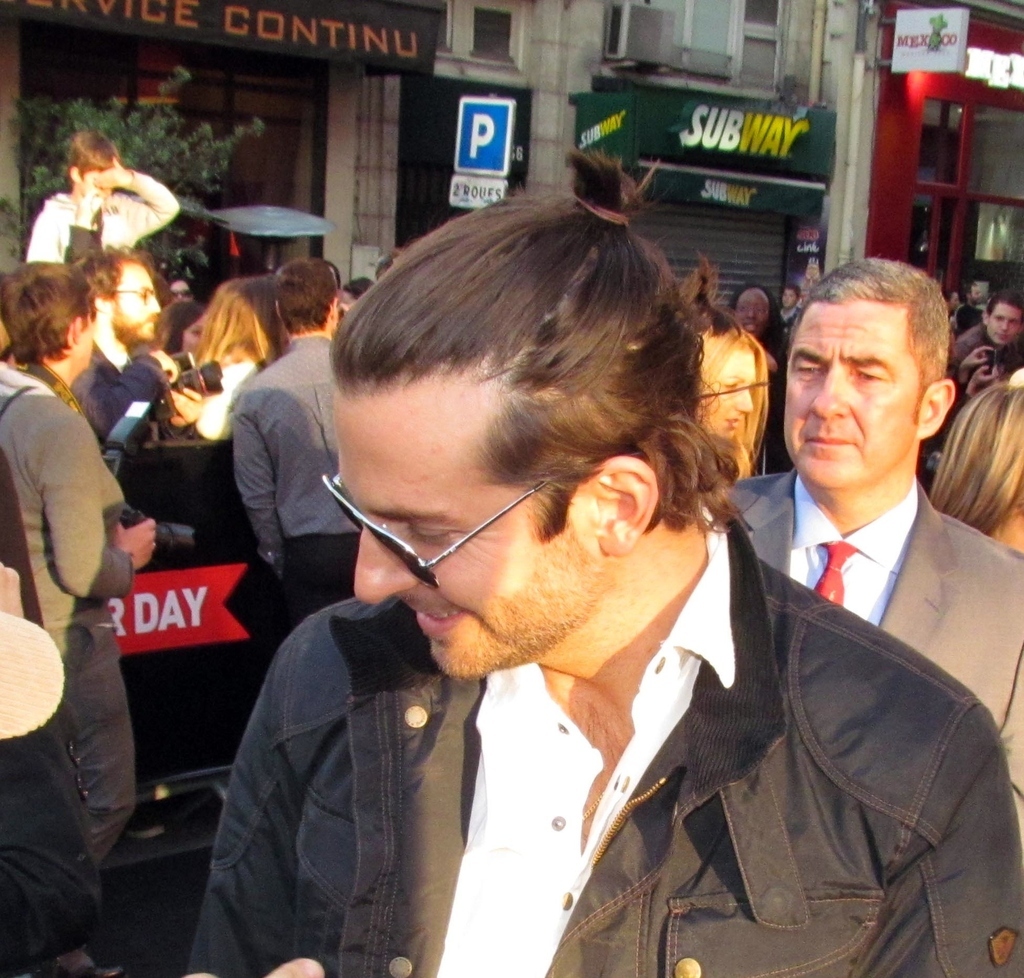 THAT'S RIGHT FOLKS. TWO BUNS!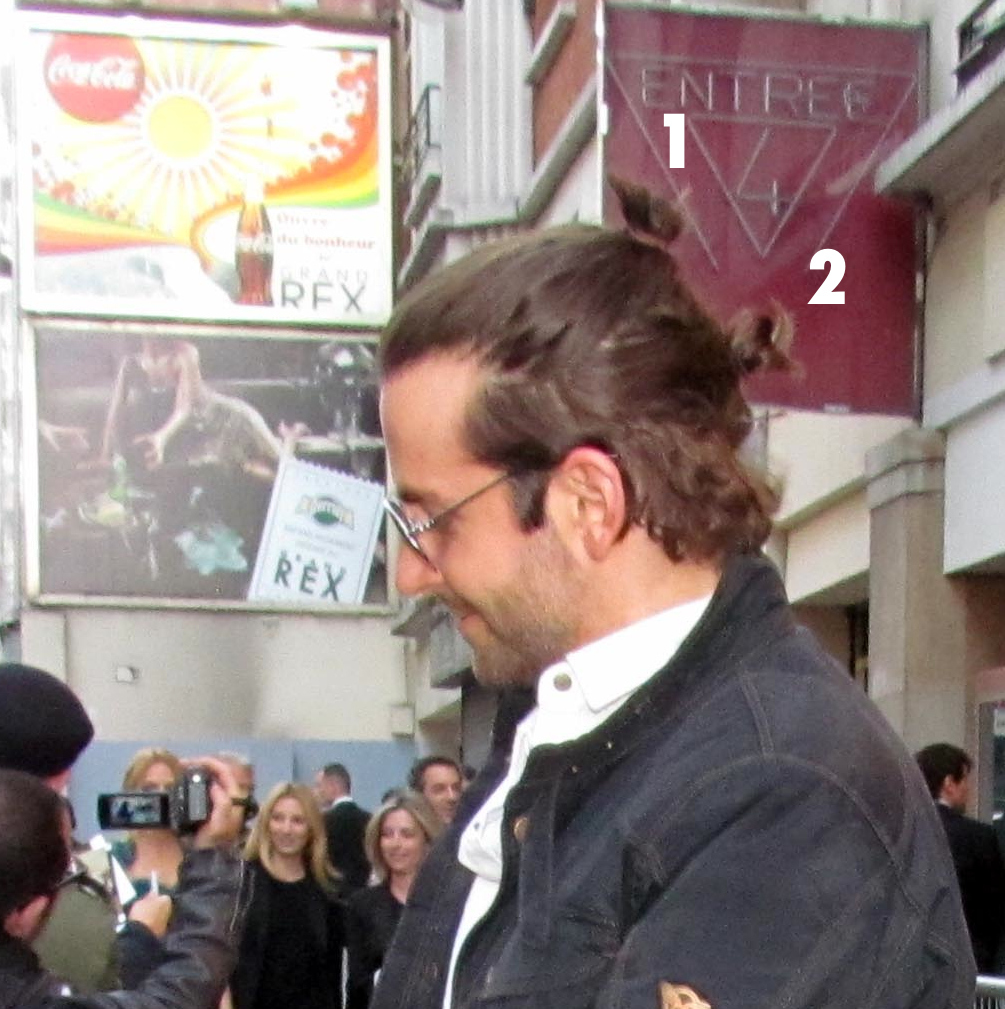 And if you hate the bun, think of the alternative.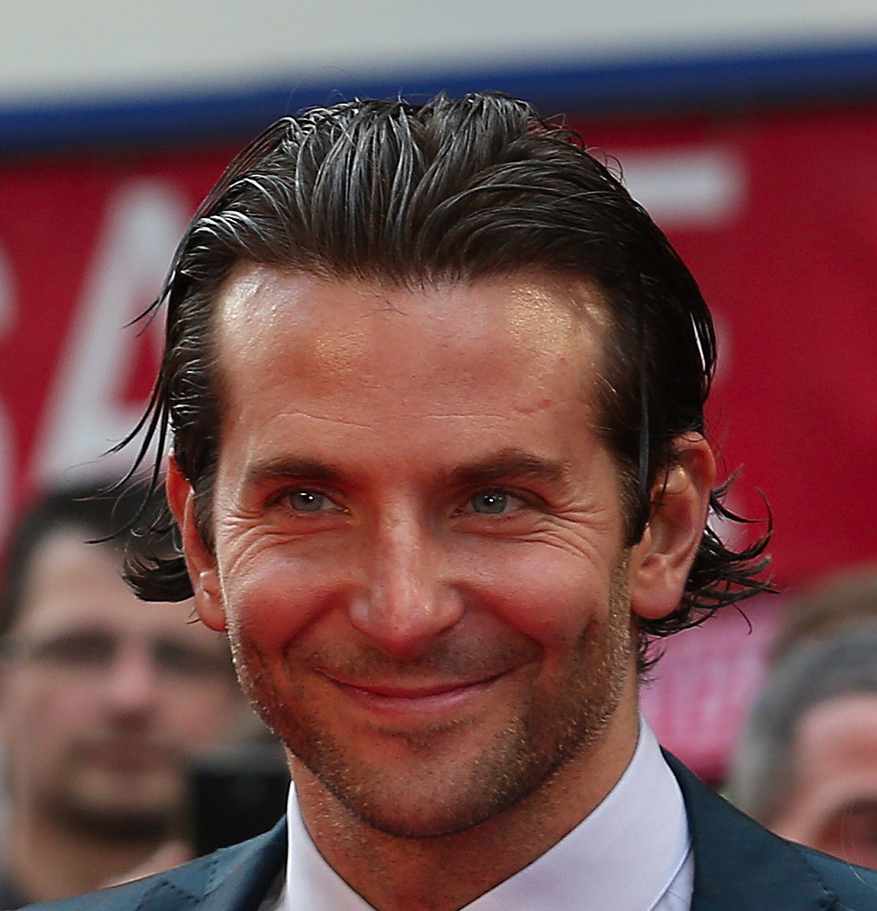 LONG LIVE B.B. (Bradley's bun)