This is Bradley Cooper and fellow short-shorts wearer Kevin Lacz.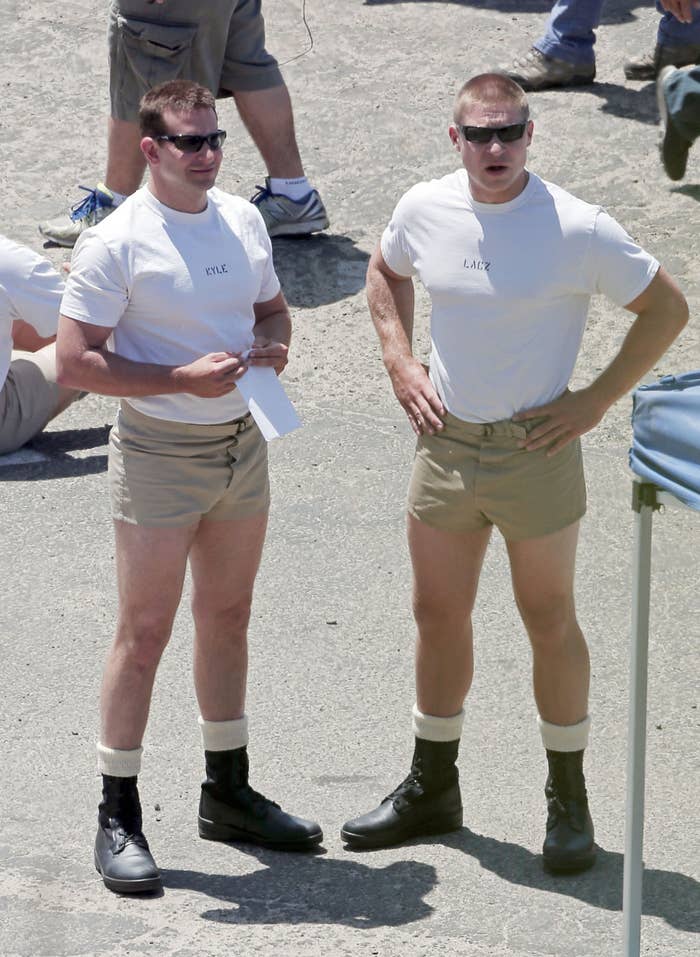 But this is all about BRADLEY.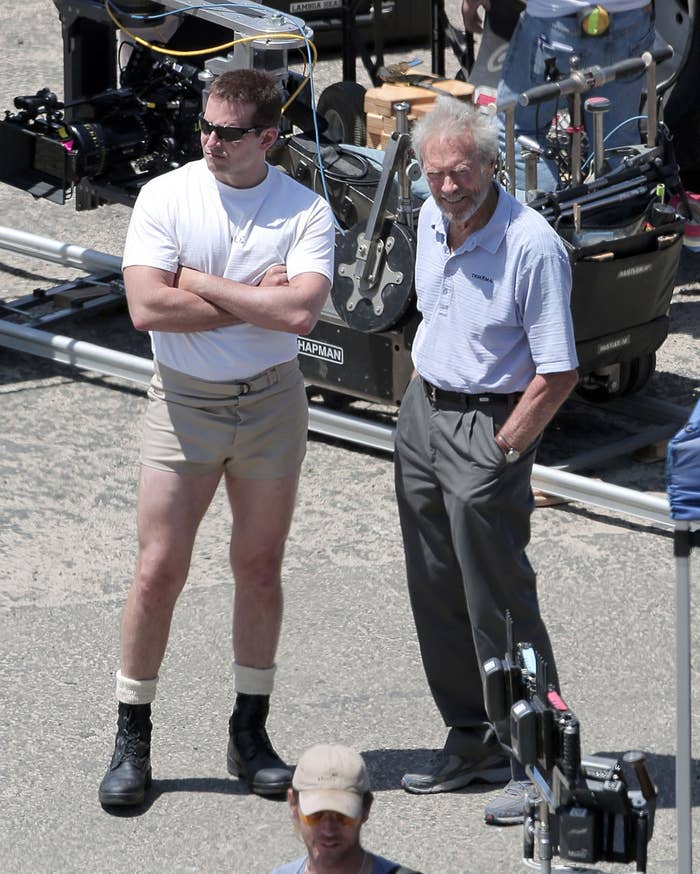 And his ability to model these actual khaki diaper shorts with gusto and pizazz.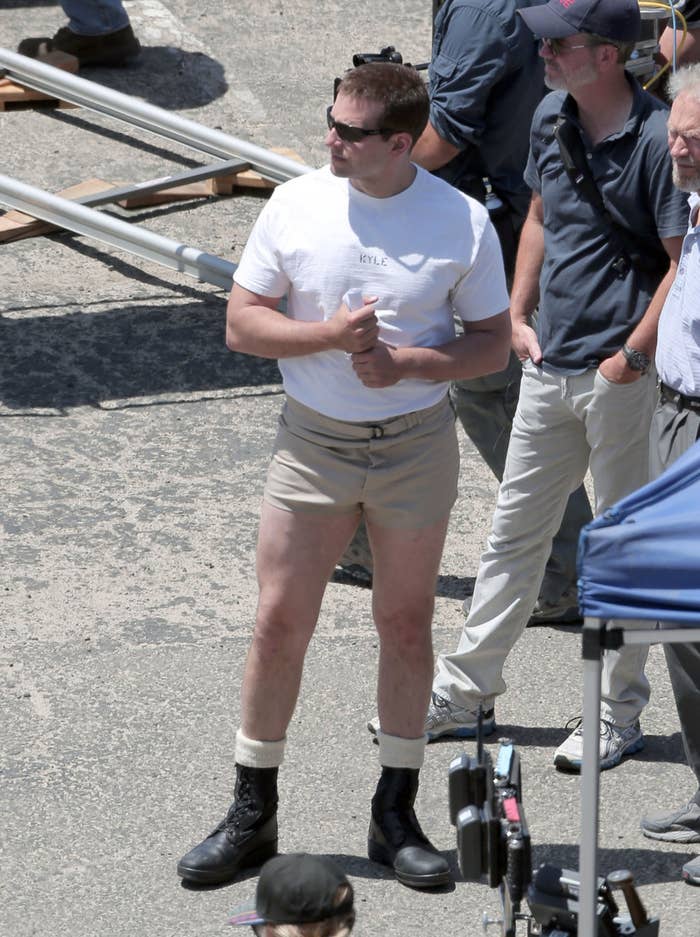 These shorts are tiny.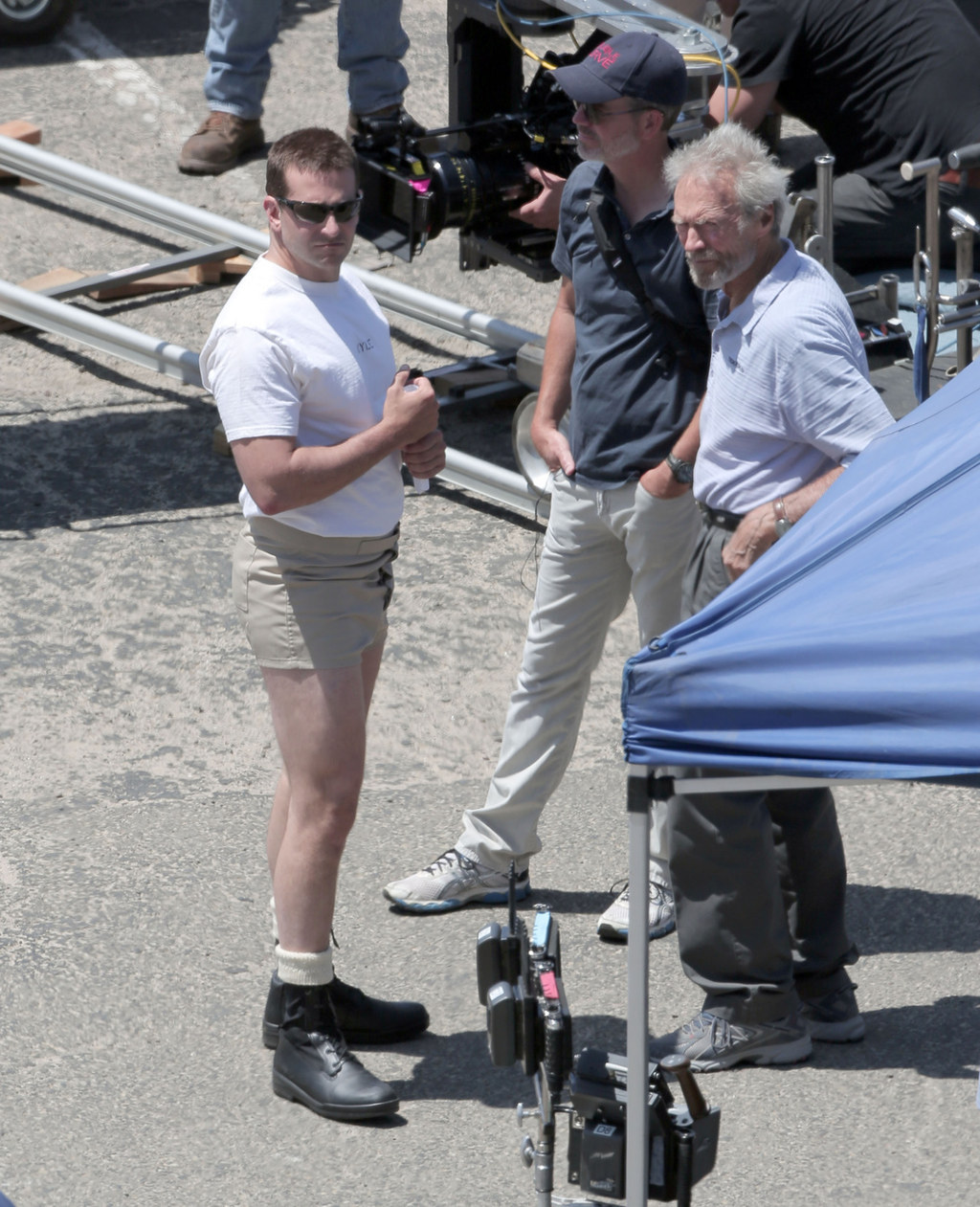 TINY.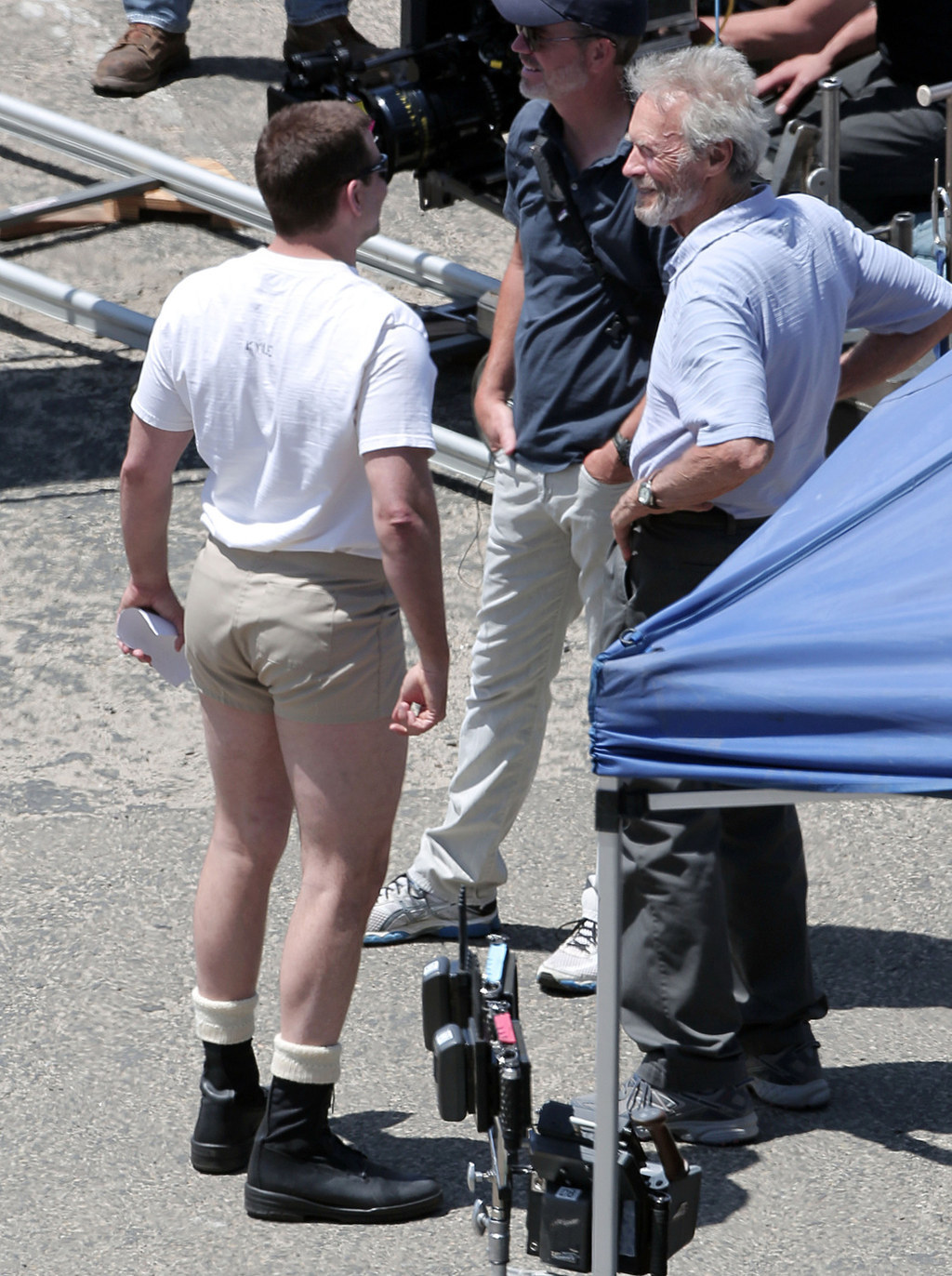 TINYYYYYYYYYYY.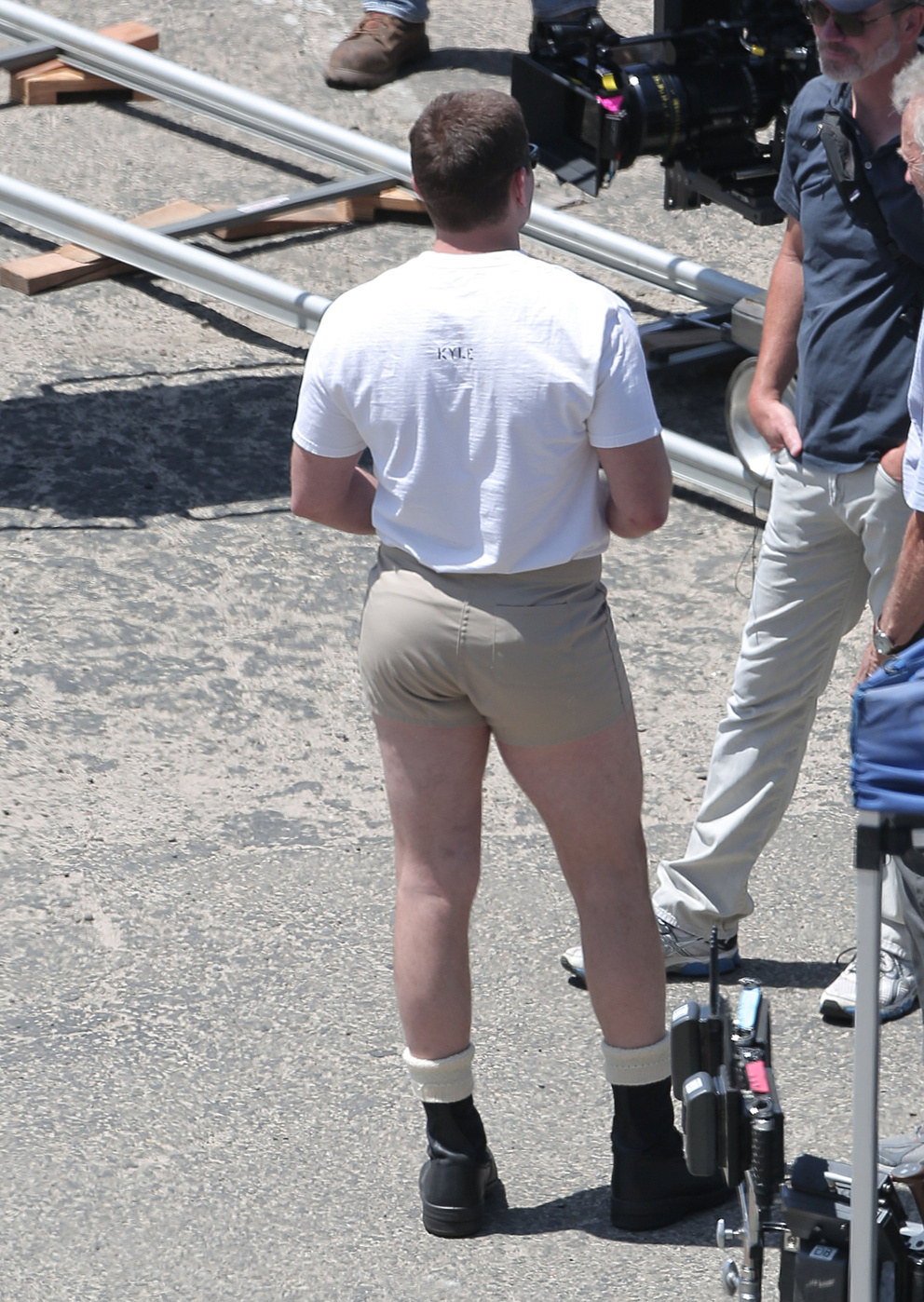 Look at all the leg.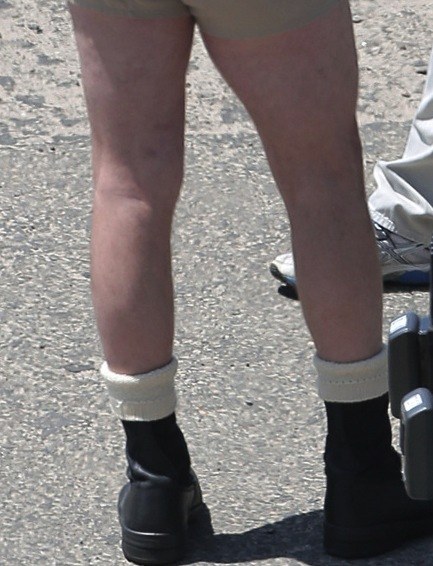 And all the butt.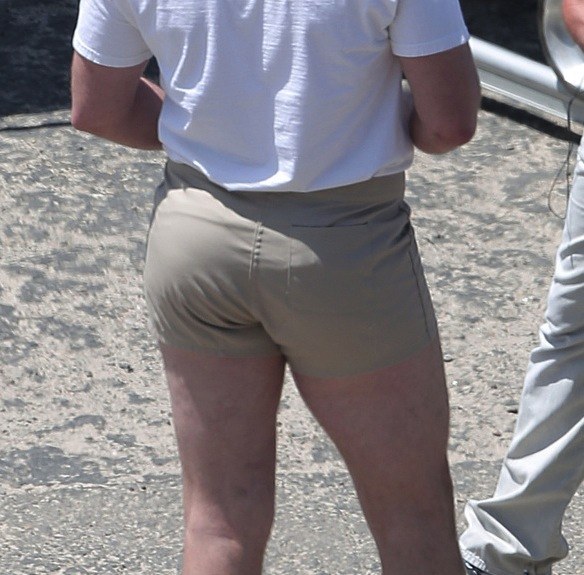 Praise Cooper's pooper.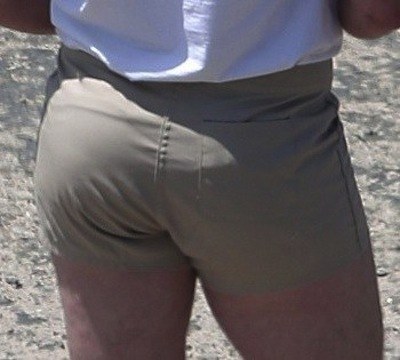 The post previously stated that the guy in the first photo was Bradley's stunt double, when it's actually real-life Navy Seal Kevin Lacz who plays himself in the movie. It has been changed to reflect that. It's also important to note that they both look good in the tiny shorts.