If you've ever been to Guam, you'd realize that the size of Guam is also the exact same size as the hat Bradley Cooper is wearing here.
Guam is 209 square miles, AS IS THIS HAT IF YOU LAY IT DOWN FLAT.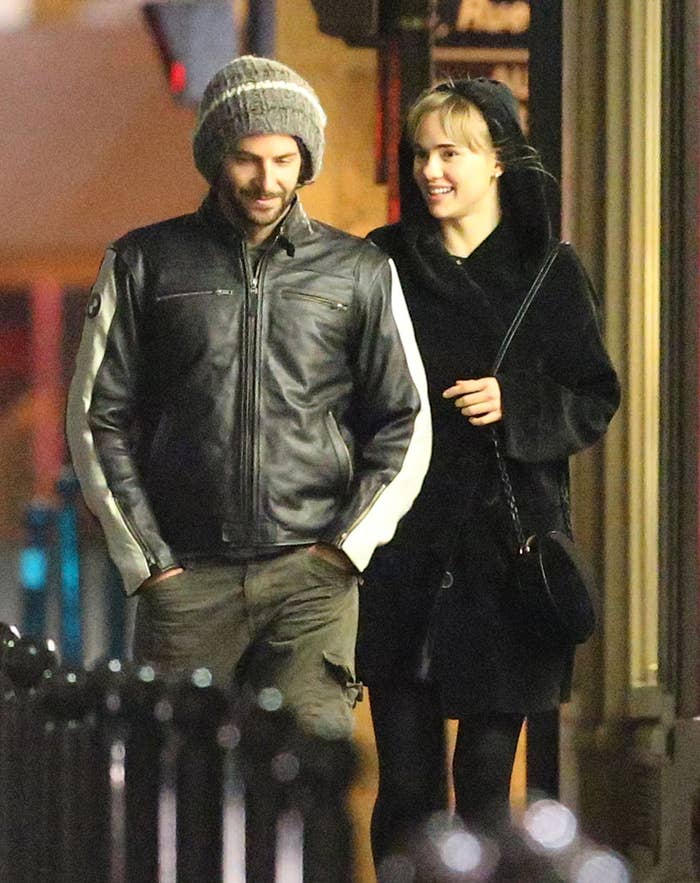 This hat can actually fit 14 five-person families and 11 dogs in it.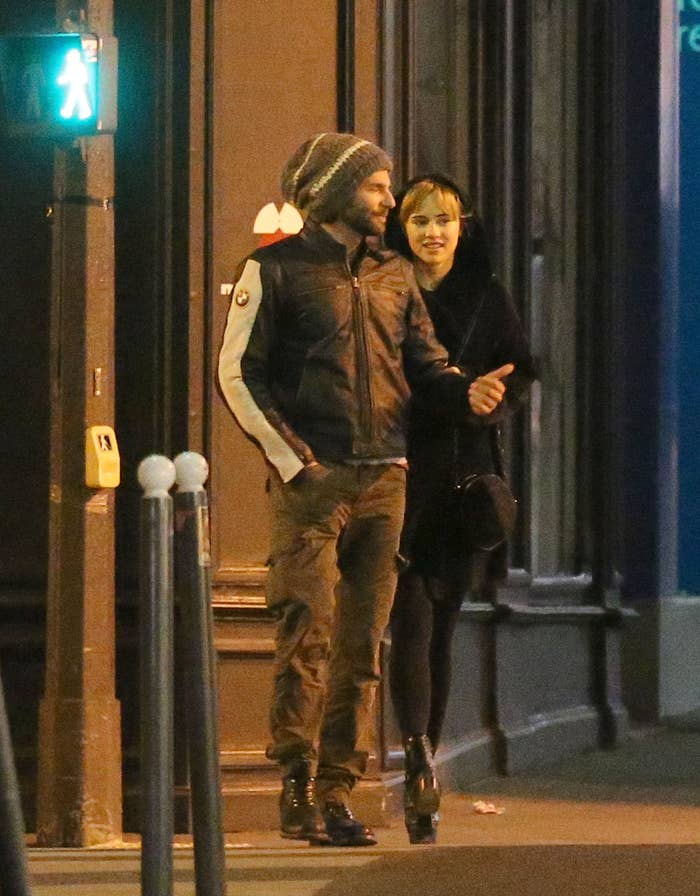 THIS HAT IS WHAT WILL SAVE THE WORLD.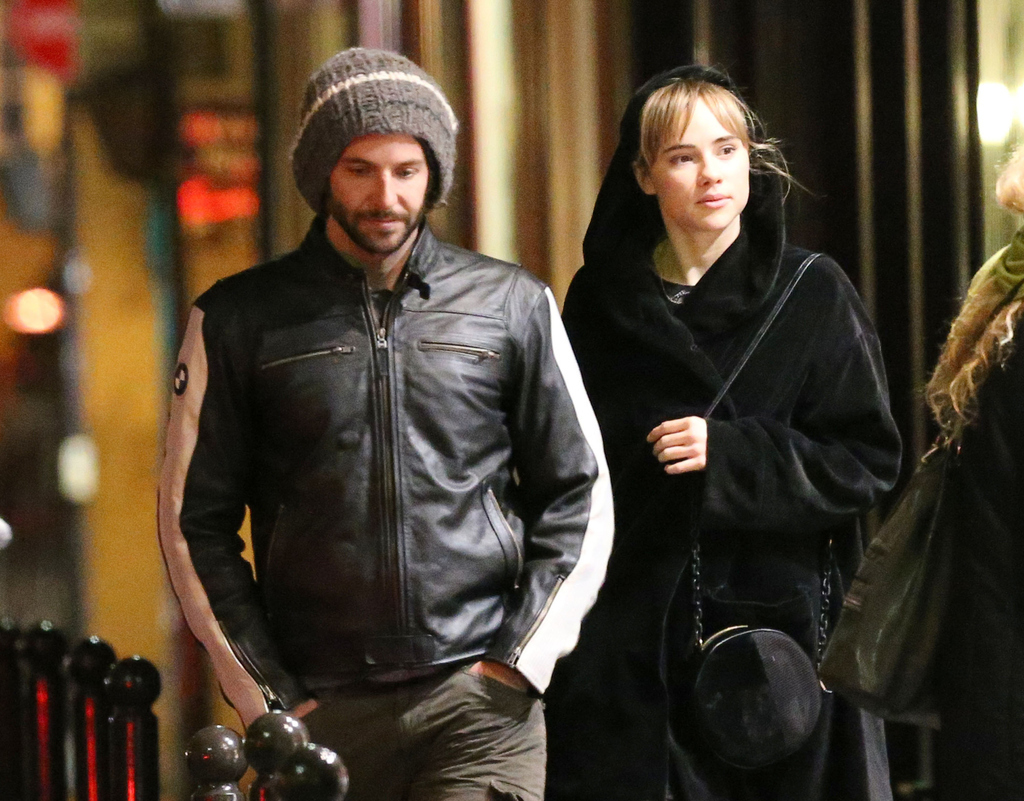 OR DESTROY IT.