Honestly Just Look At How Much Sunscreen Bradley Cooper Puts On His Face
He uses protection.
Hear ye, hear ye, folks!! Gather round and take a seat. It's time to meet your new King of Sunscreen — thine one and only, Bradley Coopereth the first.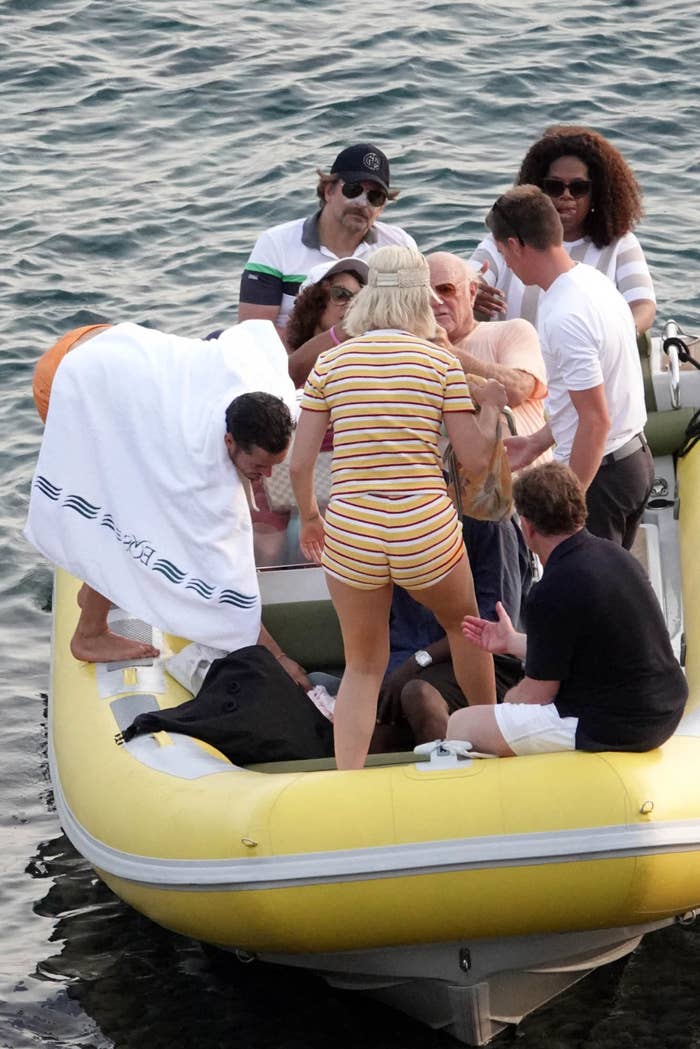 GUARDER OF THE FACE.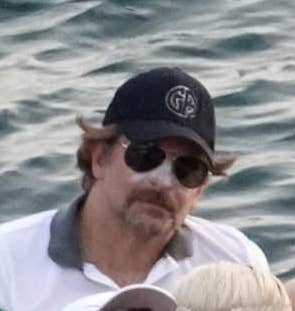 PROTECTOR OF THE NOSE.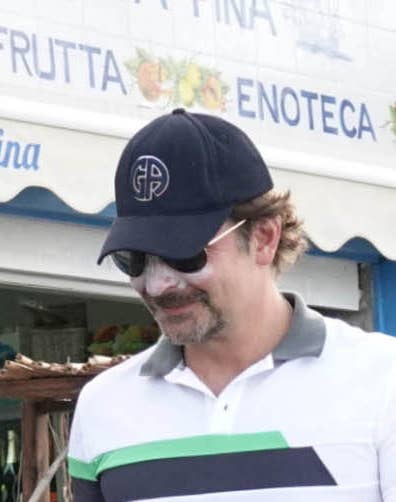 MAKIN' UVB RAYS his bitch since day one!!!!
He doesn't give a shit about societal norms to "rub in sunscreen."
He'll zinc up when he wants...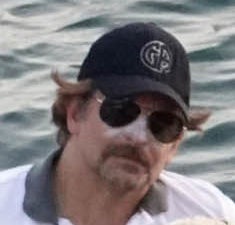 ...where he wants...
And Oprah will just have to deal with it!!!