So Thor: Love and Thunder is filming right now in Australia.
And while they won't make it into the final cut, my favorite characters of the movie are the blue guys.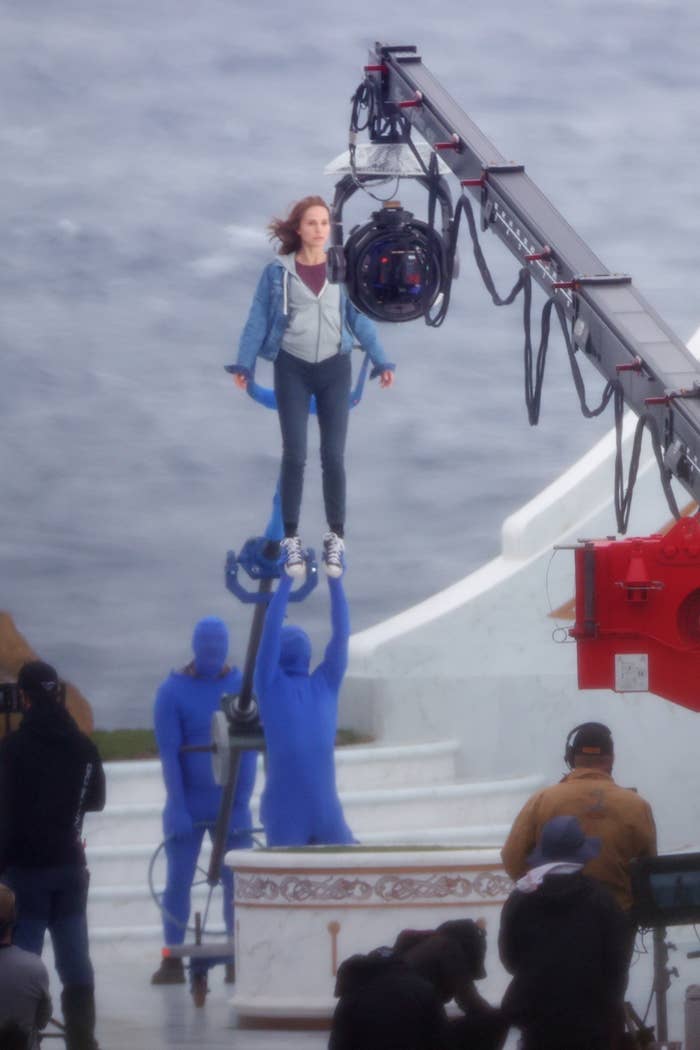 Check them out in their bodysuits.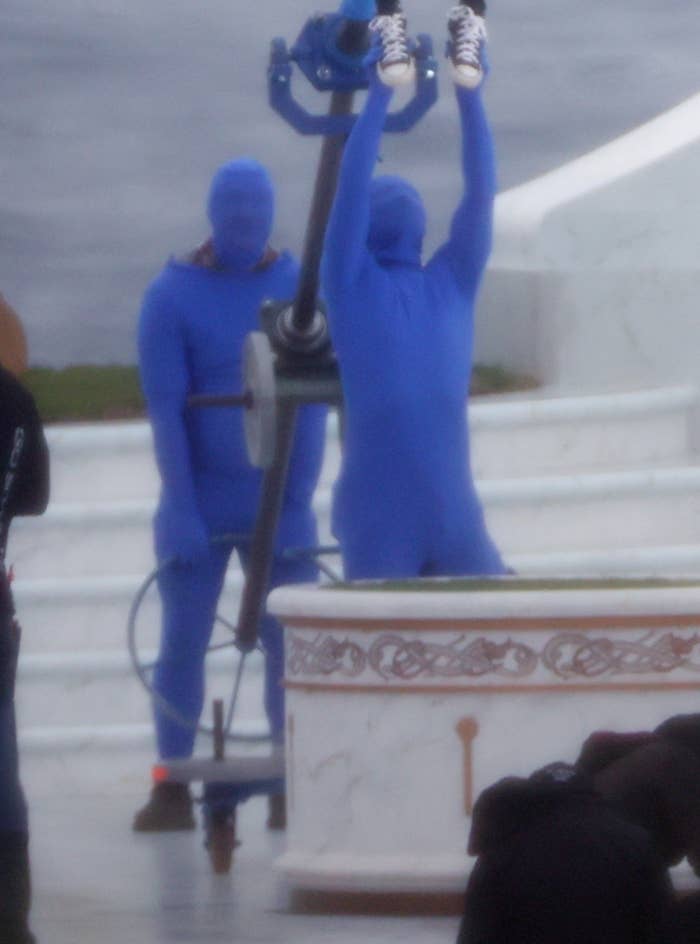 And yes, that's Natalie Portman being held up by one of them.
THIS IS MOVIE MAGIC, PEOPLE!
I STAN THE BLUE PEOPLE!!!