Based Off These Pics Of Kristen Stewart Filming "Charlie's Angels," It Looks Like I'll Be Going To See The Movie
I have no choice in the matter.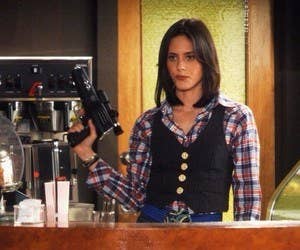 But turns out the real thing is...dare I say, better????
She is filming Charlie's Angels aka running in this outfit while holding a small firearm (that is fake for the movies.)
LOOK AT HER IN COMBAT BOOTS, LEATHER PANTS AND A SWEATER THAT I THINK SHE IS BORROWING FROM CATE BLANCHETT!!!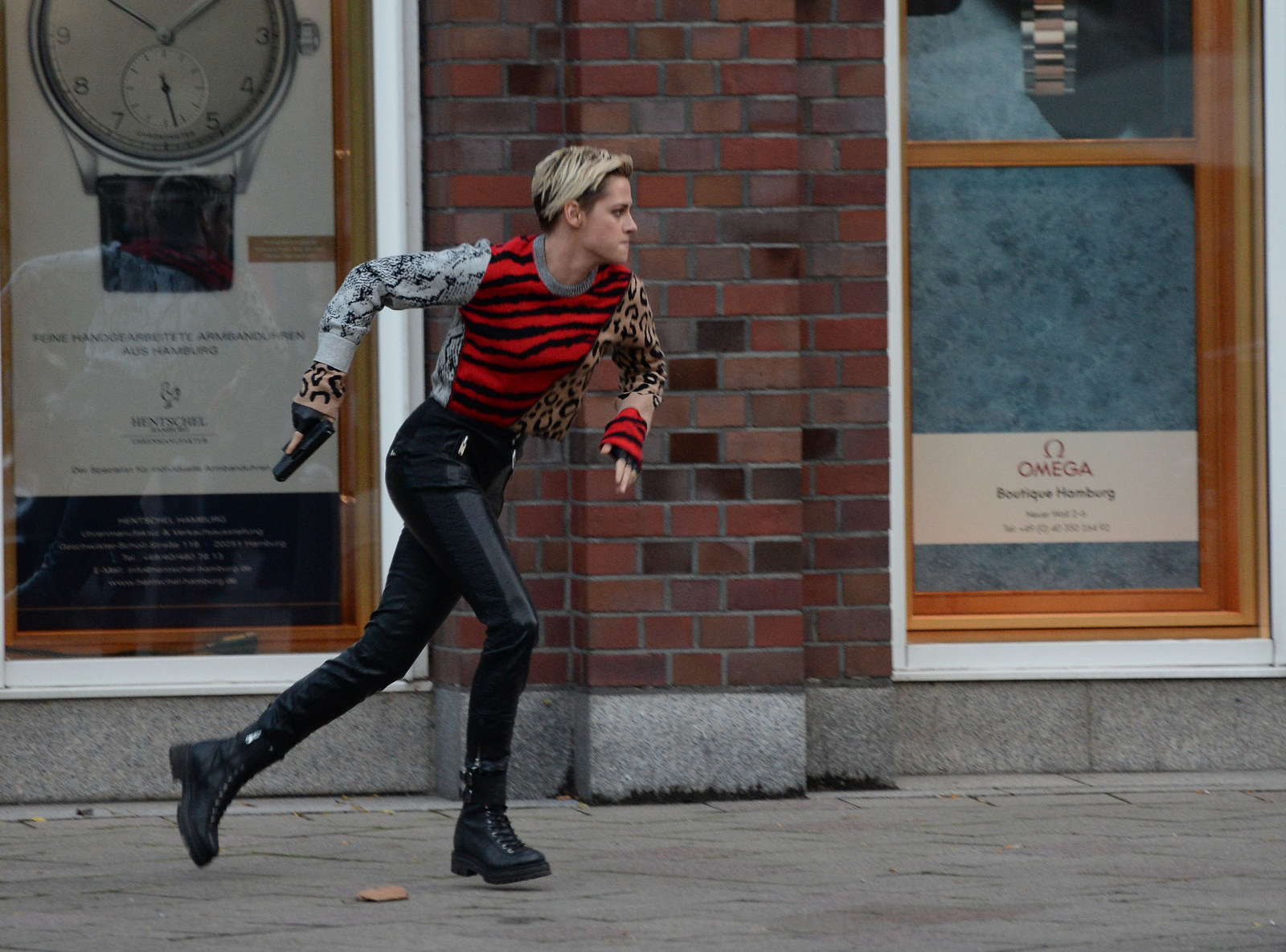 Issa sight for my gay sore eyes!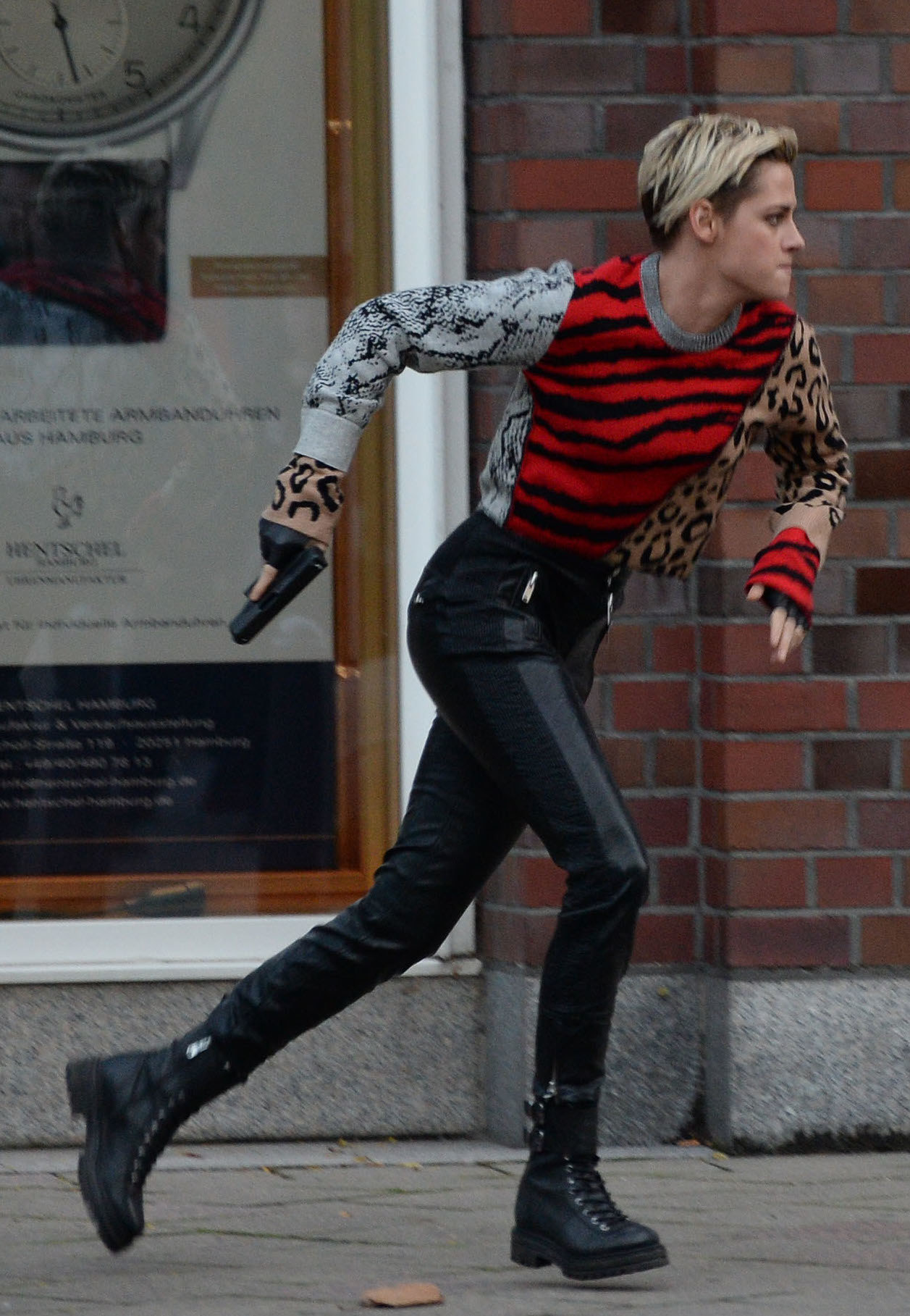 And wowwowow she... SMILES!!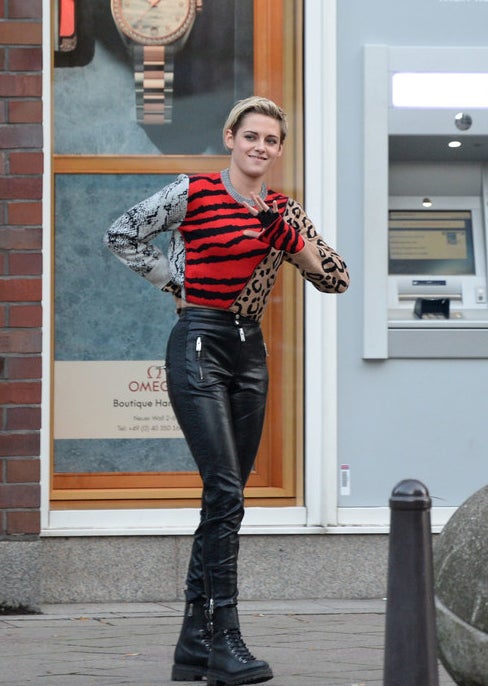 She also holds scissors and has a kewl haircut.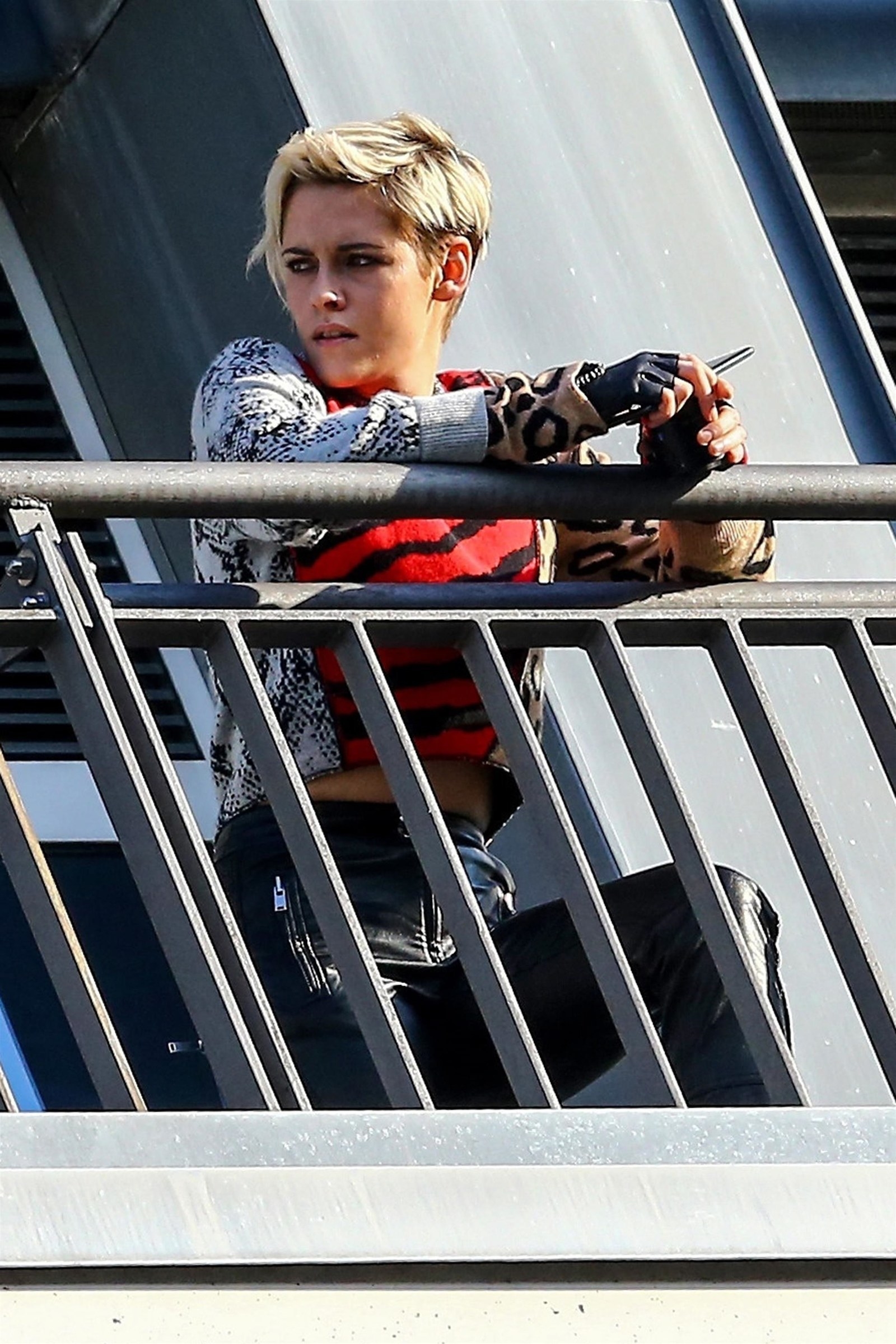 In conclusion: these photos are why I've set aside $13.50 in an offshore bank account to not be touched until a release date is announced and I can buy a ticket to go see the movie.