And like most people, this whole time I thought Baby Yoda was ya know, a BABY. Like, an infant or newborn or at most a toddler!!
But while talking to a friend about Baby Yoda, they revealed to me that this "baby" is actually 50 years old!!!!!!
They literally say it in the show, and the guy made of metal explains that different species age differently.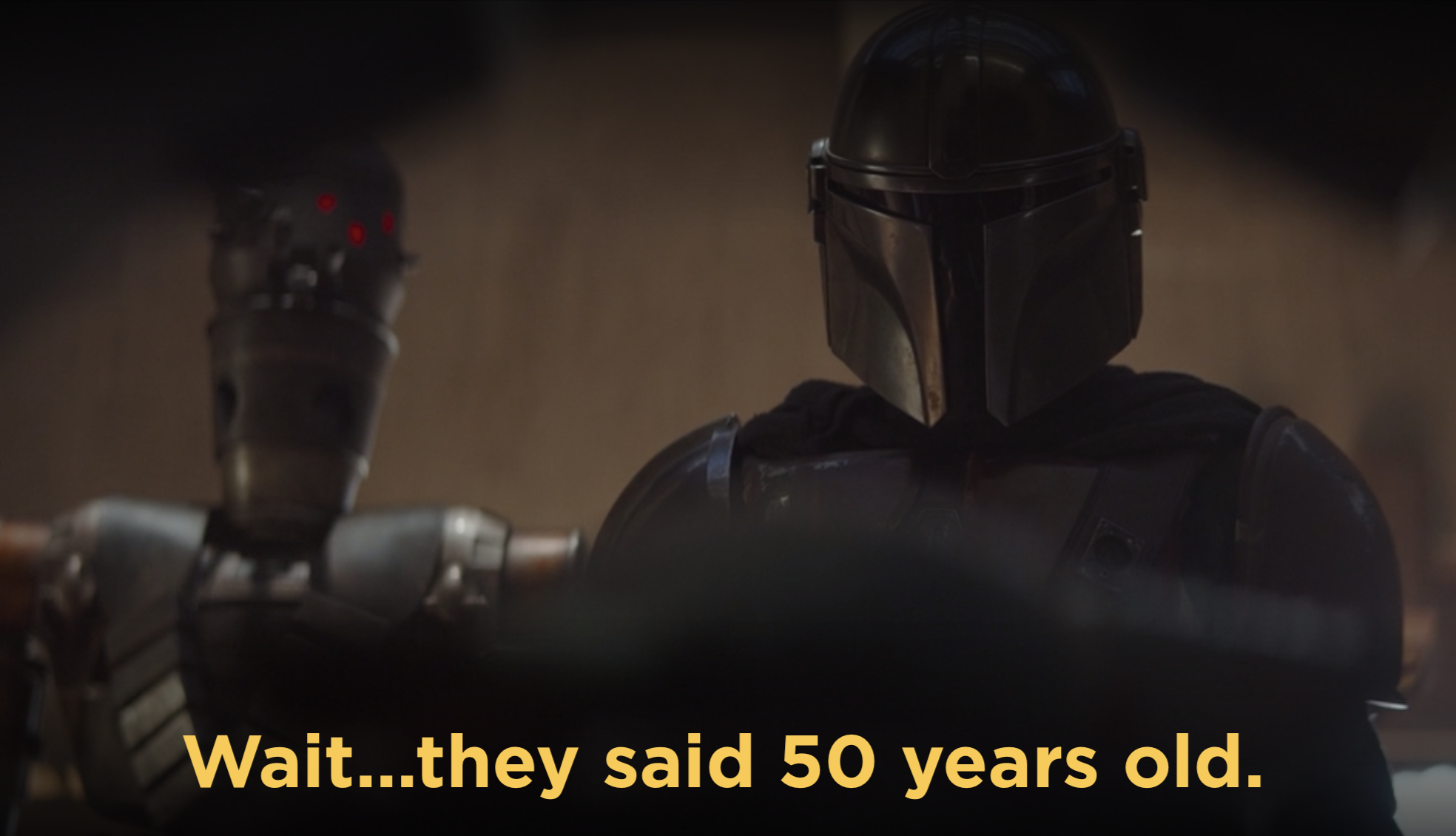 I get that but still... Baby Yoda is 50!!!!!!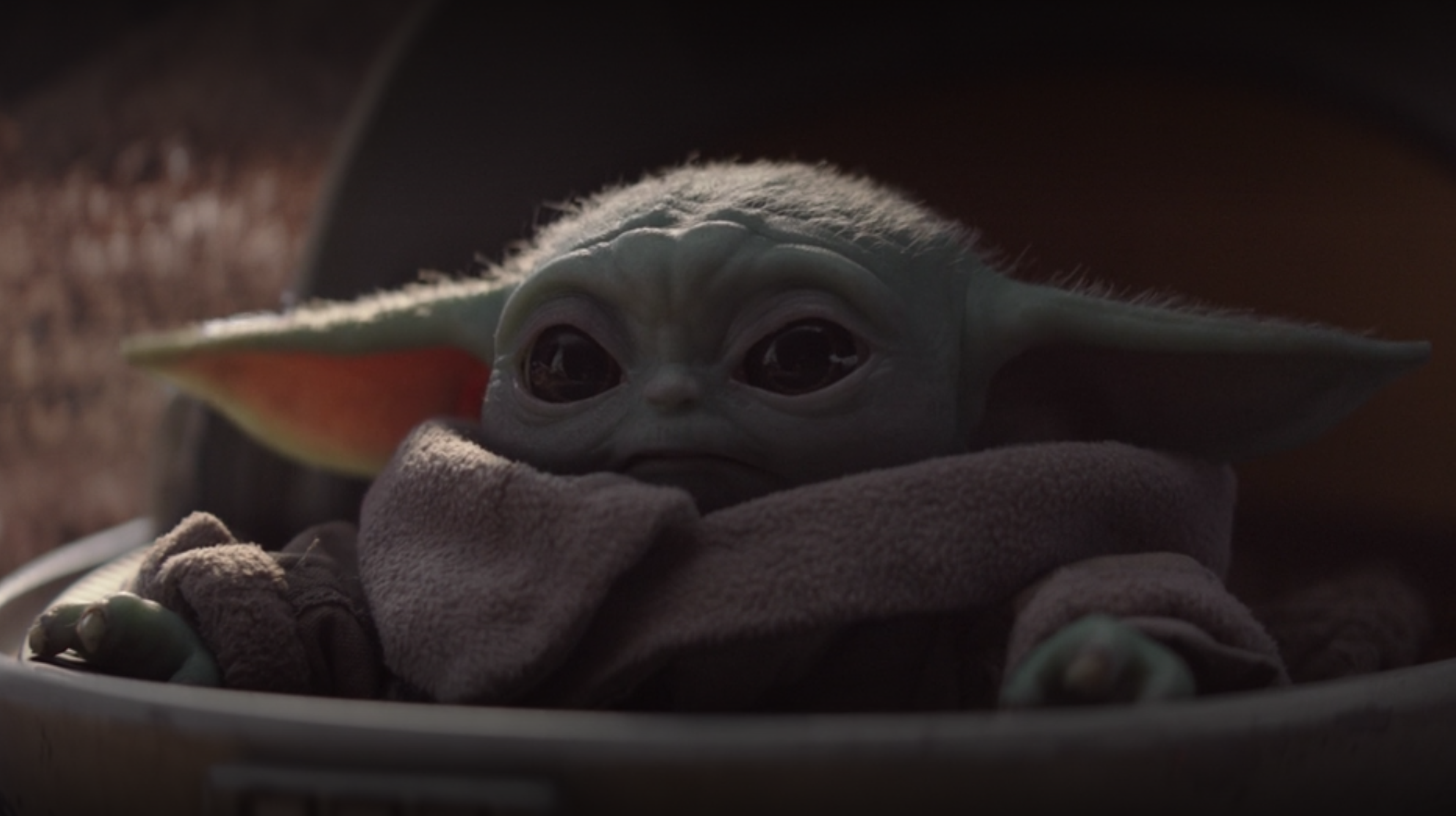 THIS LIL' CUTIE COULD BE MY DAD.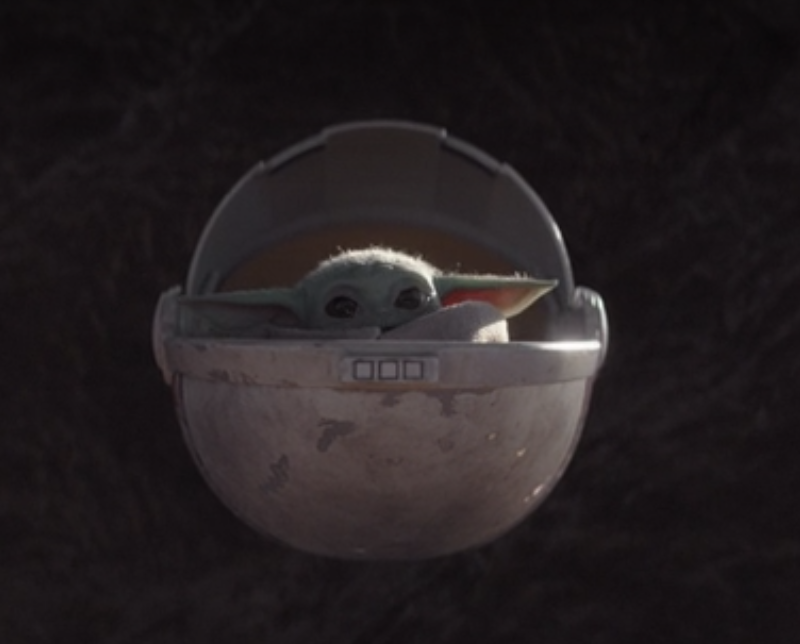 IT IS ALMOST OLD ENOUGH TO GET THE SENIOR DISCOUNT AT DENNY'S!!
So yeah, just wanted to share this information about "Baby" Yoda. A 50-year-old!!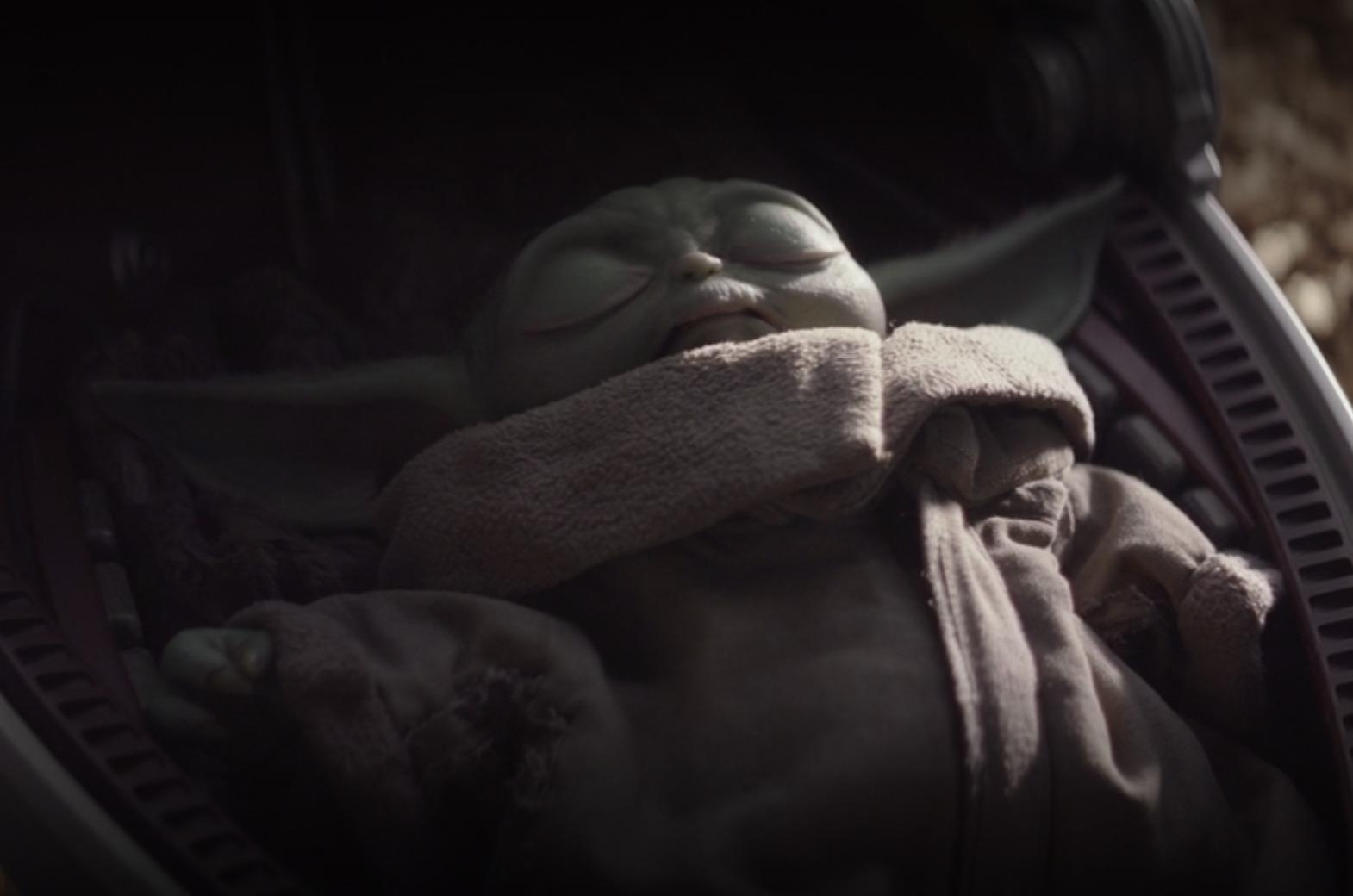 A middle aged qt <3.