Attention Queers: These Are The New Cast Members Of "The L Word: Generation Q"
Welcome to the show.
Halle-freakin'-lujah!!!!! The L Word is coming back this fall after too many Shane-less years.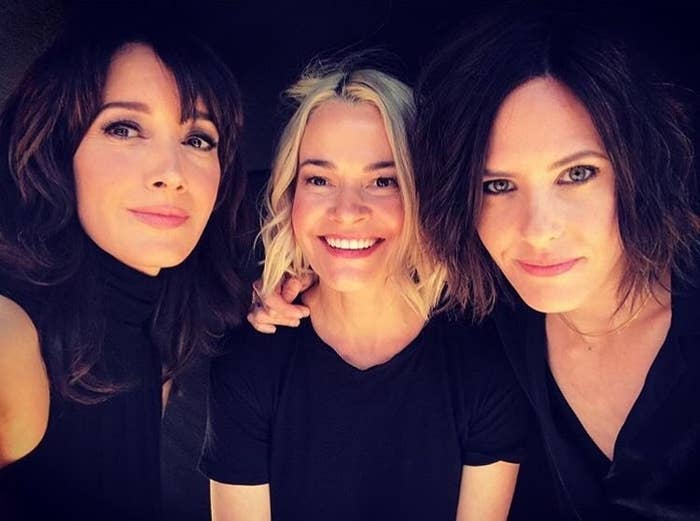 This is Jacqueline Toboni, who's playing Sarah Finley, an assistant of some sort.
This is Leo Sheng, who will be playing Micah Lee, a professor.
This is Arienne Mandi, who is playing Dani Nùñez, a PR executive.
Anddd this is Rosanny Zayas, who's playing Sophie Suarez, a TV producer.