These 9 Questions Will Determine If You're The Good Roommate Or The Shitty Roommate
You are the good one! Maybe you slack off on occasion (no one can be perfect all the time), but you are definitely not as shitty as your other roommate(s). I mean, they suck. MANNNNNN do they suck. Congrats on being a chill person to live with.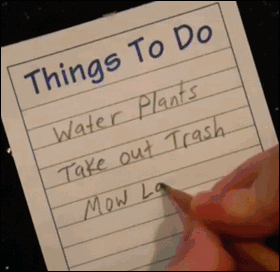 Sorry to break it to you, but you're the roommate that everyone is always complaining about. Maybe try getting toilet paper once in a while or doing your dishes. Or maybe it's time to get your own place — then you'll be free to be your messy self whenever you please!