Now That It's 2021, Anyone Born In The 1900s Is Legally Allowed To Drink And We're Also Old, Sorry
We old.
Because yeah, all of us 1900s kids are now QUICKLY AND EASILY RECOGNIZED AS OLD.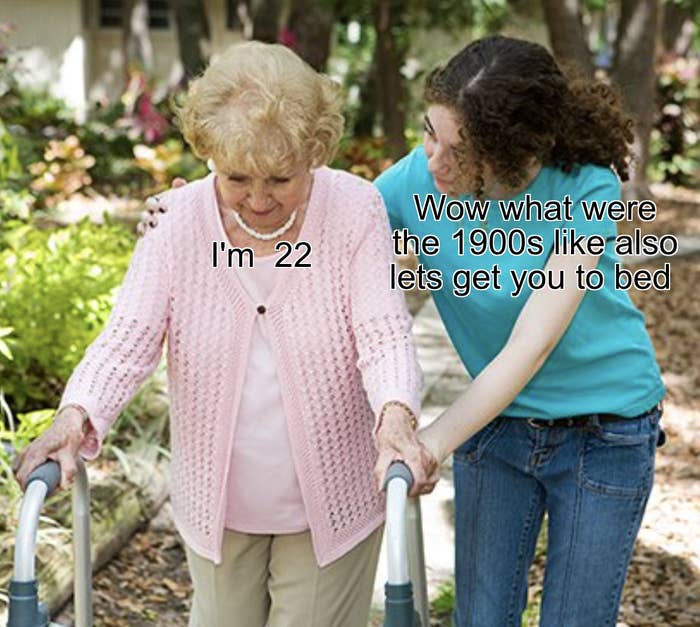 Due to math, if you were born in 2000, now that it is 2021, that means you'll be 21 this year.
Meaning anyone born before 2000 (aka the 1900s) is grandma status.
And now there are only two types of people in this world: those born in the 1900s and those born in the 2000s.
But don't be sad 1900s kids!!! EMBRACE IT. This is the new us!!!
Yah, we're old. You know who else is old? LOTS OF PEOPLE.
Remember the 1800s? That's us now. We were born in the last century and this is how we'll be remembered!!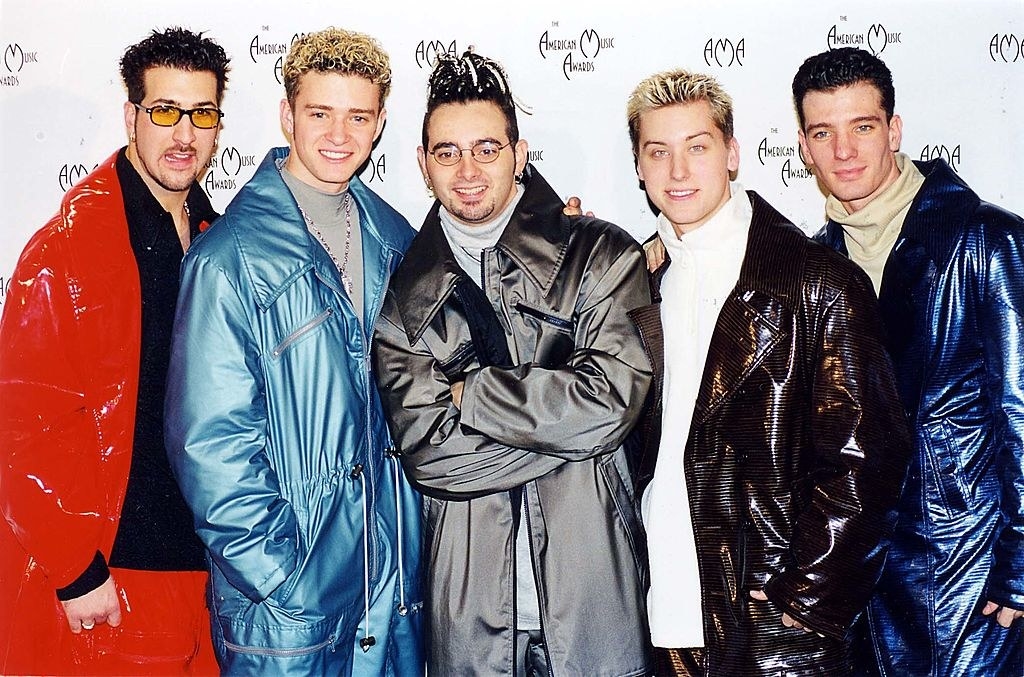 SO CHEERS TO EVERYONE BORN IN THE 1900s. LET'S ALL HAVE A GLASS OF WINE TOGETHER BEFORE ALL THE 2000s PEOPLE START HAVING BIRTHDAYS!!!