Anne was just walking her dog...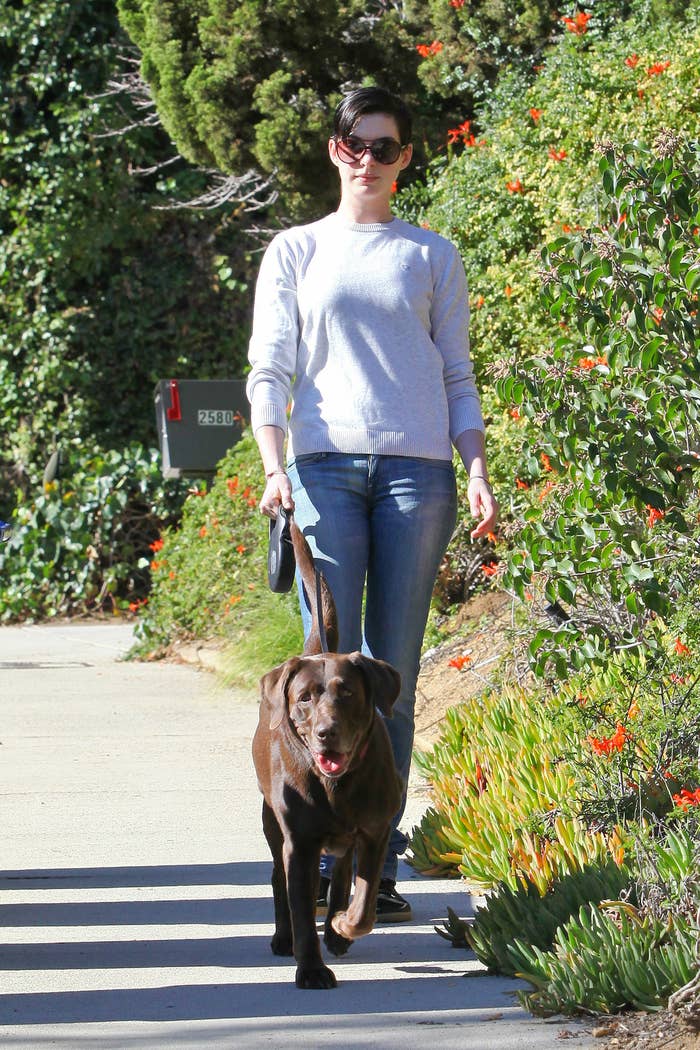 When the dog shat (as dogs do).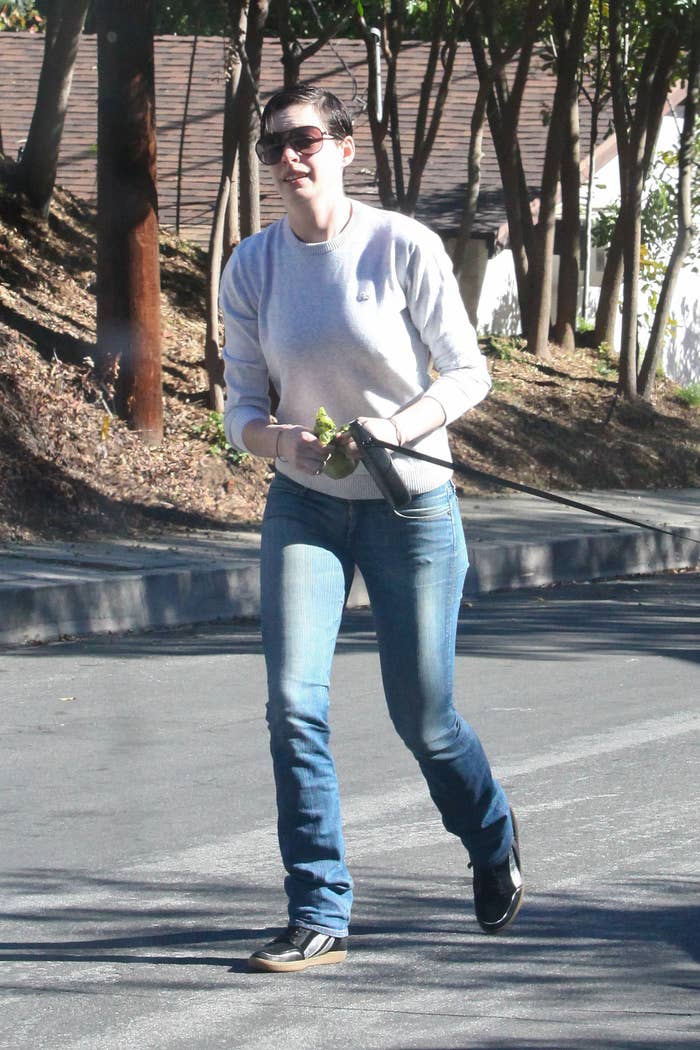 So Anne left the beautiful yellow bag of dog shit on a paparazzo's car: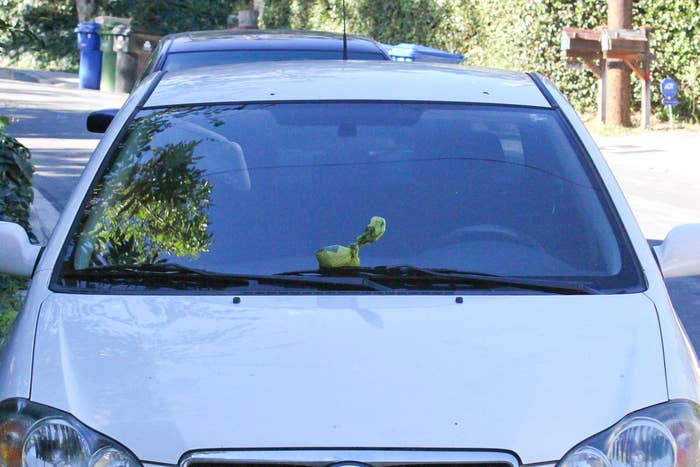 Here's ~another view~ of the poop from INSIDE the car.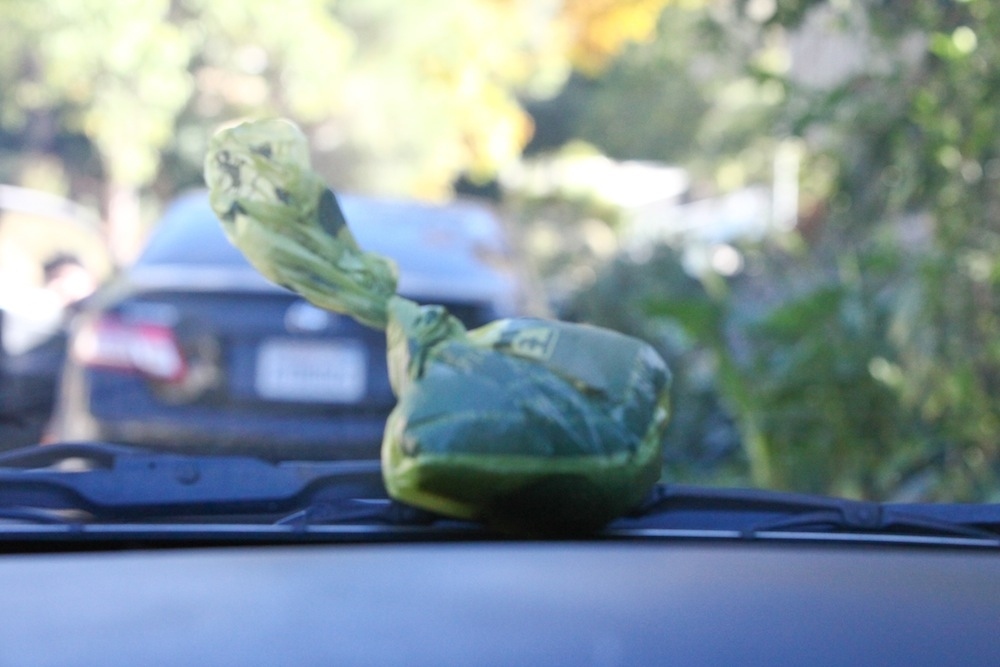 Then Anne was like, "LOL bye, BiTchEz."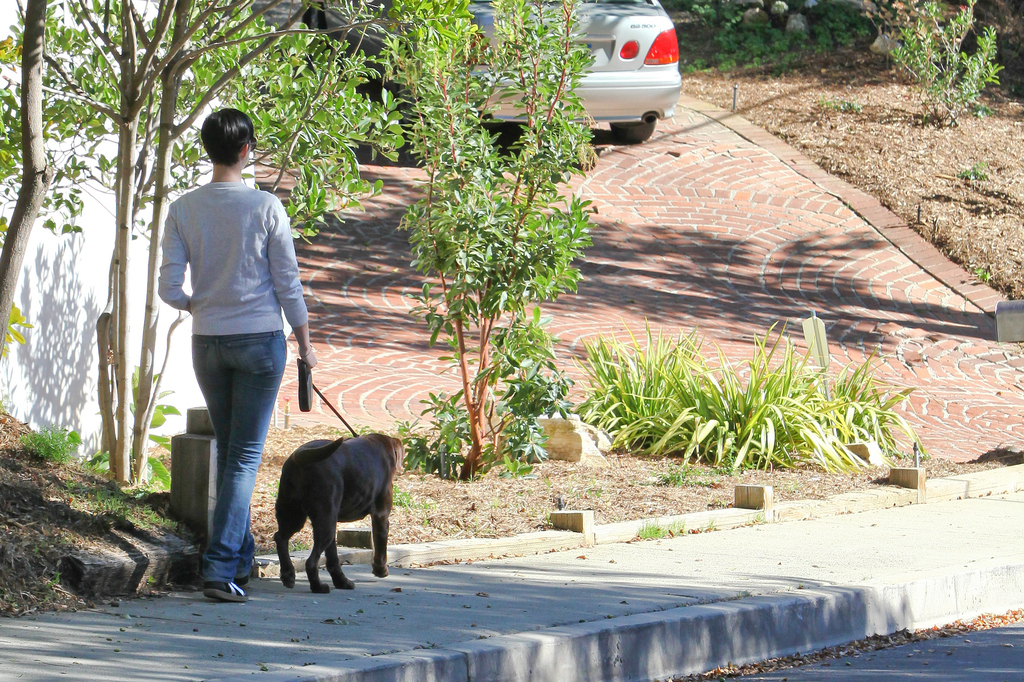 AND THAT, KIDS, IS THE STORY OF ANNE HATHAWAY LEAVING DOG SHIT ON A PAPARAZZO'S CAR.