This is Anne Hathaway and her husband Adam Shulman: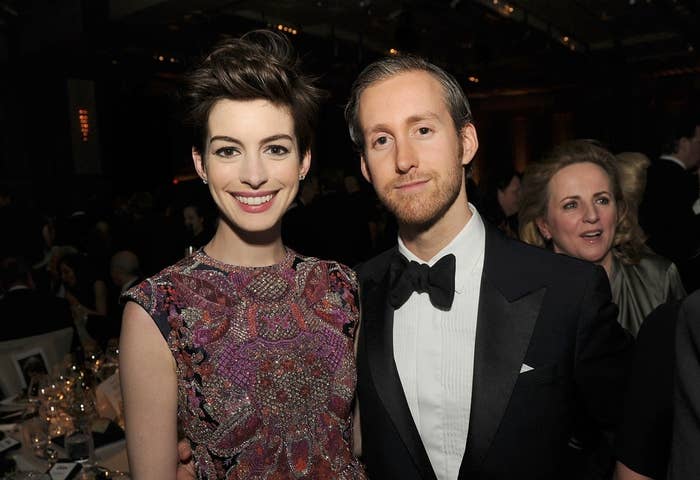 This is William Shakespeare: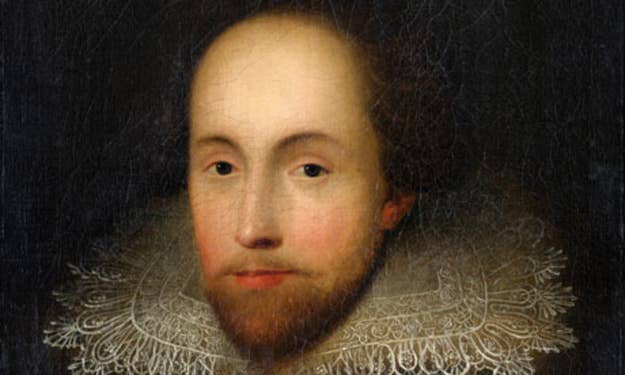 THIS IS ADAM SHULMAN AS HIS FORMER SELF WILLIAM SHAKESPEARE: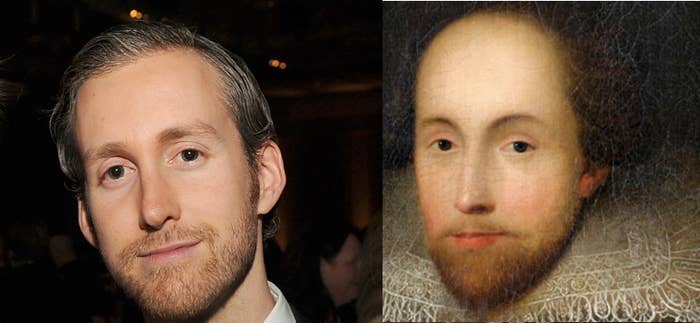 William Shakespeare had a wife named Anne Hathaway:

Once again, THIS IS ANNE HATHAWAY.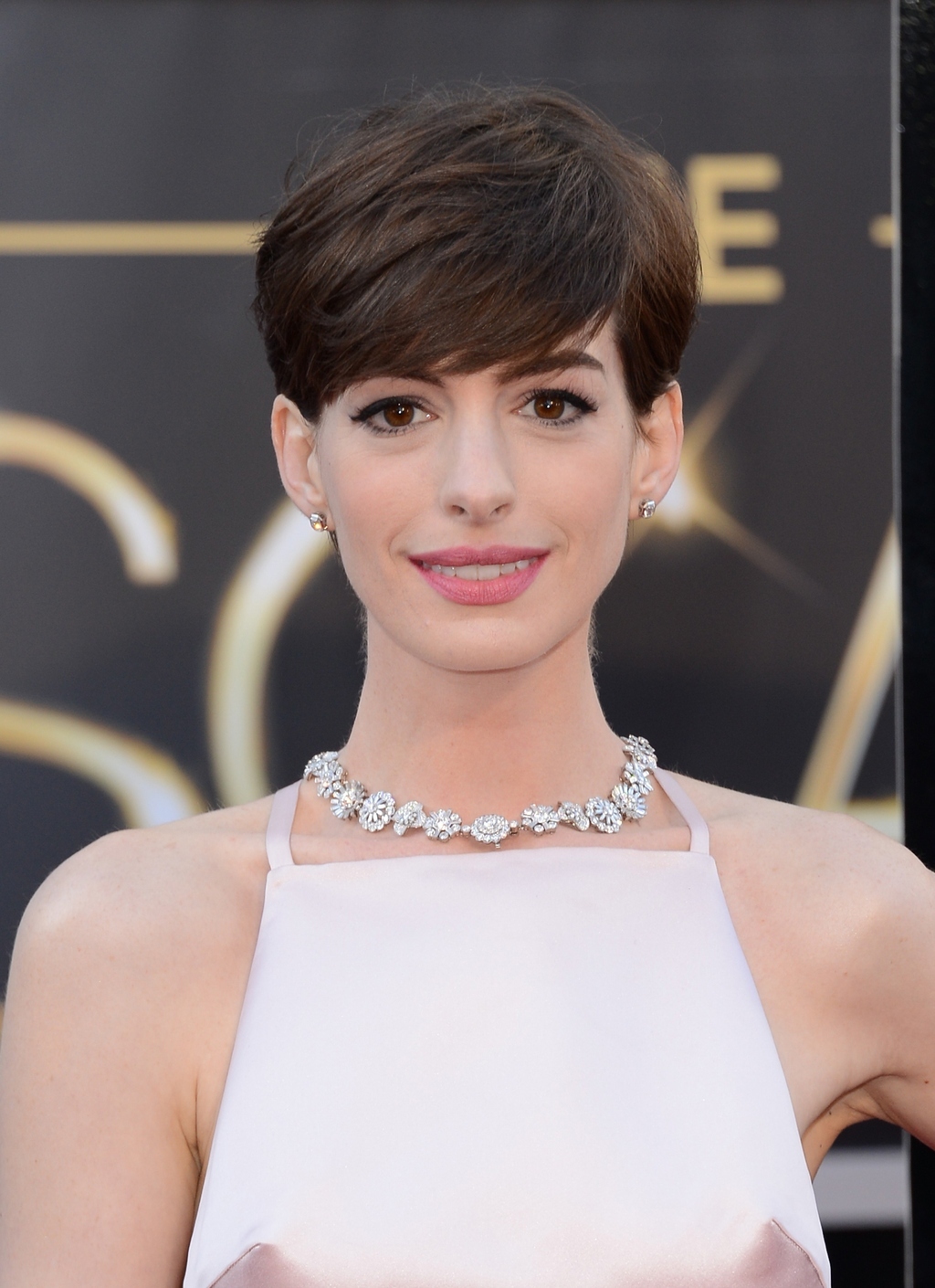 Anne and Adam = Shakespeare and Anne. They are almost 500 years old.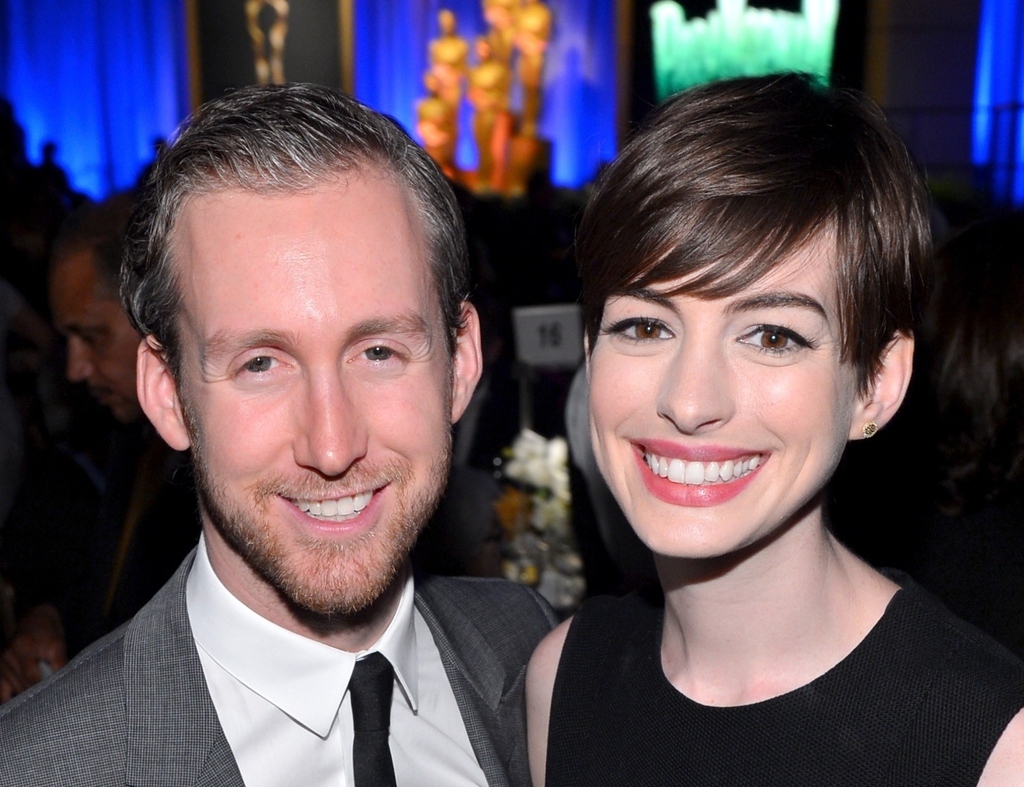 For reasons unknown Anne decided to keep her name.