Angelina Jolie and her kids attended the premiere of Eternals, and yes, it's true, they have grown up like humans do.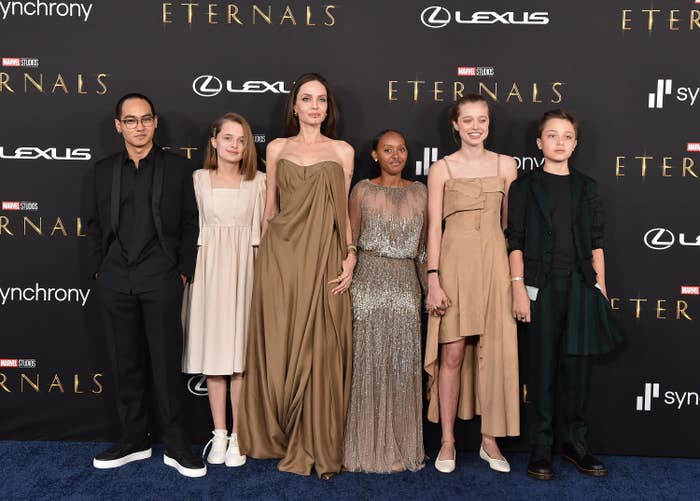 But you know what that means. They get old...YOU GET OLD.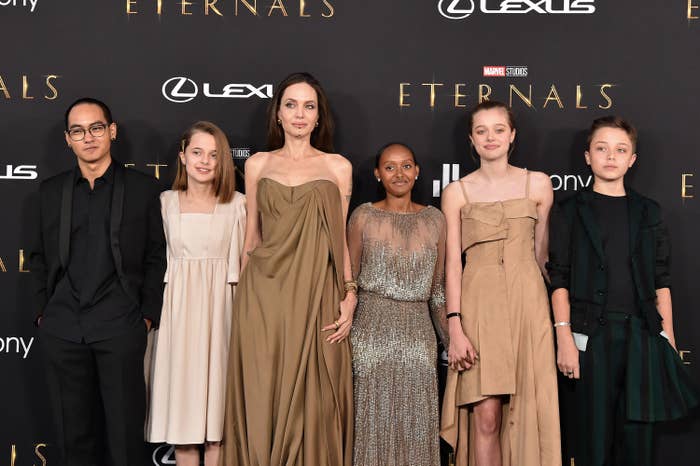 Maddox is 20 now.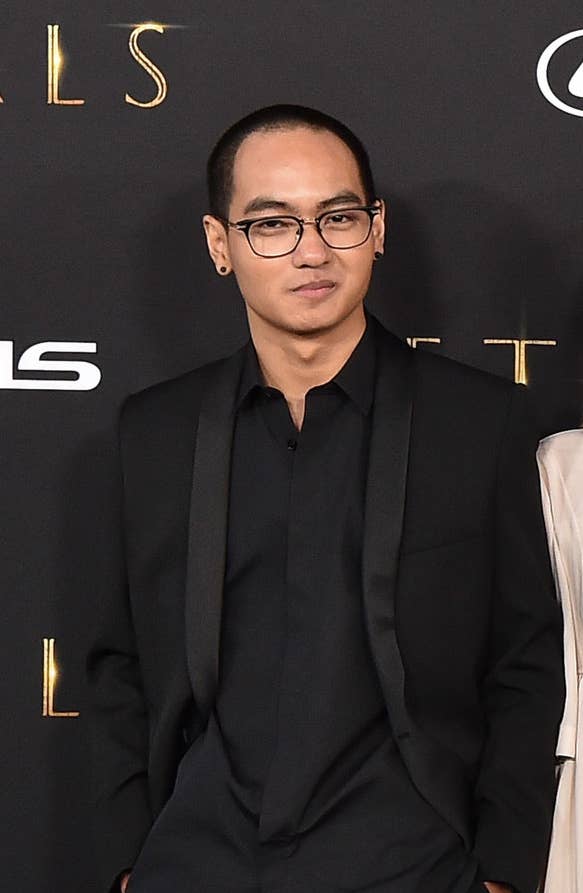 Vivienne is 13.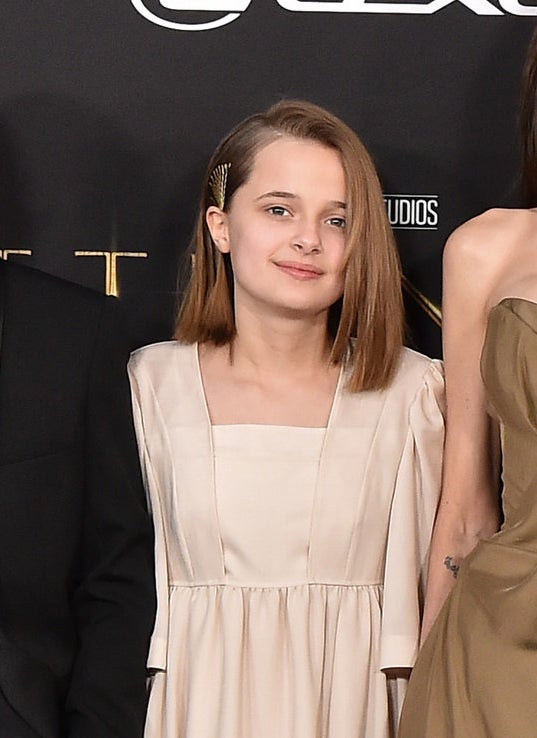 Zahara is 16.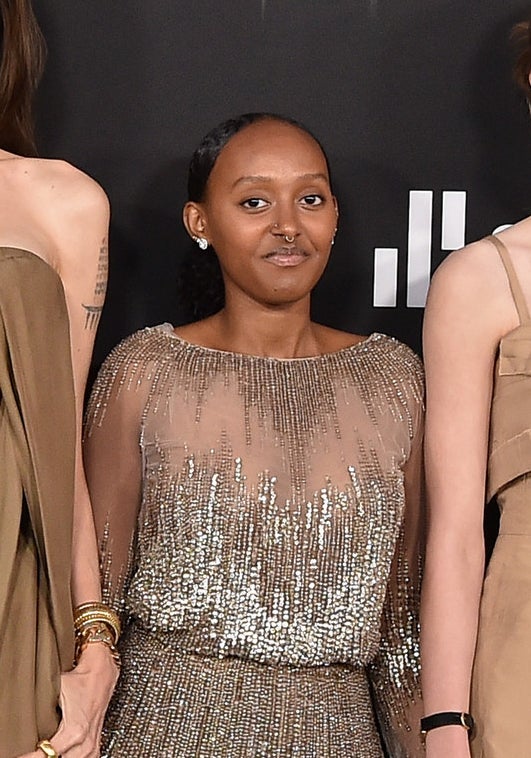 Shiloh is 15.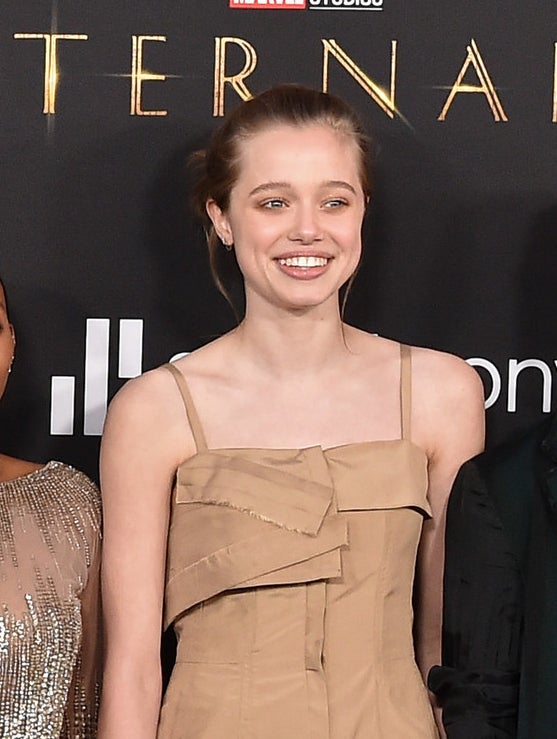 And Knox, Vivienne's twin, is also 13.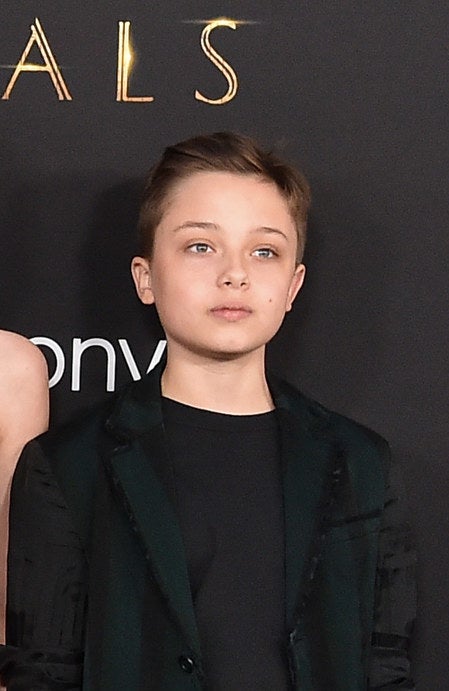 The only one not there was Pax. This was him two years ago on the Maleficent red carpet. He's 17 now.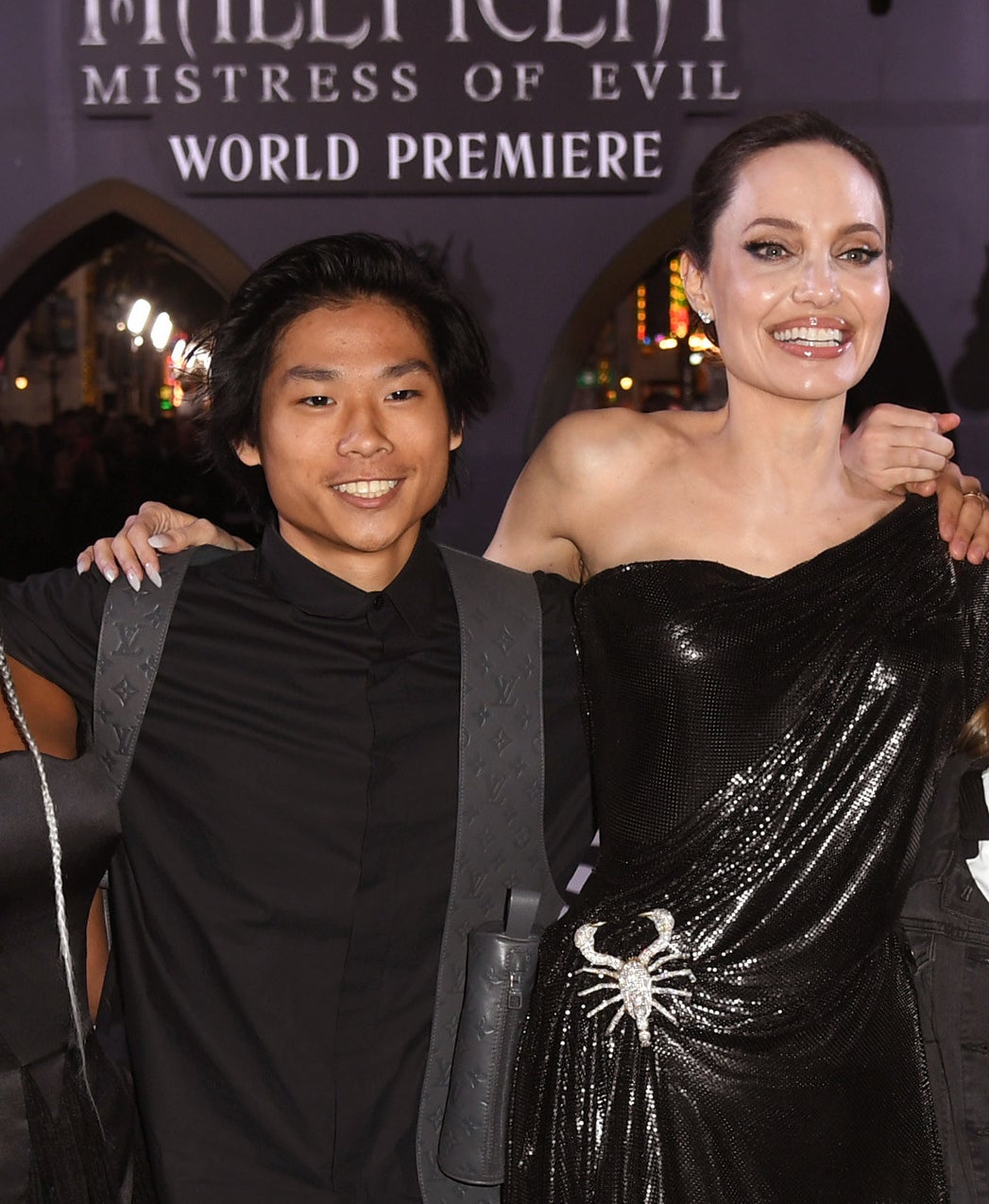 AGING, AMIRITE????????