OK, so maybe you've heard that Amy Schumer has just introduced the world to her new boyfriend.
It's cute and wonderful, but immediately after that news outlets were reporting that they met on a dating app.

Sry, wrong bumble. This Bumble. the app that (for straight people) requires the girl to make the first move (aka message the other person first).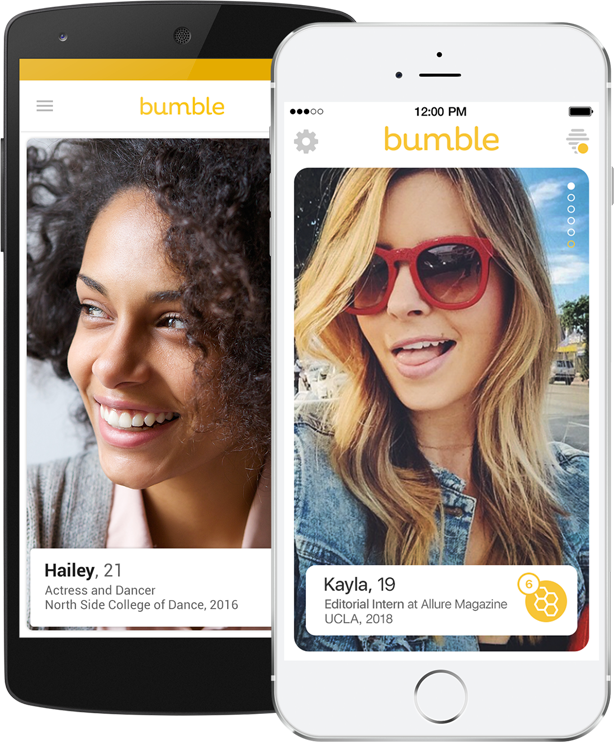 And for almost 16 hours, Amy Schumer became our dating app hero. She was one of us, just another human swiping right and, more frequently, left.
"Multiple sources confirm to E! News exclusively that the pair met on a dating app titled Bumble. In fact, Ben created an account in early 2015."
But now she has set the record straight: She has never even been on Bumble.
And once again, she repeated that she and her boyfriend definitely did NOT meet on Bumble.
Even though Amy did not swipe right into love, that doesn't mean you still can't. BEST OF LUCK IN YOUR BUMBLE/TINDER/HINGE/GRINDR ETC. ENDEAVORS.