OMFG, The Woman Who Plays Adele On "Behind Her Eyes" Is Bono's Daughter
Everyone famous is related.
If you've seen Behind Her Eyes on Netflix, then you know exactly who this is. The very unnerving Adele.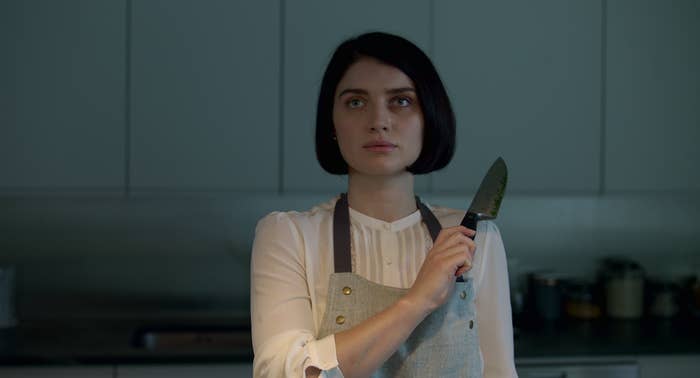 Yep! Adele/Eve is the daughter of BONO!!!!!!!!
Here's a family pic with her mom (left), her dad, and her sister Jordan.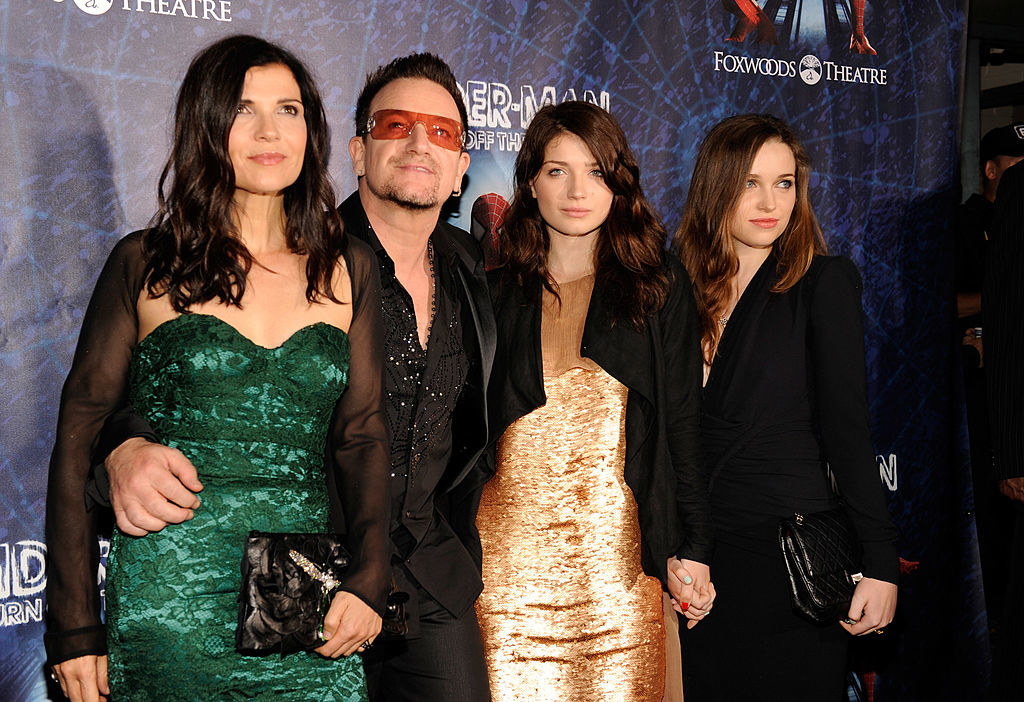 It was only while browsing every discussion board that exists about Behind Her Eyes that I found out this information.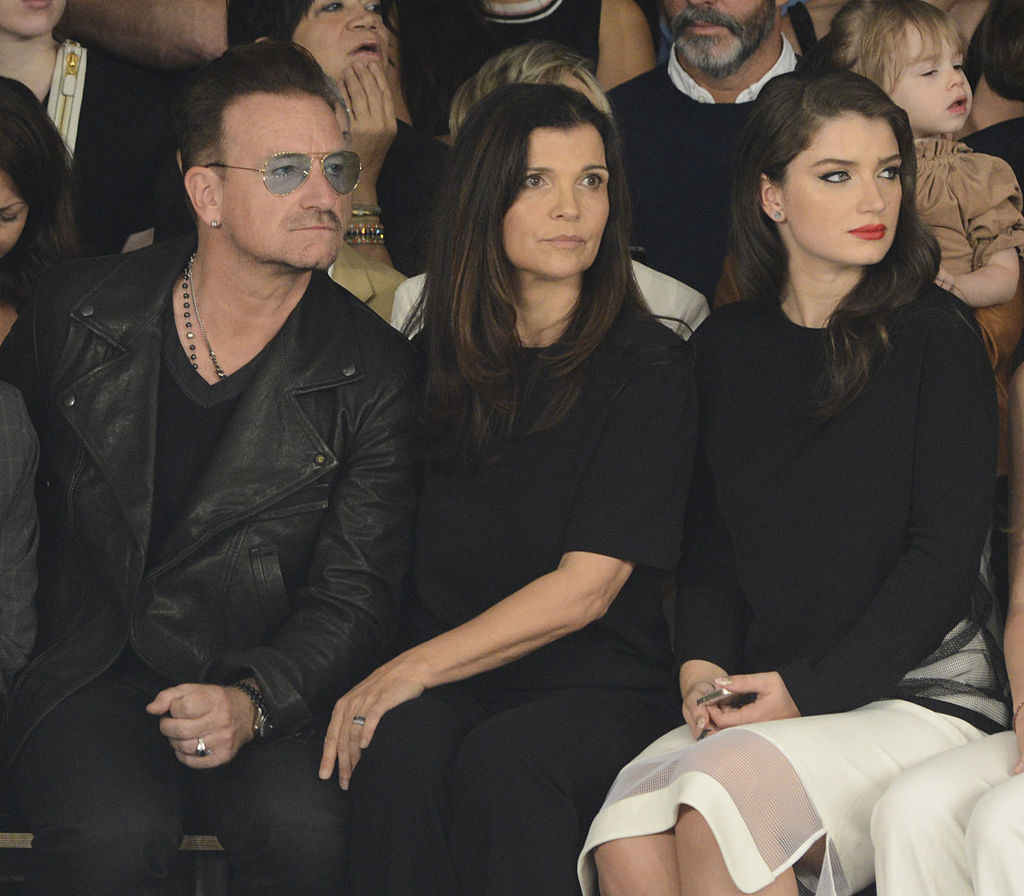 THE WHOLE TIME I WAS WATCHING, I HAD NO IDEA THAT BONO'S DAUGHTER WAS PLAYING BATSHIT ADELE!!! And doing an amazing job at it.
So yeah, now you know. Bye!