Aaron Paul Was His Usual Awesome Self While Hanging Out At Cheers In Boston
He went to the famous bar after a screening for his new movie Need For Speed, and invited everyone else to go with him.
Aaron Paul was spotted at Cheers (yes, that Cheers) in Boston yesterday. He was behind the bar... ...signing people's computers...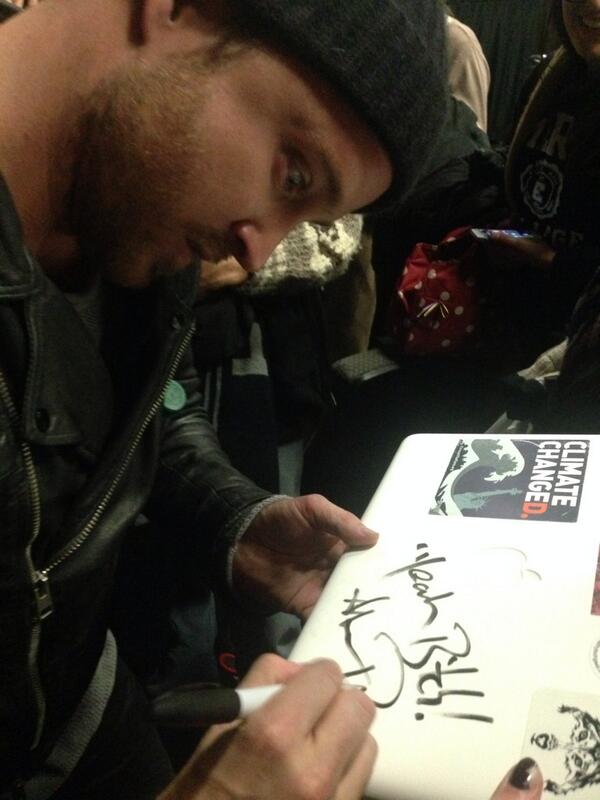 Facetiming with fans...
Generally being cool...
CHEERS TO YOU AARON.