First of all, If you haven't seen A Star Is Born then 1) you're not my friend 2) go see it now, it's not that hard.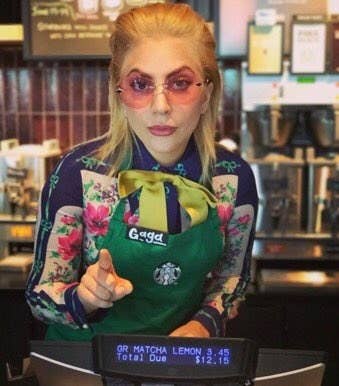 Second of all, the title of the movie is true. A star WAS born. But it wasn't a human. It was a dog. Specifically Charlie, Bradley Cooper's dog IRL, who played his dog in the movie.
HOWEVER, this is not the real-life Charlie!!!! This is a cute random puppy.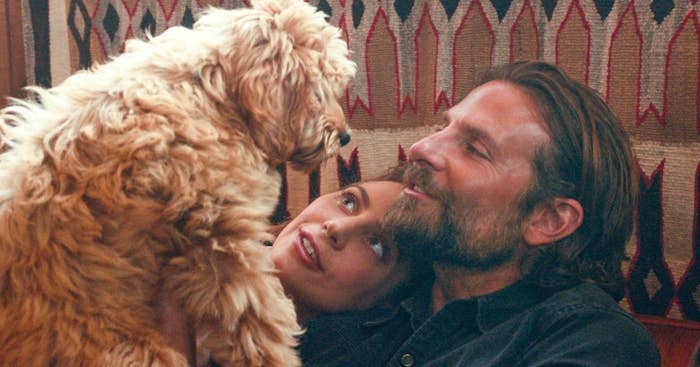 Real life Charlie is the adult version of the dog, and there seem to be no pics of any of his scene stealing moments on the internet which is annoying, but also kind of makes sense cause his scenes might spoil shit.
Anyway, this is the real Charlie, with his real life dad Bradley Cooper.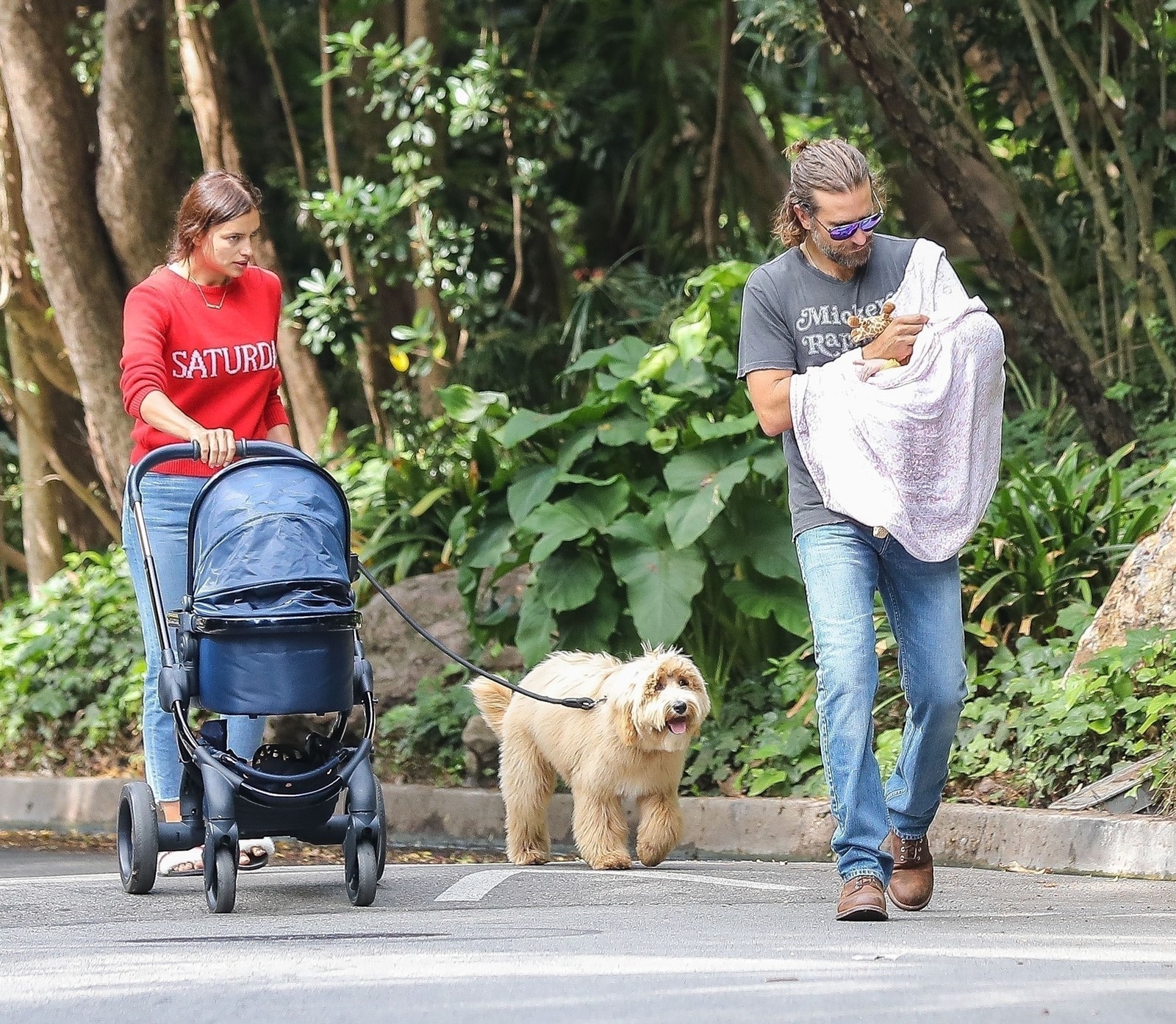 He is the *true* star of the film.
Look at him. He already knows how to work the paparazzi.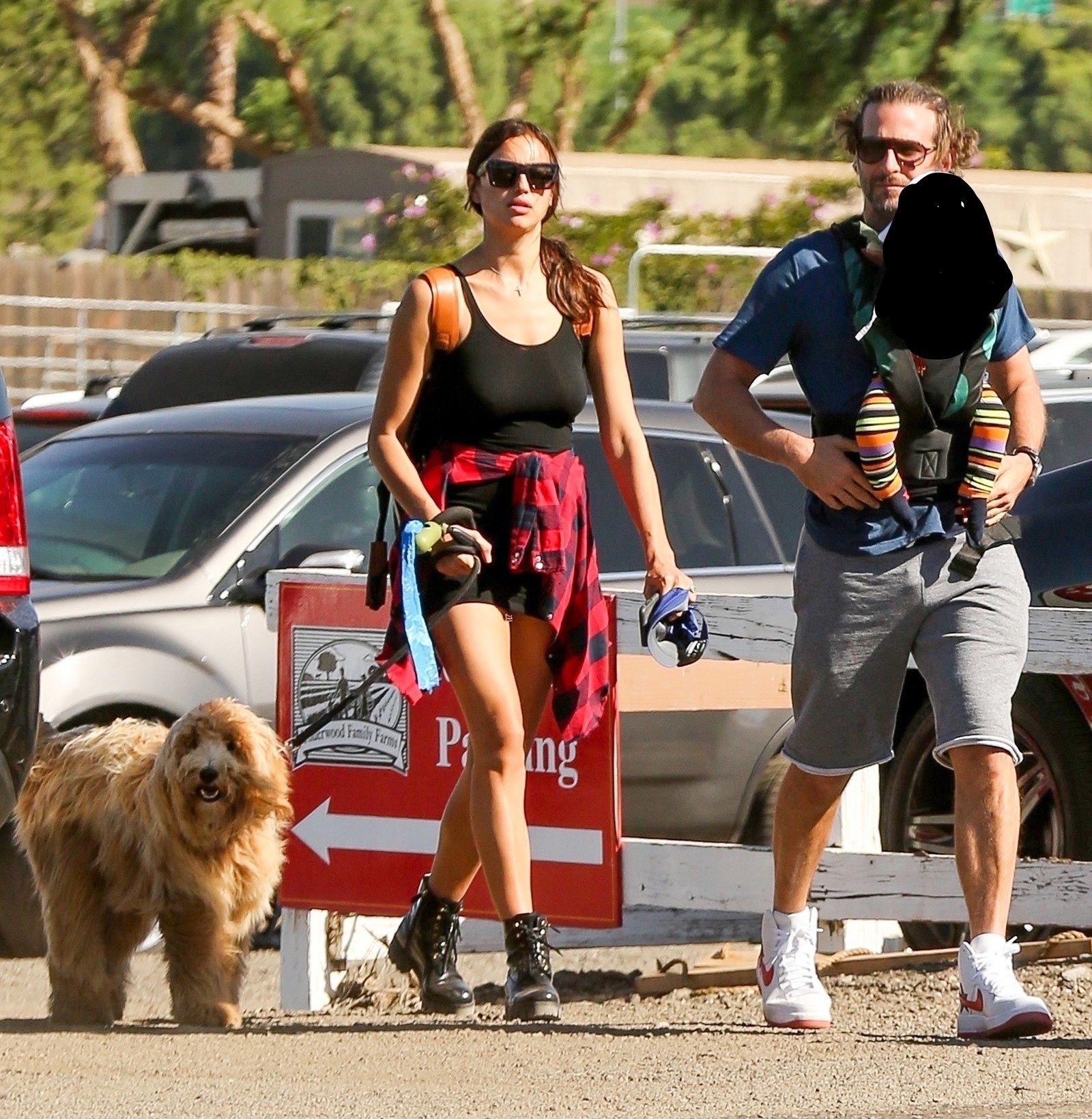 He is a natural.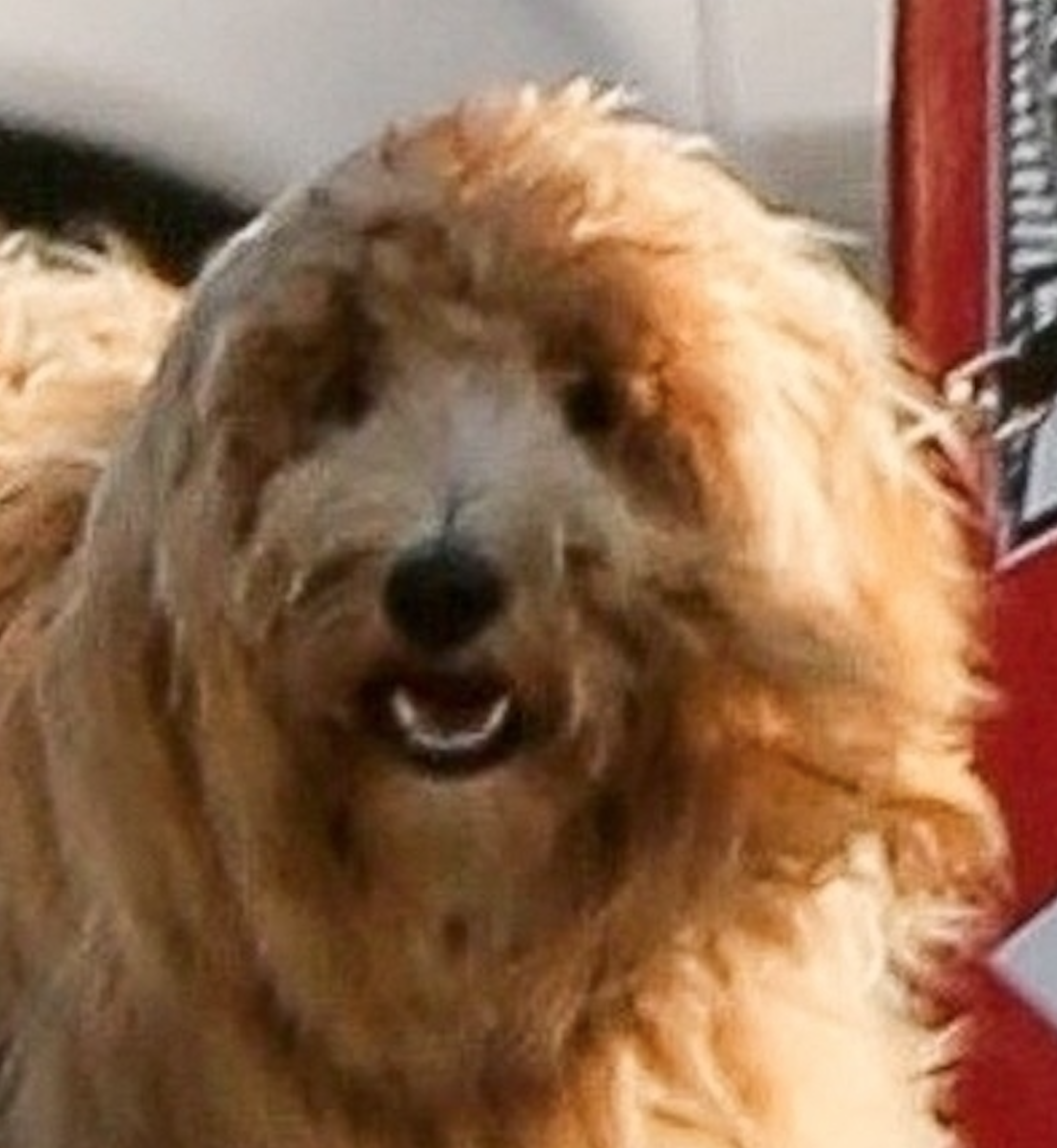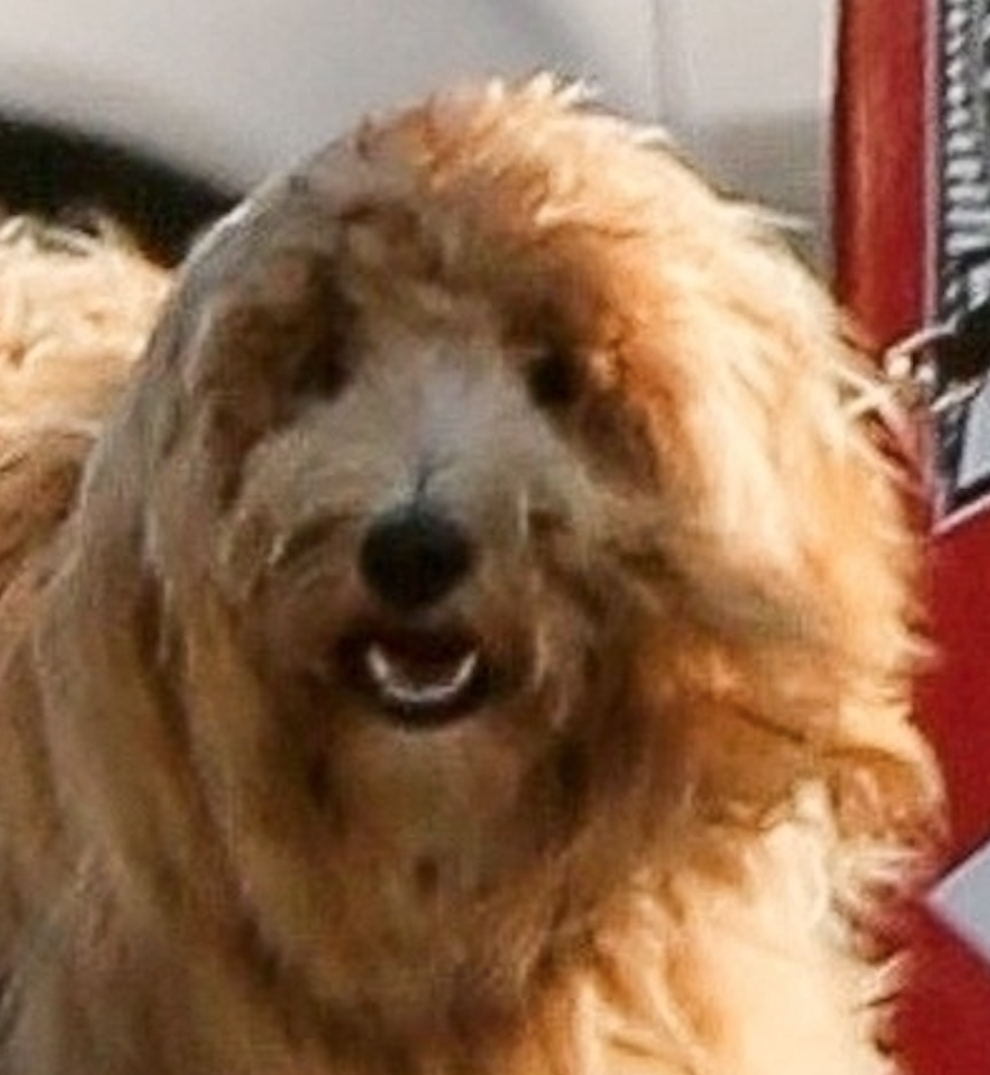 And his performance is incredible. Air Bud is shaking over it.
So for everyone who has and will see A Star is born, don't forget the real star that was birthed.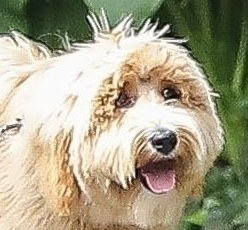 And also now I will use this overused Lady Gaga gif because turns out it couldn't describe Charlie more accurately: