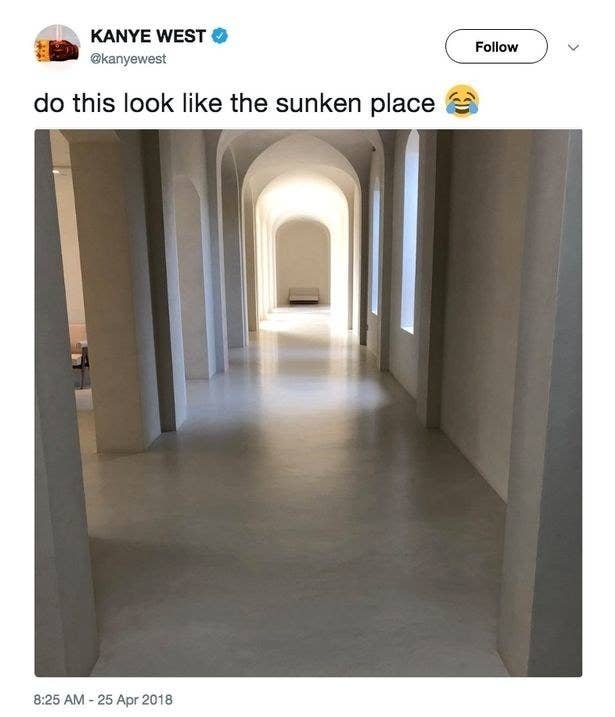 But recent videos and things have highlighted their bathroom, so it's time we talk specifically about that.
First of all, it's ridiculously large. Probably smaller than a tennis court but def bigger than a racquetball court.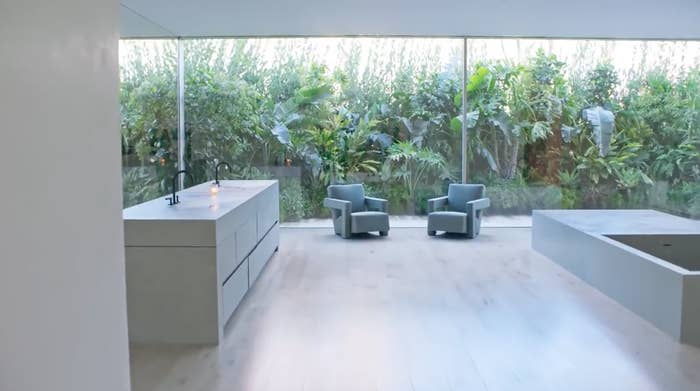 This is the tub. It's square and pointy and large.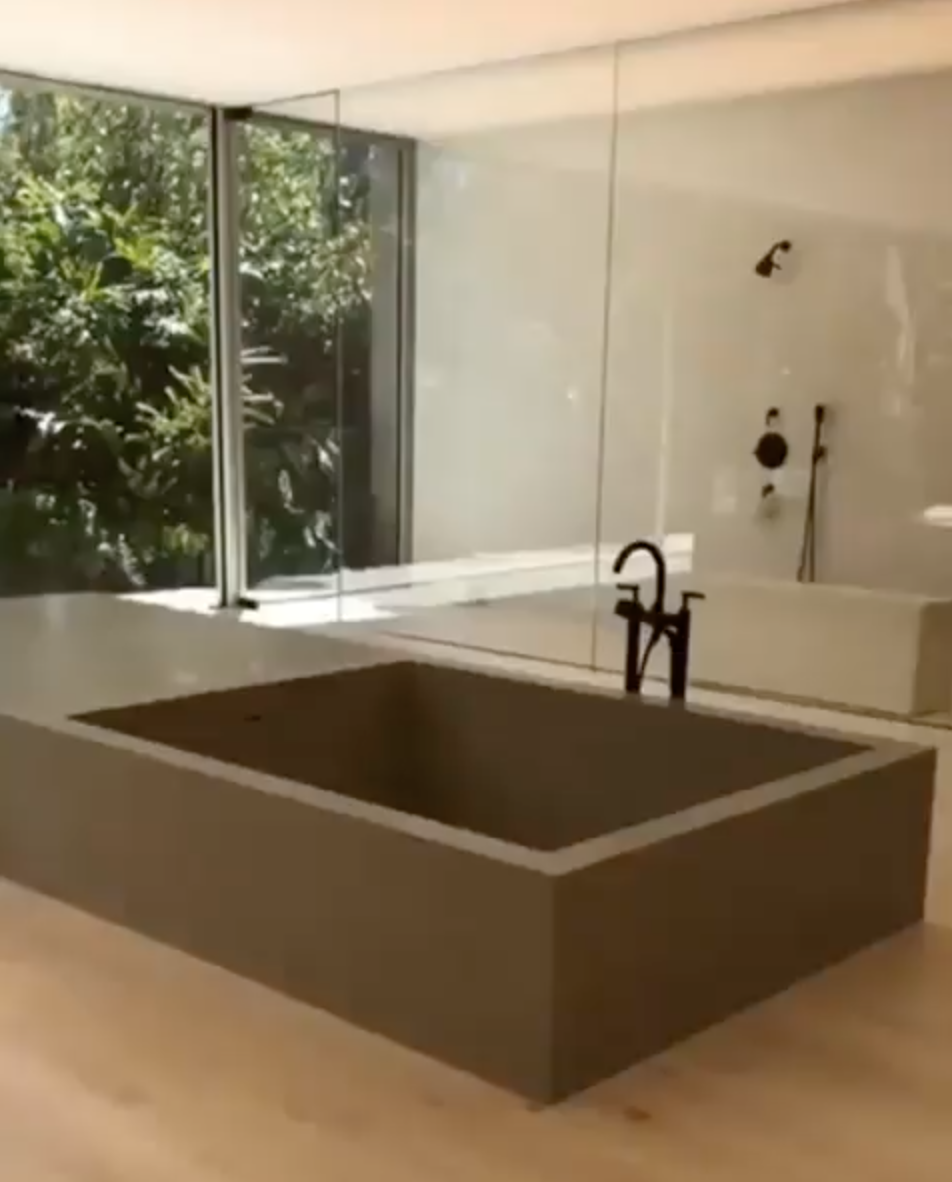 These are the showers. There are two of them, along with a shower bench.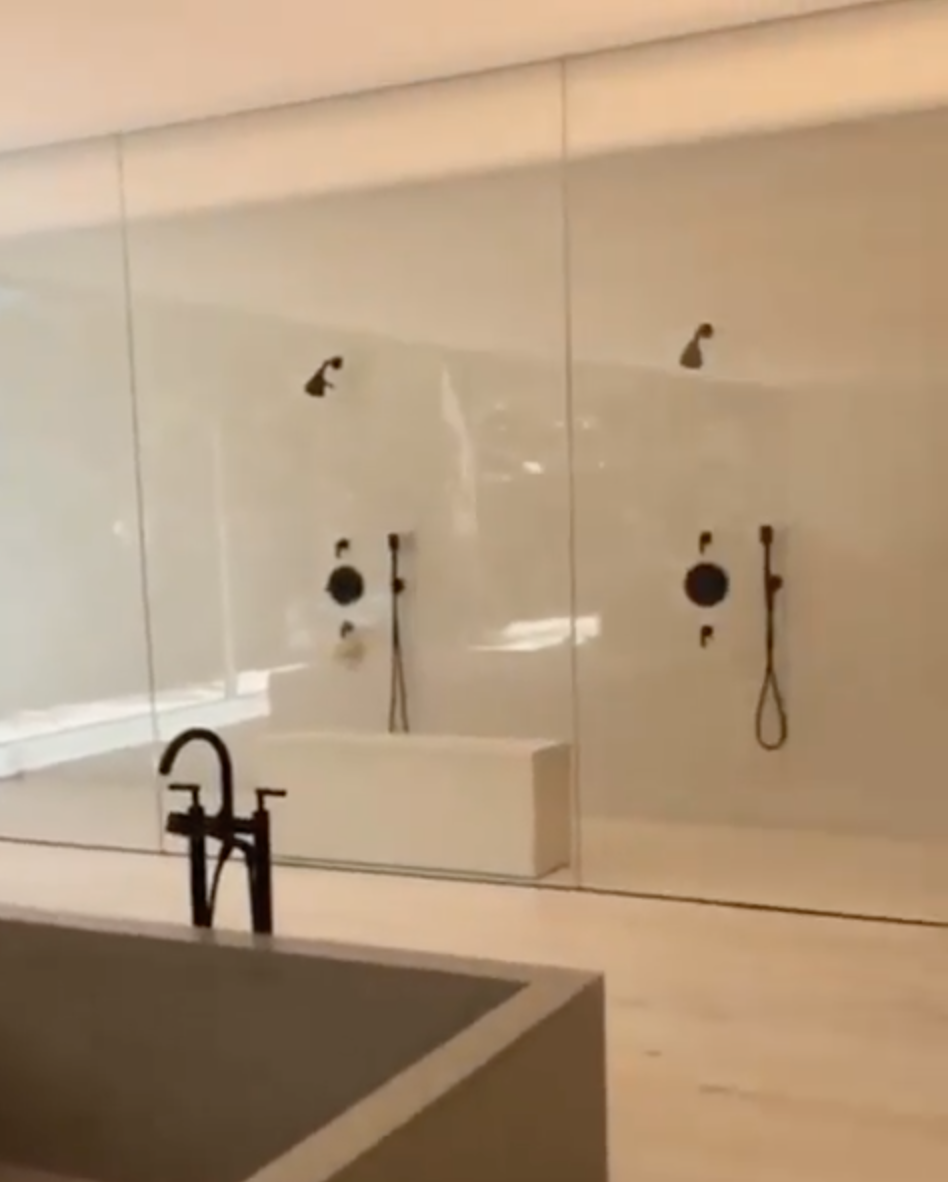 The ceilings are giant lightboxes. So basically the whole ceiling is one big lamp.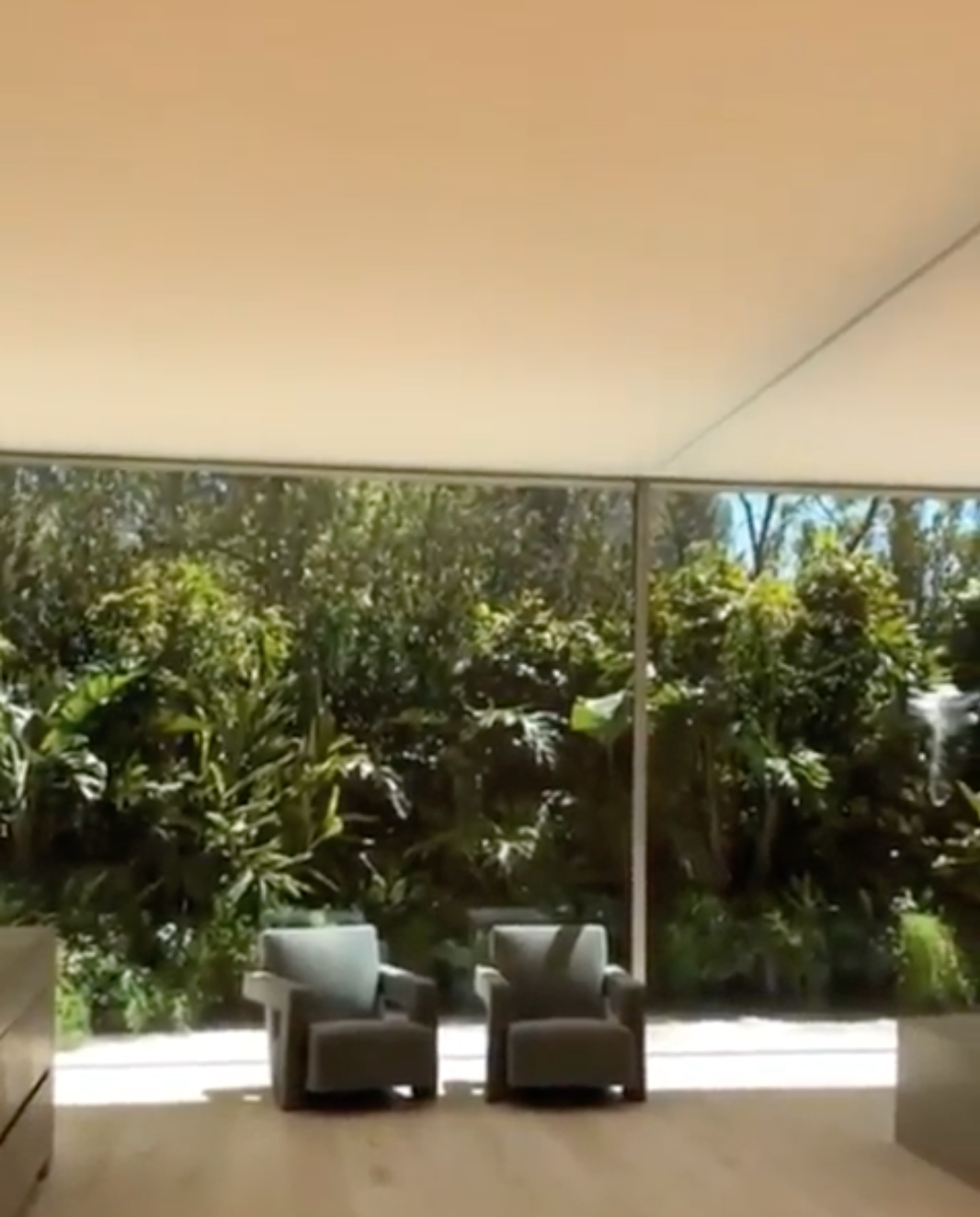 There's also a bathroom patio.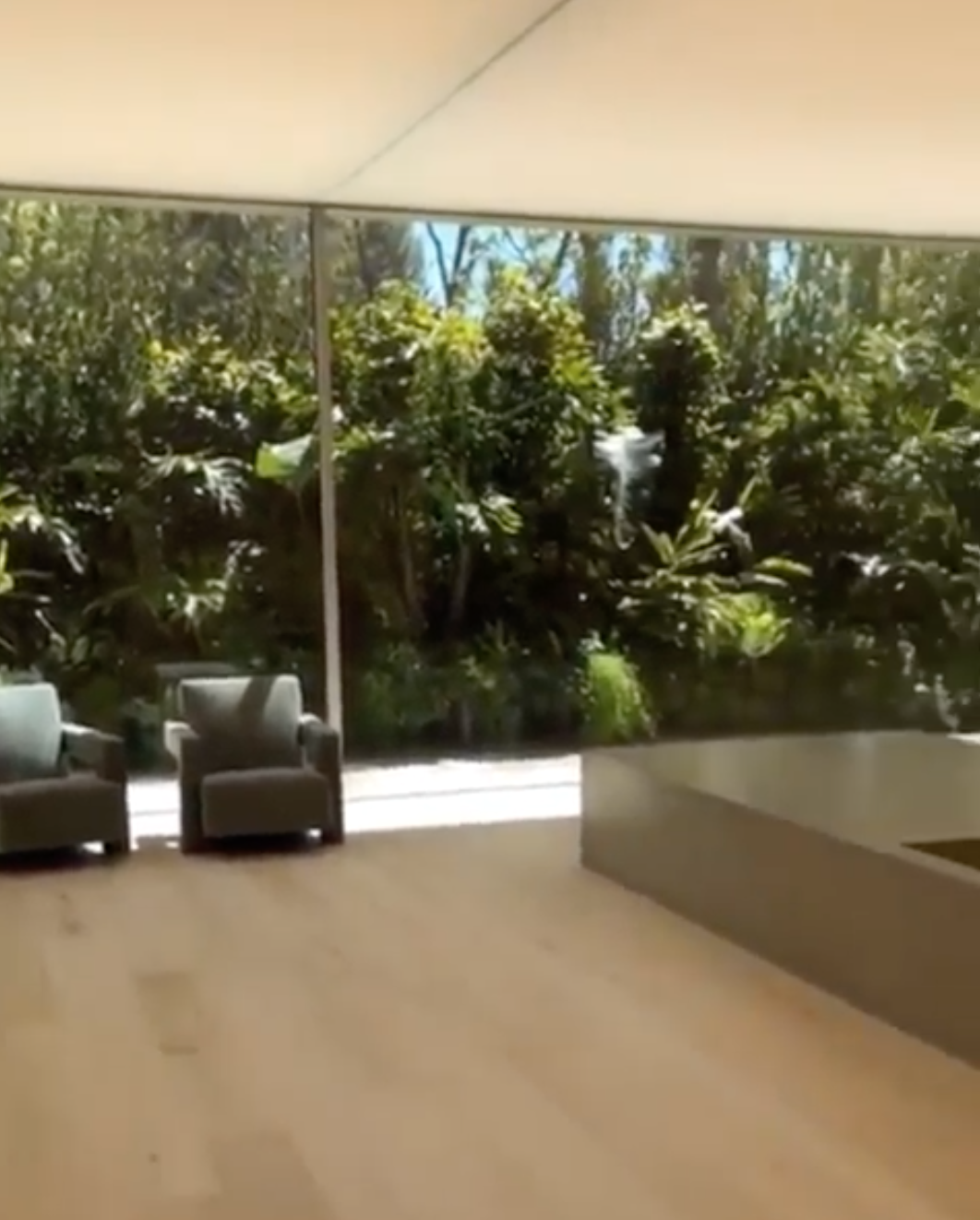 And here are two random chairs to sit in and watch people wash their face.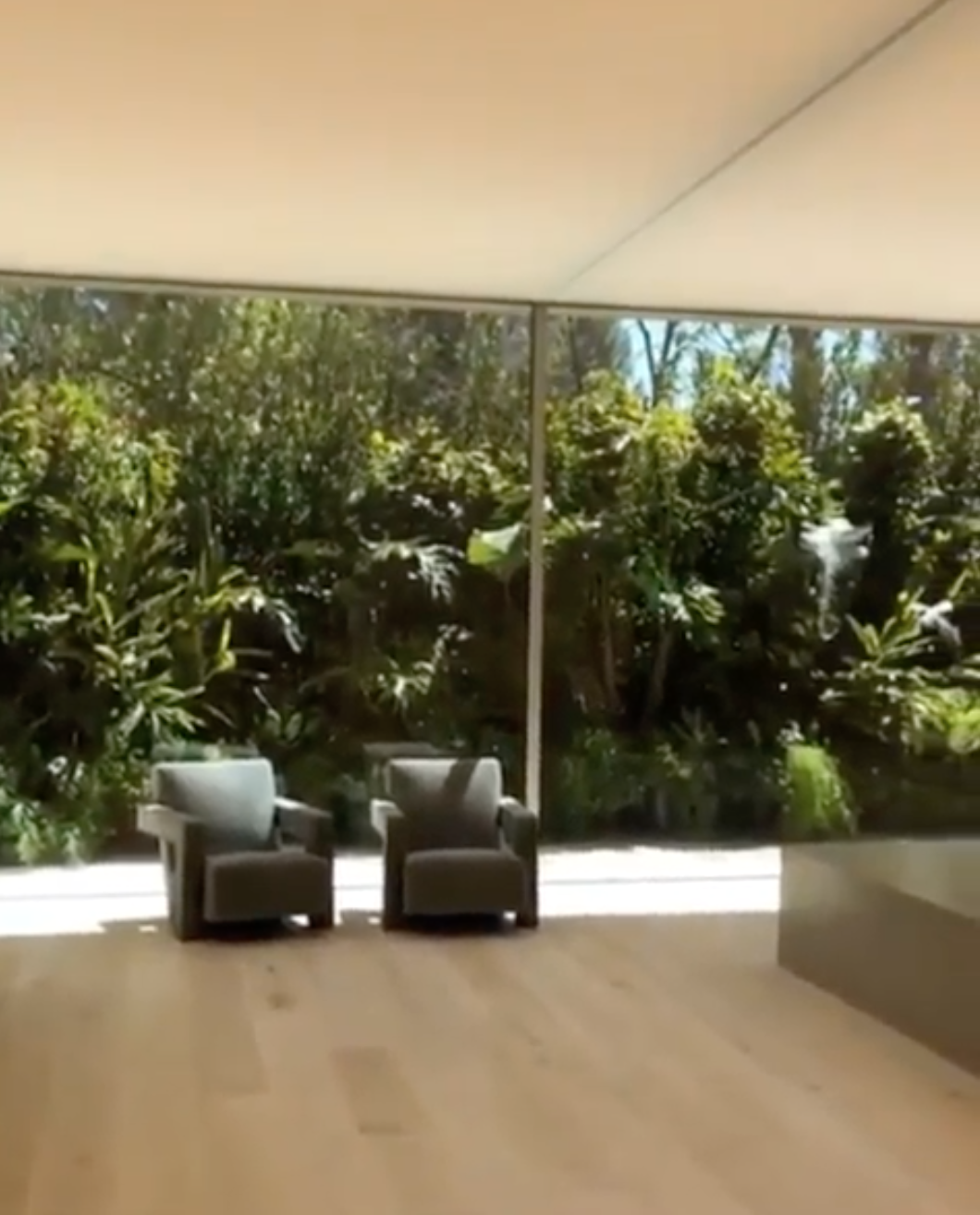 Here's a giant wall mirror for taking pictures with.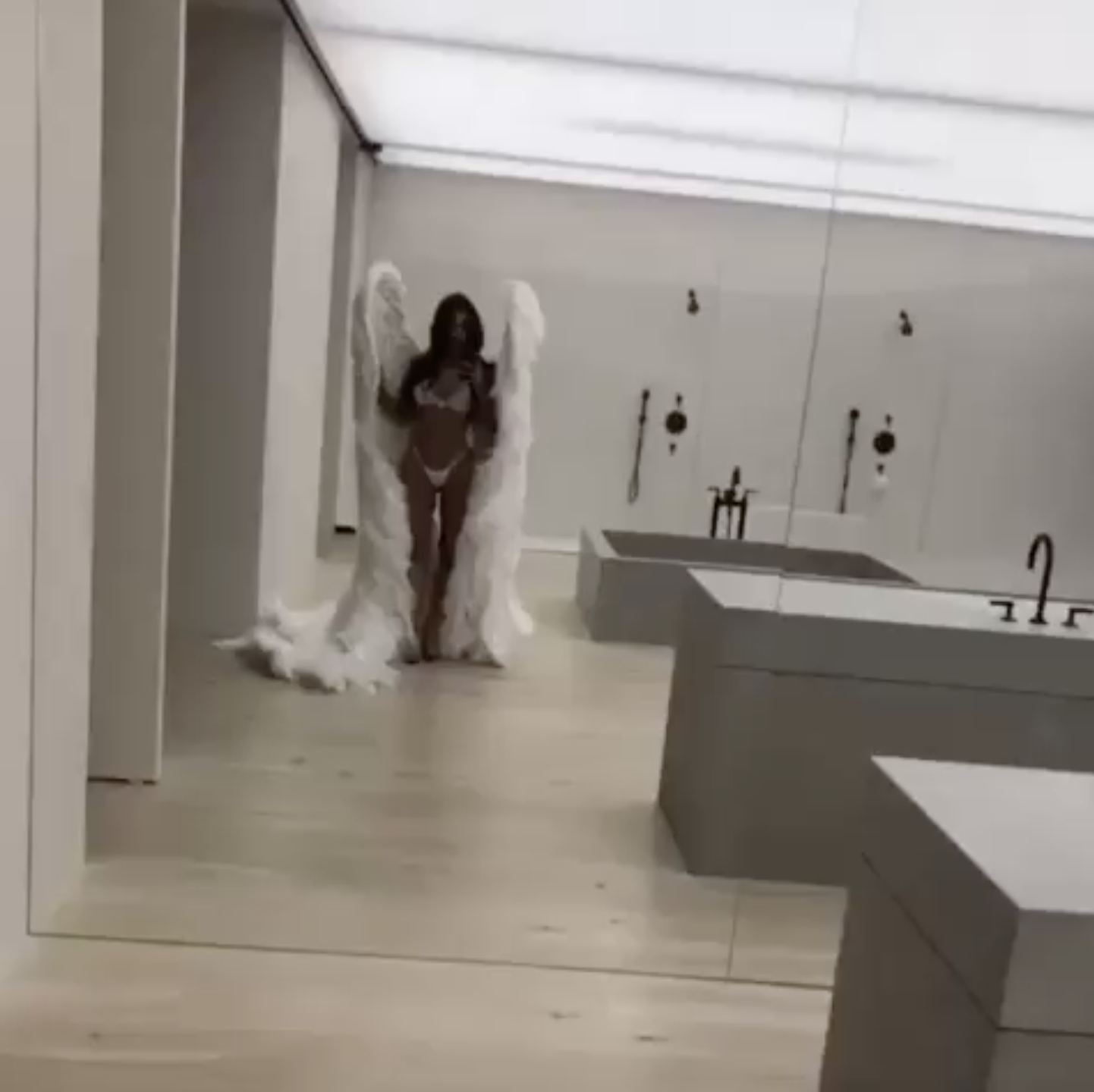 And then of course here are the sinks.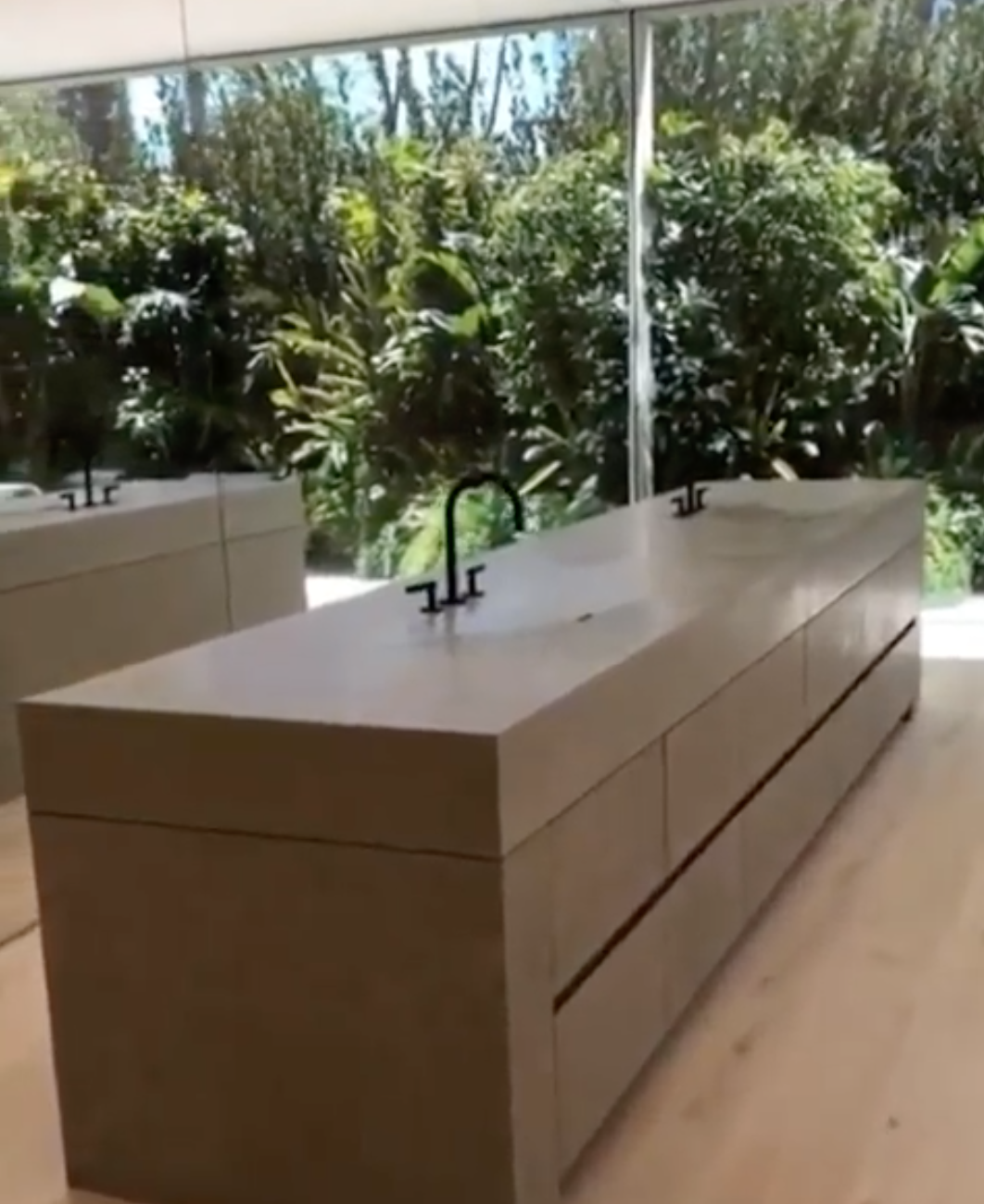 The sinks are in the middle of the room because it's ~cooler~ and ~different~ that way.
The sinks work, btw, even though from afar they just look like counters with faucets as decorations.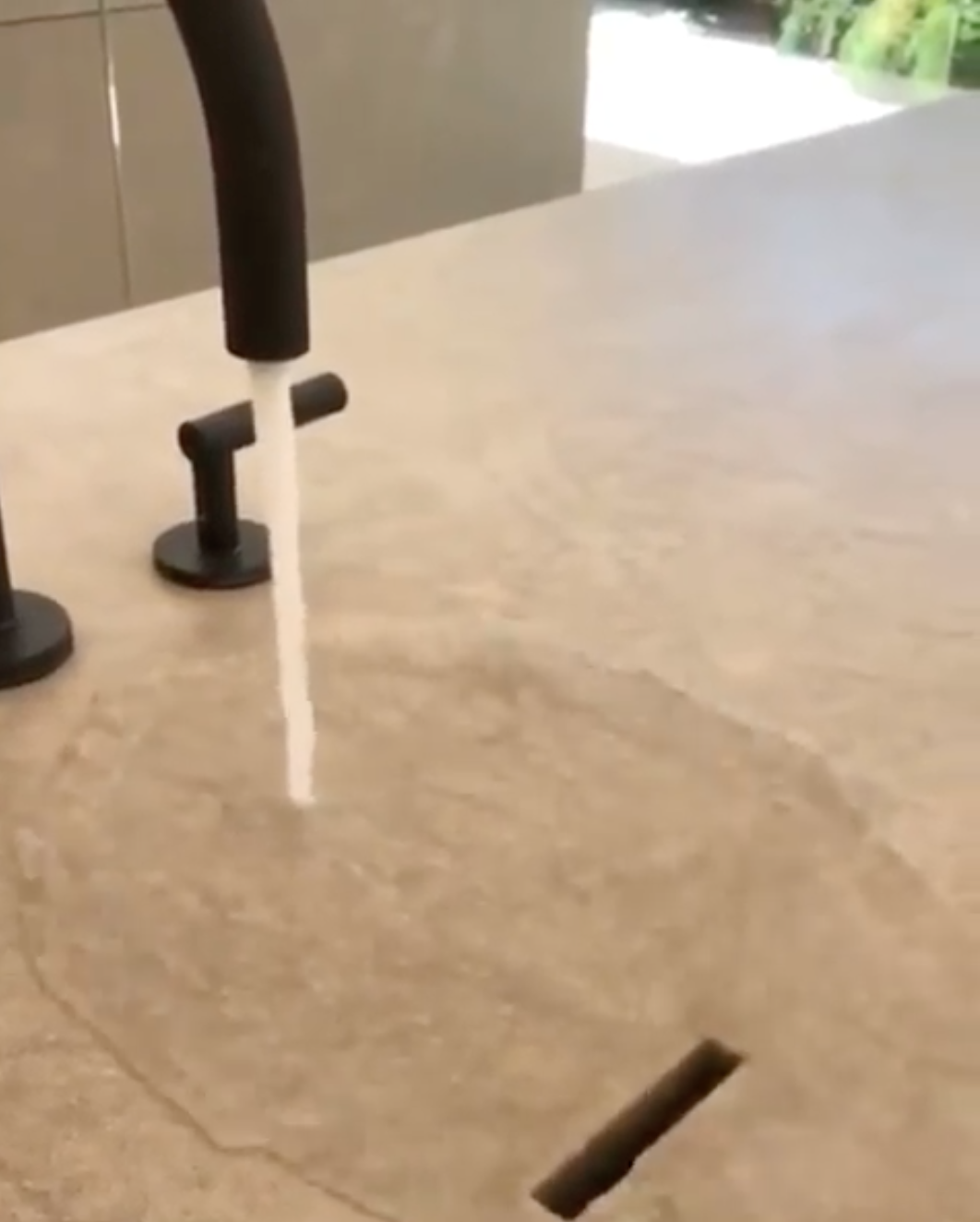 So yeah, that's the bathroom!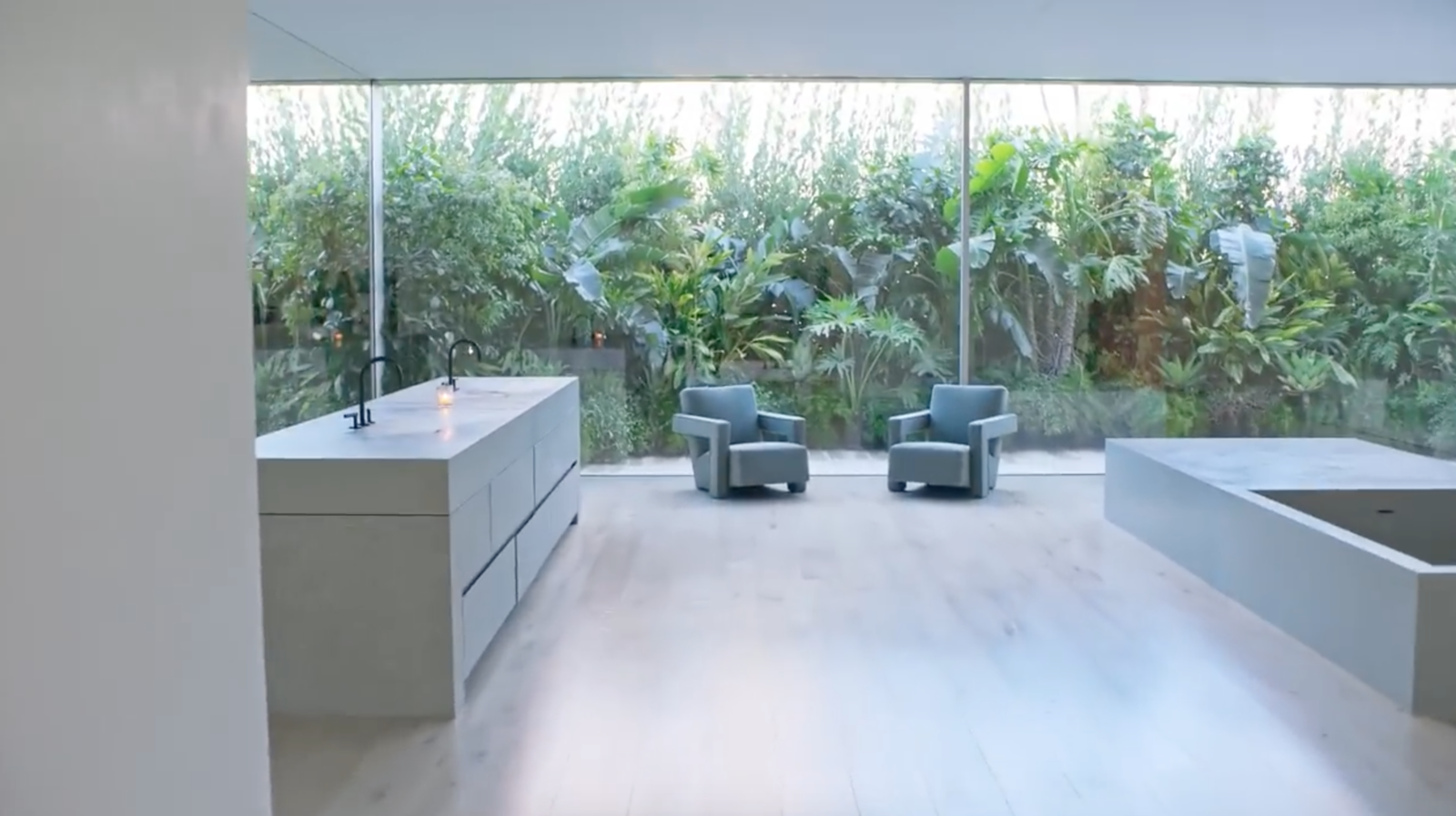 No word however on where they pee.