Next: TAKE IN THIS IS VERY IMPORTANT ONE TREE HILL REUNION.
It's Carrie (the evil nanny), Victoria Davis, Chase Adams, Brooke Davis, Dan Scott, Haley James Scott and Mouth.
And Skills and Minkus, I mean MOUTH, were together again.
It was a big ol' get together.
And they were ~emo~ about it.
Unfortunately Nathan and Lucas Scott were MIA.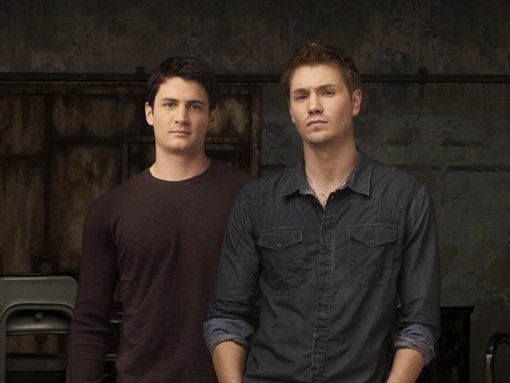 As was Peyton, but at least Sophia tried to get her in on the action.
Thanks for the mems, OTH.