Ok so long story short and blahdi blah blah, Justin Bieber is engaged to Hailey Baldwin.
Anyway, now, nearly 10 years later they are set to be married! Which means Justin's in-laws will be the Baldwins! So...let's meet them!!
First up, doiiii, it's Hailey Baldwin the bride 2 be.
She has an older sister named Alaia Baldwin who is 25. She's also a model.
Their father is Stephen Baldwin.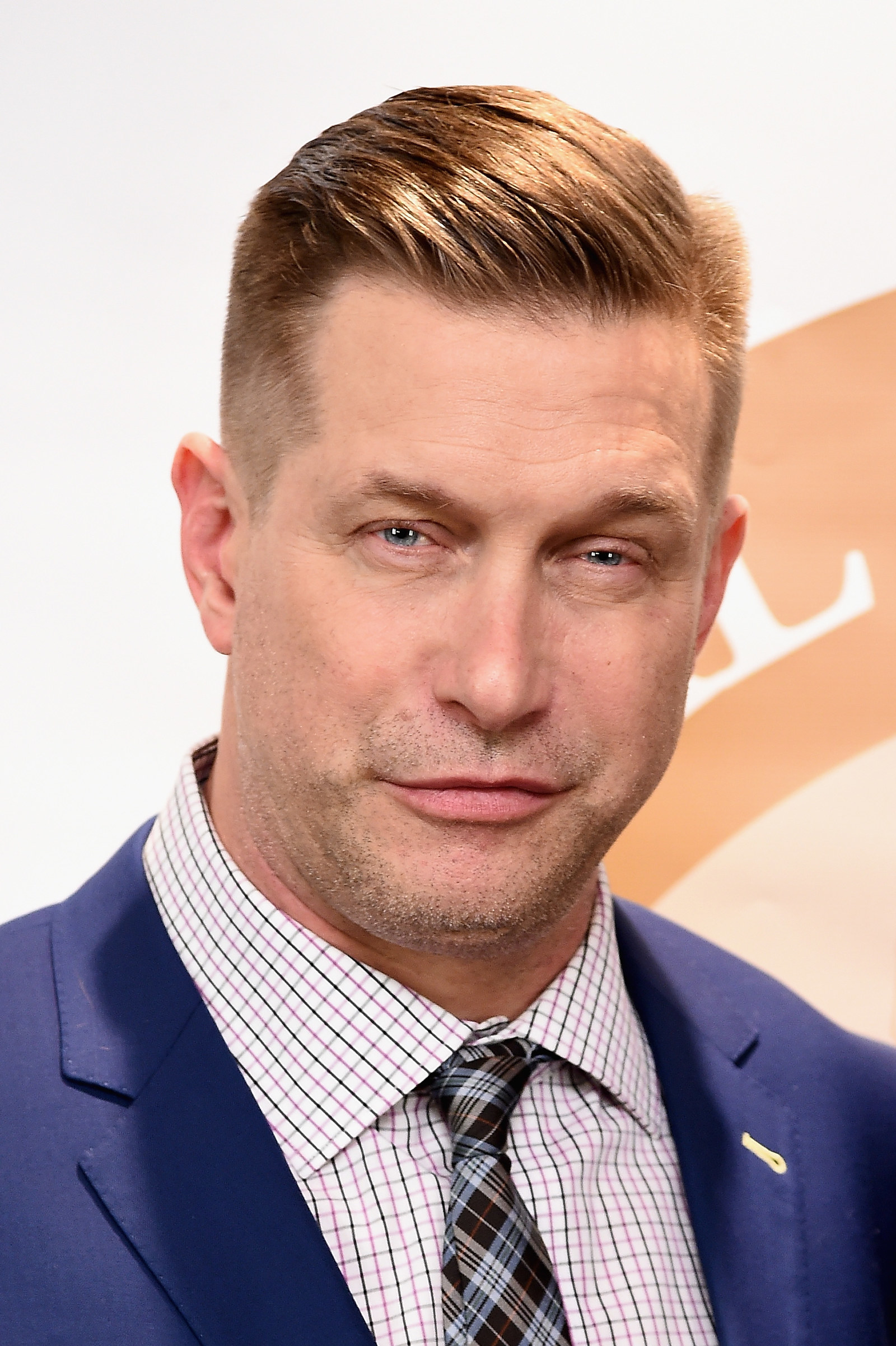 He's the youngest of the Baldwin bros.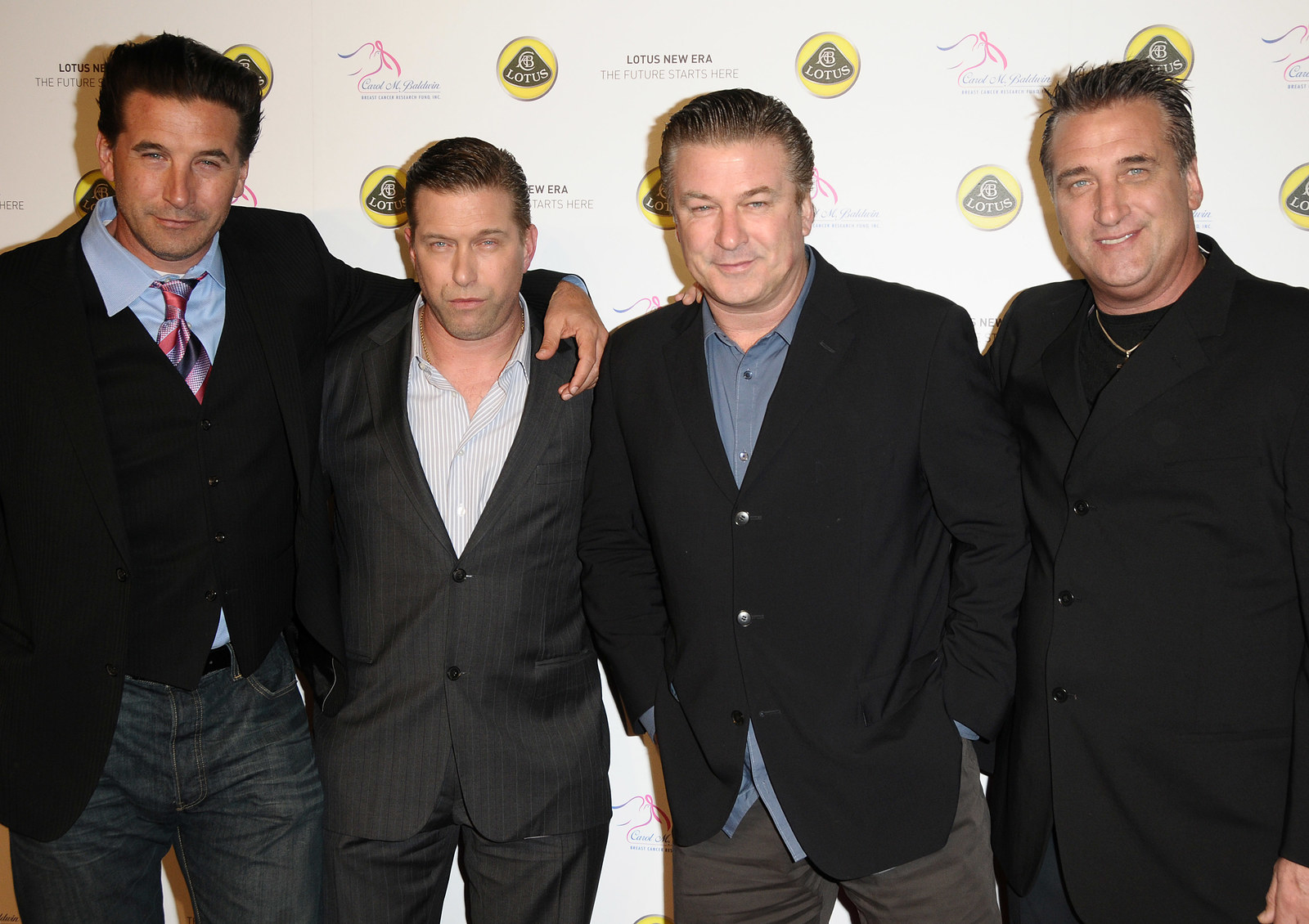 Stephen's oldest brother is also the most famous. That would be Alec Baldwin.
Alec is Justin's new uncle in-law #1. He has four kids with his current wife, Hilaria.
And has one daughter from his previous marriage to Kim Basinger. That person is Ireland Baldwin. She's also a model!!
Hailey and Ireland are cousins. Any family tree will tell ya that! She is the 5th new cousin in-law.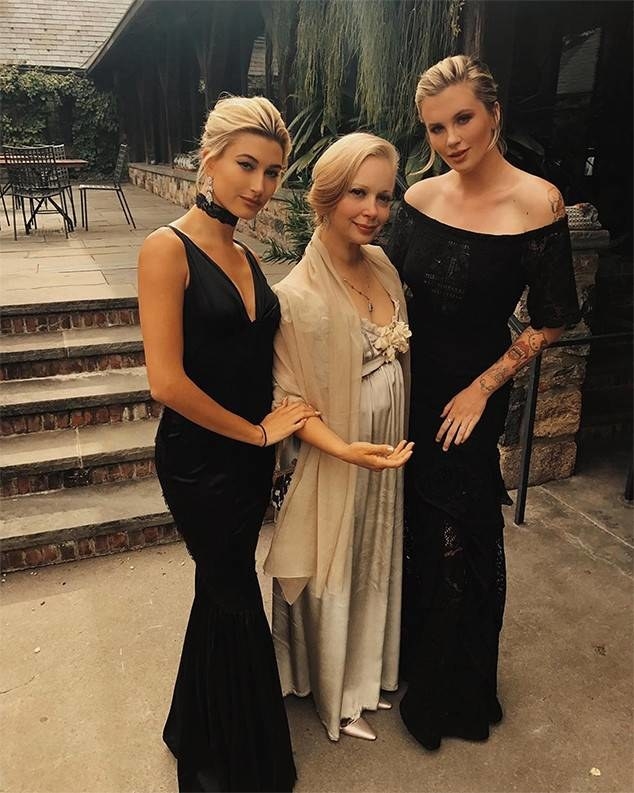 There's also Daniel Baldwin, Uncle in-law #2.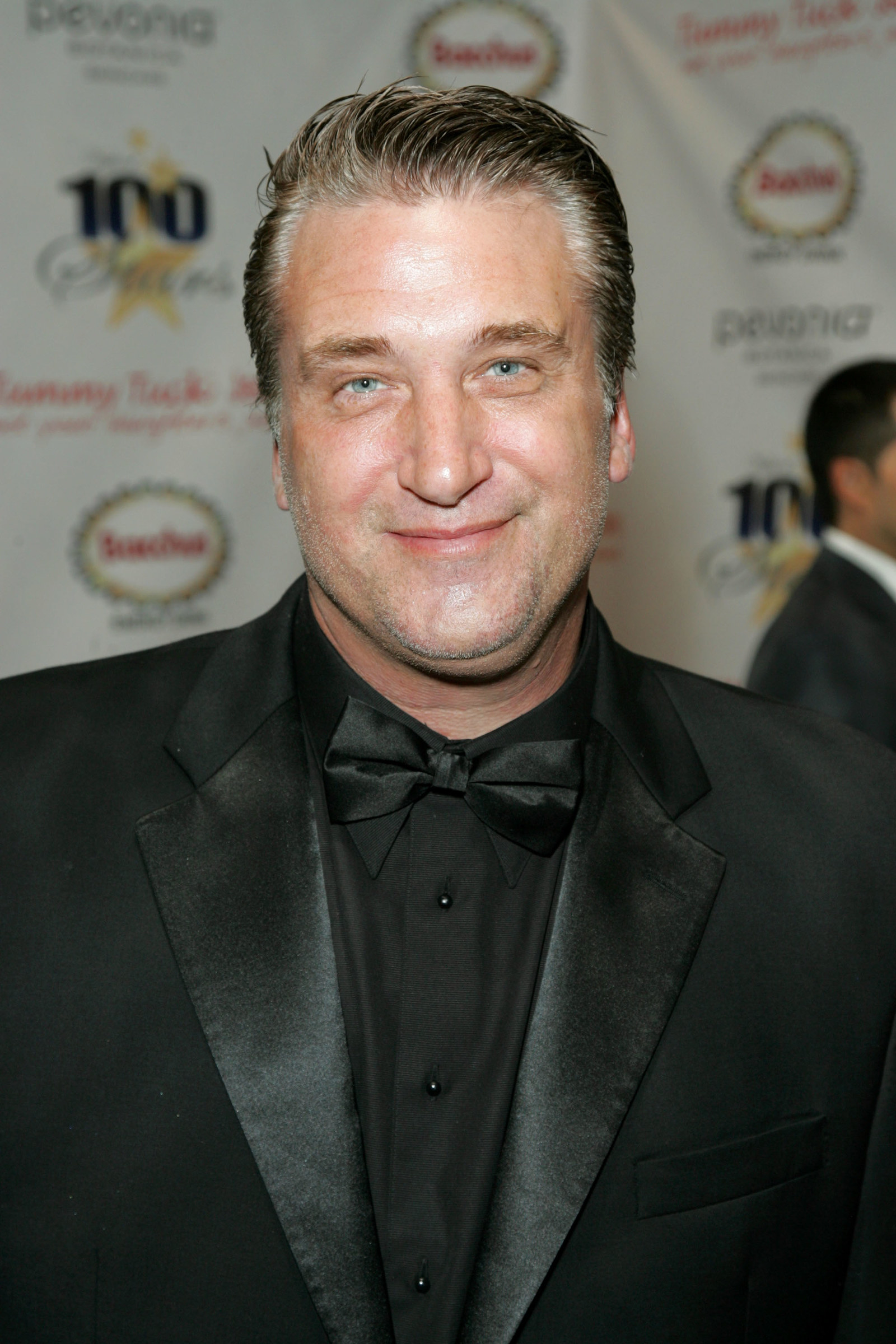 And Daniel's oldest daughter Kahlea, who is a friend/cousin of Hailey, and new cousin in-law #6.
Kahlea has four other siblings but I can't seem to locate their instas...sooo....MOVING ON.
New Uncle in-law #3 would be Billy Baldwin.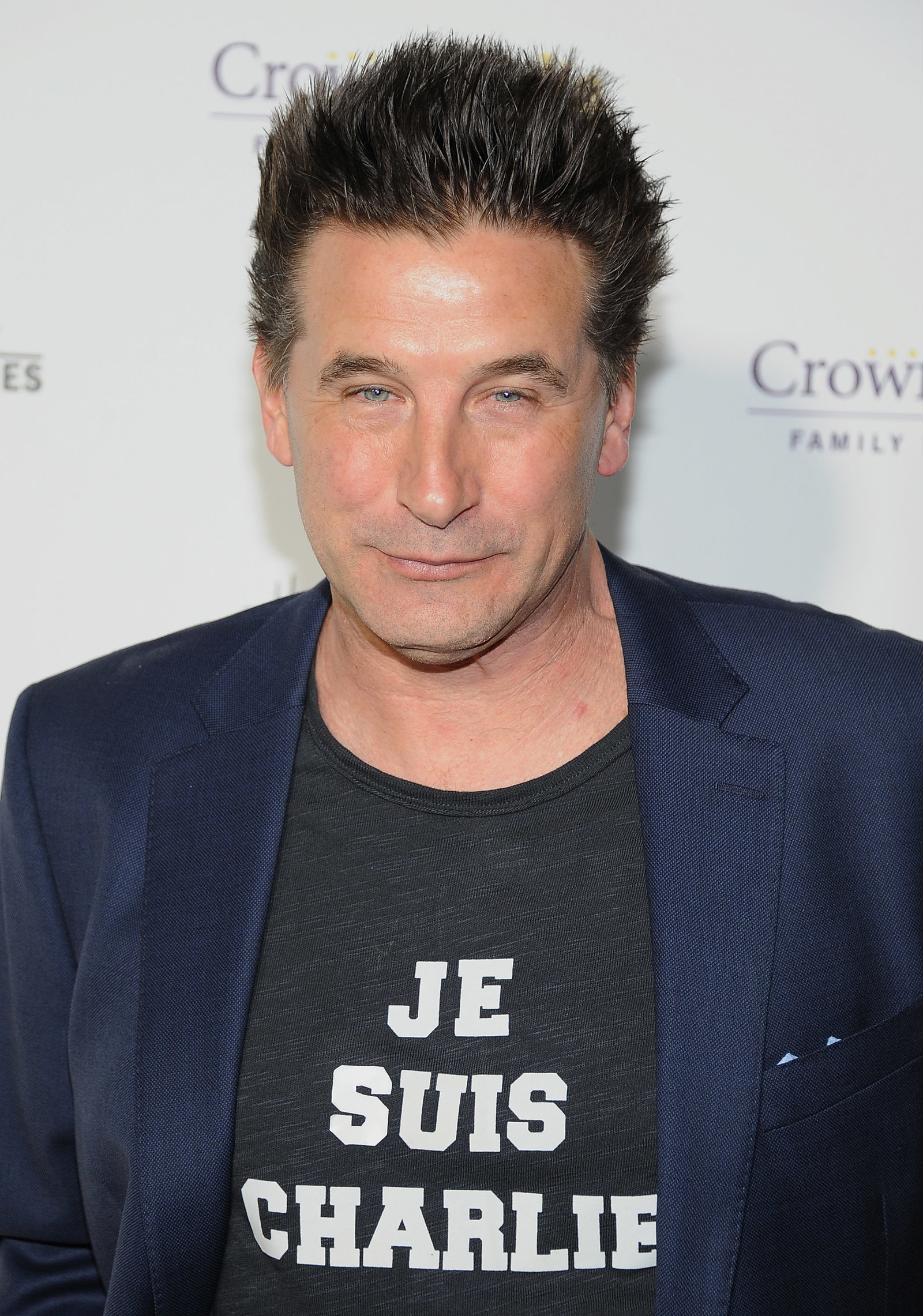 And Billy's oldest daughter is Jameson. She has two younger siblings. That's THREE MORE cousin in-laws.
Quick recap: Justin will be inheriting a trillion Baldwins as family. Thanksgiving should be fun!!! And now I hope you know a little bit more about the Bieber-Baldwins. Bye!