1.
Tim Curry como Nigel Thornberry 2.
Jessica Walter como Fran Sinclair

3.
Alexander Gould (también conocido como Shane Botwin) como Nemo 4.
George Clooney como el médico de South Park. La pelicula de South Park
5.
Michael Cera como el hermano oso 6.
Bruce Willis como Spike 7.
Robert Downey Jr. como Patrick Pewterschmidt 8.
Carlos Alazraqui como Rocko

9.
Justin Timberlake fue el hombre que dijo: "I'm lovin it" en los anuncios de McDonald. No es una caricatura, pero entendiste.
10.
Busta Rhymes como Reptar 11.
Frank Zappa como el Papa en Ren y Stimpy

12.
Uncle Phil del Principe de Bel Air como Destructor

13.
Jay Leno como Barbilla Roja 14.
Alec Baldwin como Dennis el tipo malo

La pelicula de Bob Esponja
15.
La voz de Lilo es la chica de El Aro. 16.
Michael J. Fox como Stuart Little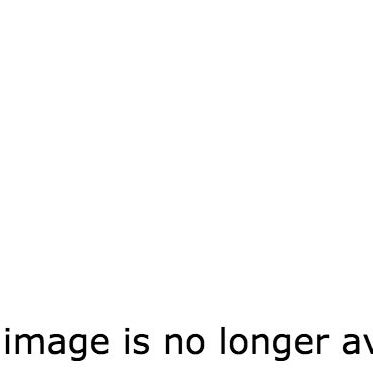 17.
Vin Diesel como El gigante de hierro

18.
Whoopi Goldberg como Fantasía, el libro
El guardián de las palabras
19.
Mel Gibson como John Smith 20.
Val Kilmer como Moisés 21.
Burt Reynolds como Charlie B. Barkin

Todos los perros van al cielo
22.
Dustin Hoffman como Benedict Arnold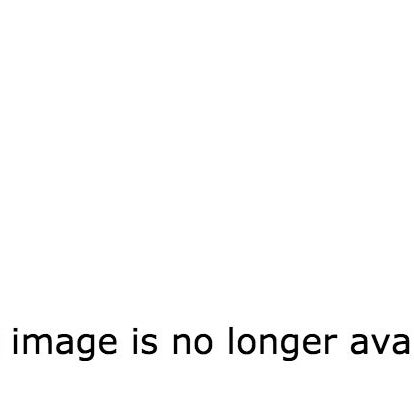 23.
Adam West como el abogado de R. Kelly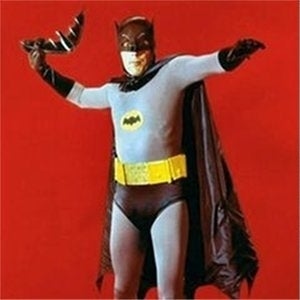 24.
Stephen Colbert y Steve Carell como el dúo Ambiguously Gay
25.
Kurt Russel como Elvis en Forrest Gump Tampoco es una caricatura. Pero dejémoslo así.
26.
Ringo Starr como los Hermanos Duck 27.
JK Simmons como el M & M amarillo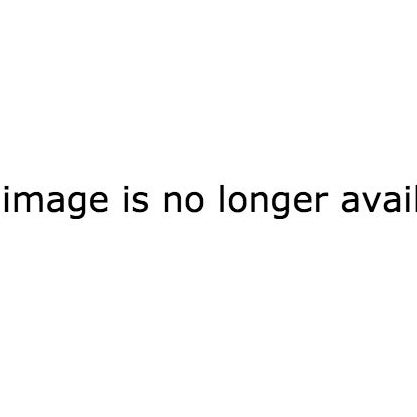 29.
Jeff Goldblum en la voz del villano Verminous Skumm 30.
Meg Ryan fue Dra. Blight 32.
Johnny Cash como el coyote espacial en Los Simpson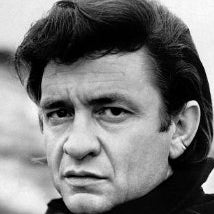 33.
Grover = YodaAmbos son la voz de Frank Oz

34.
Capitán Hadley de The Shawshank Redemption es también Don Cangrejo

35.
El tipo de la voz de Optimus Prime es TAMBIÉN Igor.

Y no olvidemos: Looks like there are no comments yet.
Be the first to comment!