21 Pictures From MTV's Spring Break That Are Evidence Of A Better, Weirder Time
We will never see pictures like these again.
1.
Pink and Sisqo in their carribean wear.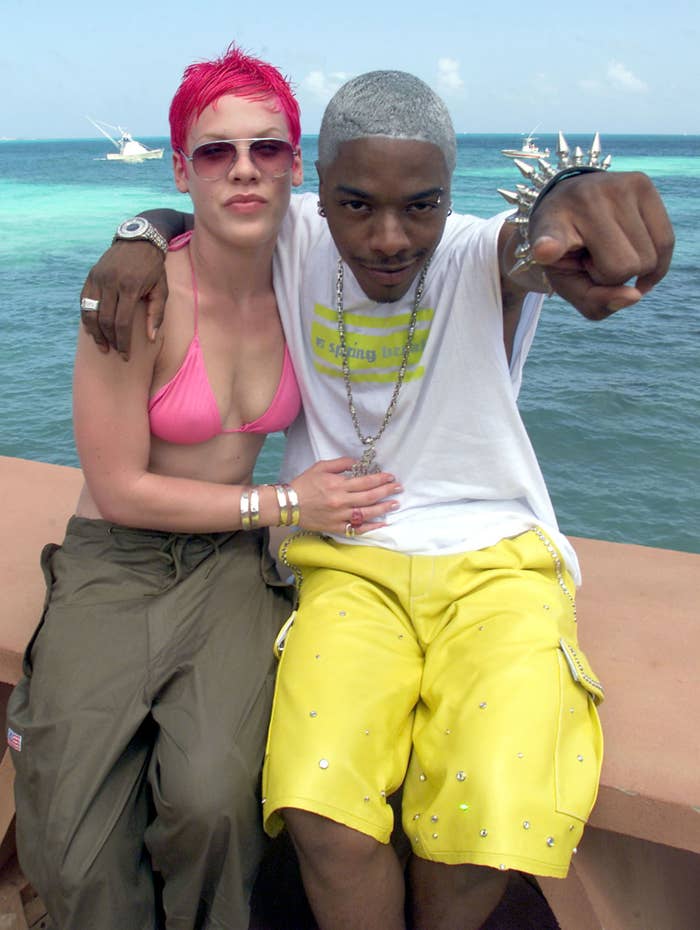 2.
Paris Hilton being carried on a bed by several muscular dudes.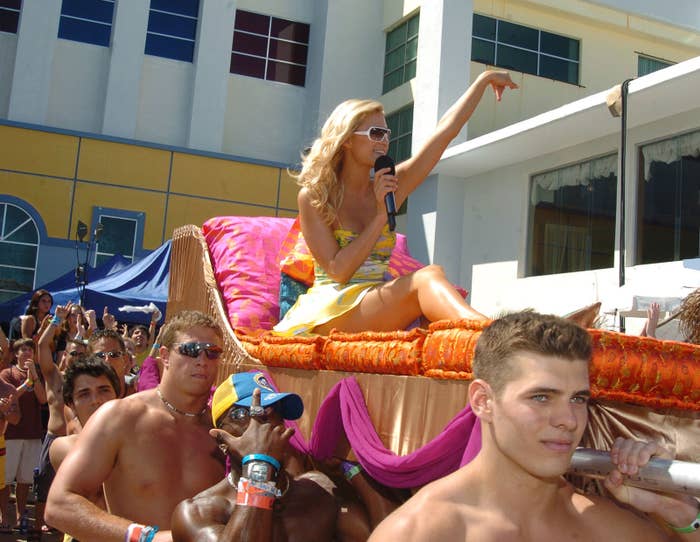 3.
Also Paris Hilton checking herself out in a tiny mirror.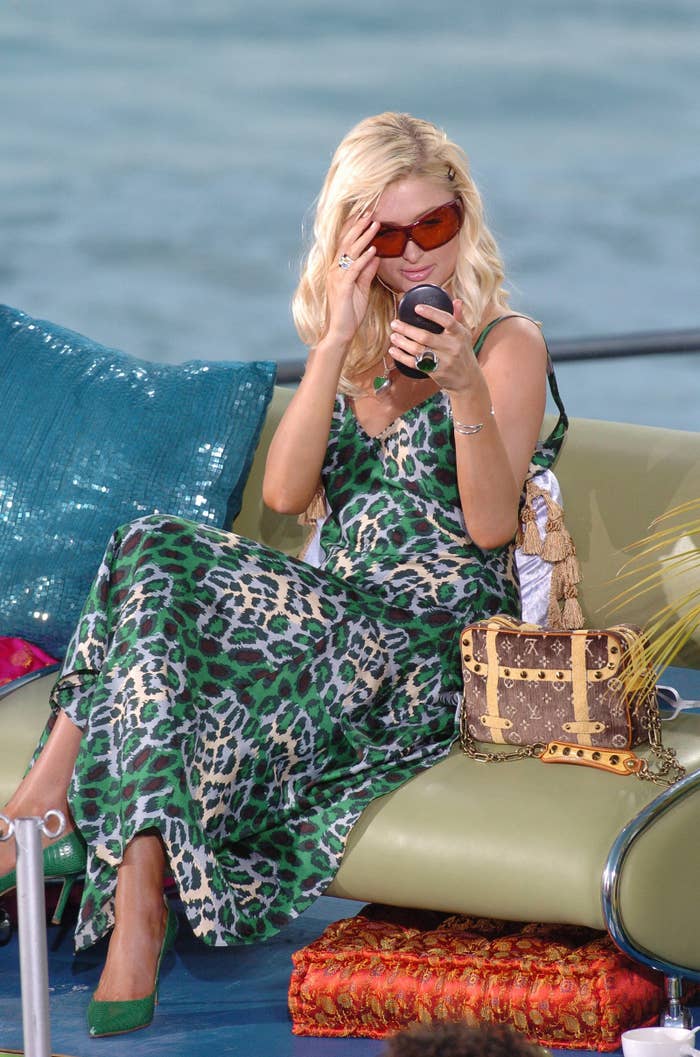 4.
Kelly and Justin as one.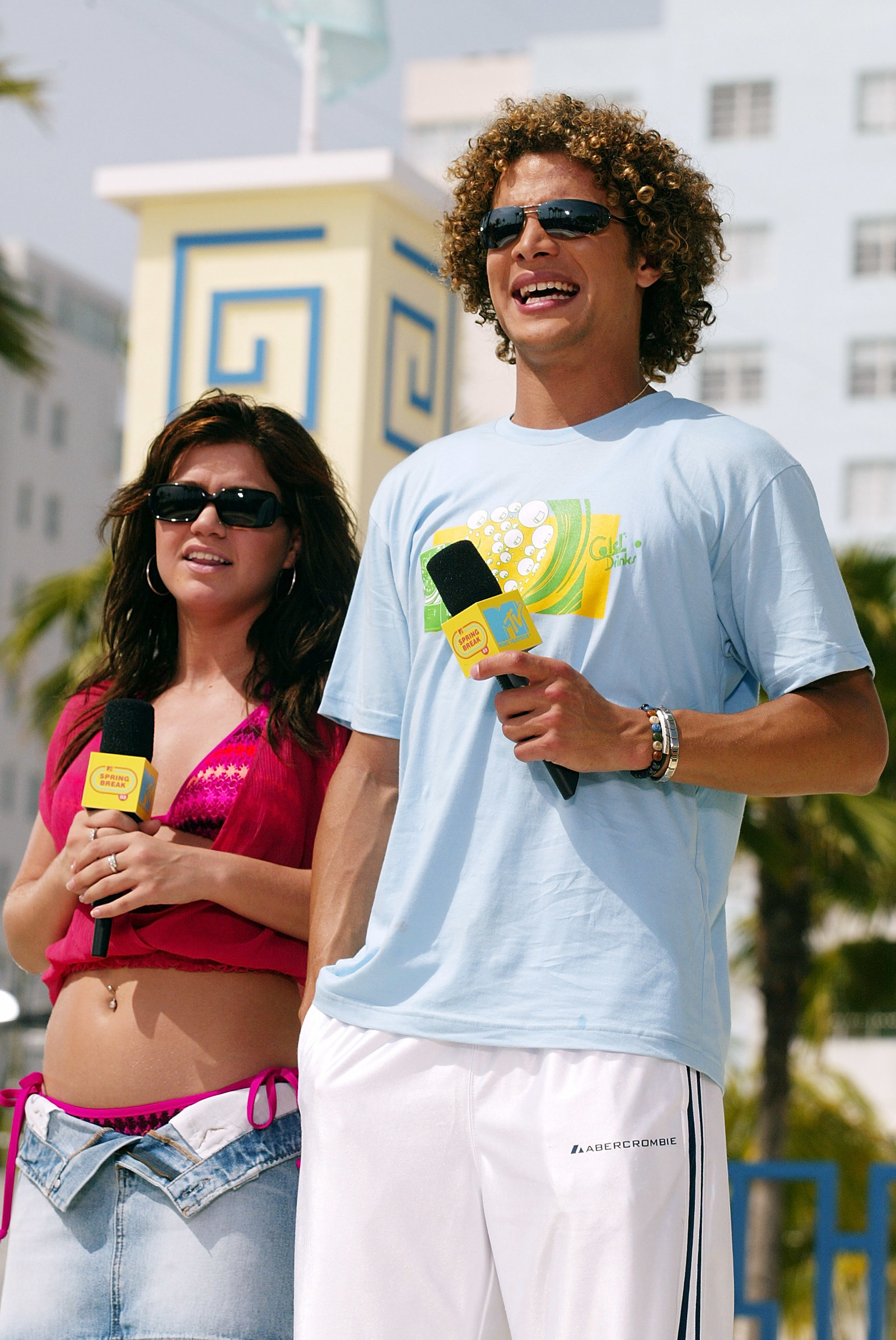 5.
Lindsay Lohan wearing these sunglasses.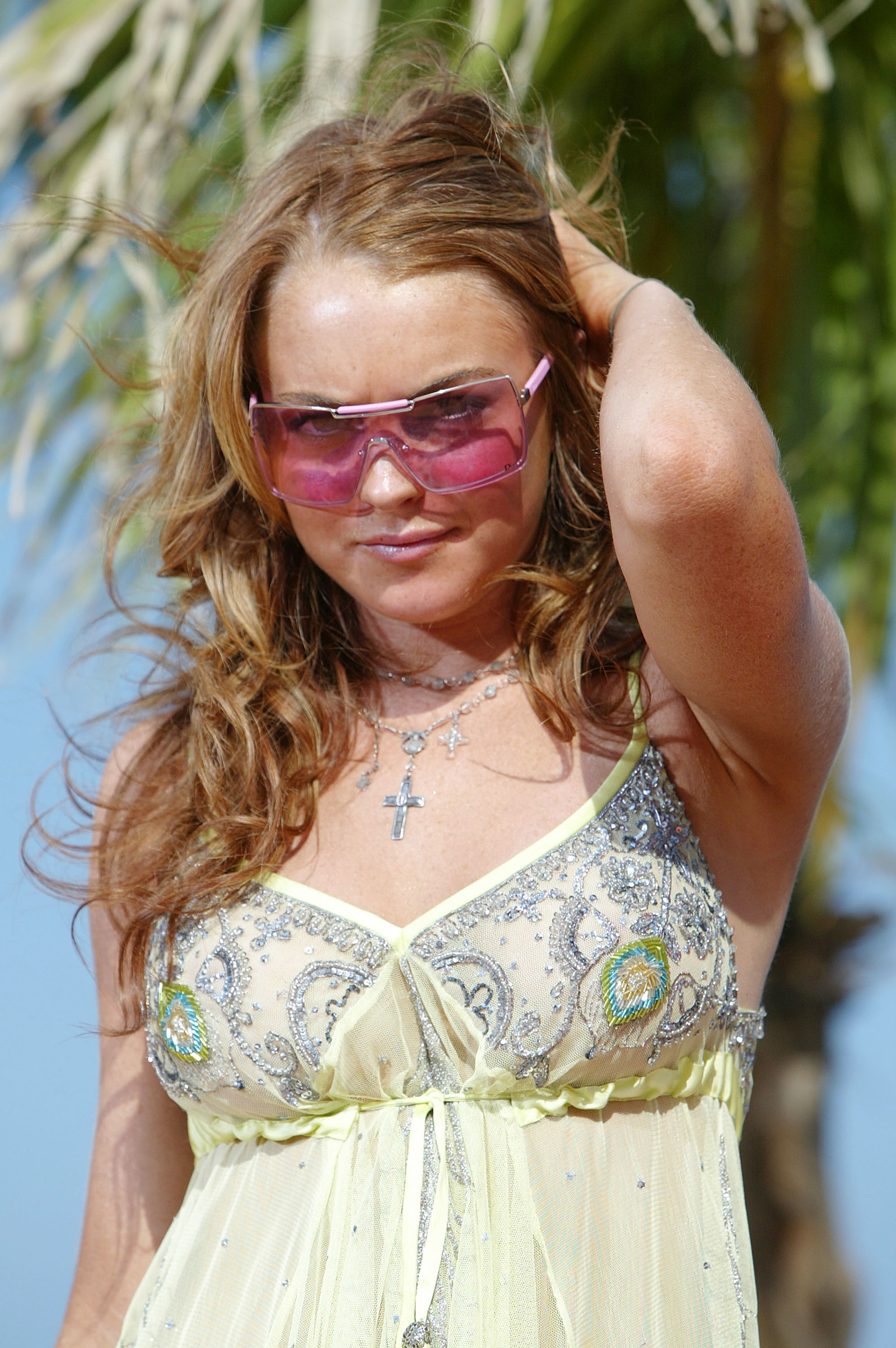 6.
Also Matthew Perry realizing he's on MTV Spring Break and Lindsay Lohan is there.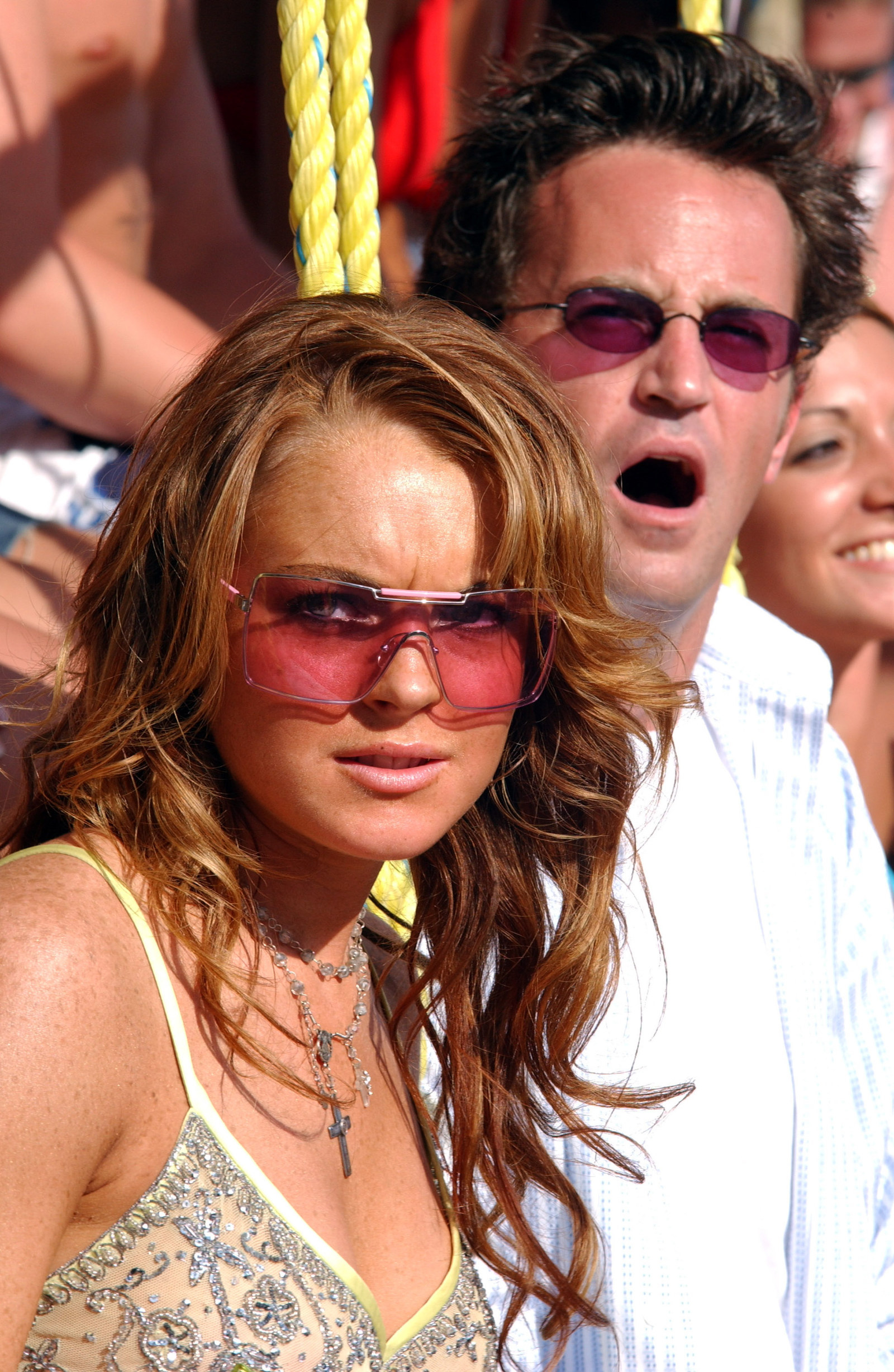 7.
Random spring breakers playing a game called "Enrique's favorites"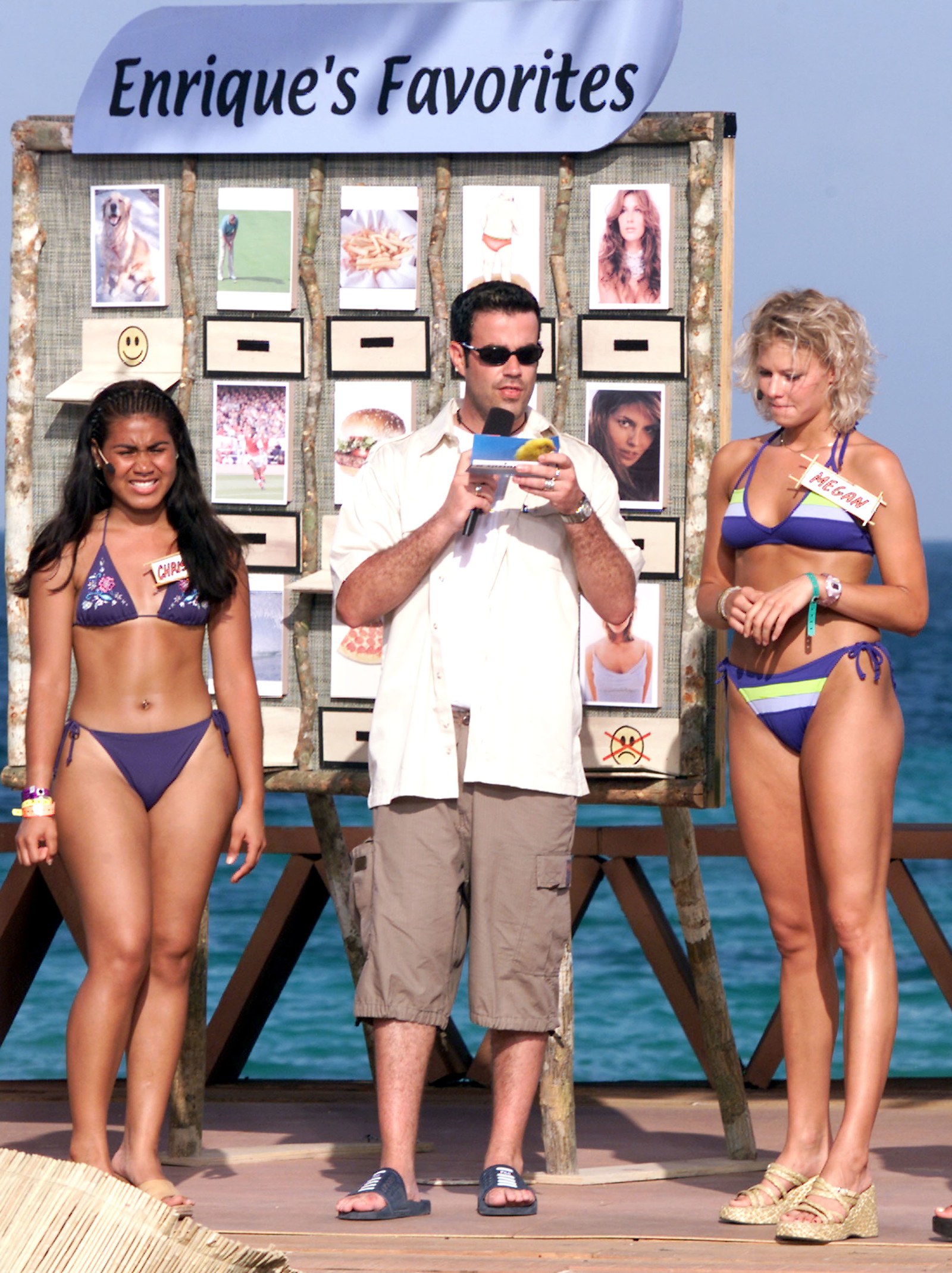 8.
And also Enrique appearing in bright orange parachute pants and a beanie.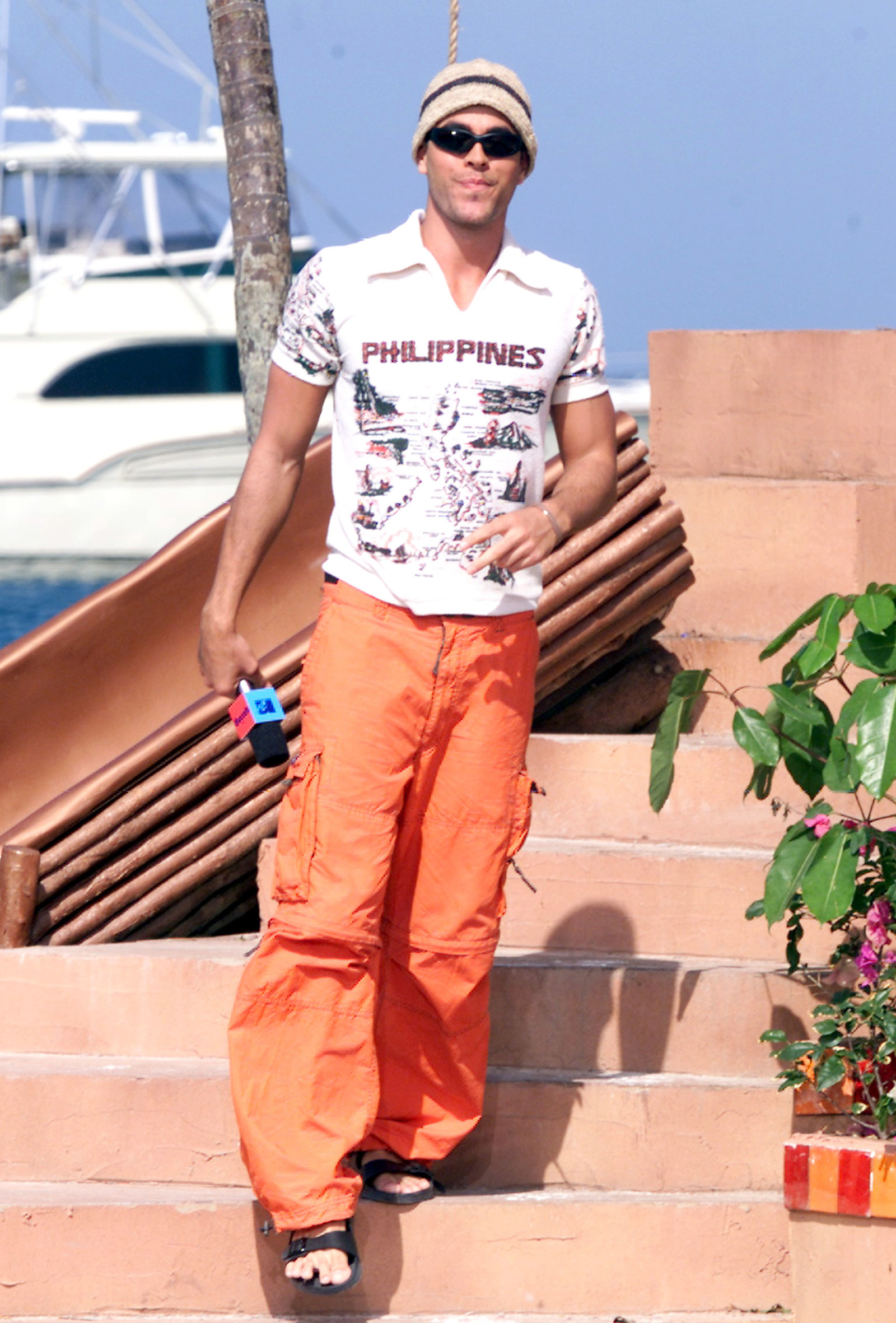 9.
Fat Joe wearing ankle-length jorts while performing with Ashanti.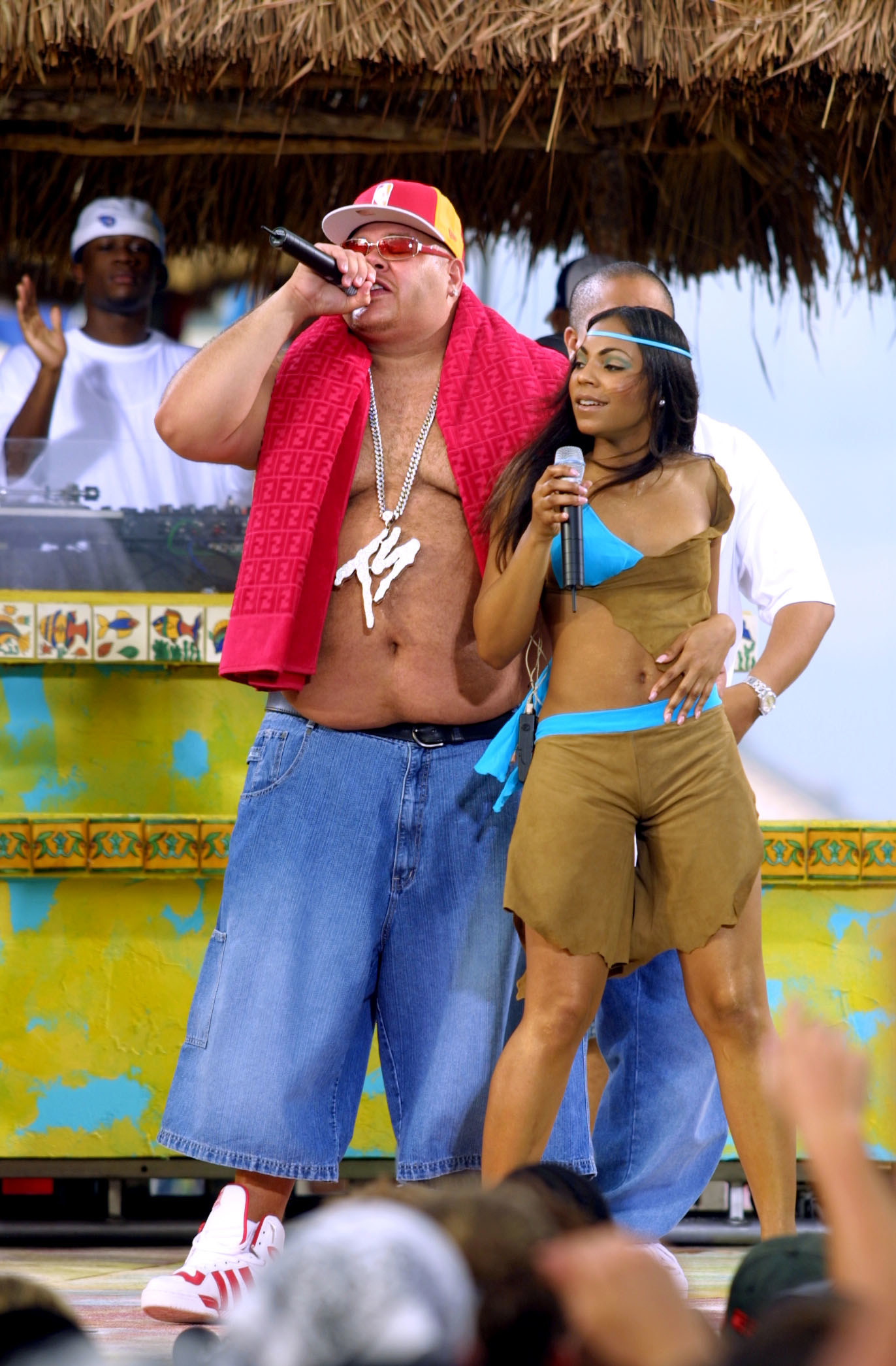 10.
Missy Elliot sandwiched between La La and Carmen Electra in bikinis.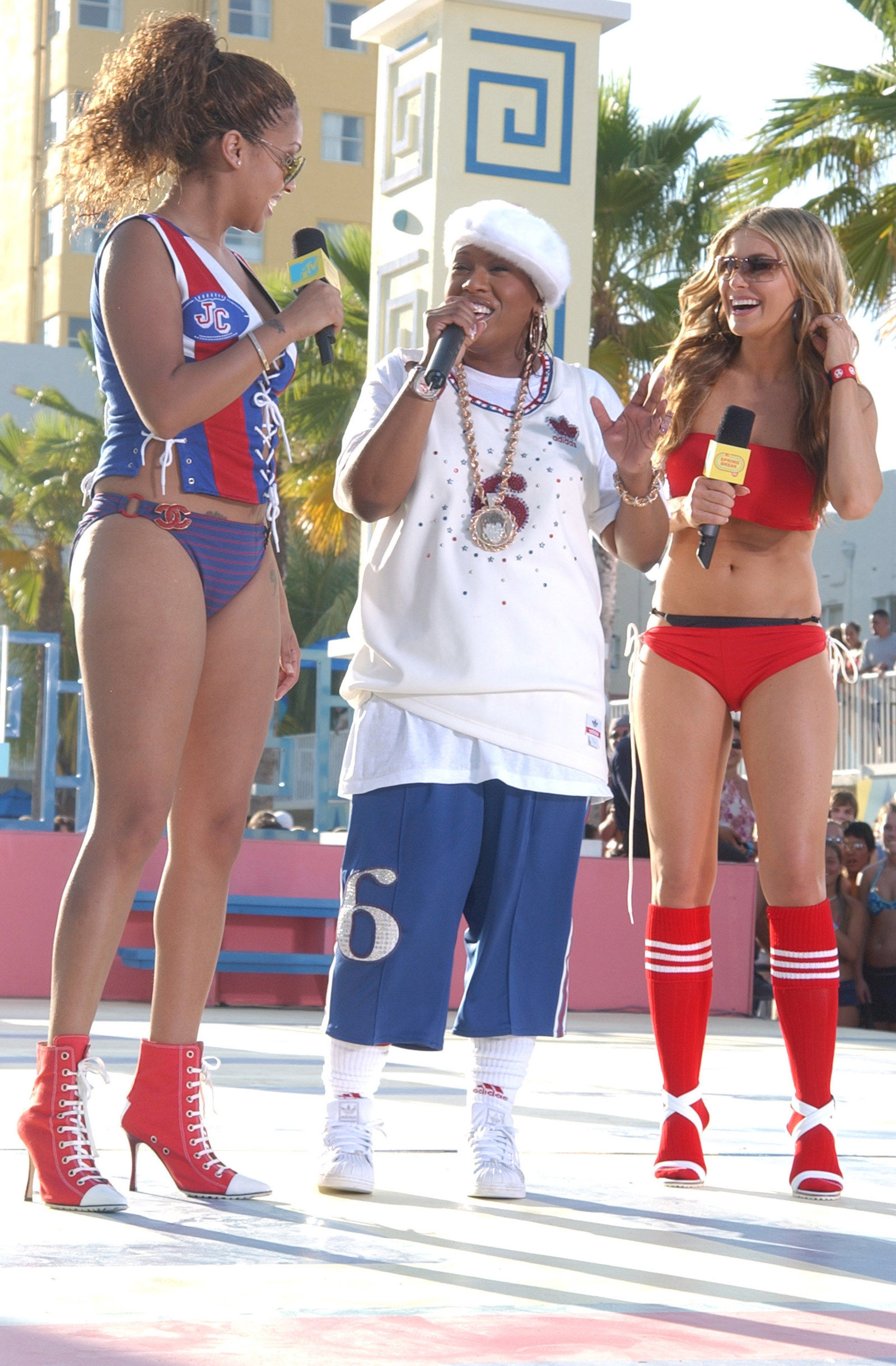 11.
Sofia Vergara before she was ~the~ Sofia Vergara.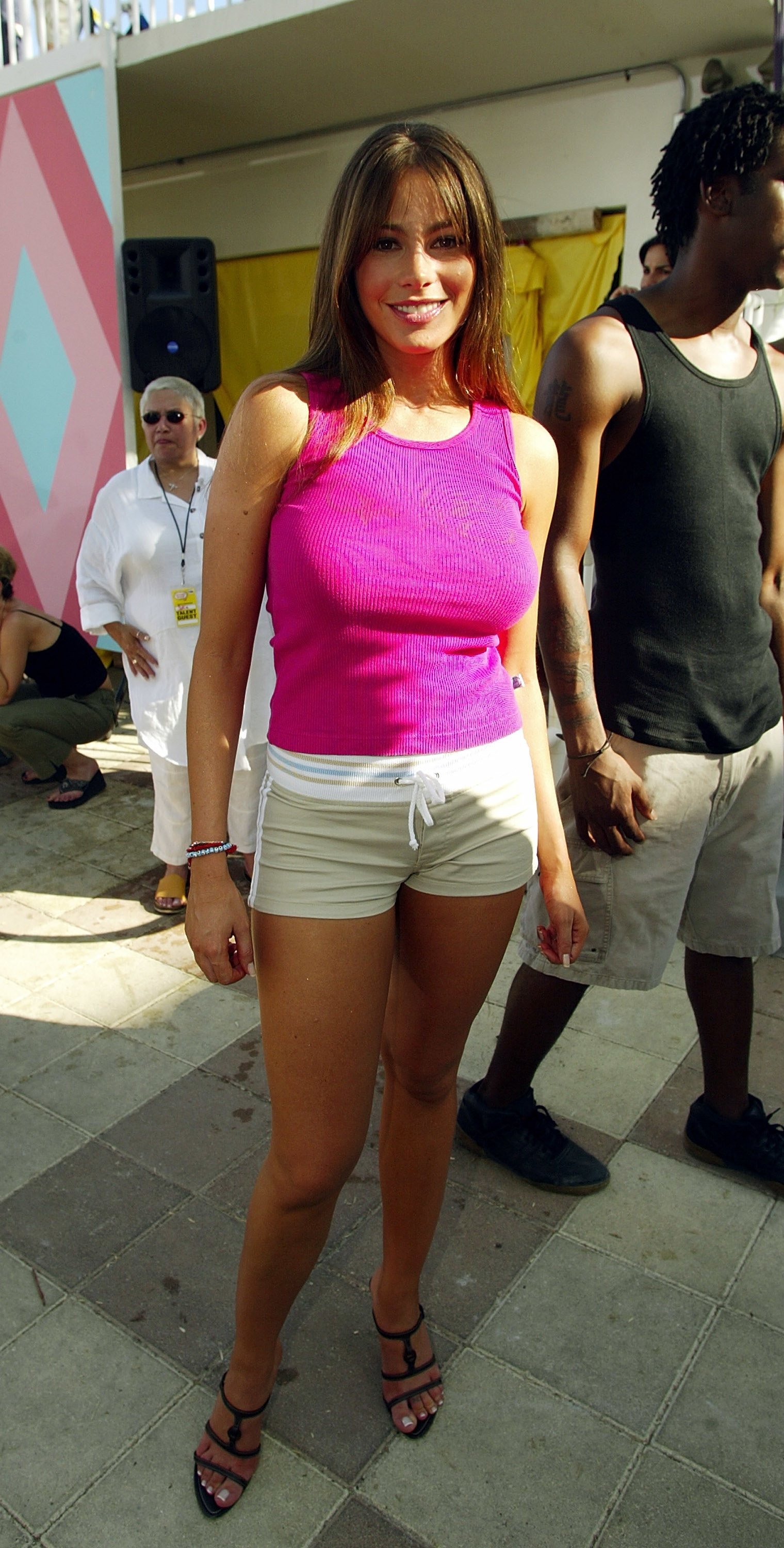 12.
Destiny's Child in their matching denim right before they decided to get rid of the one who decided not to wear a red bikini top like the rest of them.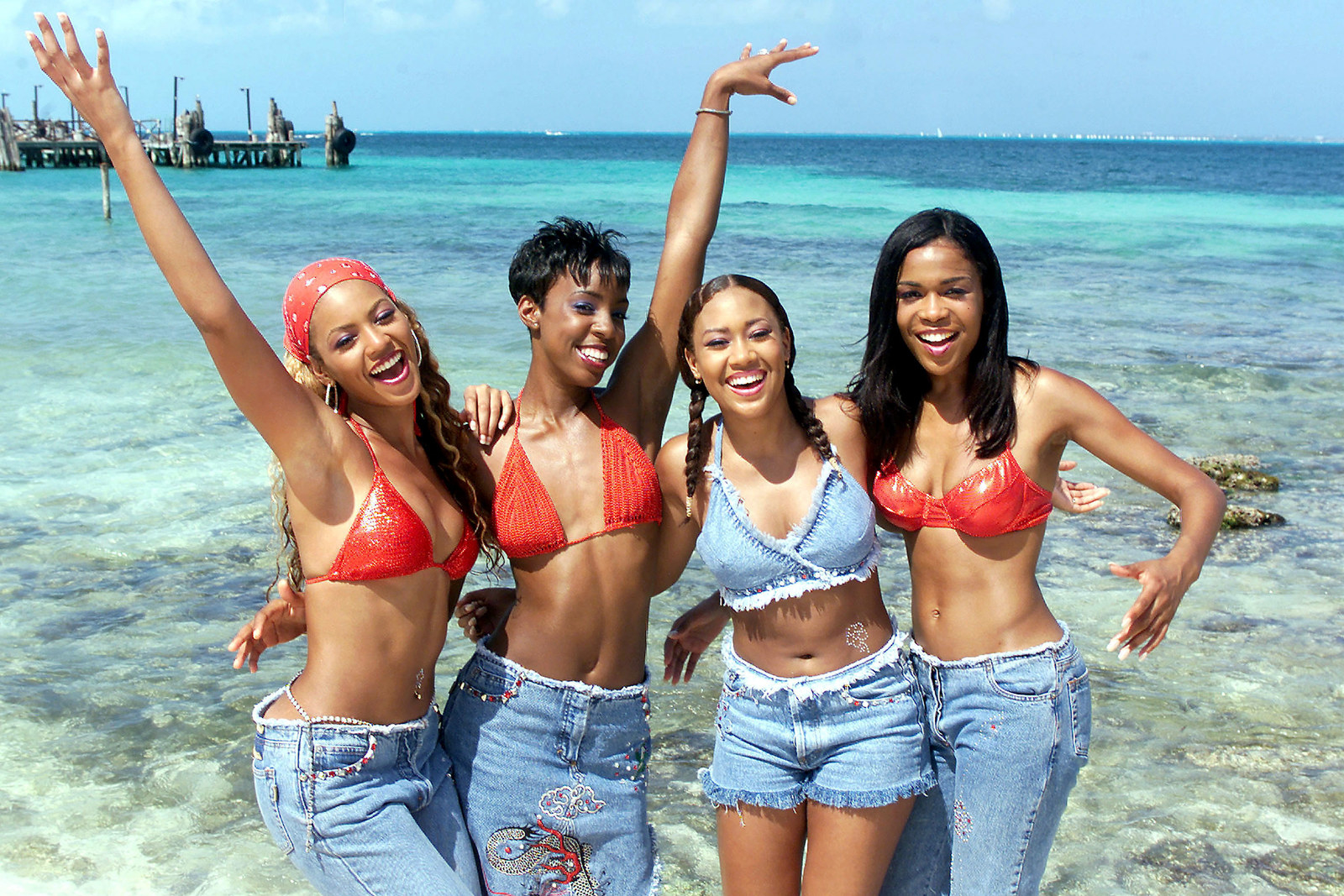 13.
Jimmy Fallon and Drew Barrymore being DJs or something.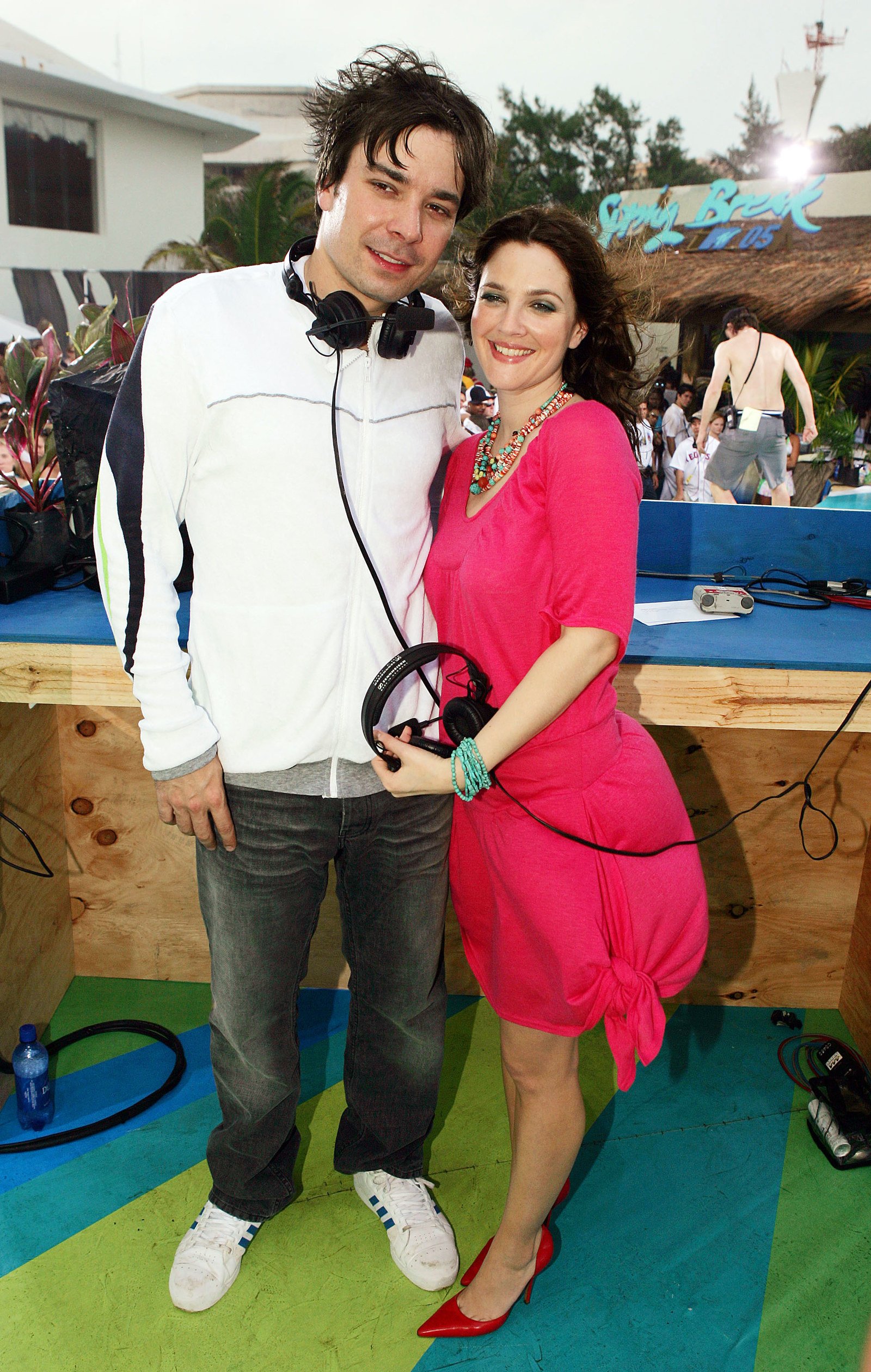 15.
Jessica Simpson being really tan.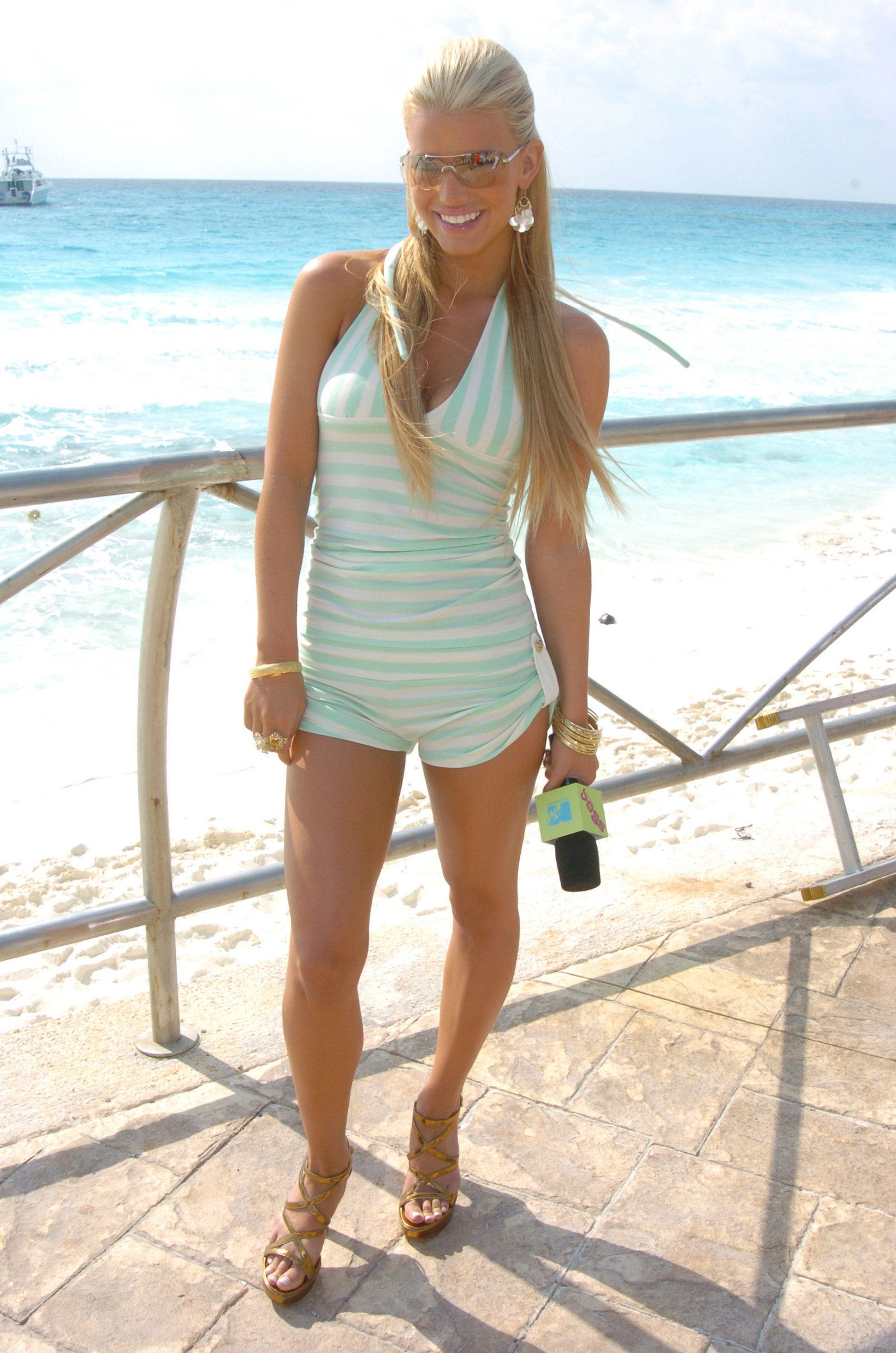 16.
Xzibit, Eminem and Dr. Dre just enjoying the weather.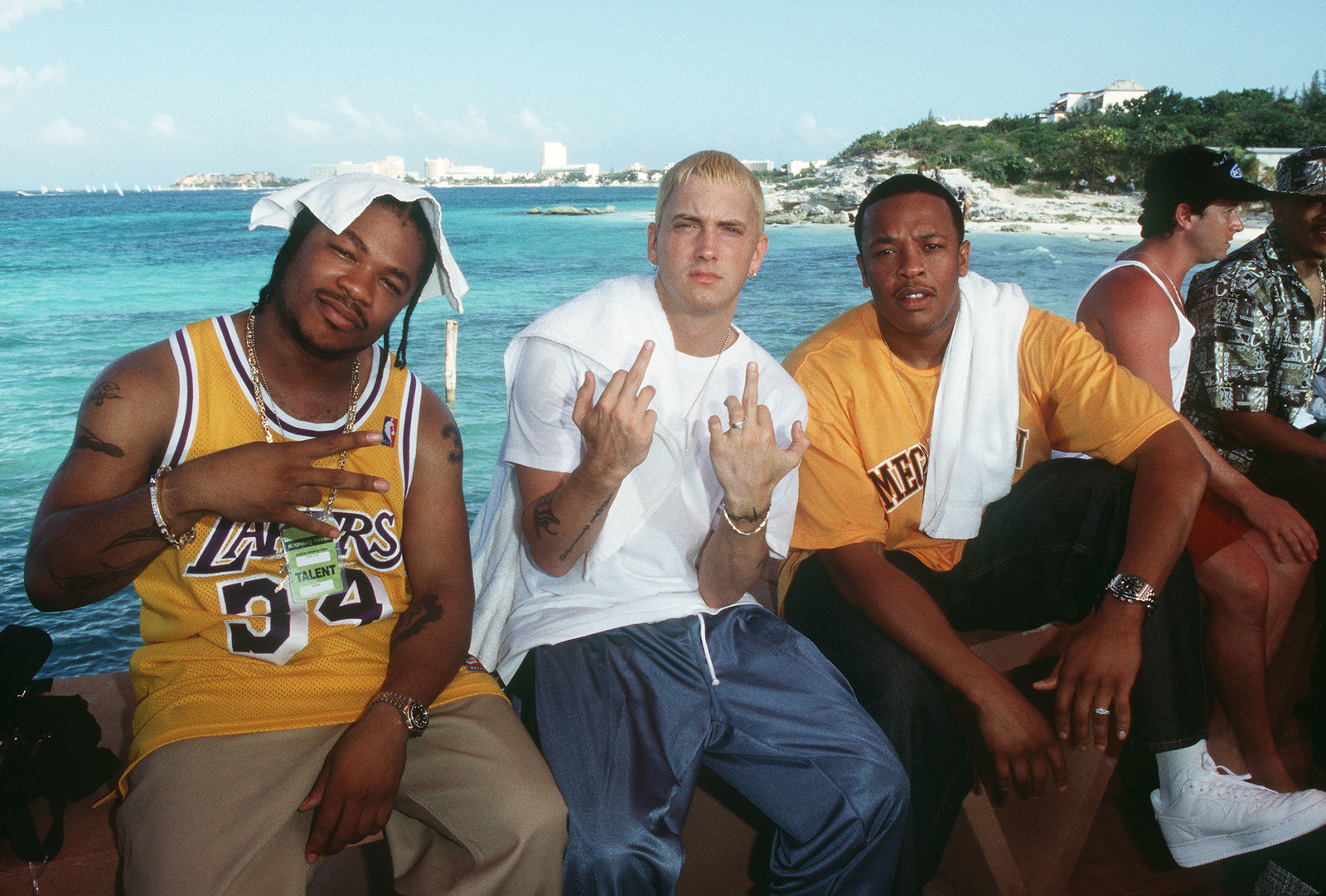 17.
The TRL VJs of yesteryear.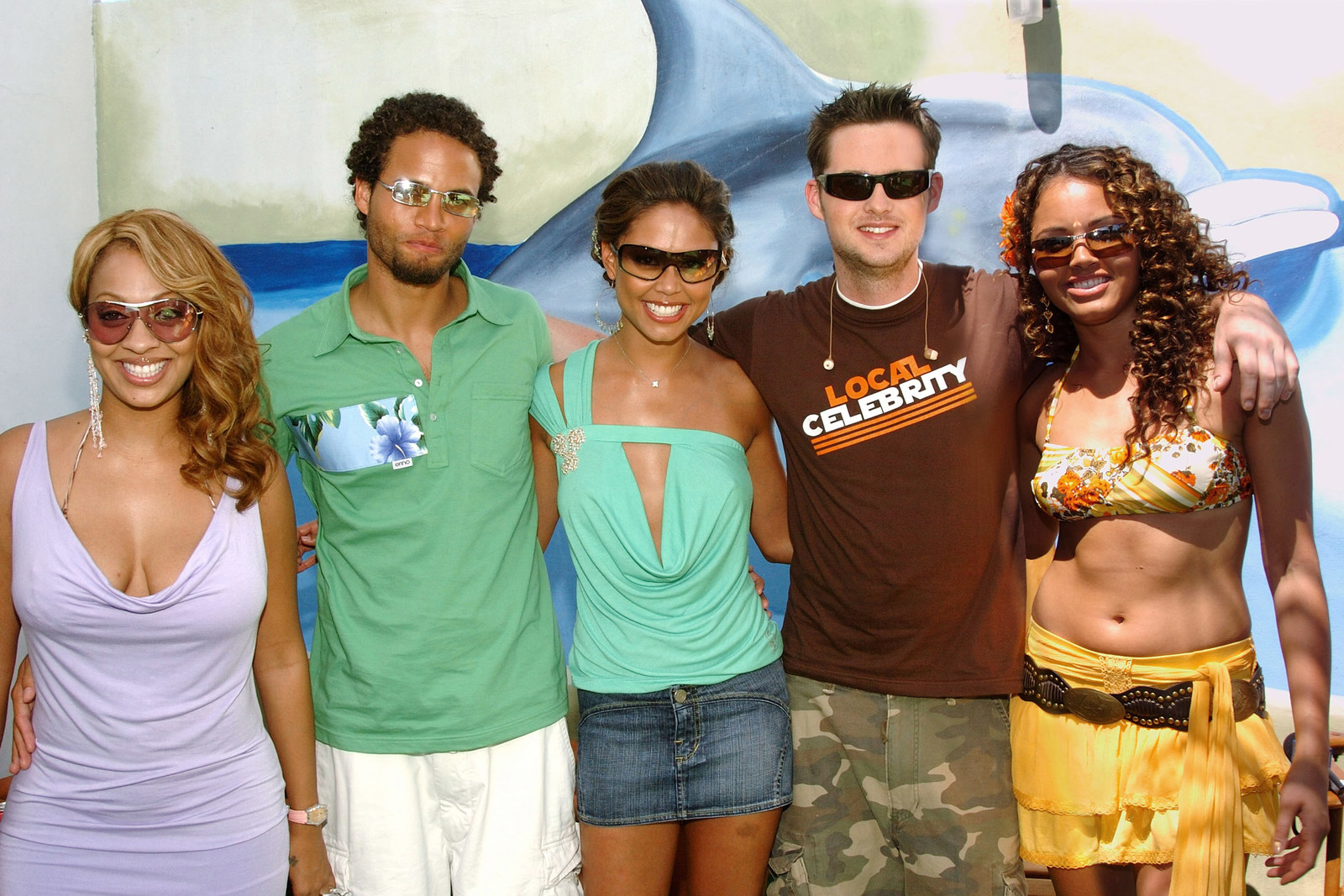 18.
Mandy Moore in a jean skirt.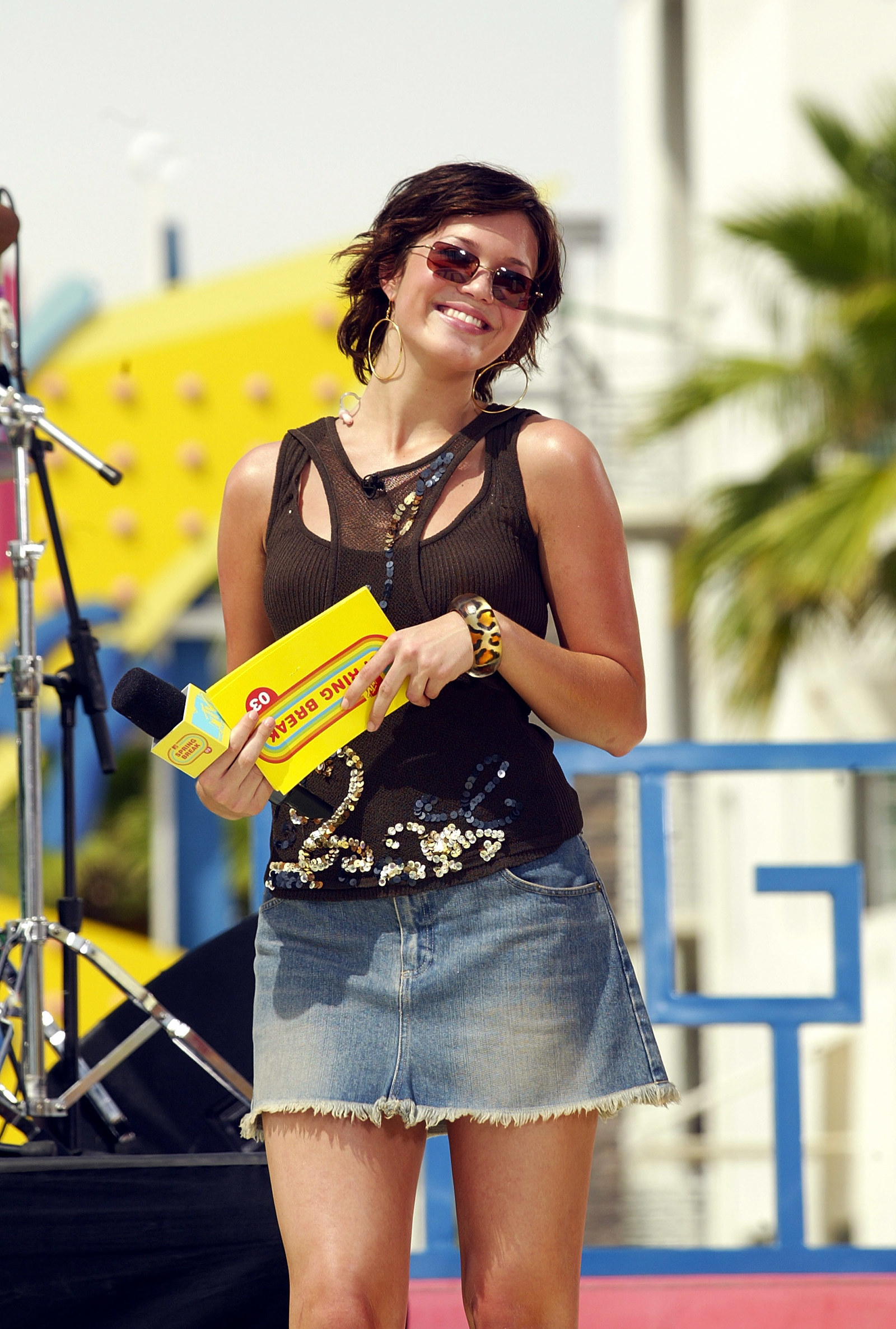 19.
Kylie Minogue in a dress made of old strips of t-shirts.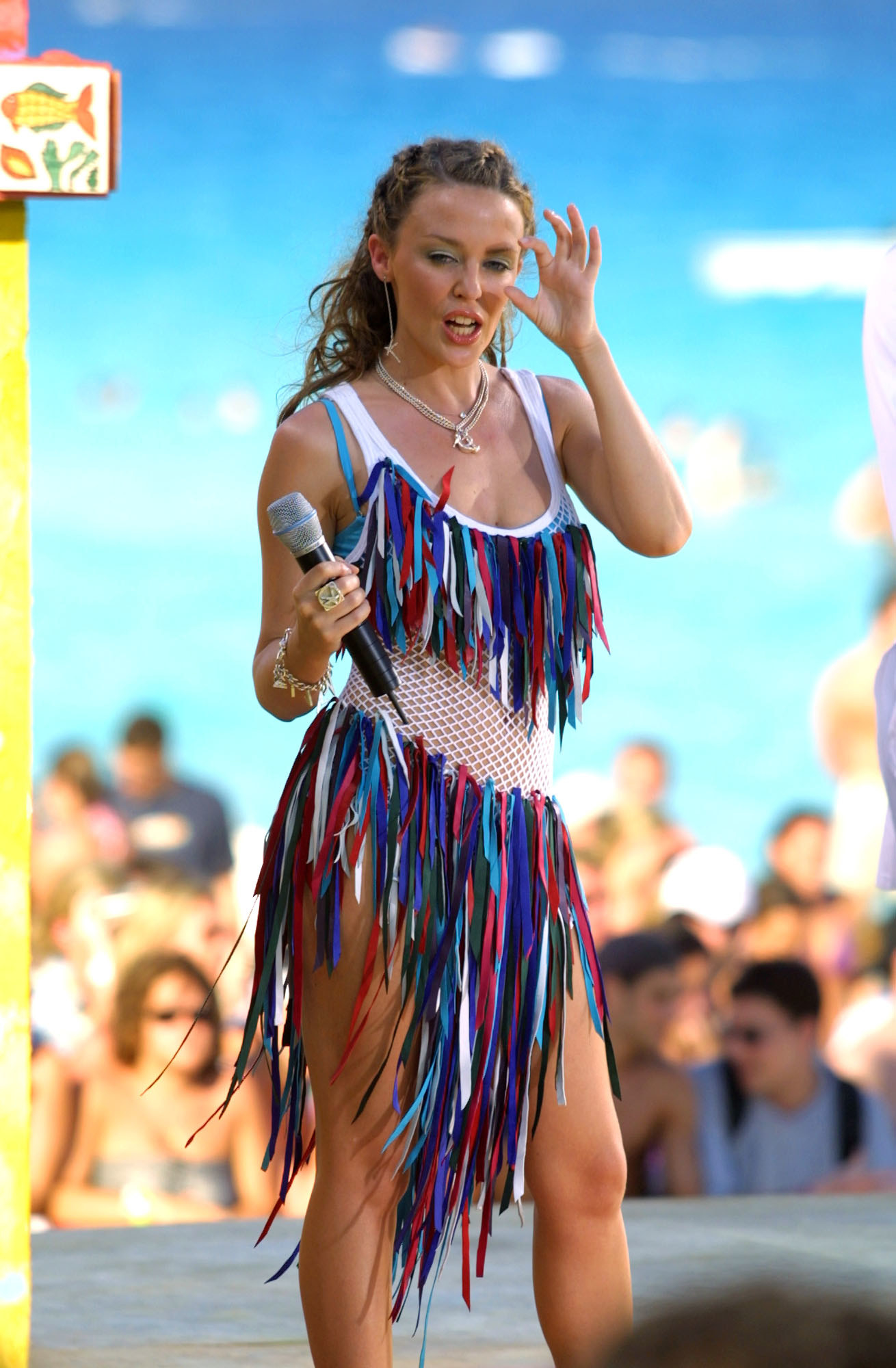 20.
Jack Osbourne ~surrounded by the ladies~.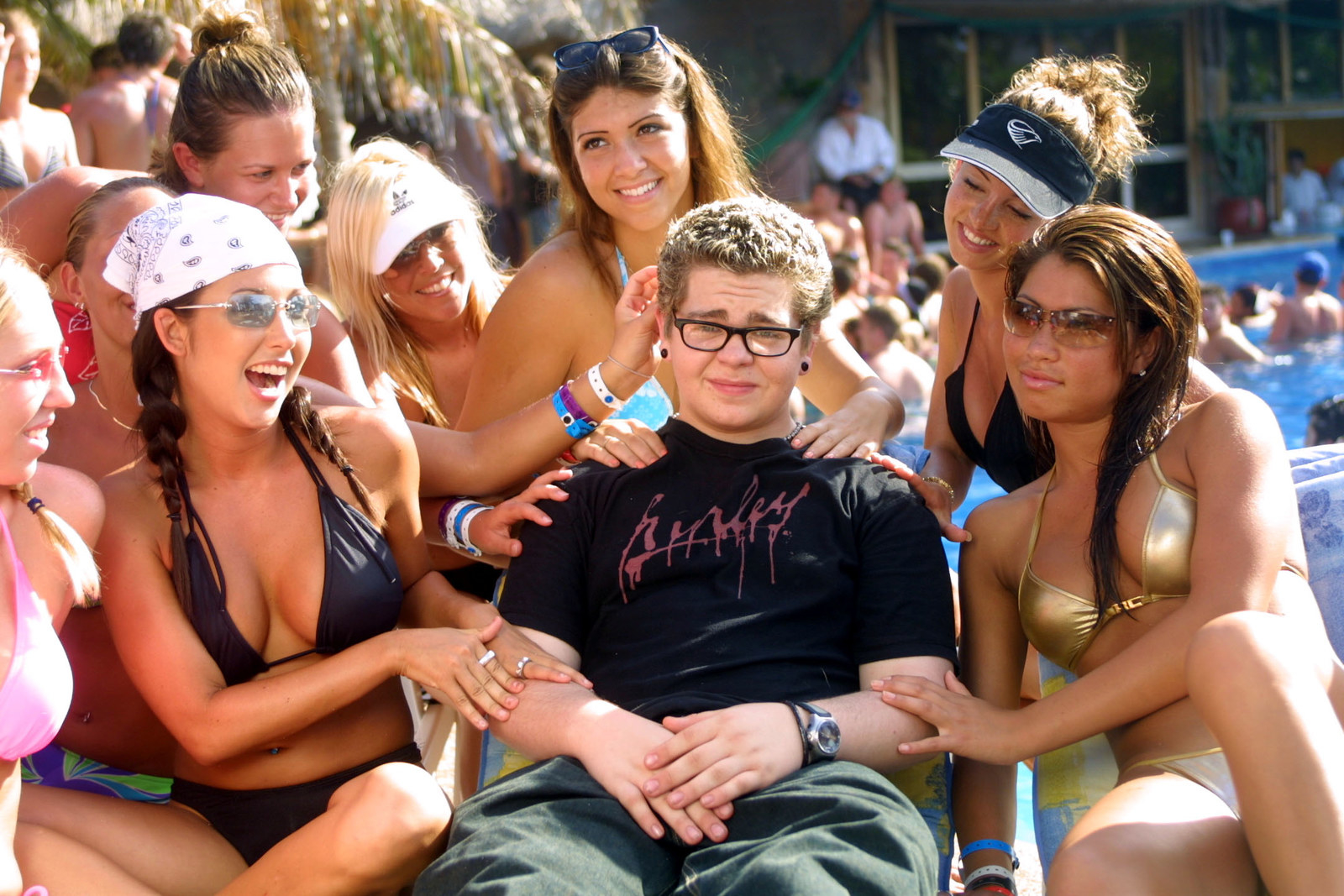 21.
And Carmen Electra grinding with the lead singer of LIT.