1.
Pete Davidson and Kate Beckinsale held hands.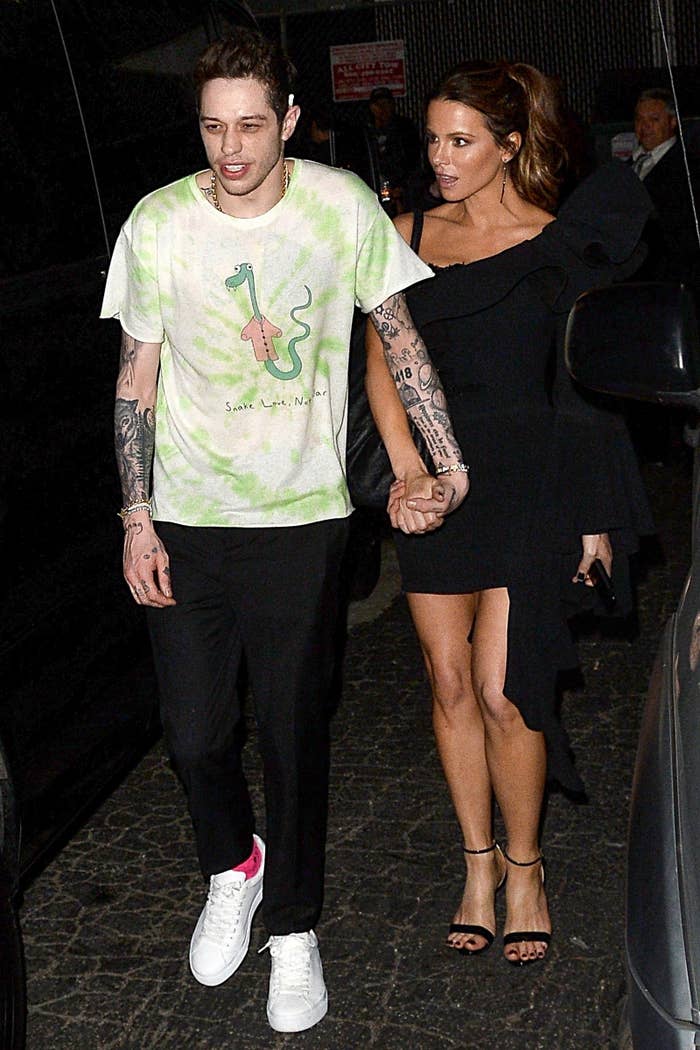 2.
Danny DeVito said whaddup.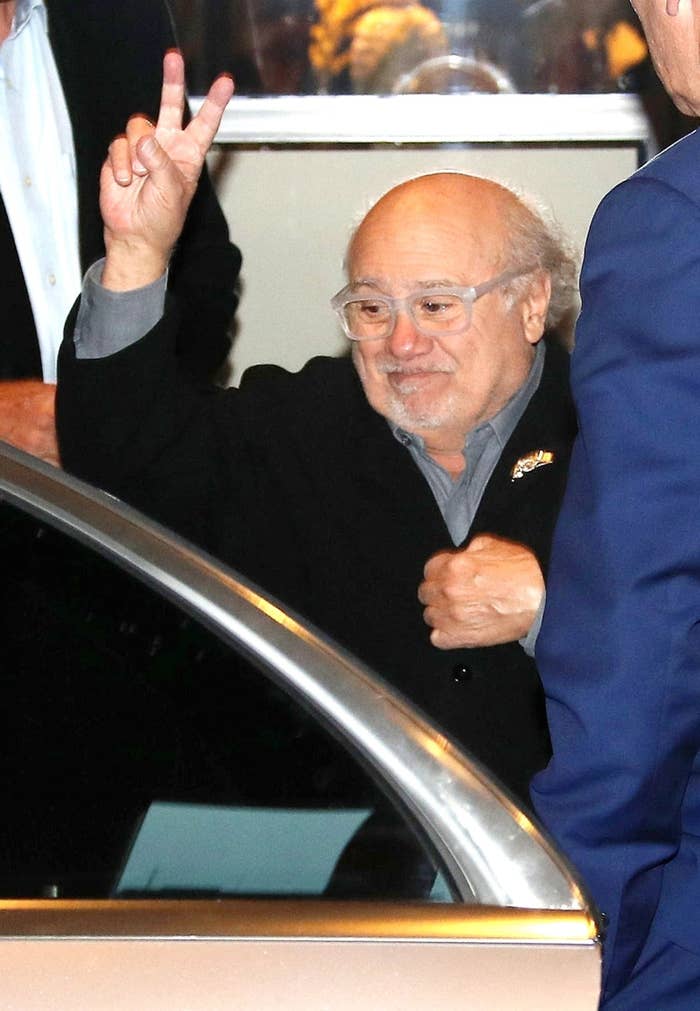 3.
Hilary Duff got her nails did.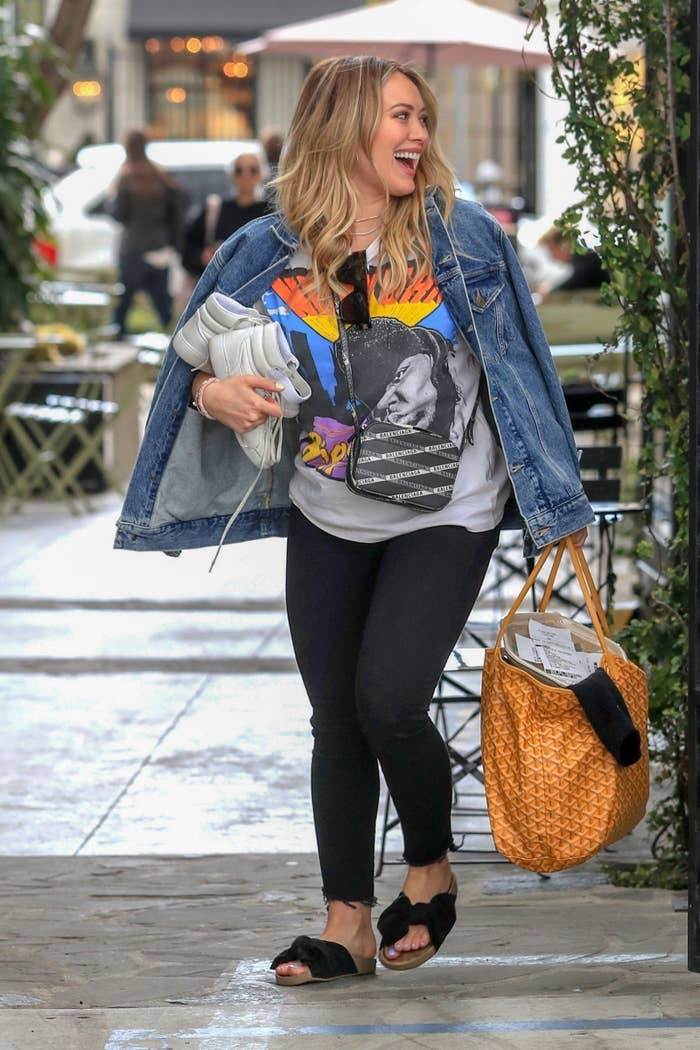 4.
Courteney Cox held a large jar.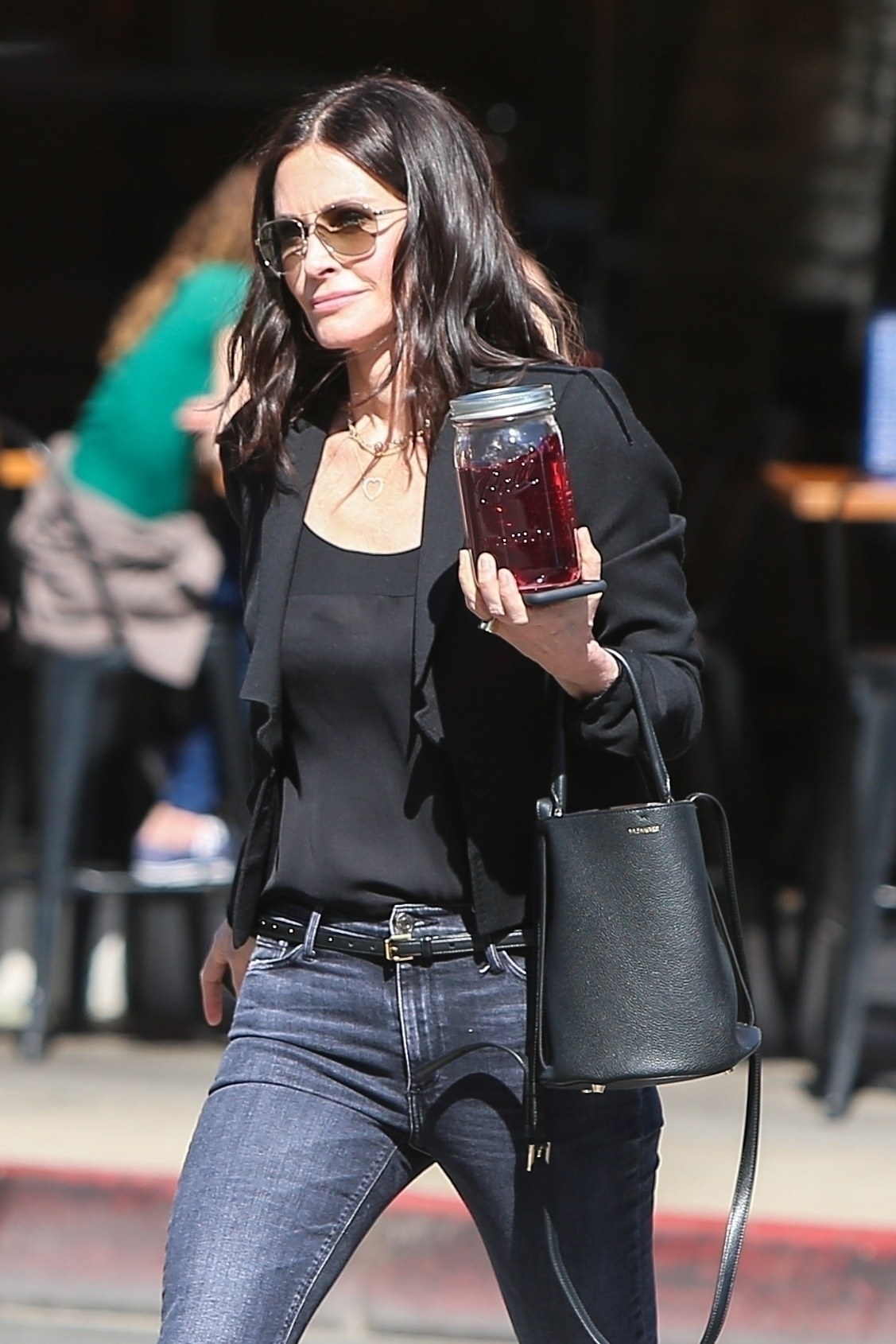 5.
Alessandra Ambrosio played some beach volleyball.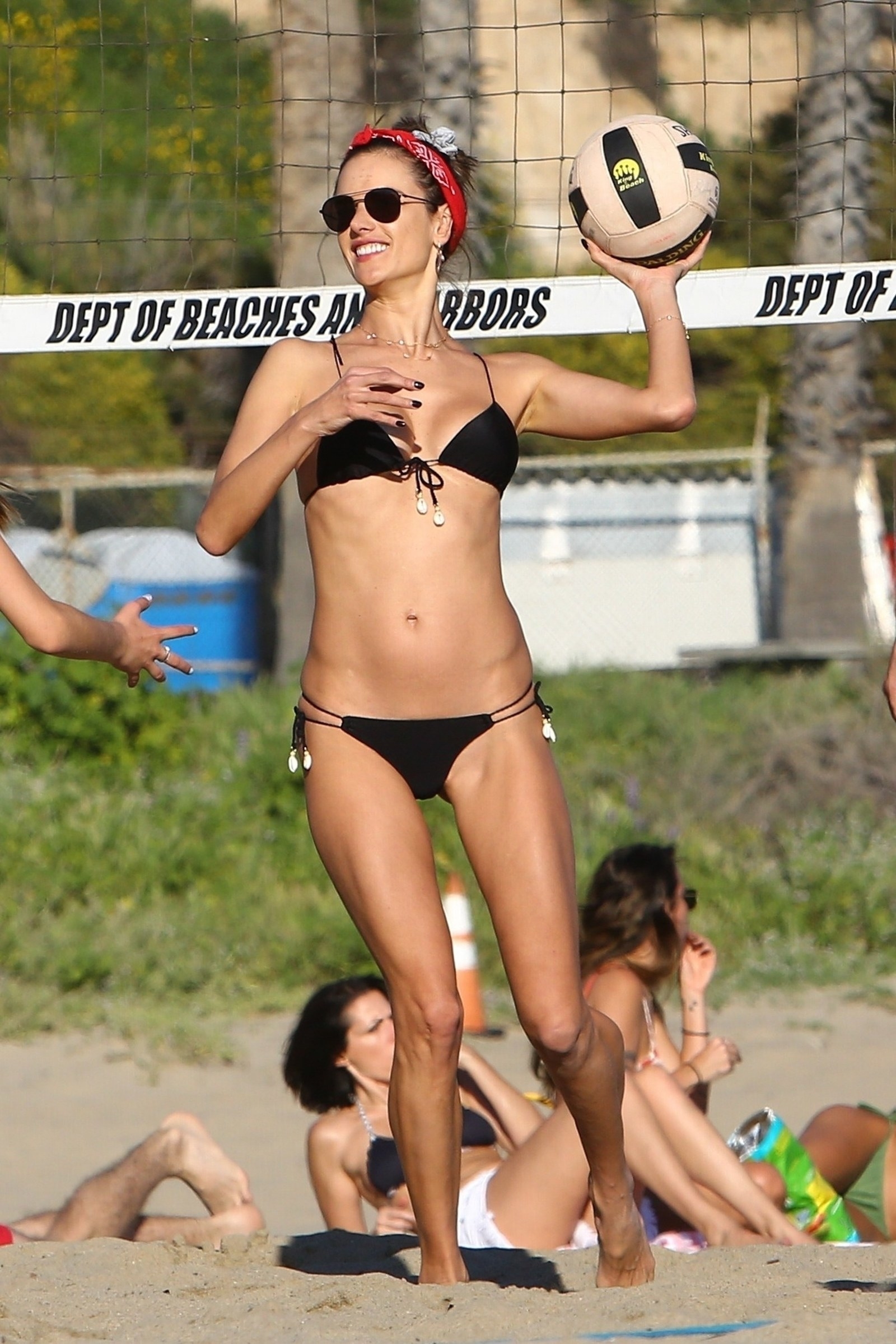 6.
Rami Malek ran.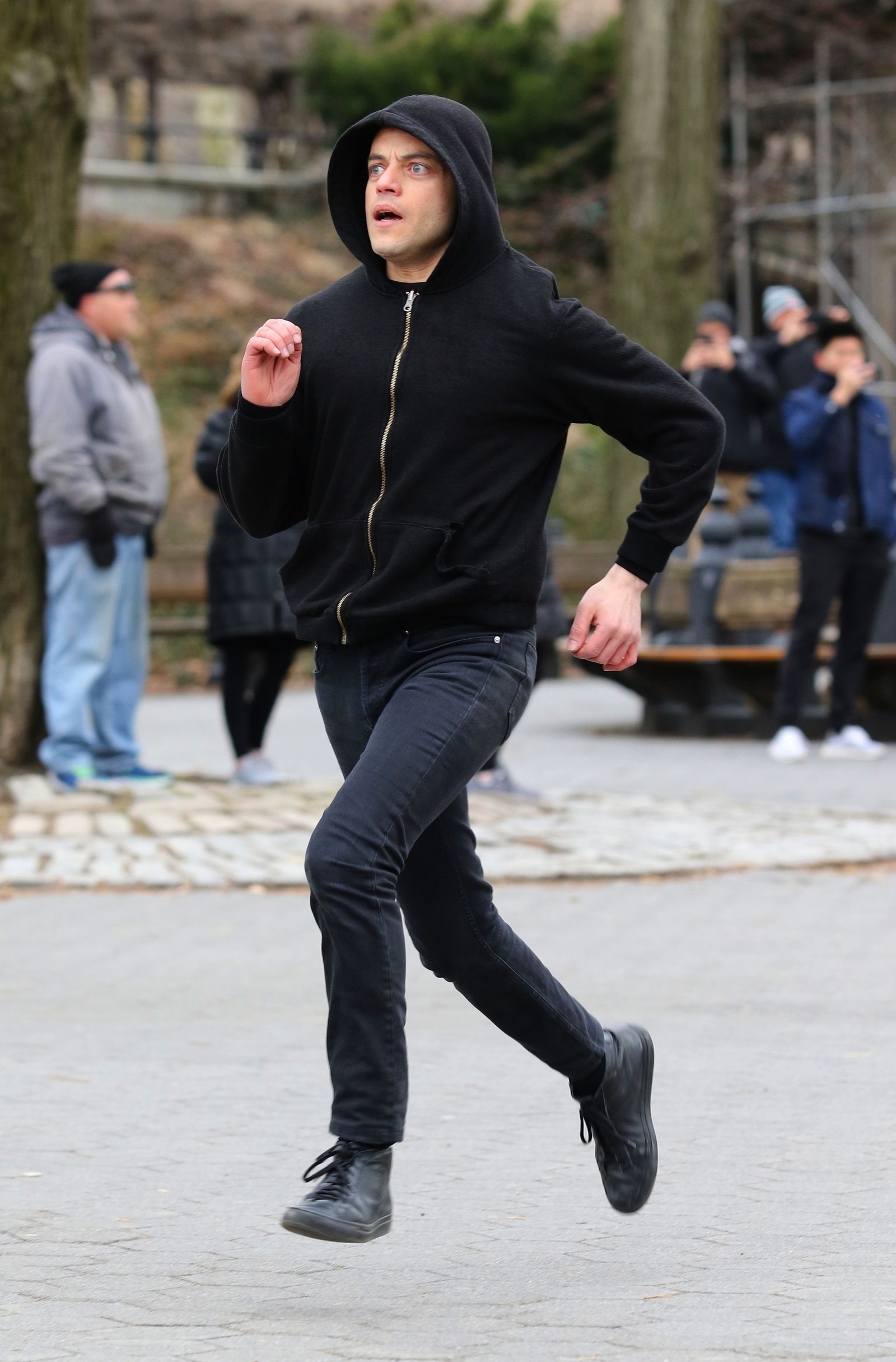 7.
Jennifer Garner moved a cone.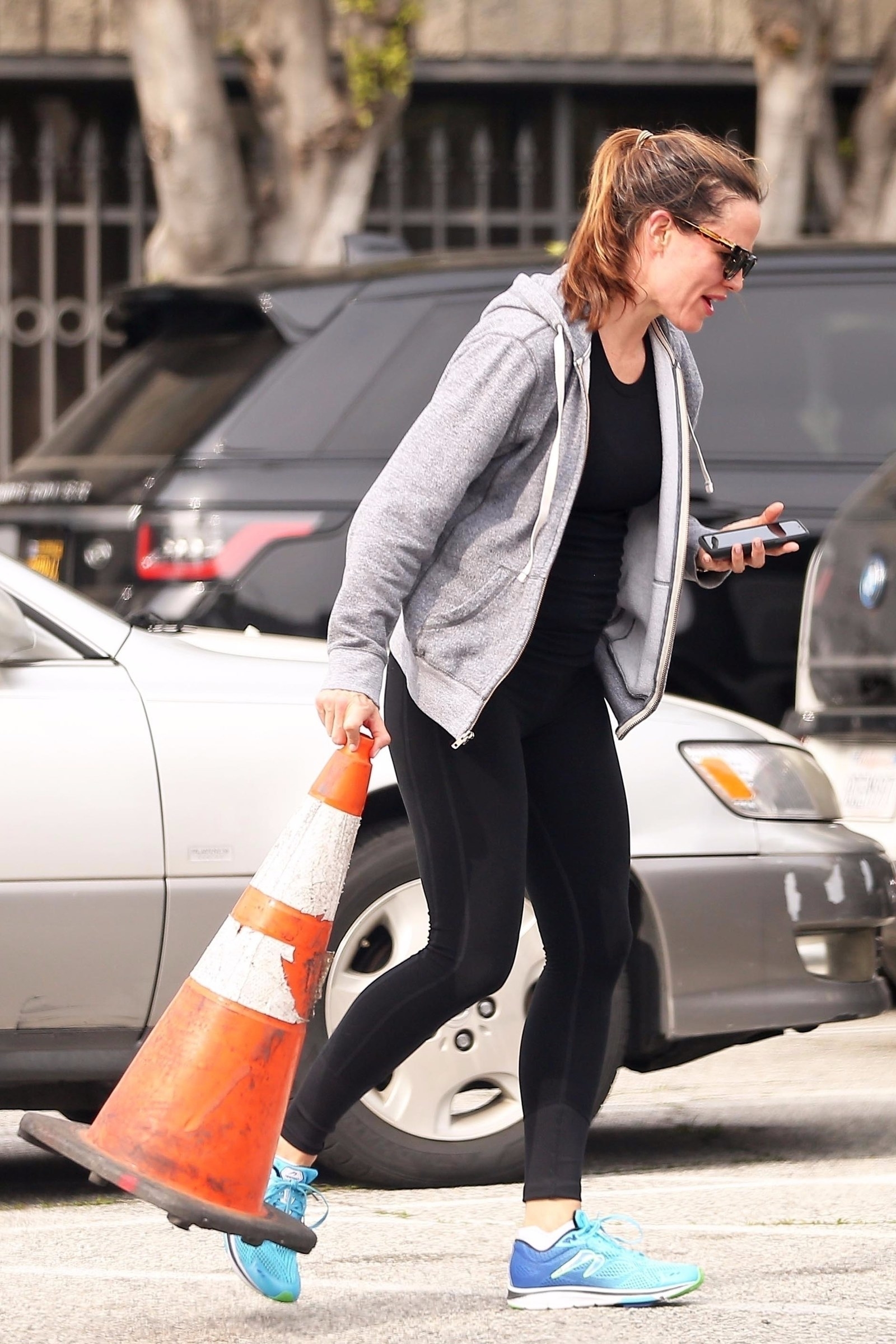 8.
Will Smith acted on a bike.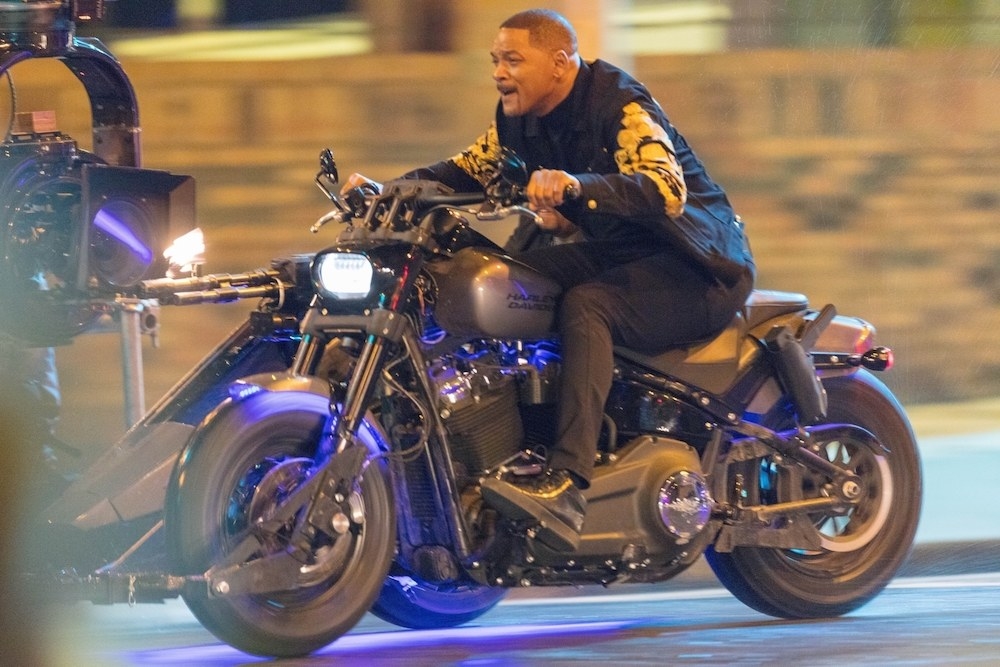 9.
Milo Ventimiglia held a bag.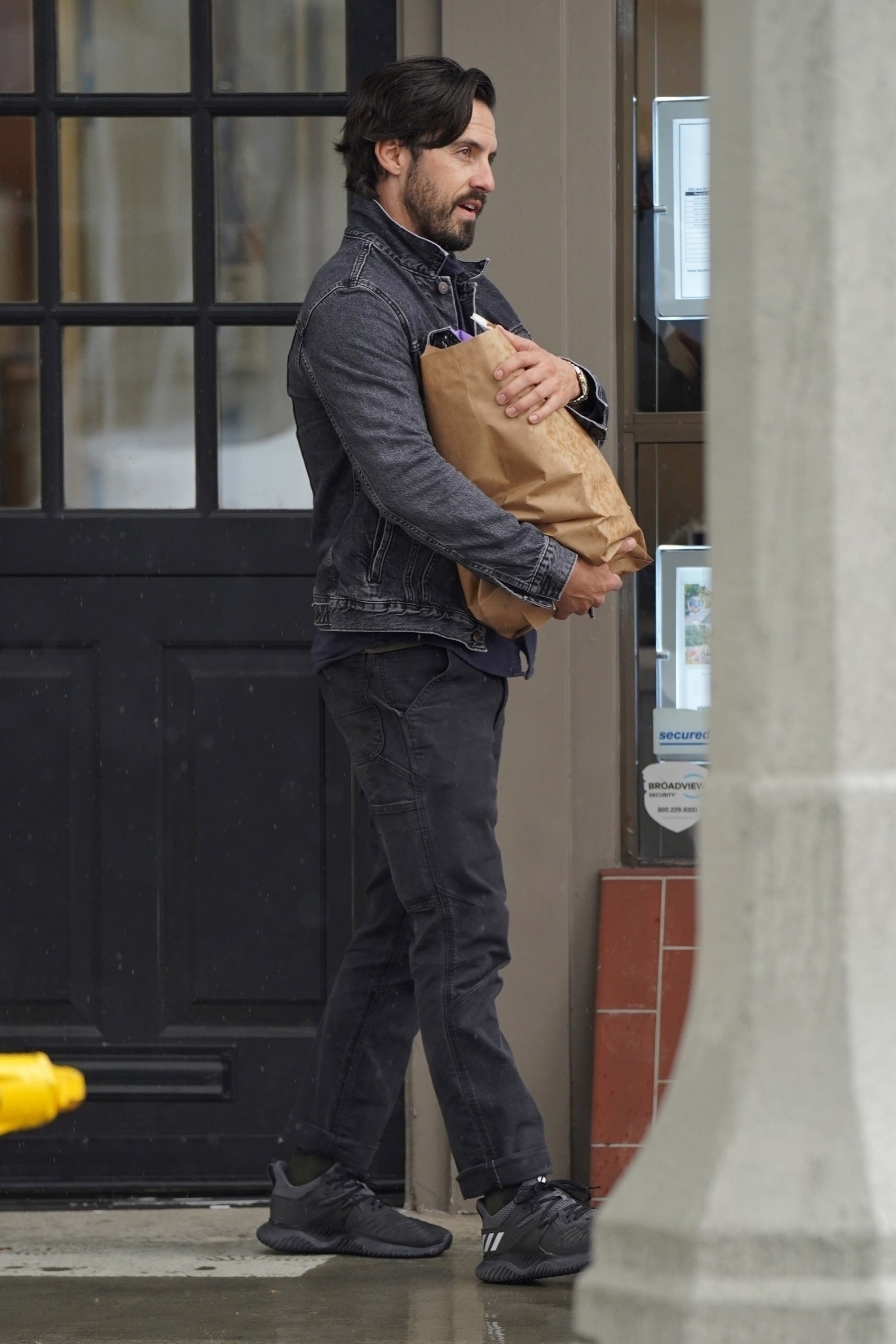 10.
Liam Hemsworth wore a towel skirt.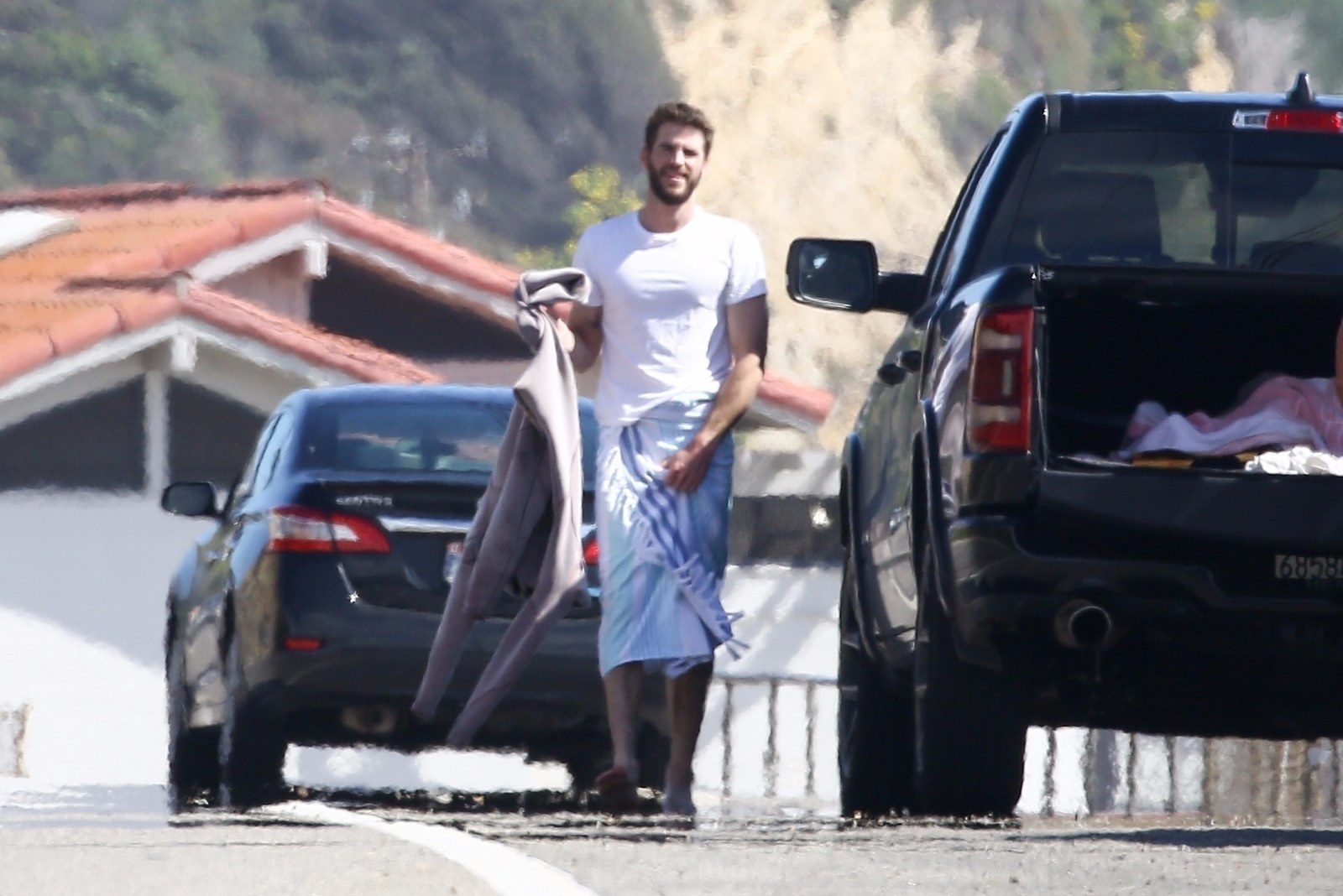 11.
Justin and Hailey Bieber went to the beach.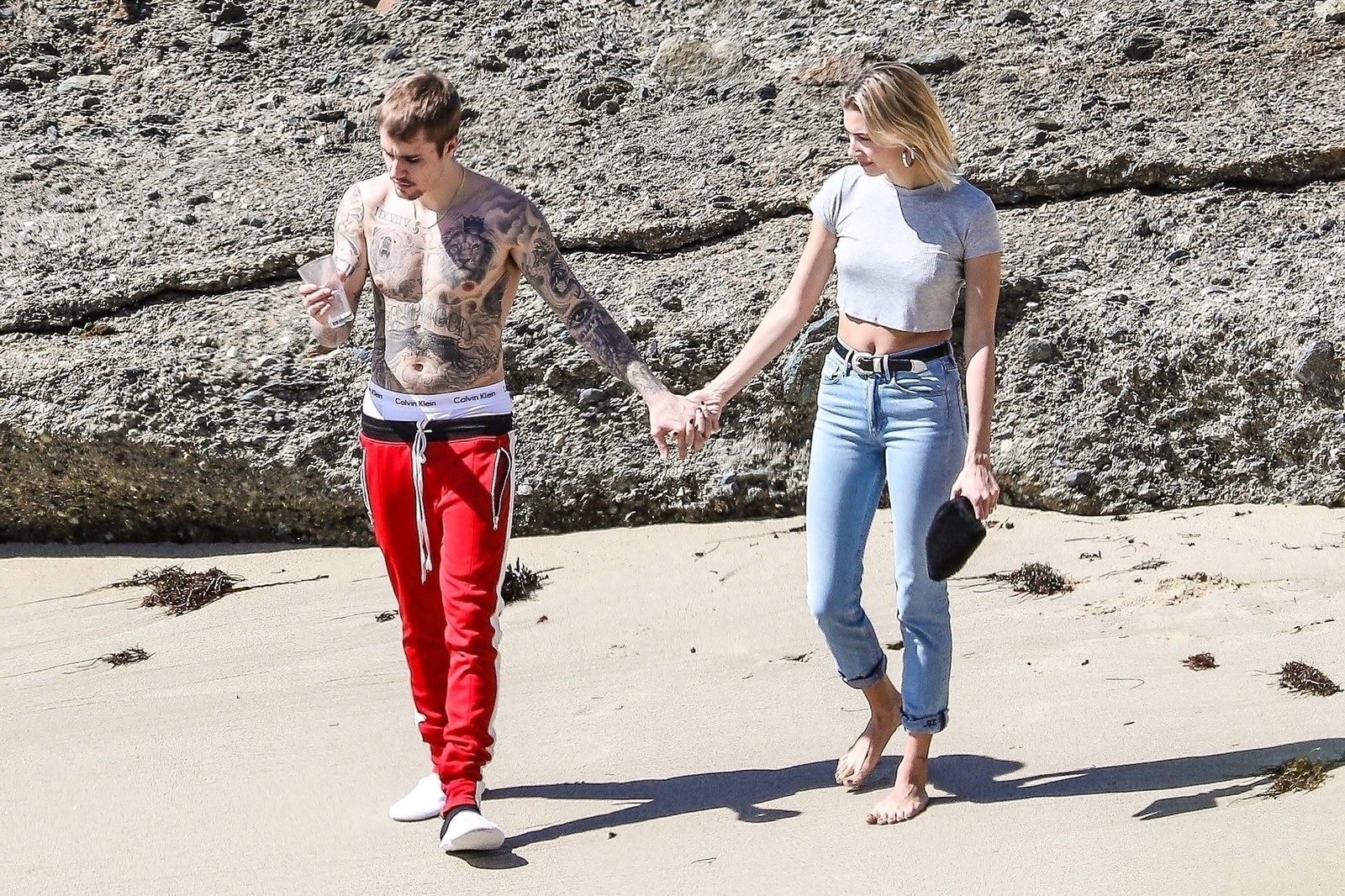 12.
Millie Bobby Brown held some drinks.
13.
David Letterman drove around in a lil' car.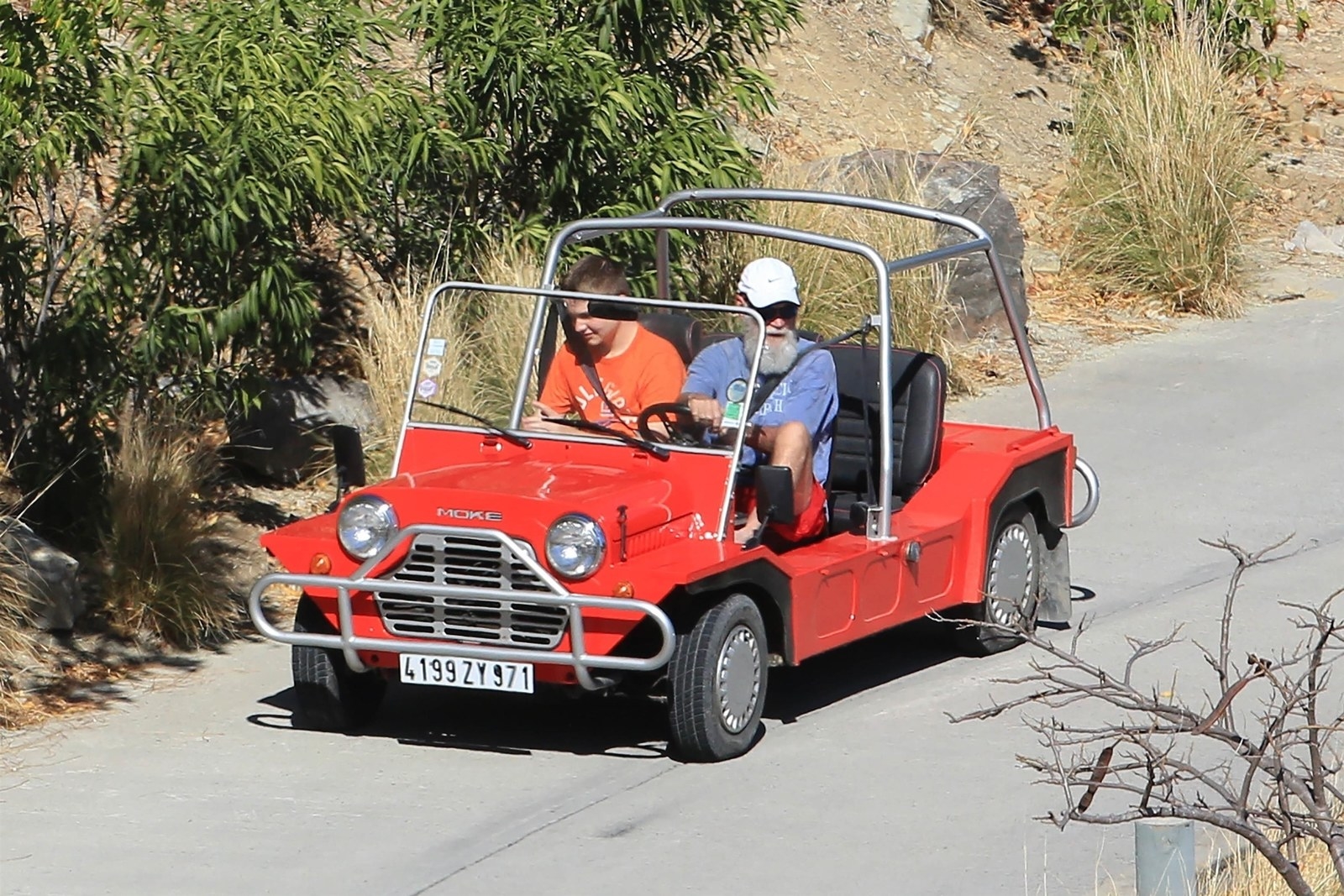 14.
Channing Tatum and Jessie J walked together.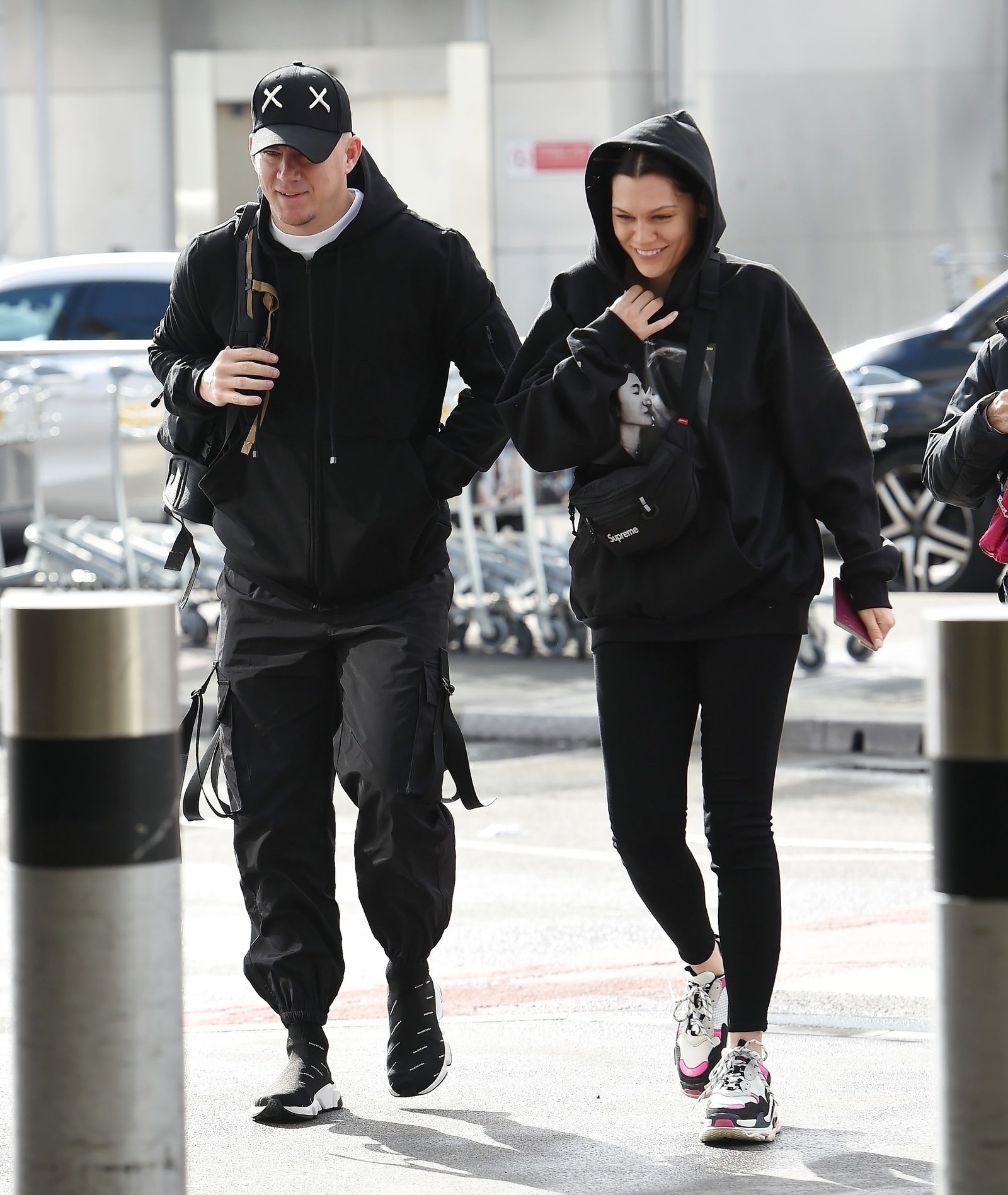 15.
Joe Jonas strolled solo.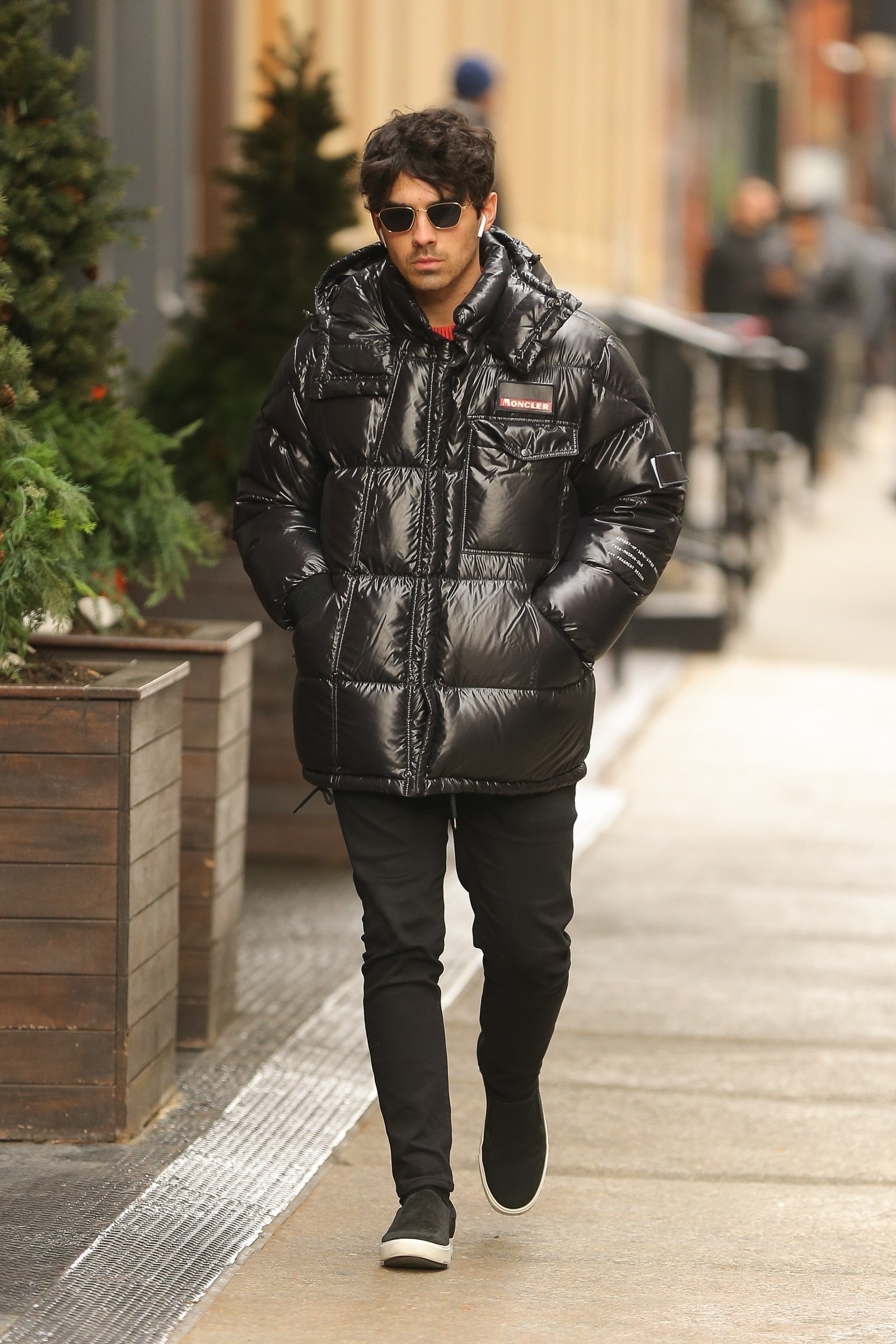 16.
And Ben Affleck happened to walk by Chris Pratt's fiancé, Katherine Schwarzenegger on the street and the two didn't acknowledge each other.