3.
Sealed snacks of every variety in varying quantities, all healthy enough to feel good about but tasty enough to keep the kids happy.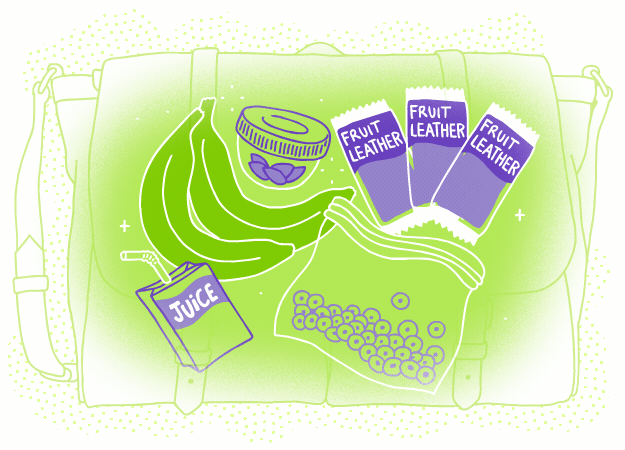 9.
A few friends with whom you can share knowing looks when your kid asks you the same question for the 11th time.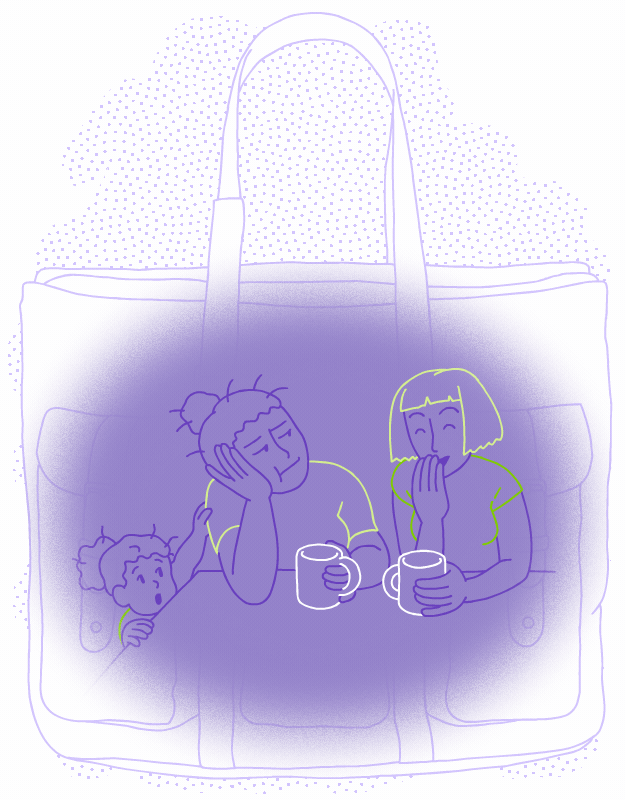 10.
And a time machine that will let you stay in this moment forever, enjoying all the wonders of watching your kids grow.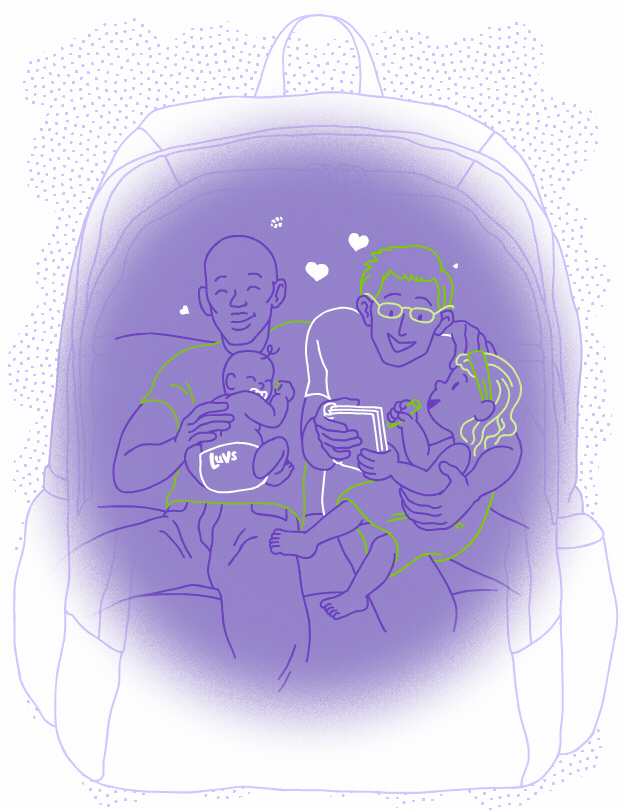 Illustrations by Lyla Ribot / © BuzzFeed
Experienced parents know a little help can never hurt! Live, learn, and get Luvs.