1.
Cover up stains on clothes with a fun patch!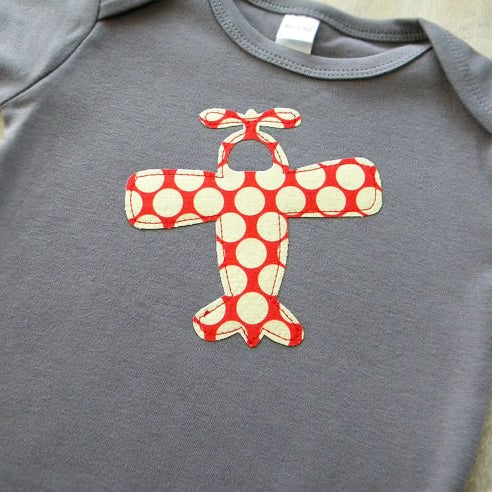 It's also just a great way just to spiff up old clothes.
2.
Or sew a tutu on a cute top!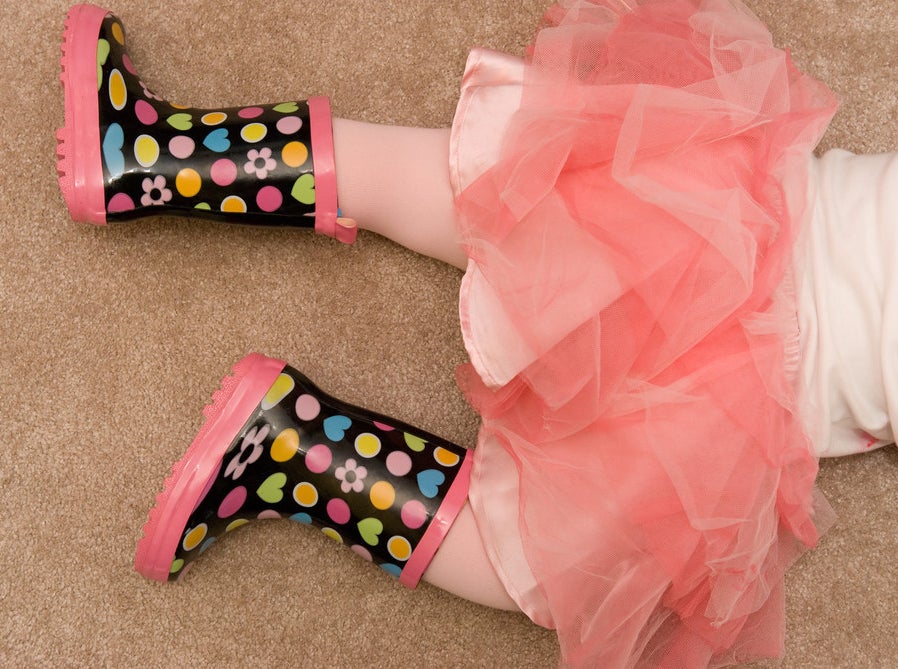 Voila! Perfect playtime dress.
3.
Add a pom-pom or flower to renew booties.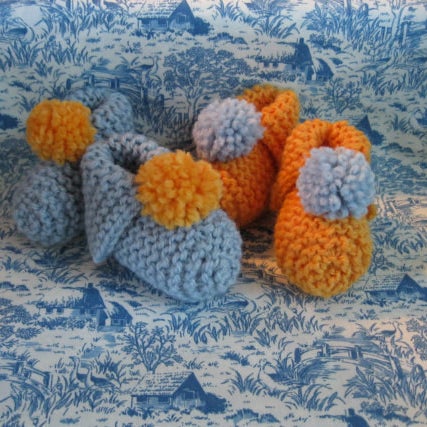 This works especially well for knit booties, but any kind of fabric will allow you to sew on whatever you like!
5.
Try a simple embroidery.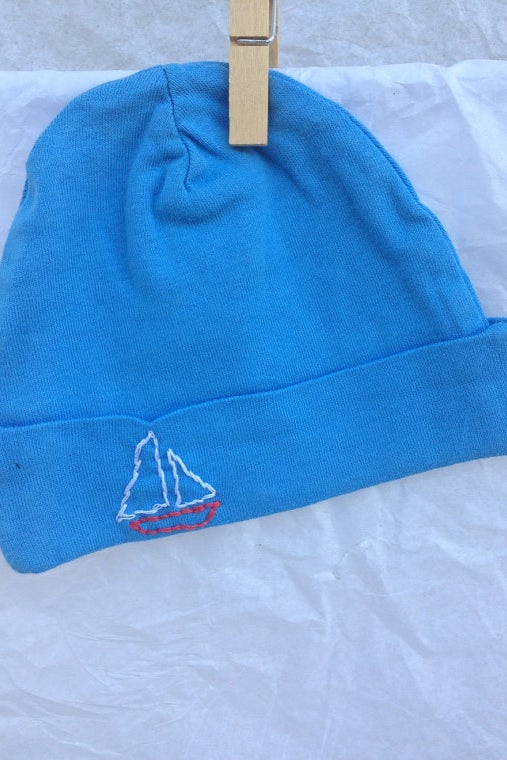 You don't need to be a skilled seamstress for this! Outline whatever shape you want in fabric chalk and just follow the lines with thicker than usual thread.
6.
Add ruffles to a shirt or onesie!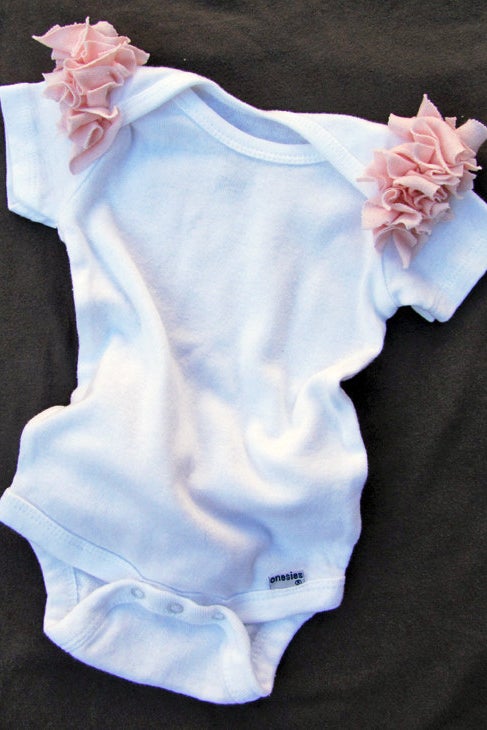 You can buy fringe or ruffles at a craft store!
7.
Make a cute pillowcase into a dress!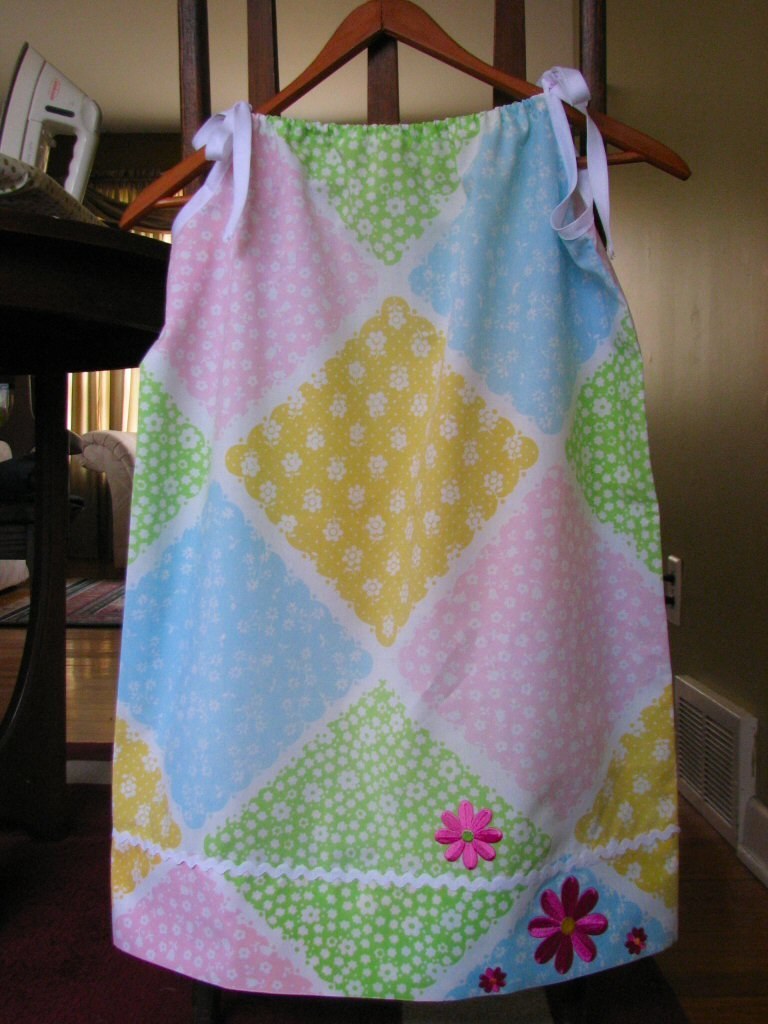 8.
Make mittens out of their favorite blanket or T-shirt.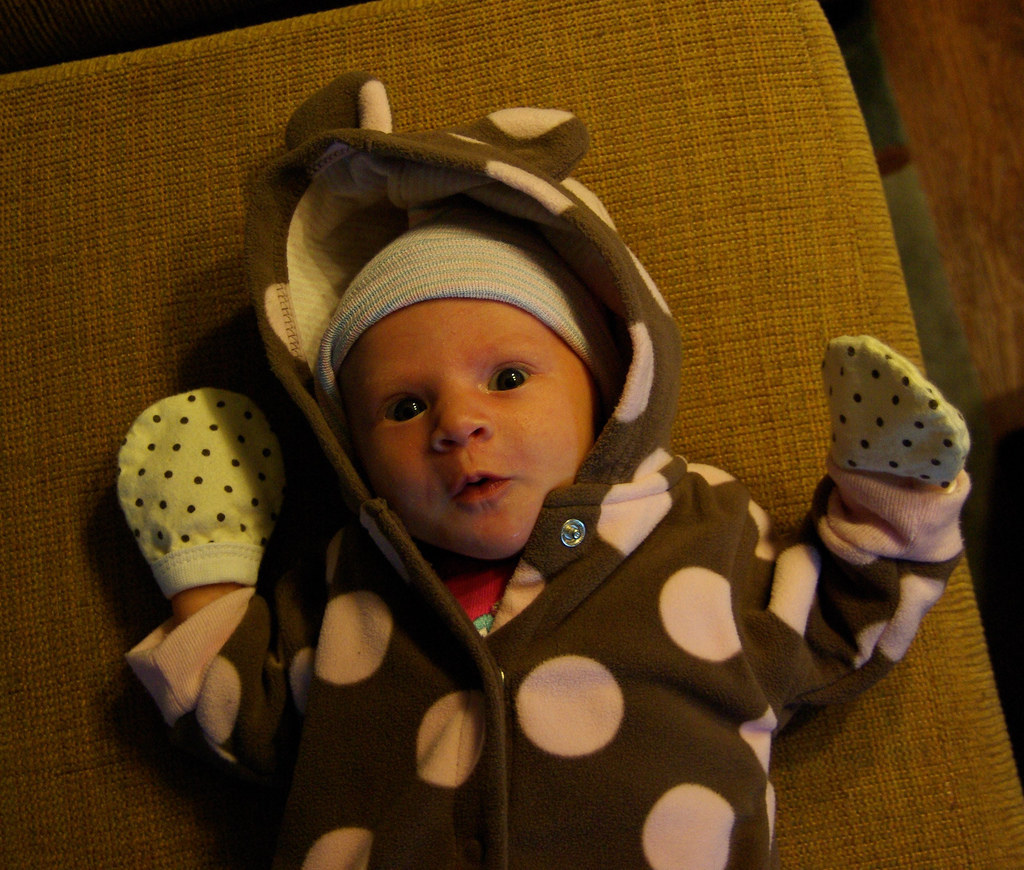 9.
Sew eyes, a mouth, and ears onto a hat!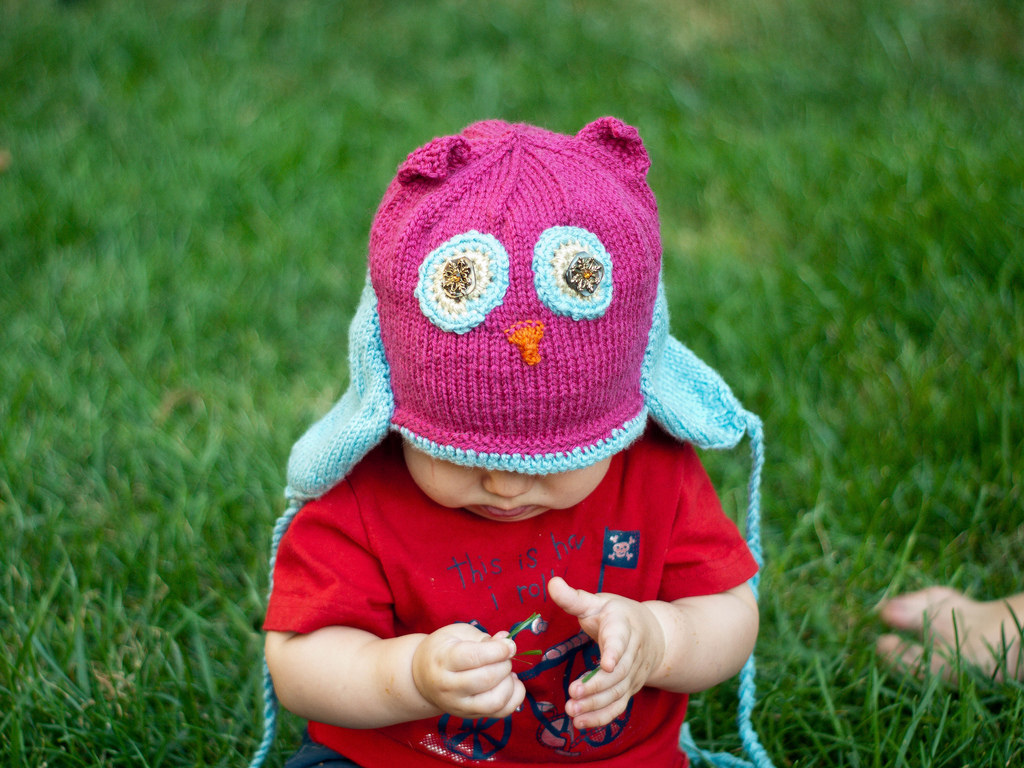 10.
And if all else fails, make a baby-clothes memory quilt.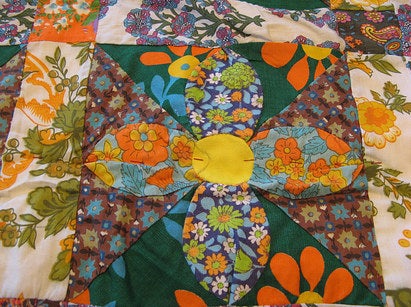 Don't fret! You can always find a new use for your child's favorite shirt by using it in a memory quilt.