What is your favourite Waterloo Bar?

I'd rather spend time with my boyfriend

I would like to stay home

What is your favourite drink to get at the bar?

Pre'd too hard that I can't get another drink

LOTS AND LOTS OF PHILS PITCHERS

Where are you most likely to be found when you're studying on campus or at home?

Anywhere on campus is fine with me

What would you make for dinner?

Chinese Styled Chicken Wings

Chicken Breast and Veggies

What do you like to do in your spare time?

Laughing at some funny meme on twitter

What is your favourite genre of music?

Not very picky, I listen to all kinds

What's your sense of style like?

Anything with Birkenstocks

Lulu lemon tights cause they're comfy af and I'm too lazy to put on anything else

I got to throw on a cardigan with any outfit I wear

Champion Hoodie because it's soft and baggy

It smells like sheep milk

How do you dance at the club?

Throwing up those frog hands

I'm about to do a ho down throw down

Throwing up those edm hands

Lost and stuck in the crowd
Which Laurier Housewife Are You?
Str8 out of China, makes a mean noodle, and sure knows how to hold back her own hair when she pukes.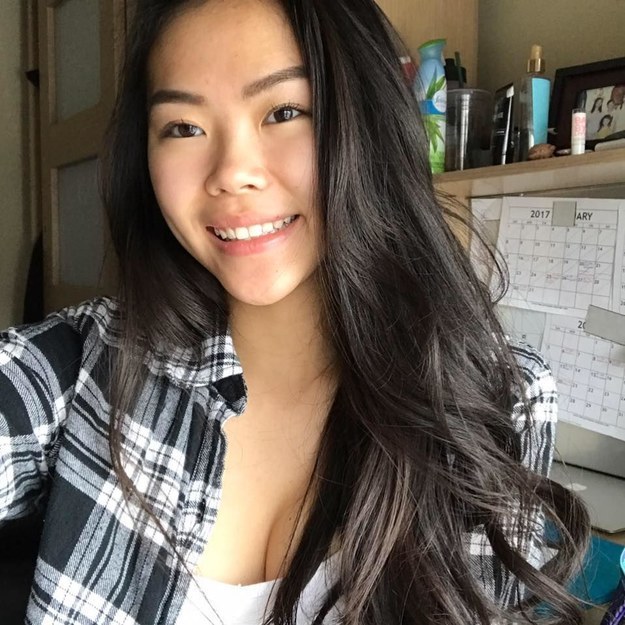 Love of Ice Coffee, always rushing to work at East Side Marios, catch her throwing up her frog hands at the club.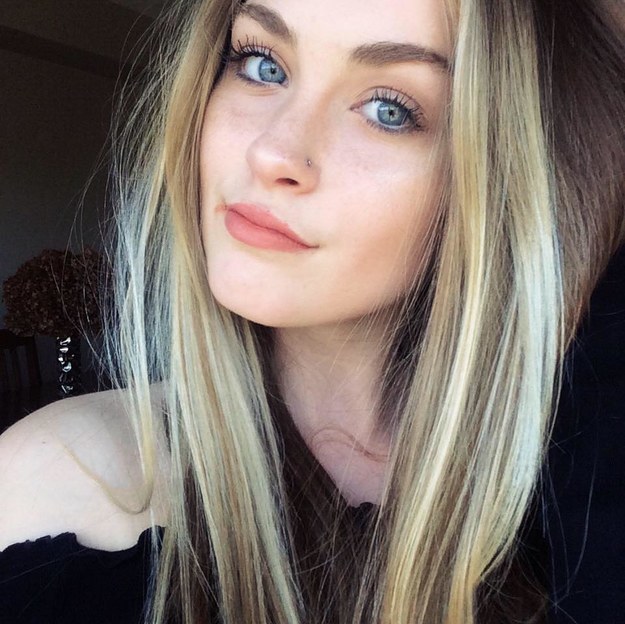 Not your typical hindu girl, likes the cottage, adds shrimp almost to all her dinner dishes and most likely the one to get kicked out of Phils.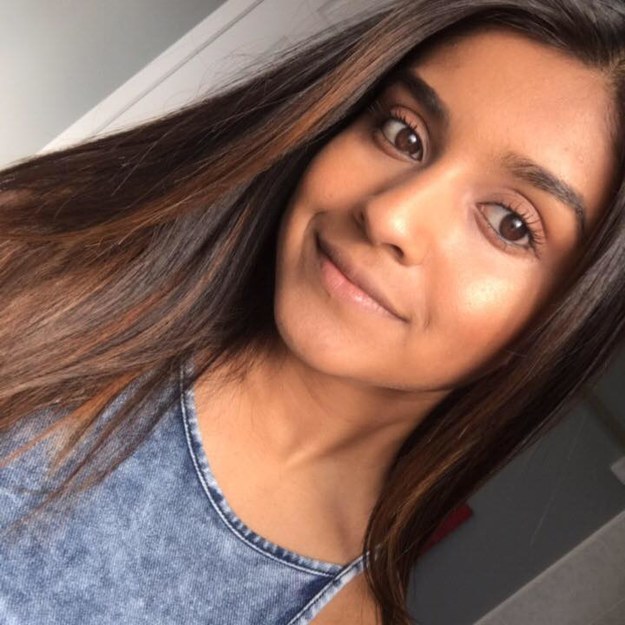 Can sense the smell of sheep milk from miles away, always feeding apt. 1205 with pies and knows every lyric to the songs play on a Dallas Friday.
Practically lives on campus studying from day to night, always jamming out to Drake in the shower and always the first one to get injured either at the club or even an intramural volleyball game.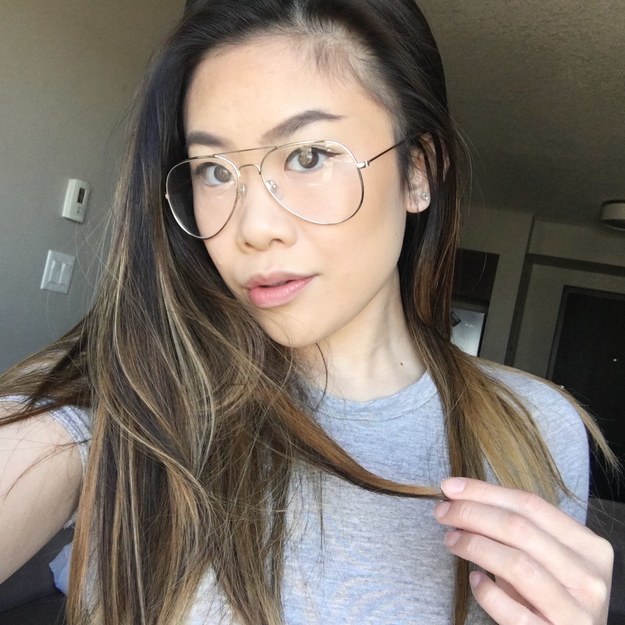 Loves to sleep in, finds laundry relaxing and is surely the the mom of the house.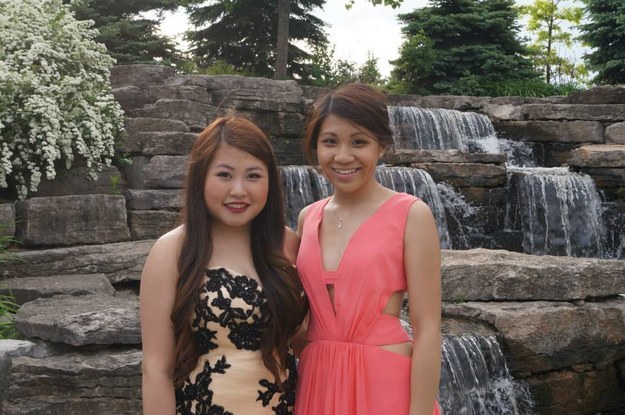 This post was created by a member of BuzzFeed Community, where anyone can post awesome lists and creations.
Learn more
or
post your buzz!