The English language is a beautiful mix-up of languages. In any conversation, you can hear a smattering of vocabulary we have borrowed from other languages. For example: schmooze and glitch are borrowed from Yiddish. And how about kindergarten, cafe, plaza, and karaoke?
Here's a list of indigenous words, we think should be incorporated into our everyday conversations!
Koyaanisqatsi [koy-on-iss-KOT-see] - Life out of balance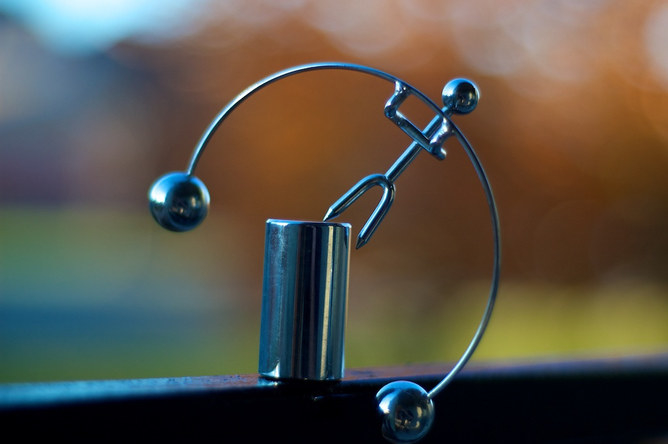 Iktsuarpok [eekt-SWAR-poke] - Anxious anticipation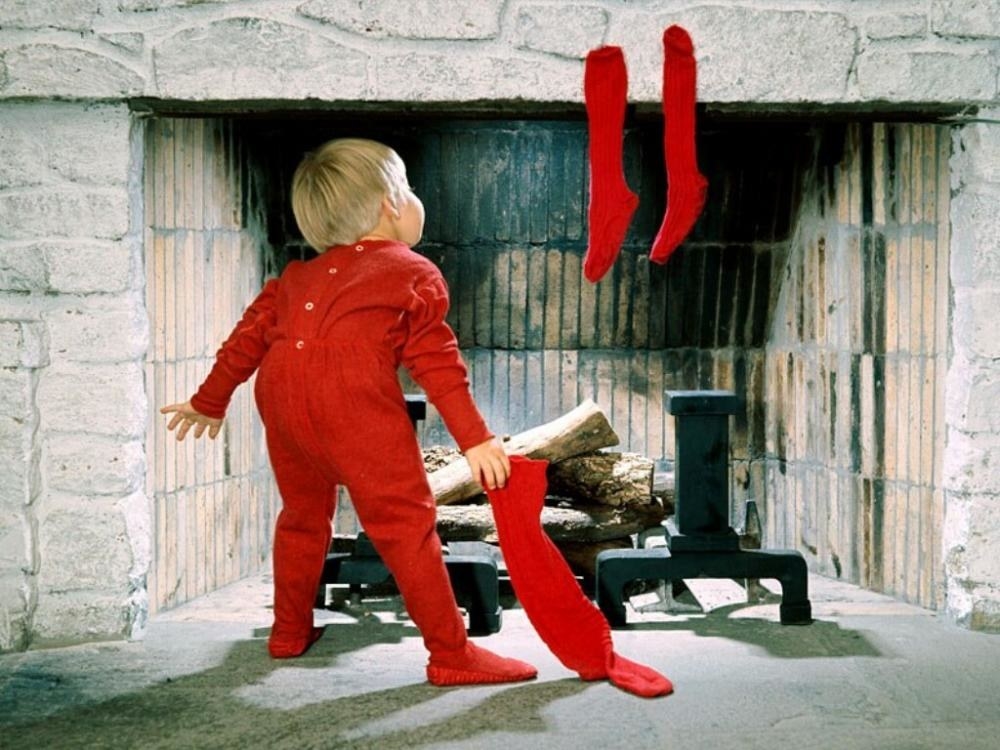 Mamihlapinatapai [ma-mey-LAH-pin-ow-TA-pay] - Special look shared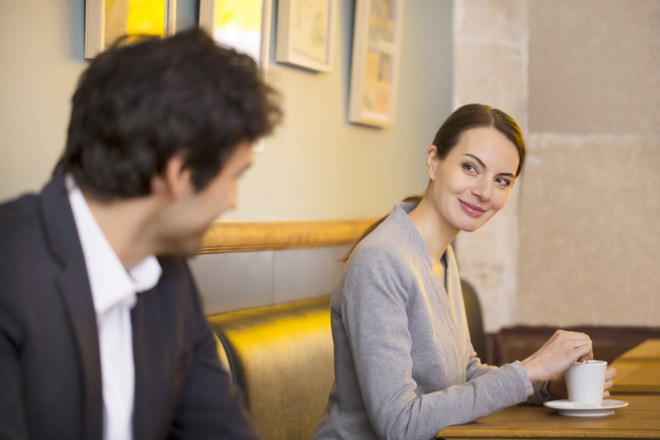 Pana Po'o [pah-nah-POH-oh] - scratching head while pondering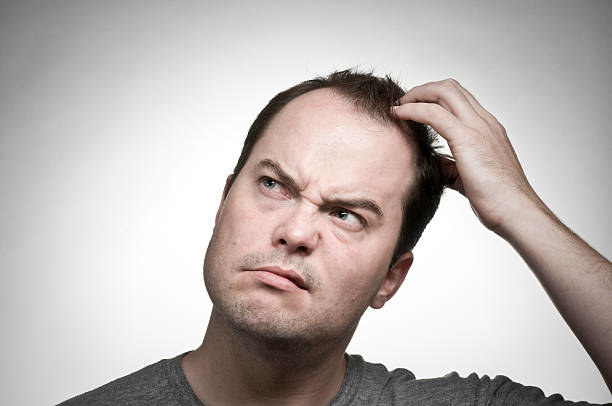 Tingo [ting-GOH] - slowly stealing all of your neighbors things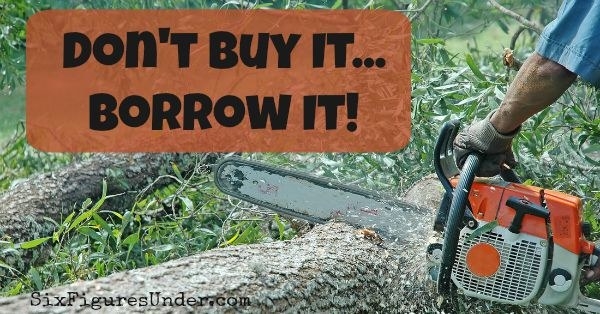 Papakata [papa-KAH-tah] - having one leg shorter than the other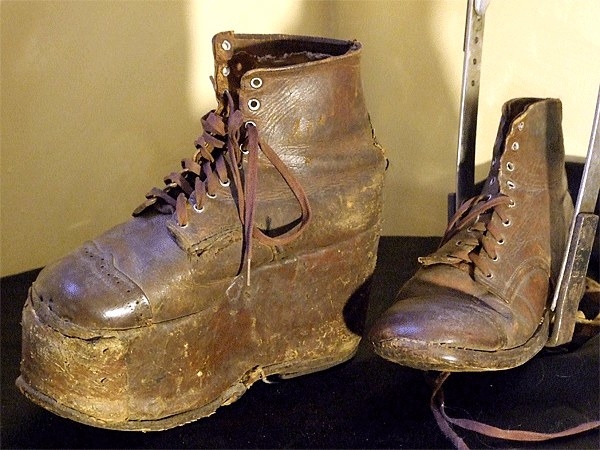 Kilig [KEEL-ig] - butterflies from a romantic experience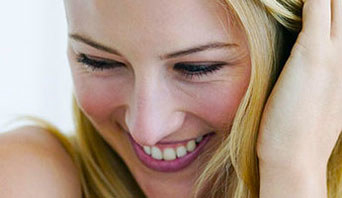 Want to learn more?
Don't miss our list of "Native Words We Use Every Day": https://www.buzzfeed.com/lutheranindianministries/native-words-you-use-everyday-37fn9?utm_term=.telogKGBA#.cqKJ7adBm
This post was created by a member of BuzzFeed Community, where anyone can post awesome lists and creations.
Learn more
or
post your buzz!