Create A Dessert And We'll Decide How You Will Get To Prom
You got:

An ice cream van
You should ditch normal expectations and take a more unique route! You're vibrant and bubbly personality would match perfectly with a vehicle like this.
You got:

A horse and carriage
Take an extra classy ride to prom! This will make the night feel even more magical and will definitely get everyone talking.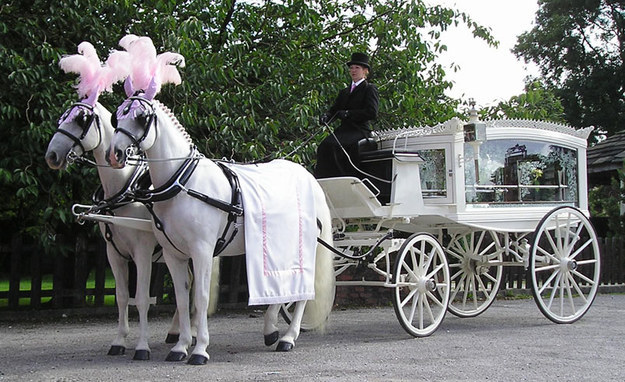 Steal the show with a classic limousine and invite all of your friends to join in on the ride! You're style and independence will go hand in hand with a vehicle like this.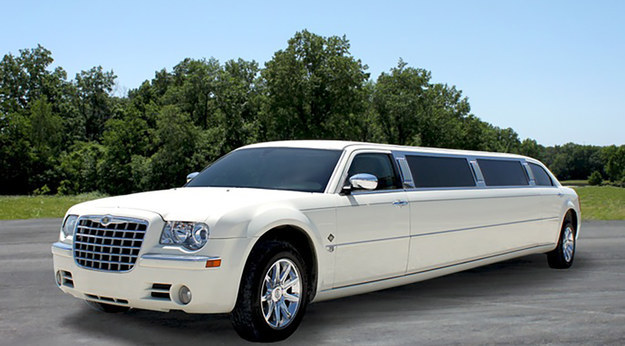 This will be a perfect way to begin the fun! A party bus full of all of your friends is a definite success. You really know how to get the night started and make sure no one gets left behind.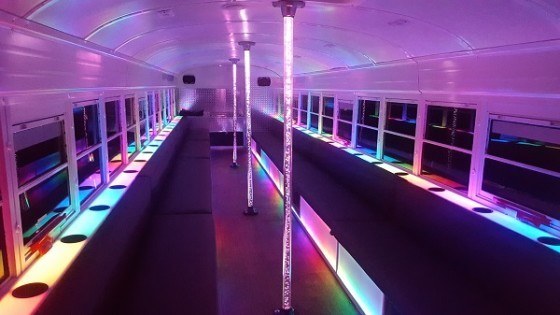 Take a stroll in a beautiful vintage camper van which is designed for adventures! You and your closest friends will have an amazing time travelling to prom in a unique fashion.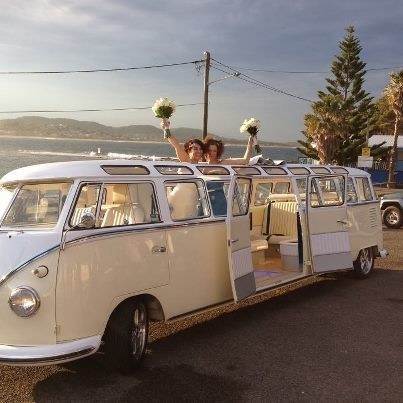 This post was created by a member of BuzzFeed Community, where anyone can post awesome lists and creations.
Learn more
or
post your buzz!