1.
"My best friends brother is the one for me nananana"
2.
And it all starts out as fun and games...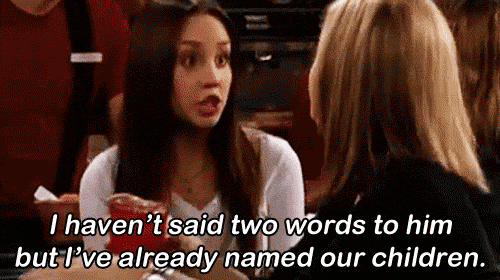 3.
Then it happens.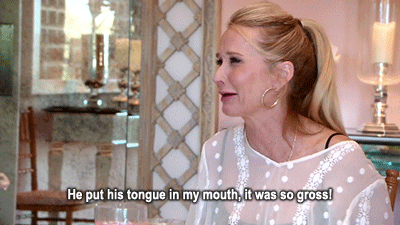 4.
But it always gets back to you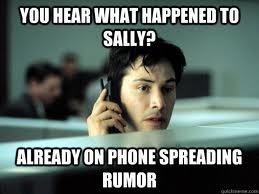 5.
So you bitch it out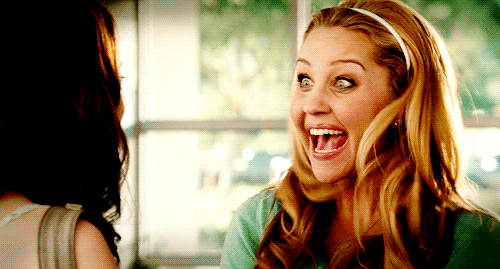 6.
Then you get to be there for their first fight
7.
All you want to do is wallow in the misery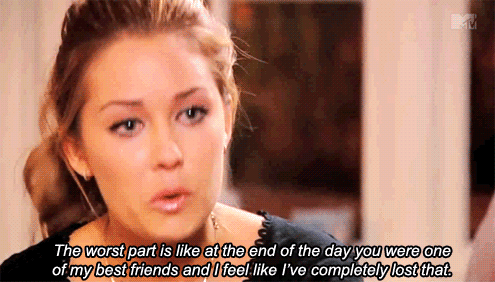 8.
But then you remember this convo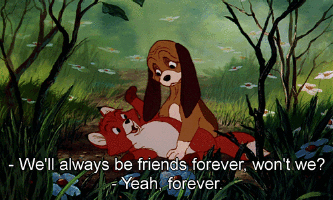 9.
So remember, next time you have this idea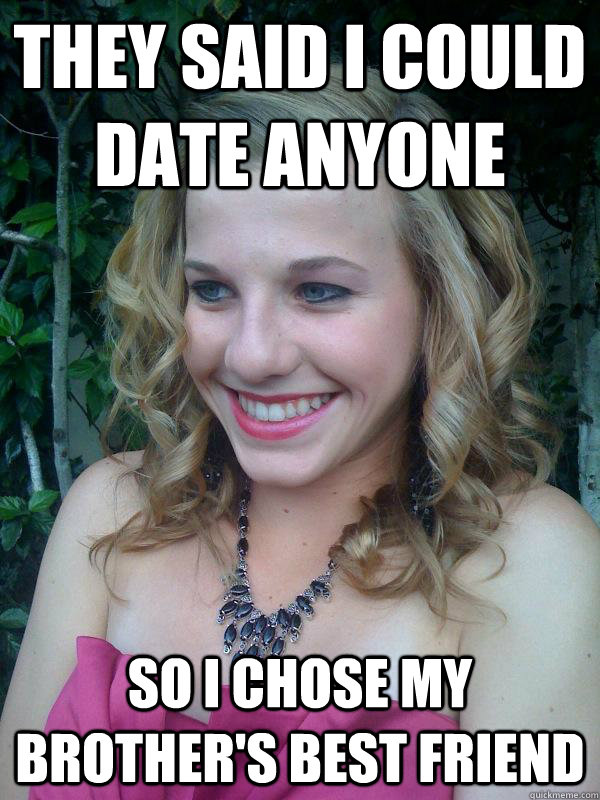 This post was created by a member of BuzzFeed Community, where anyone can post awesome lists and creations.
Learn more
or
post your buzz!