1.
You lived within 10 miles of 5 malls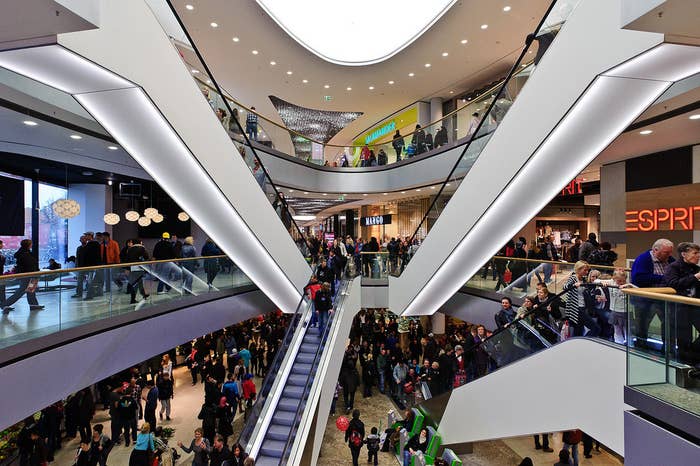 2.
You know it's not New York it's "the City"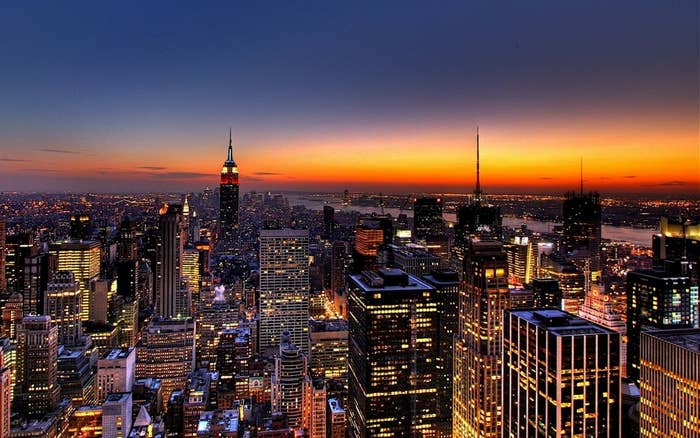 3.
You are a Jets or Giants fan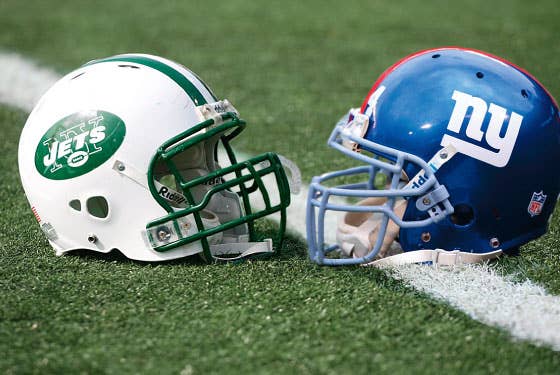 4.
You see the Real Housewives of New Jersey at the Market Basket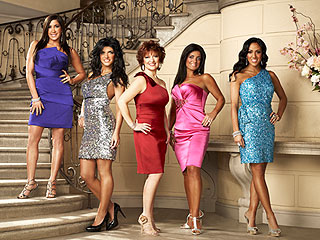 5.
When this was parked in your high school parking lot
6.
And this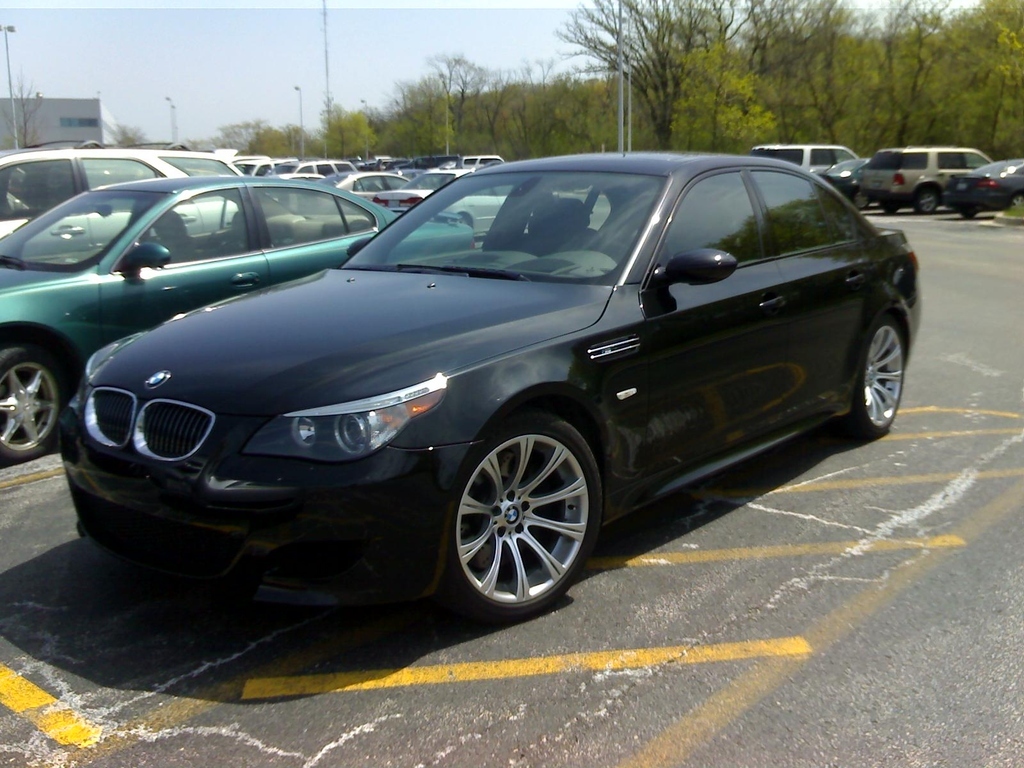 7.
When your friends organize themselves by whether they are Irish or Italian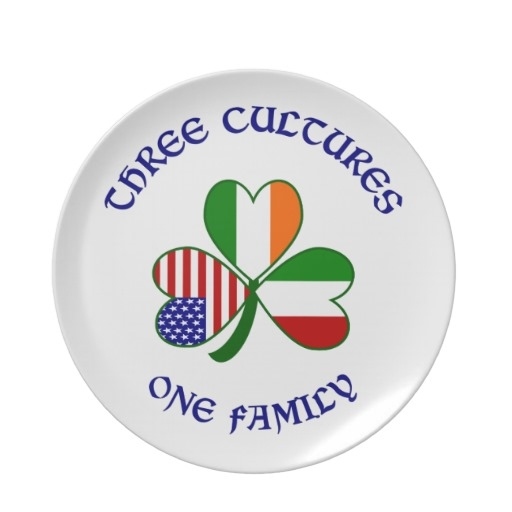 8.
And all your friends were from Paramus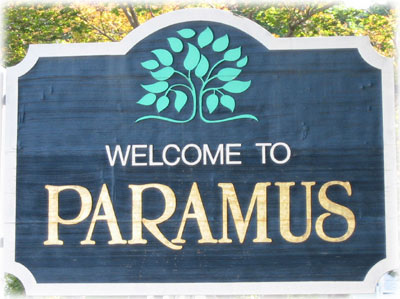 9.
You don't go to the beach you "go down the shore"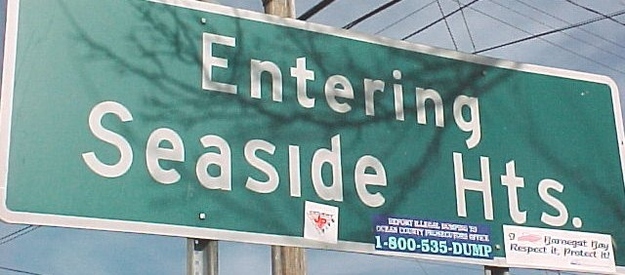 10.
You know that South Jersey basically starts with Morristown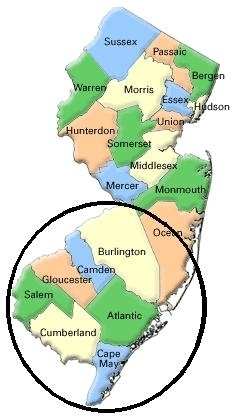 11.
Your classmates all went to college in New York, Philly, DC or Boston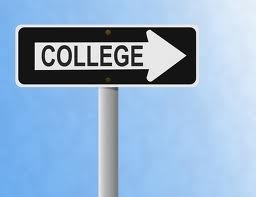 12.
You say you're actually "from New York" when overseas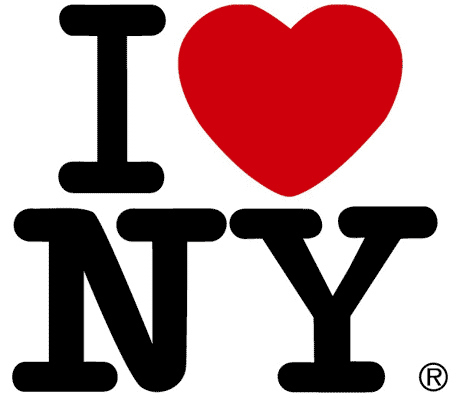 13.
You know what real gravy looks like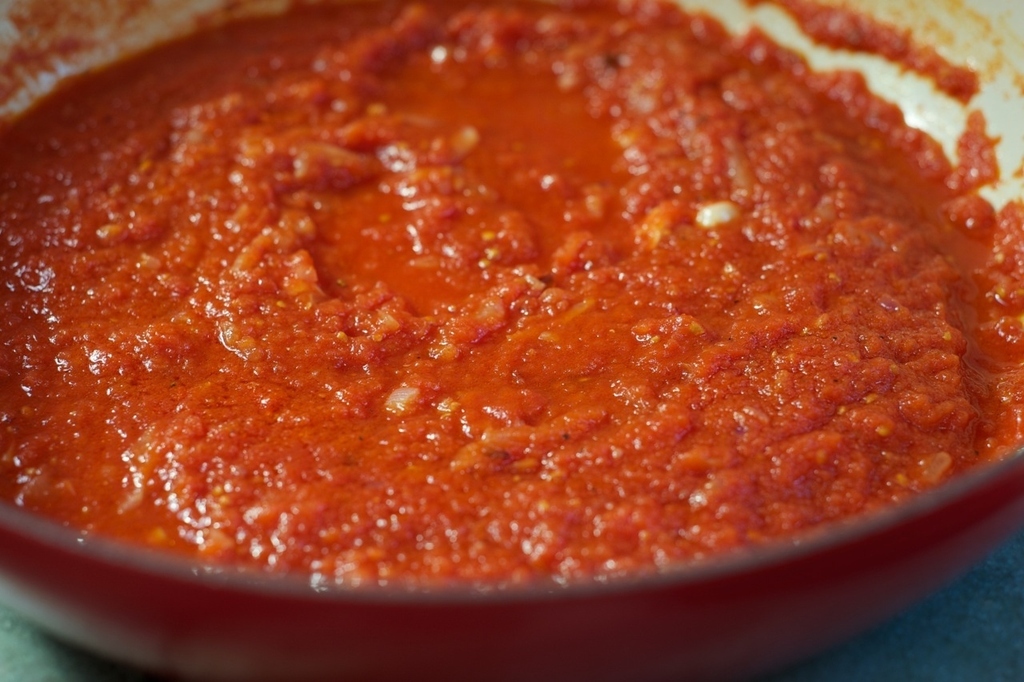 14.
You know the only way to finish a night is at a diner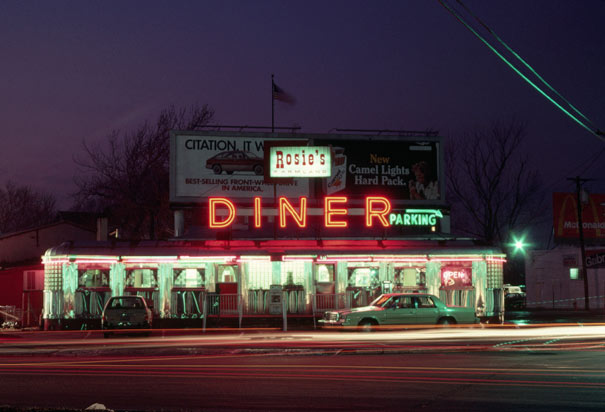 15.
The Jersey Shore wasn't just a reality show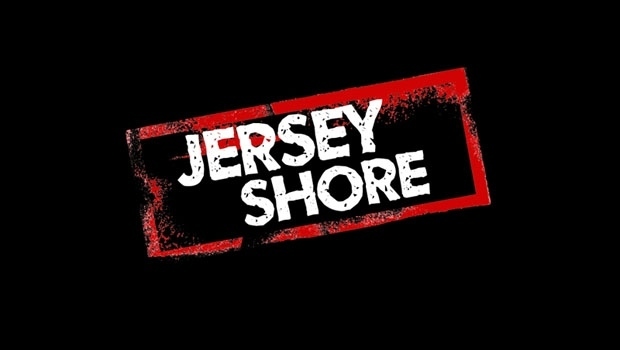 16.
Speaking of prom, the day before the dance all the girls in your class became suddenly orange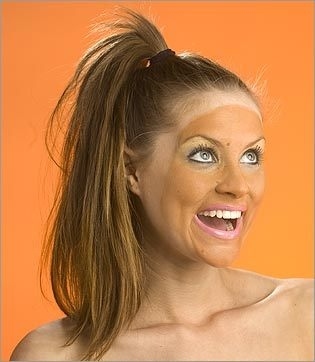 17.
You're extremely protective of New Jersey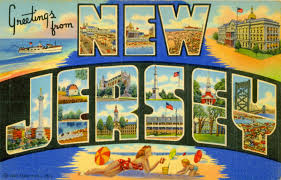 18.
But totally understand the stereotypes anyway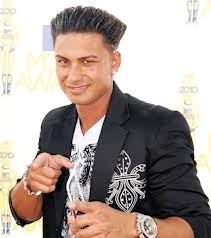 This post was created by a member of BuzzFeed Community, where anyone can post awesome lists and creations.
Learn more
or
post your buzz!