It's been a pretty disappointing summer for England fans. Roy's boys were knocked out of the Euros by a country with a population that could fit on to a London bus and children under the age of three still don't know what the sun is.
Another heart-breaking four year cycle will begin again. We'll be told England need to hire the right man, but he can't be foreign because that didn't work last time, and he can't be English because that didn't work either.
A couple of youngsters will break on to the scene, a pundit will say one of them 'has the X-factor England have been lacking since Gazza' and they'll be knocked out of the World Cup on goal difference following a 0-0 draw with Djibouti.
As disappointing as Euro 2016 has been for England, at least they aren't Belgium. Here's five reasons why it's been a better Euros for the Three Lions than The Red Devils.
1. Slaying the dragons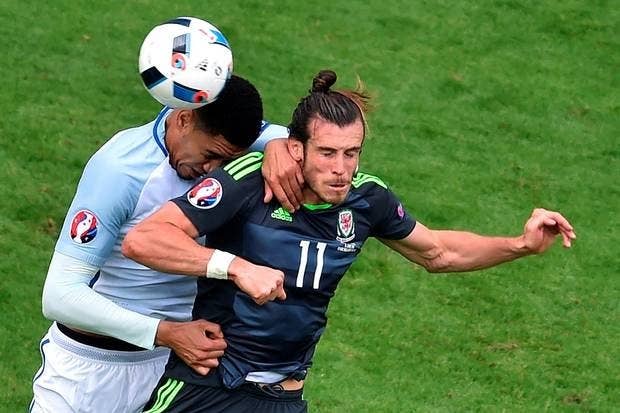 2. World champions of quitting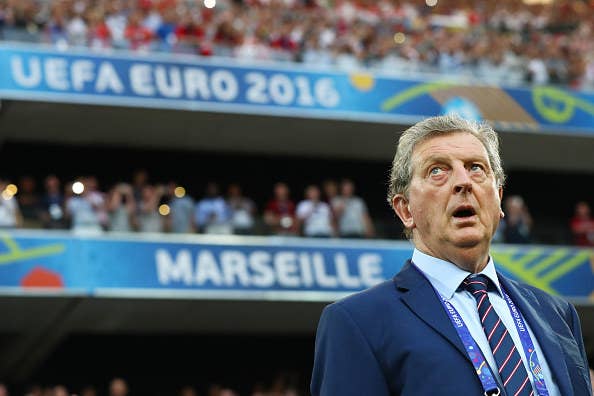 3. Golden generations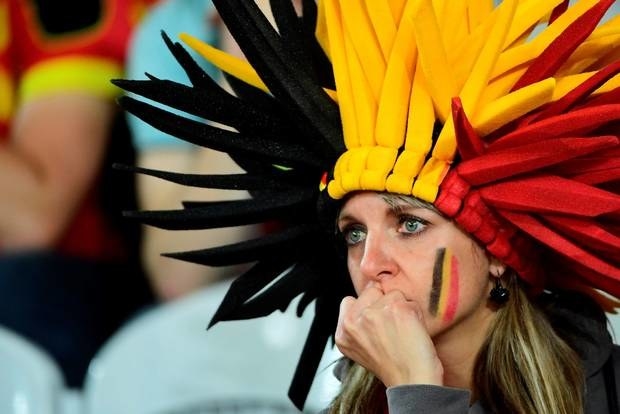 4. The Vardy story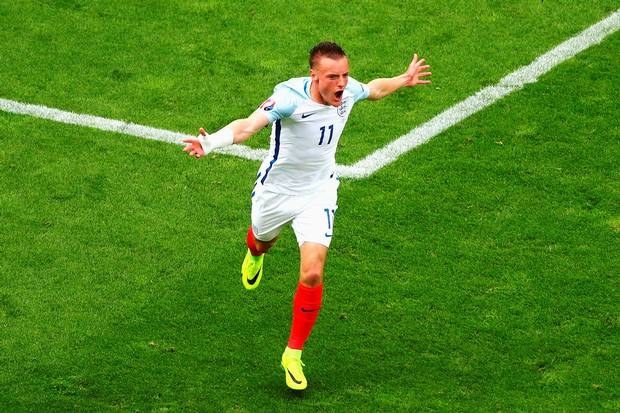 5. Bitching