You Have To See This Guy's "Breakfast Club"-Inspired Application To Work At BuzzFeed
Don't you forget about him.
Matthew Cloutier is a 19-year-old student at the University of Michigan. He wants a job as a video intern at BuzzFeed.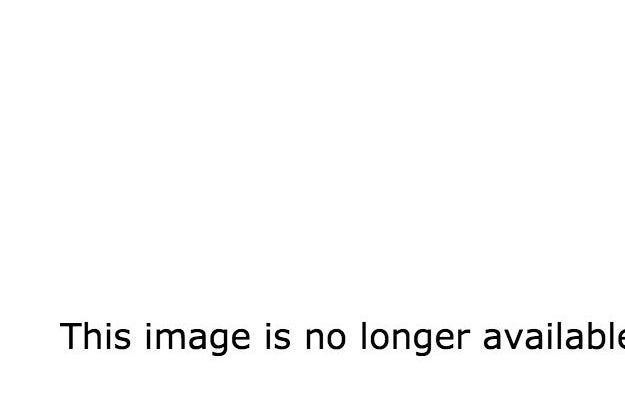 In place of a CV, his application took the form of a video in which he sings "BuzzFeed, will you hire me?" to the tune of Simple Minds' "Don't You (Forget About Me)".

Highlight of the video? It's so hard to choose between the bit where he pours coffee on his head, and the bit where he plays a euphonium.

And why did he choose that particular song? Well, he says, "Who doesn't like The Breakfast Club?"
Matt has also created a Twitter account and established a hashtag, #hirematt, in a bid to make his application go viral.
You are awesome, Matt. I salute you.

Buzzfeed, will you hire meI'm unemployed for summer, twenty fourteenTell me what you're looking forWhen an intern walks in your doorI really enjoy your websiteAll your articles help me waste timeWill you just look in my eyesI need a job and I'm not telling lies, awwBuzzfeed, will you hire me?Whoa whoa whoa whoaBuzzfeed, will you hire me?I want to make videosFor your company. To make you money.So much money! Money fallin downJust wanna be an internI'll make you coffee. So much Coffee.Coffee pouringCoffee pouring downDon't you try and pretendYou won't hire me. You'll lose in the end!I'll work hard, you don't even knowThe crazy ideas this cranium holds.Buzzfeed, will you hire meI'm unemployed for summer, twenty fourteenTell me what you're looking forWhen an intern walks in your door, awwBuzzfeed, will you hire me?whoa whoa whoa whoaBuzzfeed, will you hire me?When you're hiring!Will you choose my name?!When you're hiring!Please, please choose my name