You've heard of Skittles vodka. But that's not the only way to combine sweets with spirits. 1.
Chuck a bag of Werther's Originals in a bowl, and pour a bottle of vodka over the top.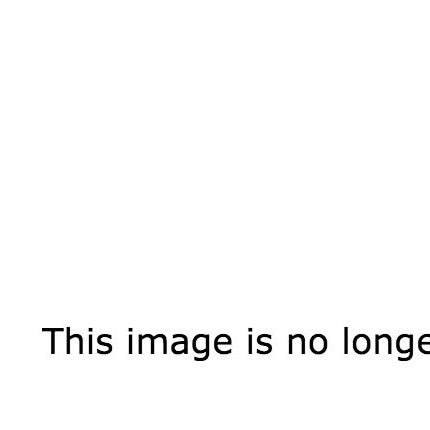 2.
Stick it in the fridge for three days, add 250ml cream, and whisk. 3.
Pour back into the empty vodka bottle, and serve in shot glasses. And if that took your fancy, you might also like BuzzFeed Germany's recipe for Nutella Schnapps.