Everyone was hoping she would sit on the Iron Throne, like this. Or like this.
Or like this.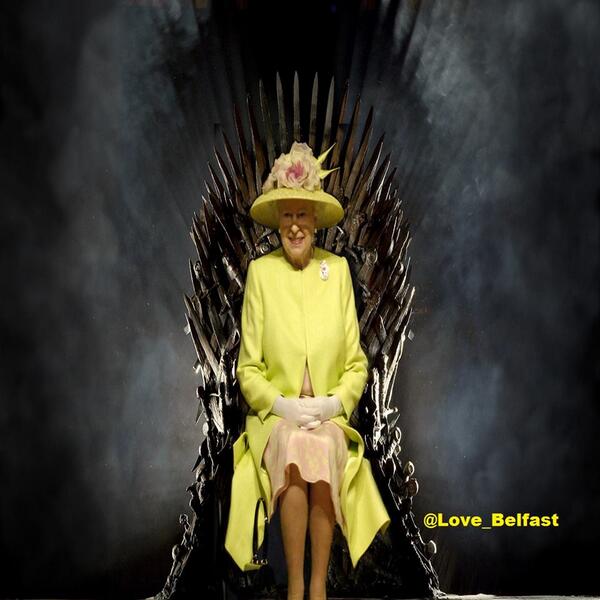 Which was a bit of a letdown. But people still managed to have fun with the whole episode. But ultimately we were all left disappointed.
And Lena Headey, who plays Cersei Lannister, gave a look that summed up how we all felt. Really not impressed.